Sea Angling sport is starting to slowly improve with several good fish boated by Appledore Club members in their boat competition. Dogfish are abundant from some areas of the shore line but fortunately scarce in other areas. Grey mullet are present in good numbers but are not feeding well. Warmer weather forecast for the coming days will hopefully raise water temperatures and trigger feeding amongst various species.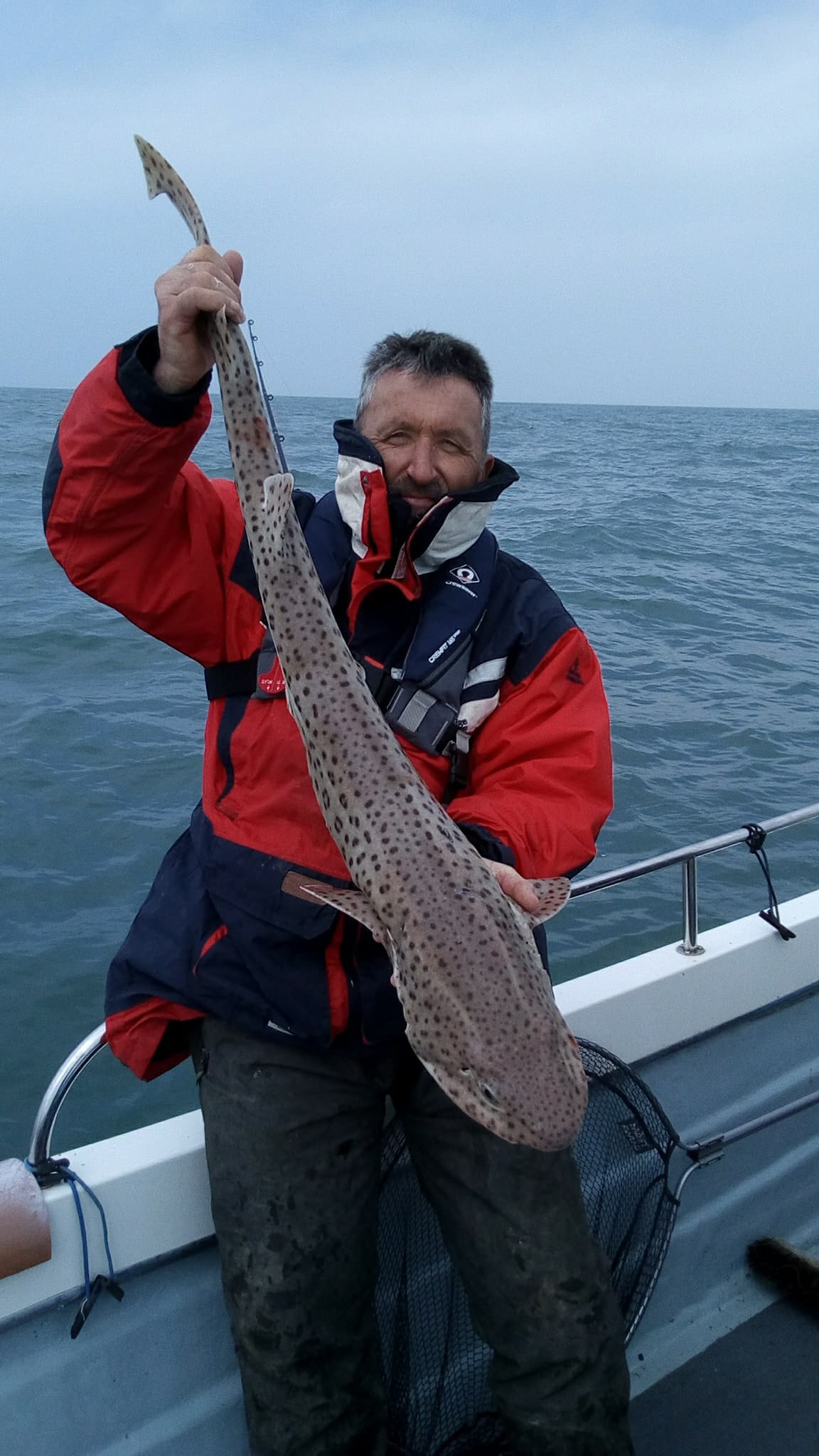 Michael Toogood won Appledore Shipbuilders Boat Competition with a fine bull huss of 13lb 5oz. In runner up spot was David Atkinson with a bull huss of 13lb 2oz.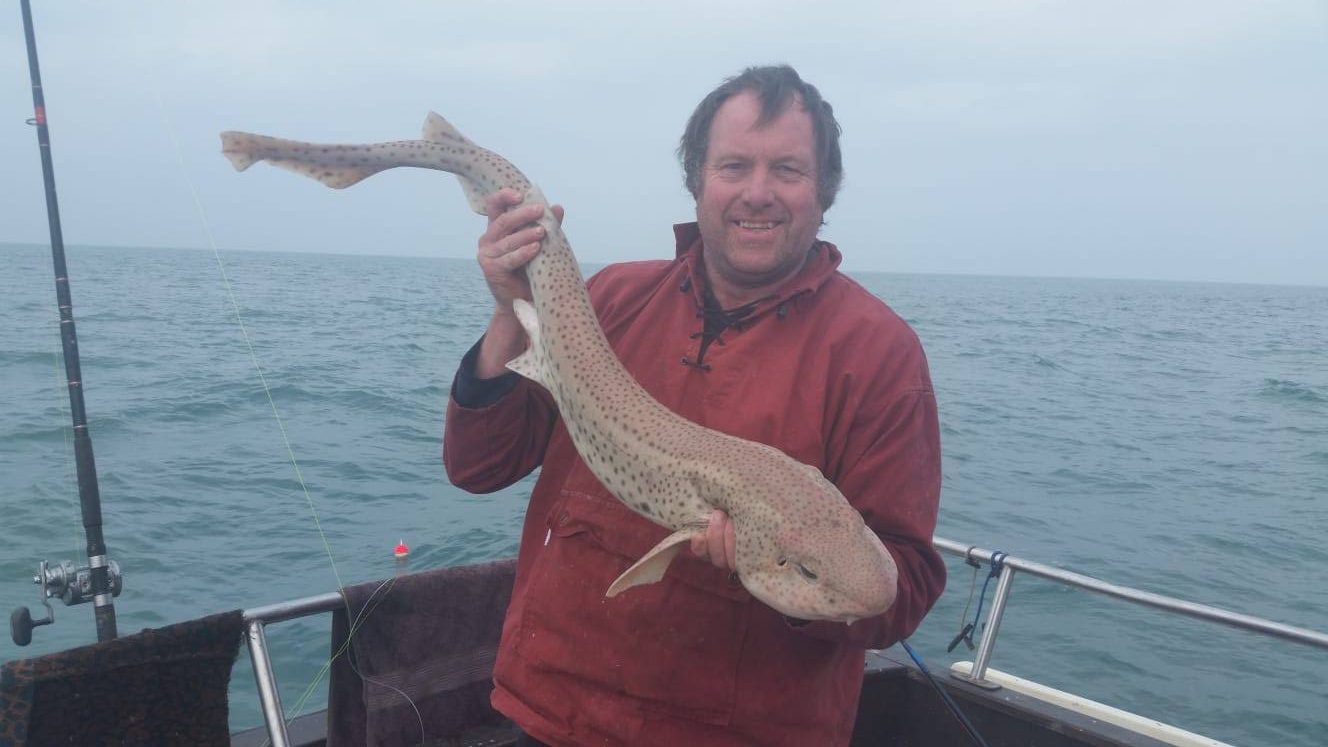 Kevin Pike and Thomas Atkinson tied for third with bull huss of 12lb 6oz. Michael Toogood also boated a huss of 11lb 2oz. (Below)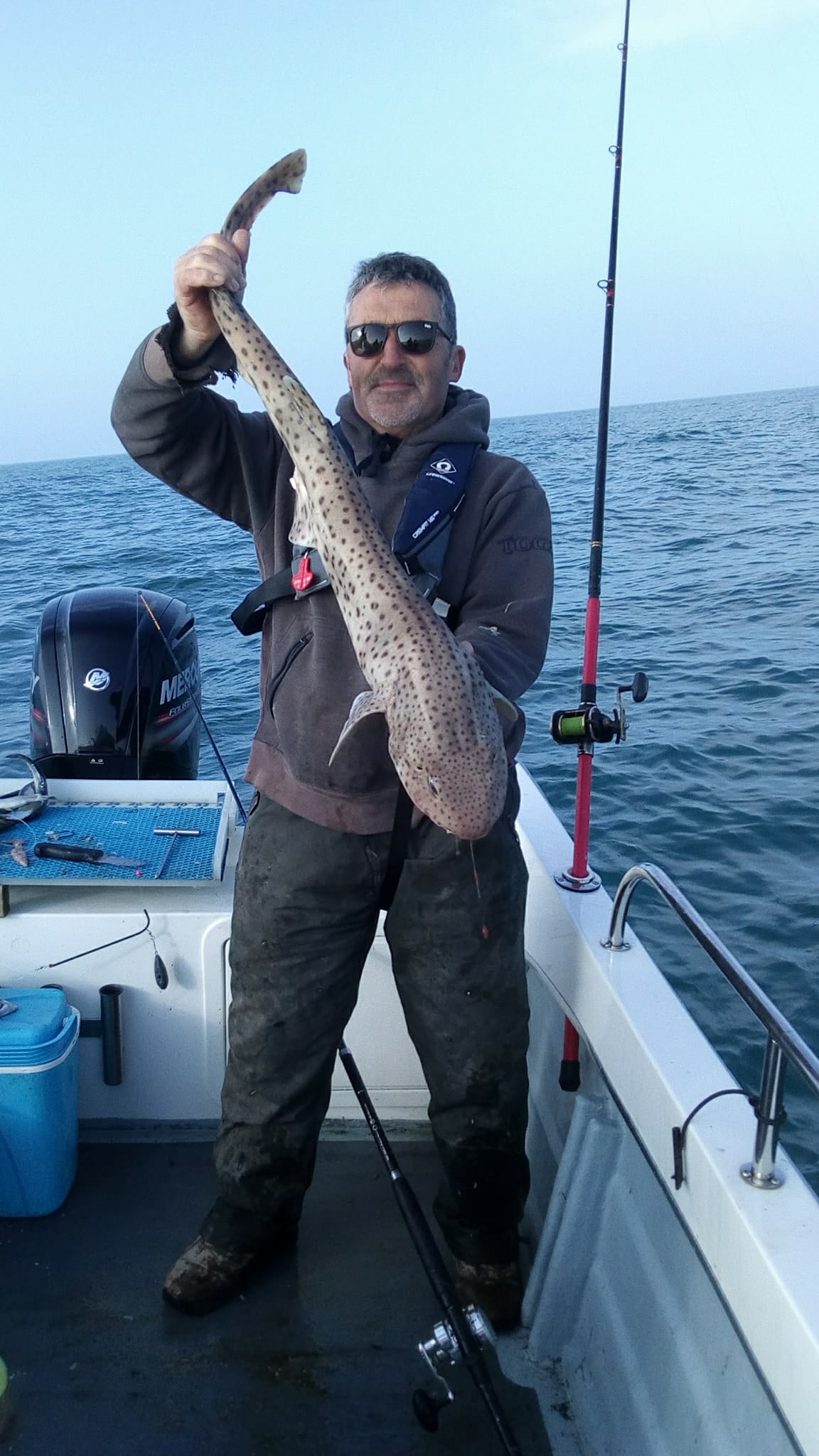 Cameron Atkinson boated a fine smoothound of 11lb 4oz (Below)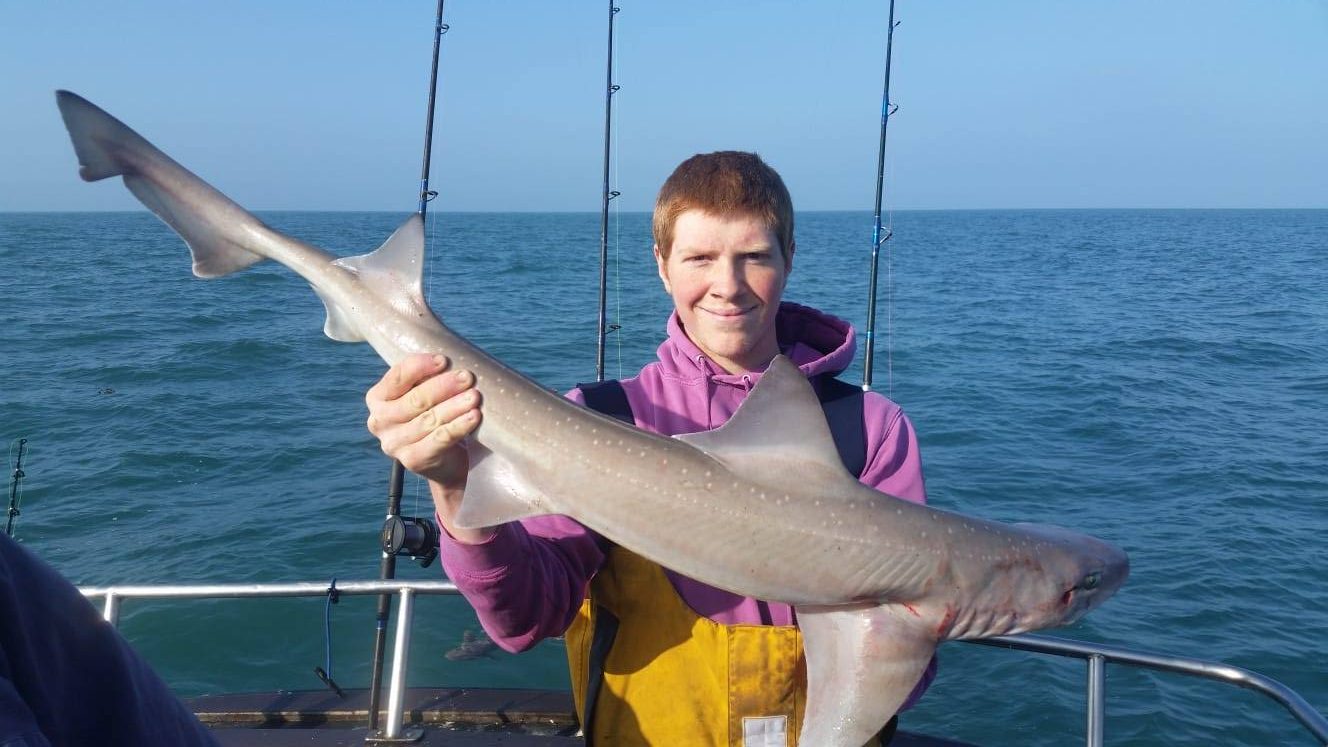 (Above) Cameron Atkinson with a huss of 11lb 10oz.
Combe Martin SAC's Spring Rover saw nine members fishing and the fish were hard to find. Rob Scoines won the competition with a dogfish of 2lb 3oz. Dan Welch was runner up with a thick lipped grey mullet of 2lb 2oz. The weigh in was held at The Rising Sun Lynmouth where members shared tales of the day over a delicious platter of sandwiches and chips.