Well done to Ben Cheeld who fished at Exe Valley today. Ben is the first angler on our Winter Permit Special Offer to receive his free permit.
We now have a date for the Exe Valley Fishery Troutmasters Competition which is Sunday 14th April 2019.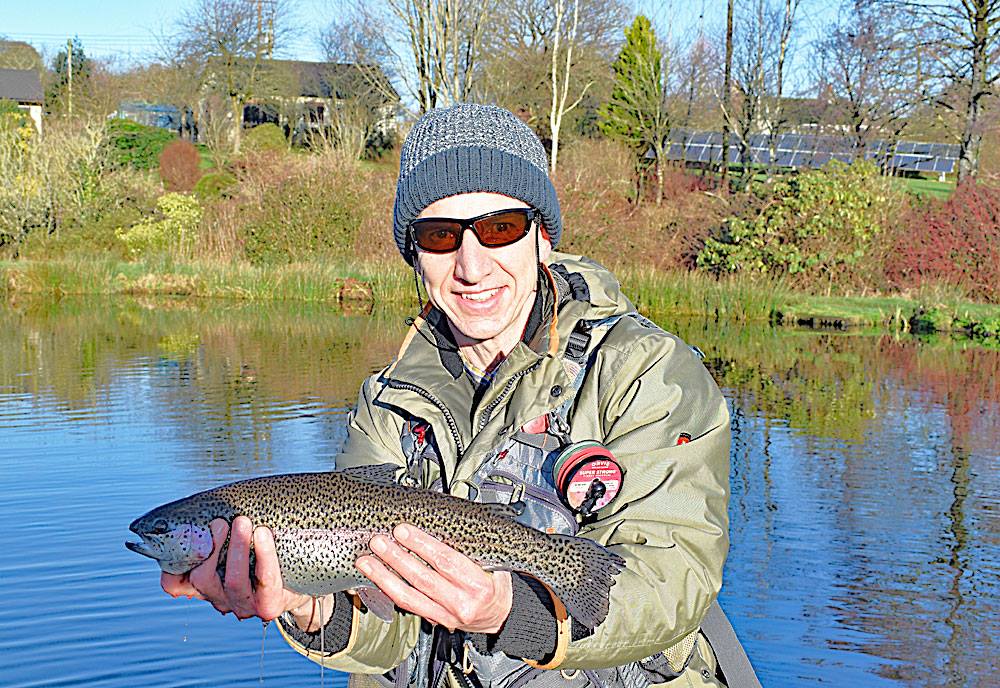 It is hard to believe that we are over halfway through January already. Even with the colder wintery weather it has been lovely to welcome so many anglers both regular visitors and some that haven't fished since early 2018. We have also announced the date for the Troutmasters competition (more information below).
Anchor Lake Tactics
With the weather being a bit cooler this week the fish have been sitting a little deeper at around 5 foot however on Thursday the sun warmed the lake quickly and by mid-morning the fish were happily cruising just below the surface. Most people are continuing to use floating lines although with the cold spell forecast it may be worth using an intermediate line.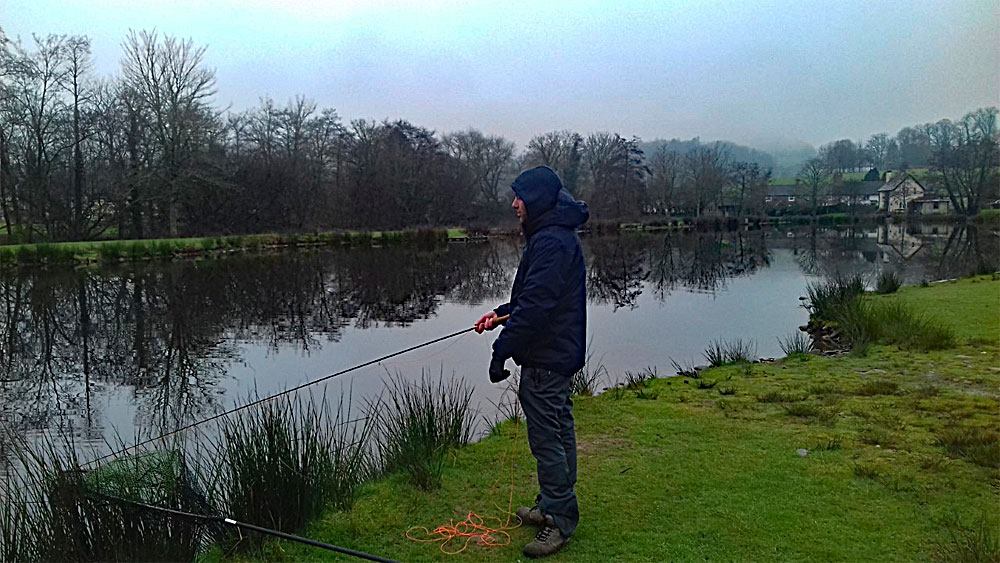 Popular flies this week have been Orange Blob & Damsel patterns, but by far the most successful again this week have been Bloodworm patterns. Jonathan Moore from Exeter hasn't fished at Exe Valley Fishery for over 6 months but took full advantage of the very popular Catch & Release ticket and caught all six of his fish on Bloodworm patterns. Also caught on a Bloodworm was a 9lb Rainbow Trout weighed in by Simon Metters from Exeter.