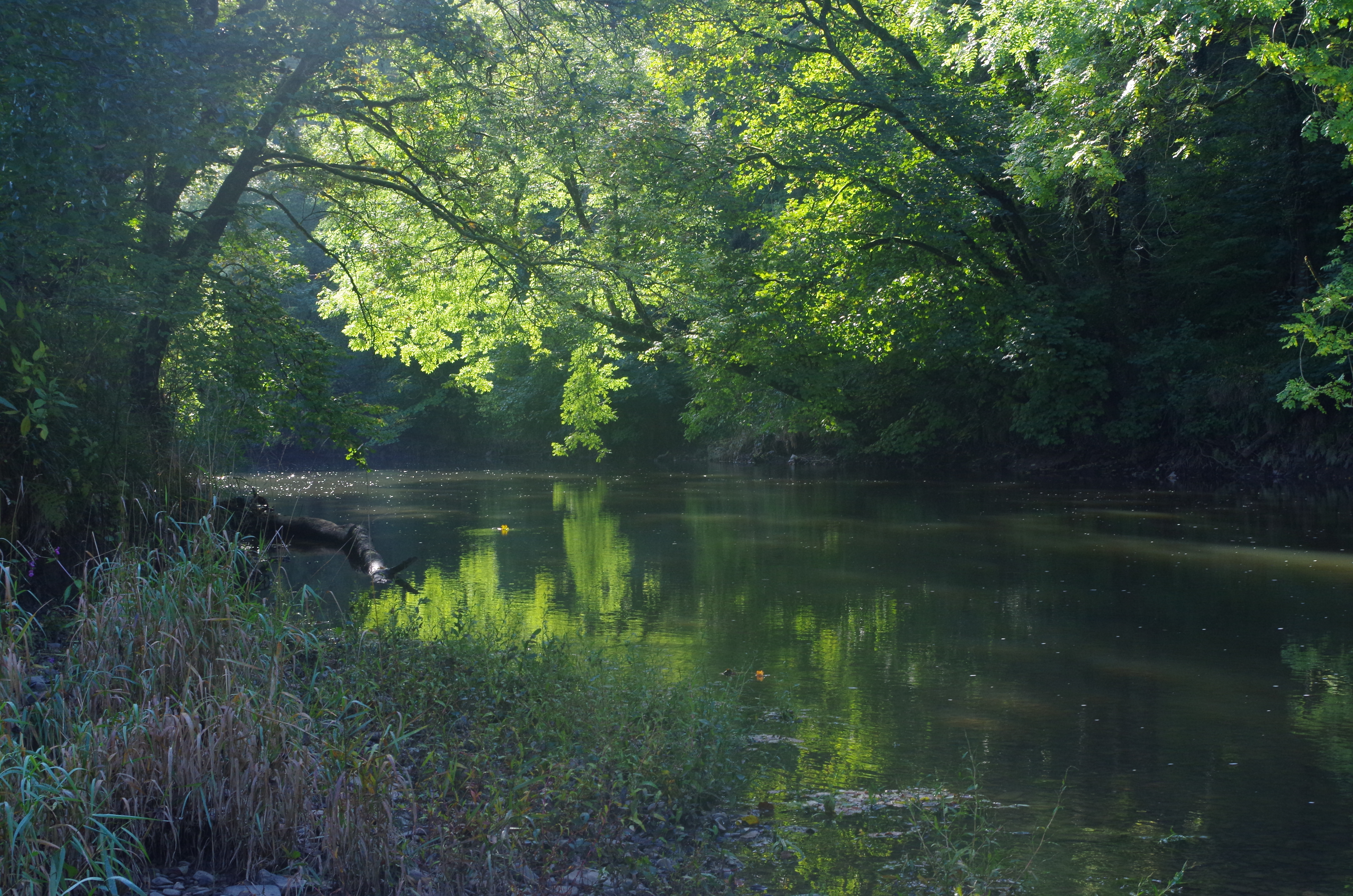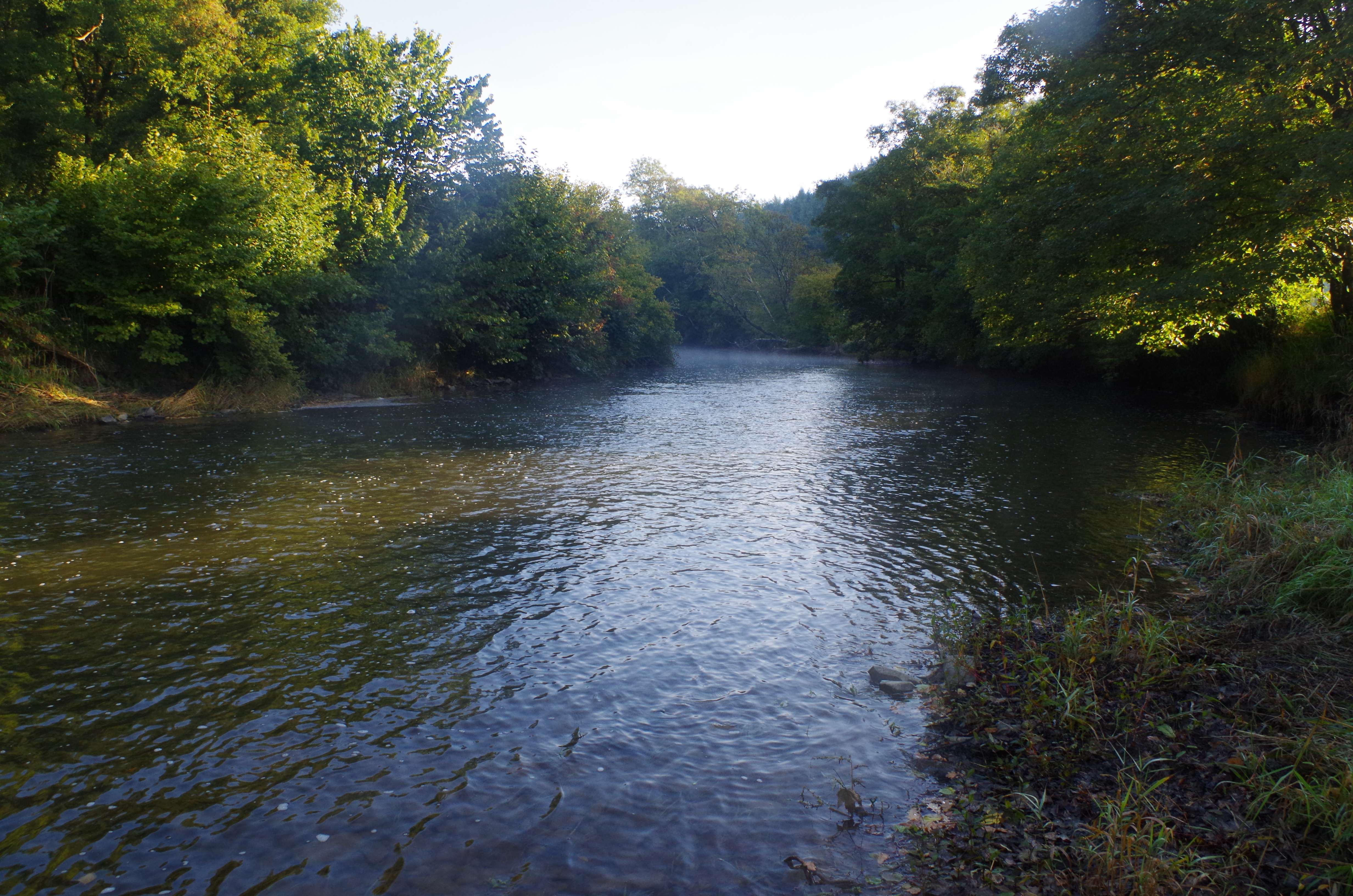 The last week of the salmon the salmon season brought promise of some tail end sport following on from heavy rain that swelled all the local rivers. It was indeed great to see a decent flow after the long summer drought.
I made a couple of visits to the middle Torridge and failed to tempt a salmon. I was beginning to question my fishing ability until we attended the annual Egg Box dinner at the Half Moon at Sheepwash. Several of the guests had been out fishing and the majority had nothing to report.
Good news came from Little Warham Fishery where four salmon had been tempted. I believe the total for the week on the Torridge was up around eight salmon.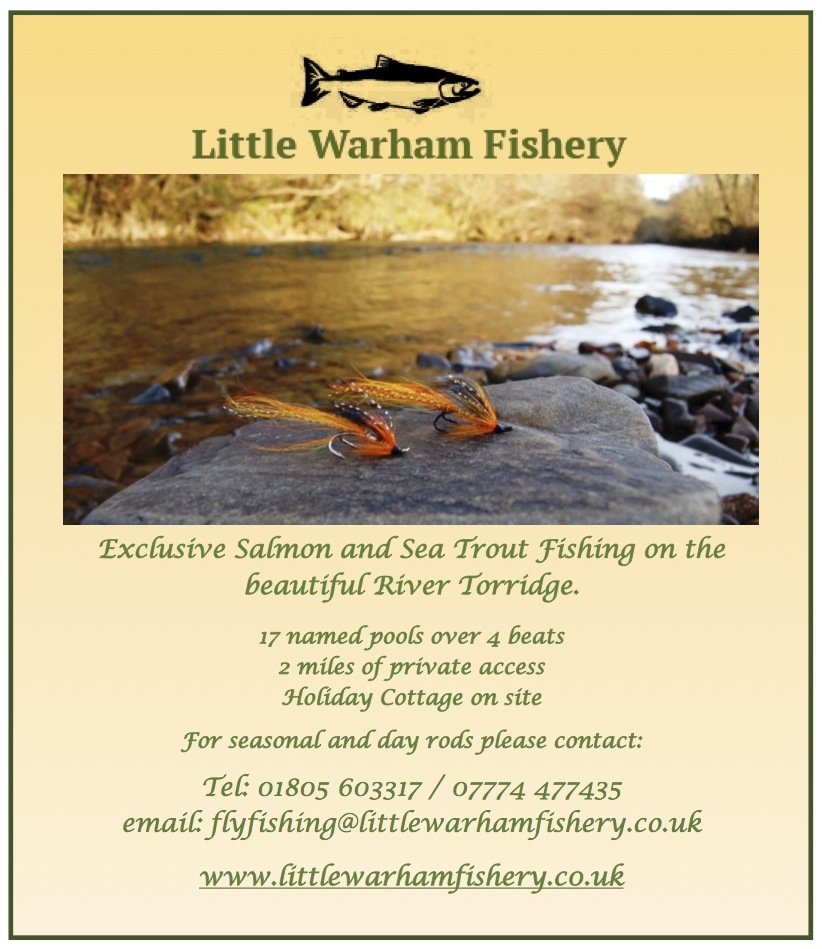 On the Taw several anglers fared better with nine salmon from the Weirmarsh and Brightly beats.
Richard Johns caught three of 10lb, 8lb and 8lb. Edd Oldrey landed a 10lb salmon, G.Nichol a brace of 10lb and 8lb. Chris Steer an 8lb salmon and Richard Jewell a salmon of 5lb.
Several were also caught from beats further upriver. Reports from the Taw are always harder to obtain as much of the river is privately owned.
The Egg Box dinner at the Half Moon Inn saw over fifty River Torridge Fishery Association members in attendance who all enjoyed a delicious meal. This is always a warm and friendly occasion with plenty of fishing talk reminiscing and hope for future seasons. The raffle and dinner raised well in excess of £1000 to invest in river projects including the hatchery that has enabled the stocking of thousands of swim up fry over recent seasons.
I will leave you with a few images from my last morning on the Torridge this season.