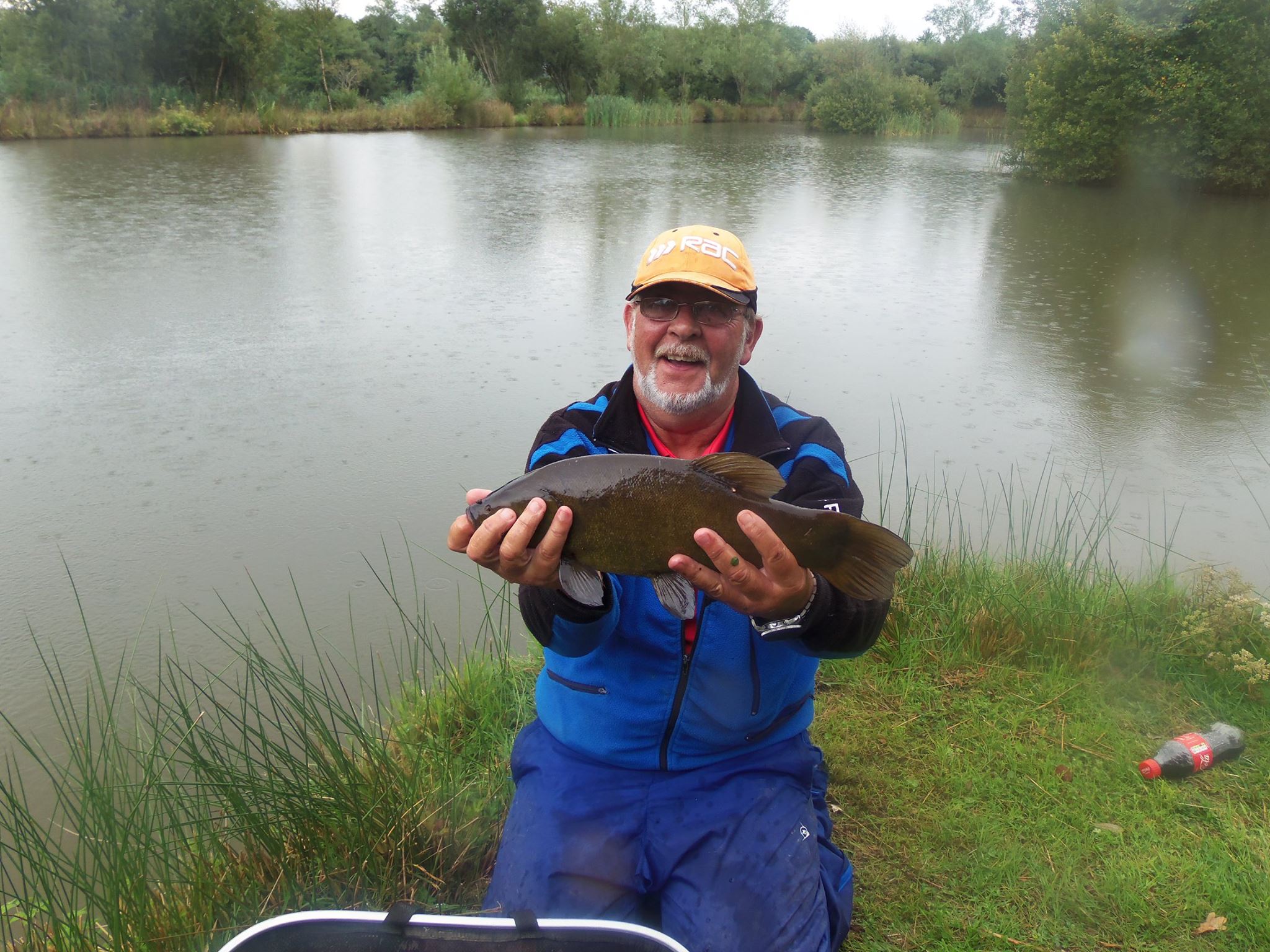 John Forster enjoyed a session on Gregorys Lake at the Clawford Fisheries, the session was by kind permission of the Lakes owner John Ray. The lake is normally residents only and is well stocked with bream, tench and rudd. John landed a fine brace of bream totaling 11lb 11oz and several quality tench along with numerous golden rudd.
Johns tactics were to fish 2 lines. With Andy Seerys micros dampened down with Corn over the top of Groundbait with corn over the top Depth 4ft, fished slightly over-depth with 0.5 float 0.15 main0.13 bottom 16 B911 hook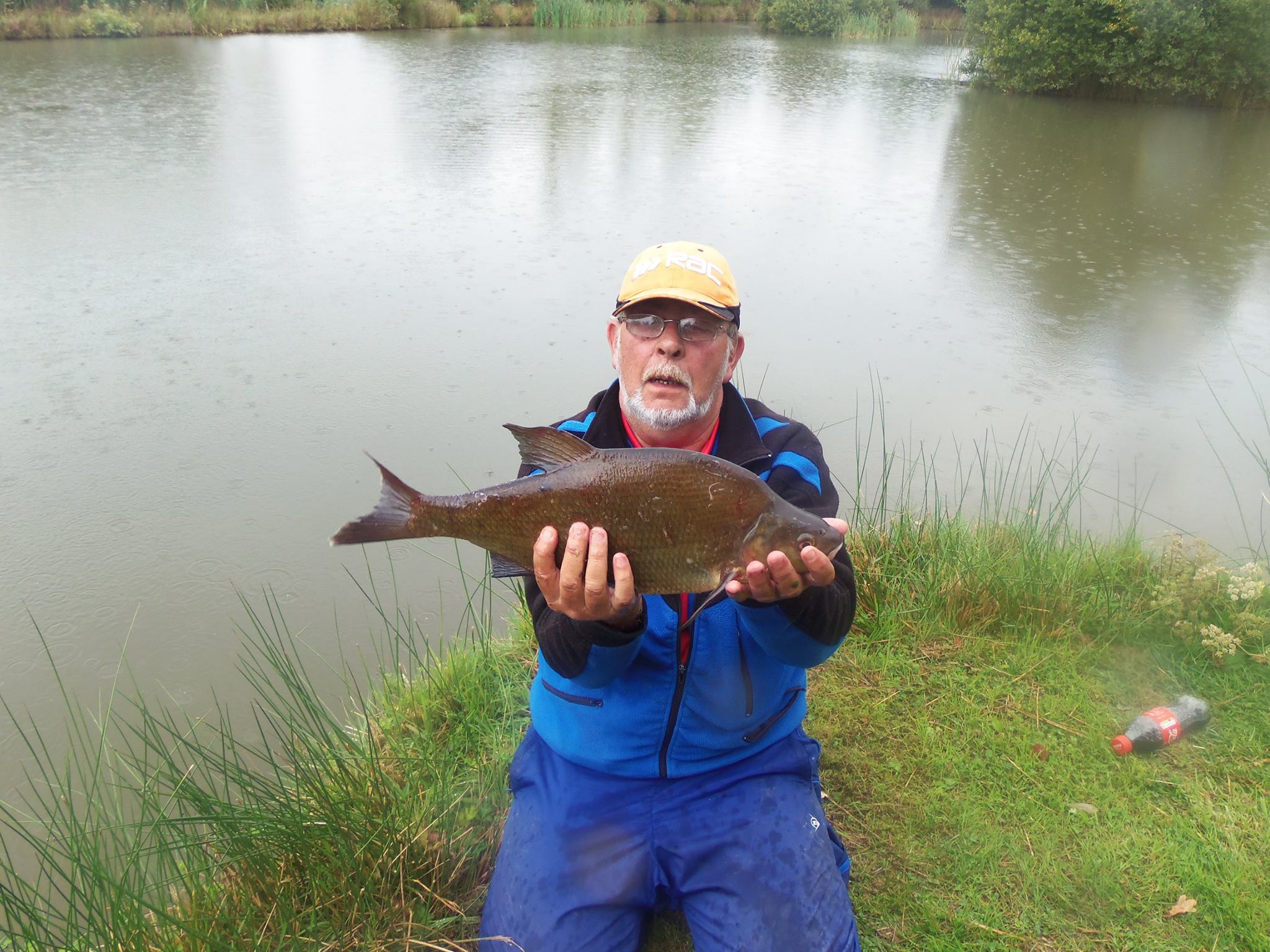 There are plenty of opportunities for day ticket anglers at Clawford that boasts over a dozen lakes totalling 40 acres nestled in a tranquil valley estate covering 78 acres. www.clawford.co.uk
See link to my visit to the fishery last year.