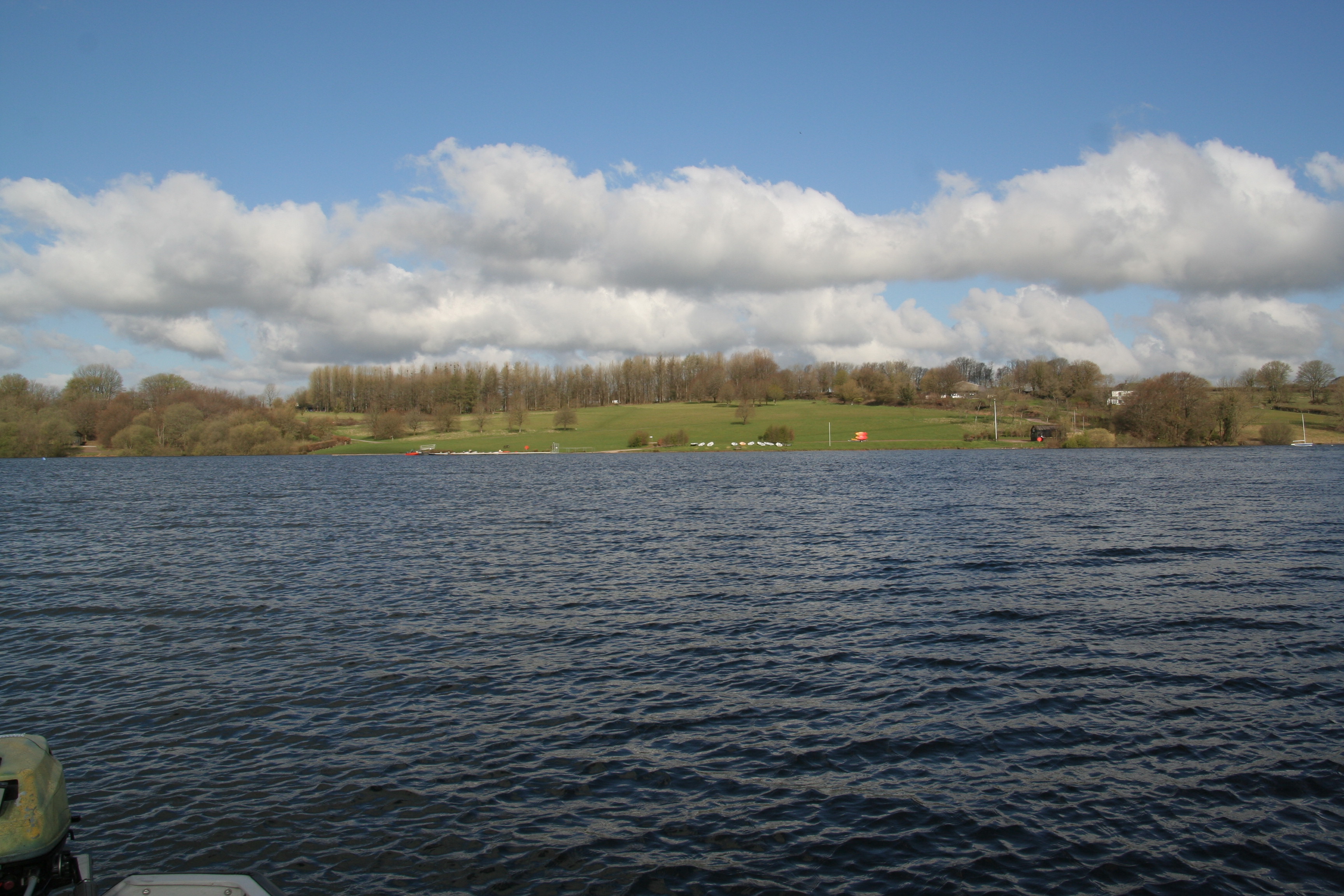 Wimbleball Reservoir has been a splendid location for trout fishers for many years but sadly its days as a premier trout fishery appear to be over as South West Lakes Trust have today sent out a letter indicating that the fisheries future is to change for the worse.
Dear All
May I take this opportunity to thank you for supporting Wimbleball fishery during the 2016 season.
I am writing to inform you that there will be significant changes next year and wanted to make you aware of these at an early stage before you plan your fishing for next season.
Unfortunately the fishery at Wimbleball has continued to underperform in the face of rising costs and as a charity we cannot continue to operate in this unsustainable way. Therefore in 2017 we will not be stocking the lake while we take the time to review the operation and identify the best way forward. We all know what a great fishery Wimbleball can be and its future remains important to us. However we also believe that it should only operate as a premier rainbow trout fishery if we are able to offer the very best experience to our anglers, so we are going to take this time to make the right decisions, both for the Charity and you, our customers.
During 2017 we will be offering low cost fishing for over wintered Rainbows, Blues and natural Browns. Browns will remain as catch and release to protect the very good natural stocks. In 2016 we stocked Rainbows to 7lbs and some cracking Blues, many of which were not caught and we anticipate there will be plenty of fish to catch in spring and early summer and some terrific brown trout fishing in August and September. There will be one type of ticket available (day permits) at £10.00 for up to 3 Rainbows. Catch and release is optional.
We will not be operating the boats for 2017 so fishing will be from the bank only. Some new areas of bank have been cleared by our Wardens.
The permits will be available online at www.swlakesfishing.co.uk or from the permit room on site.
For clubs and group bookings we would be happy to offer some really good rates for fishing at our other fisheries such as Kennick or Siblyback where we have terrific boat or bank fishing available. For individuals we would also be happy to discuss great rates for buying day tickets in bulk.
Wimbleball will remain a qualifying venue for the Best of the Best competition with the final being held at Kennick on 15th October.
While I appreciate that this will not be welcome news, I trust that you will understand our position and in the meantime I hope you will take advantage of the low cost option for 2017.
If you would like to discuss our plans further please do not hesitate to contact myself, Alex Forster or Ben Smeeth.
Your sincerely
Colin Vallance
Heritage and Environment Director, South West Lakes Trust
Managing Director, Wheal Martyn Trust