Report and pictures below from Zenia at Anglers Paradise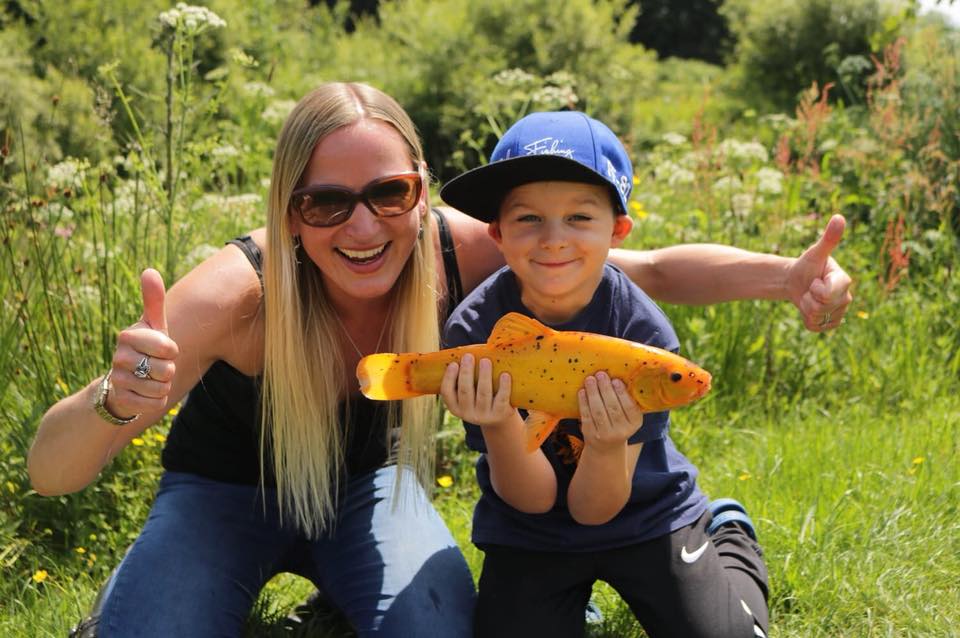 Zenia Drury-Gregorek (myself) took her son Zaine, age 7 fishing for the day on the Specimen Tench and Orfe Lake and had a great day full of beautiful Tench! Zaine caught a personal best 4lb Golden Tench and Zenia caught her 1st ever Koi Tench and many Golden Tench up to 4lb+, all float fished off the bottom using strawberry soft hook pellets – Life is better with Fishing and it's even better when you can share fishing moments with your son.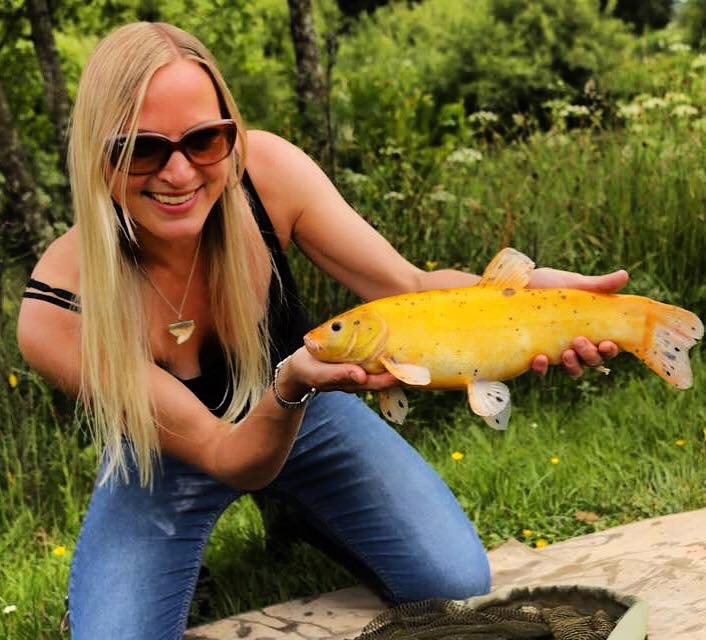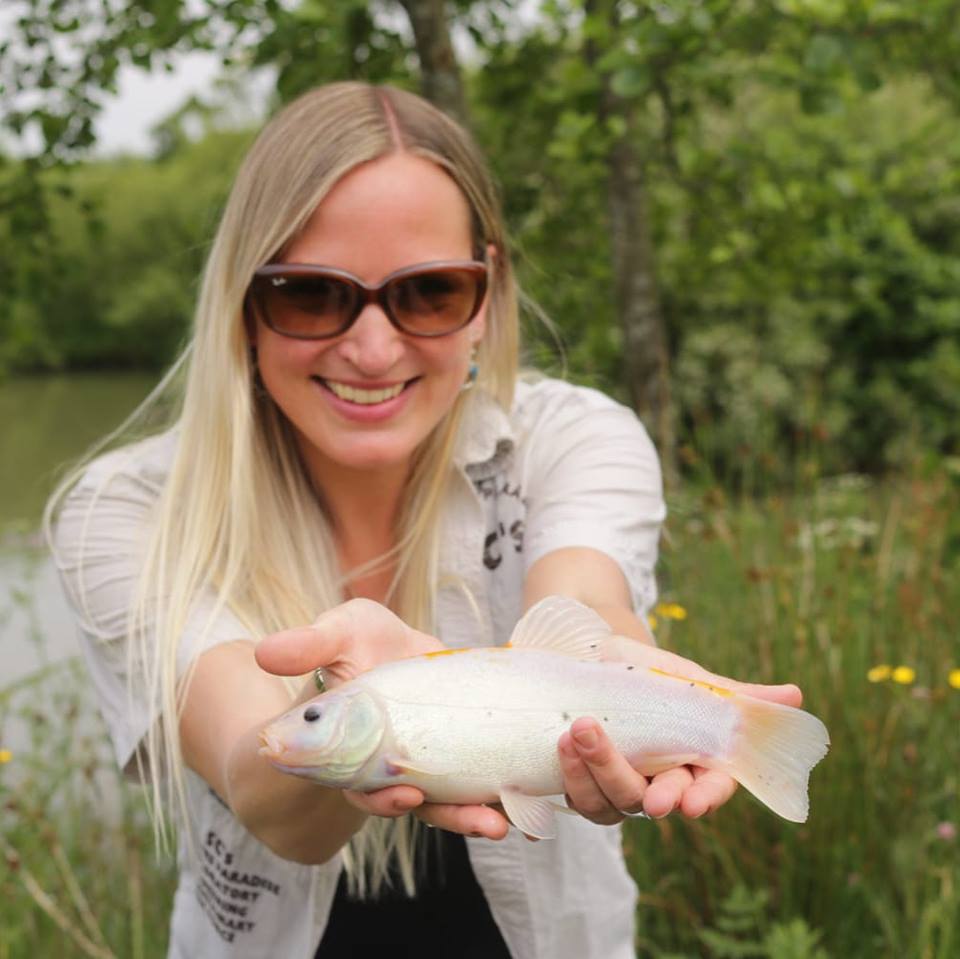 (Below)5C's Member Maggot aka Mike Whitfield caught a Personal Best 64lb Wels Catfish from the Main Carp Lake, it gave him the fight of his life but he won the fight in the end! Maggot caught the Monster using Paradise Baits Castastrophic dumbells.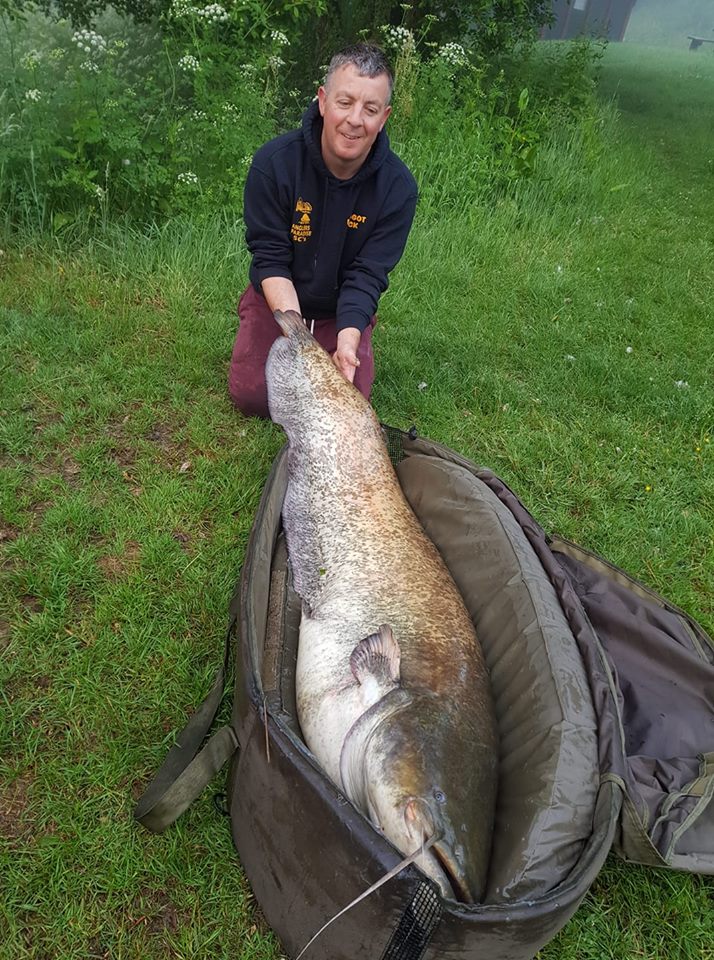 We had the lovely handsome actor that is Will Mellor of Hollyoaks fame come and stay with us bringing his wife, son and daughter. They had lots of fun fishing every day and caught some stunners along the way! Will said "Had a fantastic few days at Anglers Paradise with the family! Caught some great fish, had quality family time and met some lovely people."