Congratulations go to Bideford angling Club for organising a series of Junior Angling Matches on their home water Tarka Swims. The future of angling rests with these young people who will hopefully embrace a pastime that will bring a lifetime of enjoyment. Many thanks to Martin Turner for the report.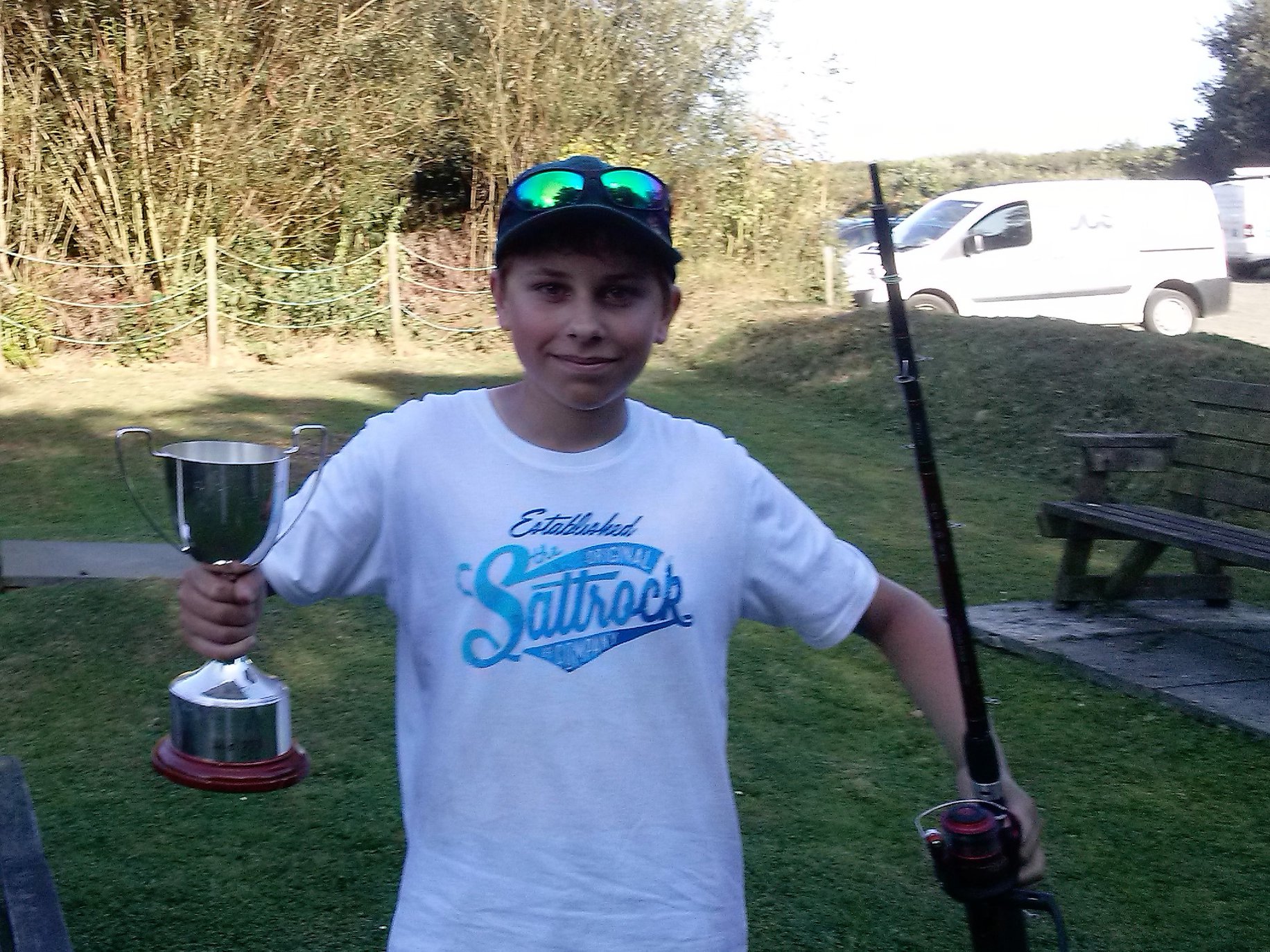 Results @ Junior match/coaching session No.3
1st Ruari Hewitt 8lb 2oz
2nd Will Richards 6lb 6oz
3rd Brooke Copp 3lb 9oz
4th Adam Wheeler 2lb 14oz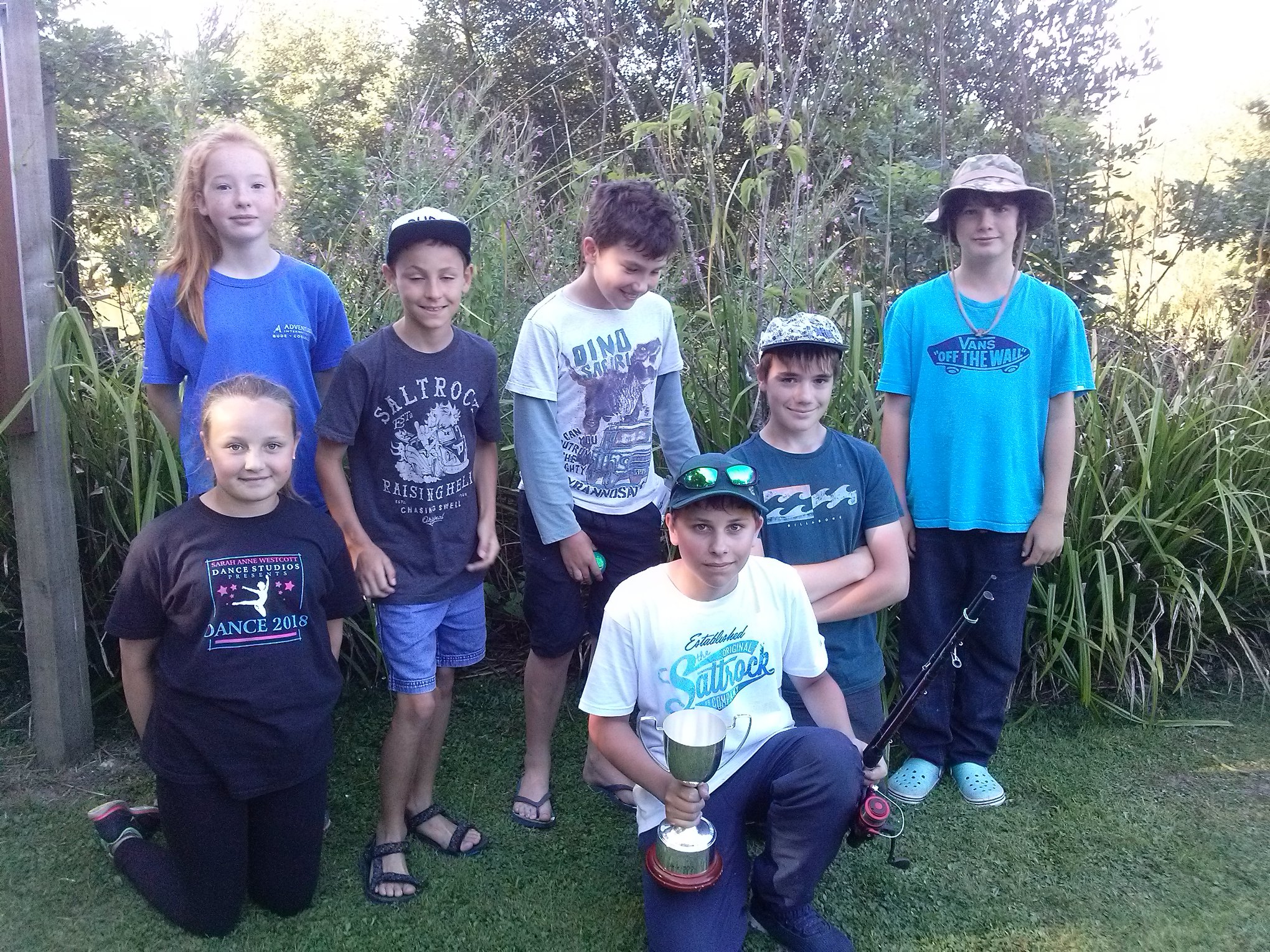 Ruari has fished with maggots on peg P for a nice bag of bream. Will, on the next peg, fished with a ledgered pellet and caught a lovely mirror carp for second place. Brooke fished with a feeder and landed a fine bream for third on peg R. 11 different young anglers have fished the, closely contested, 3 match series and Adam Wheeler has come out winner of the Junior Cup,with a points total of 30 ,in 2nd spot Tyler Scott on 29, 3rd Brooke Copp on 28, 4th Ruari Hewitt 24 5th Tomas Scott 22. Thank you all ,helpers and fishers, and Summerlands Tackle for your support.