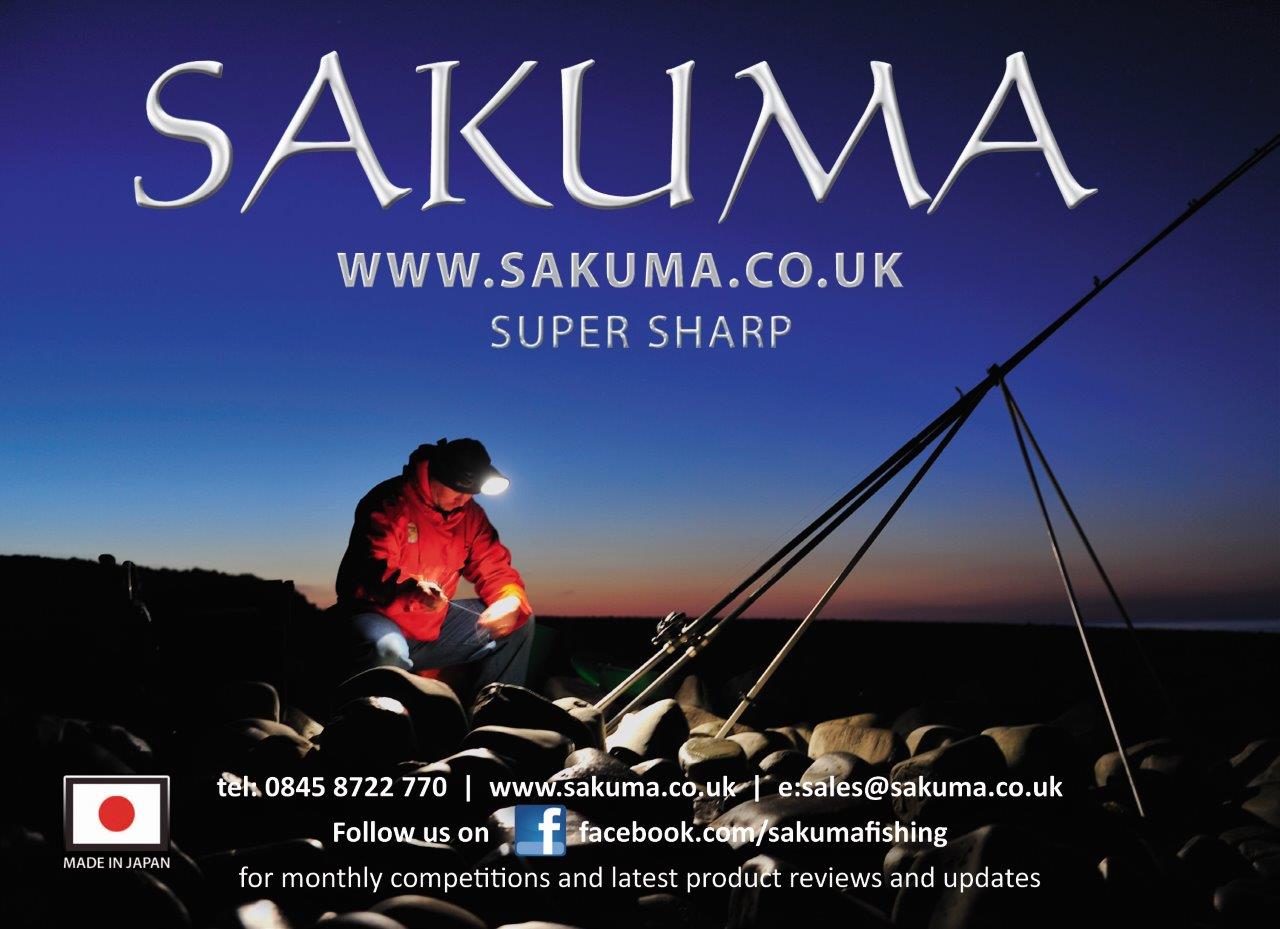 http://www.sakuma.co.uk
A mild breezy weekend saw flounder dominate local sea match results. There were plenty of flounder caught and some decent bass to over 4lb.
BIDEFORD ANGLING CLUB
December Rover Results.
1st Dick Talbot bull huss 8 lb 3 1/2oz
2nd Graham Snow flounder 1 lb 3 5/8oz
3rd Terry Dymond flounder 1 lb 3 1/4oz
APPLEDORE SHIPBUILDERS ROVER
Eighteen anglers fished in Appledore Shipbuilders Monthly Rover and flounder dominated the results with lots of school bass also caught.
1st – James Atkinson – flounder 1lb 14oz
2nd- Jazza John – flounder 1lb 91/4oz
3rd – Josh Atkinson – flounder 1lb 75/8oz
Juniors
1st – Jack Pike – flounder 1lb 47/8oz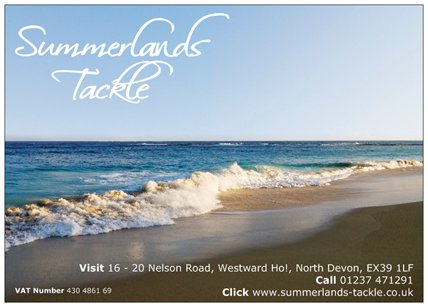 Triple Hook Club – Ladies and Junior flounder Open
Ladies
1st – Marilyn Wotton -flounder 1lb 157/8oz
2nd – Joan Cairns – flounder 135/8oz
Junior
1st – Ian Cairns – flounder 1lb 25/8oz