ARTIFISHAL is a thought provoking film that everyone should see that has concern for the natural world.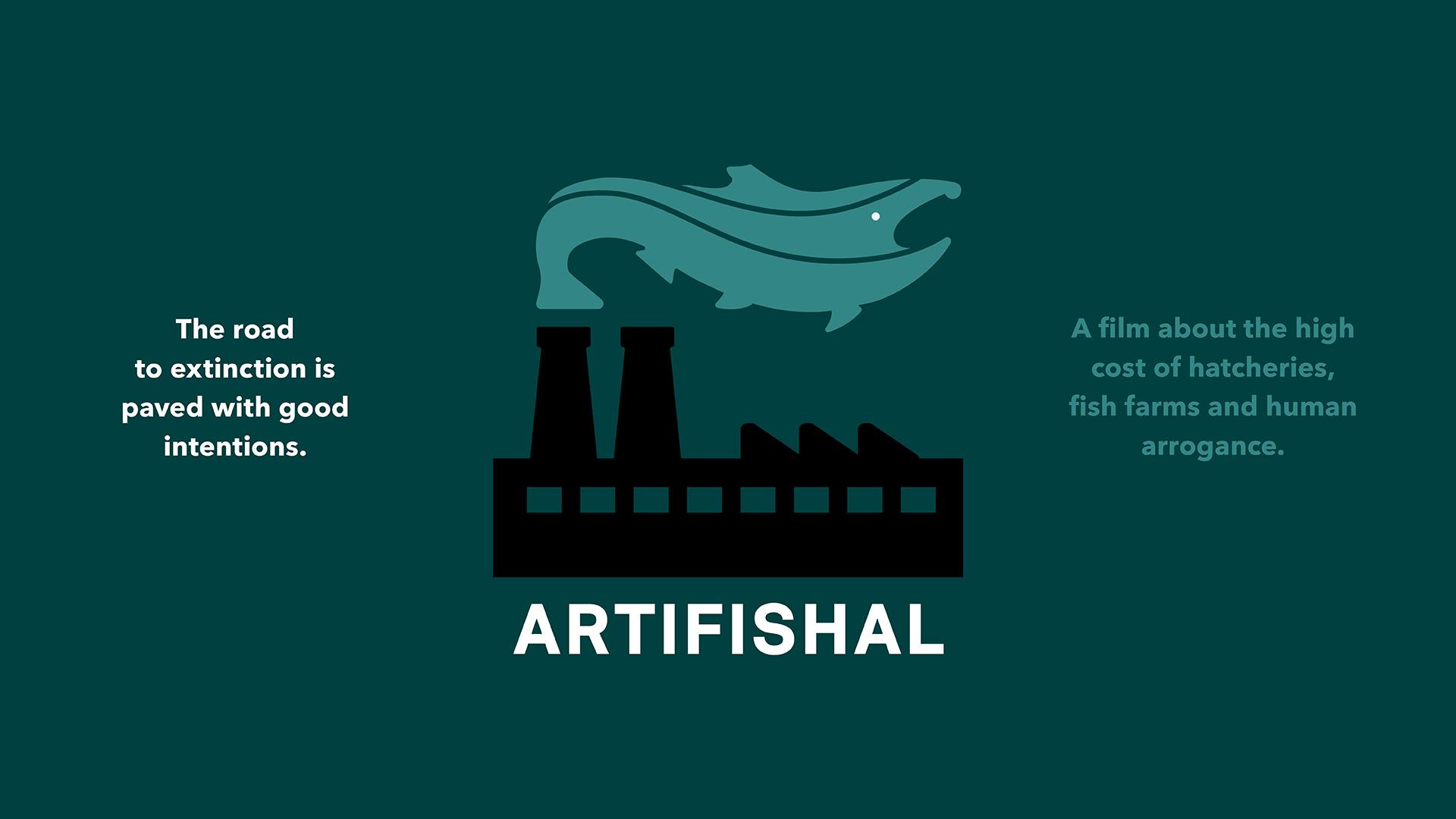 Loxhore Village Hall – Friday, September 20th 7.30pm
Be Informed :-
Open net fish farms threaten the survival of wild fish including Atlantic salmon, sea trout and Arctic char but governments are not doing enough to address the problems. Instead the industry is set to expand exponentially in the pristine fjords of Iceland and continues to grow at alarming rates around Norway, Scotland and Ireland – using massive open net pens that allow the free flow of disease and pollution into the surrounding environment where wild salmon are struggling to survive. In the last 40 years, the population of Atlantic Salmon has dropped from 10 million to 3 million and if we fail to protect their habitat they could soon become an endangered species.
The film will be introduced by Wayne Thomas and screening will start at 7.45pm the film will be followed by an interactive discussion. Wayne will also give details of his new book on angling in North Devon with the opportunity to purchase signed copies.
Note 50% of profits to Village Hall Funds and 50% to the River Taw Fisheries Association. Tickets £5.00 on the door.