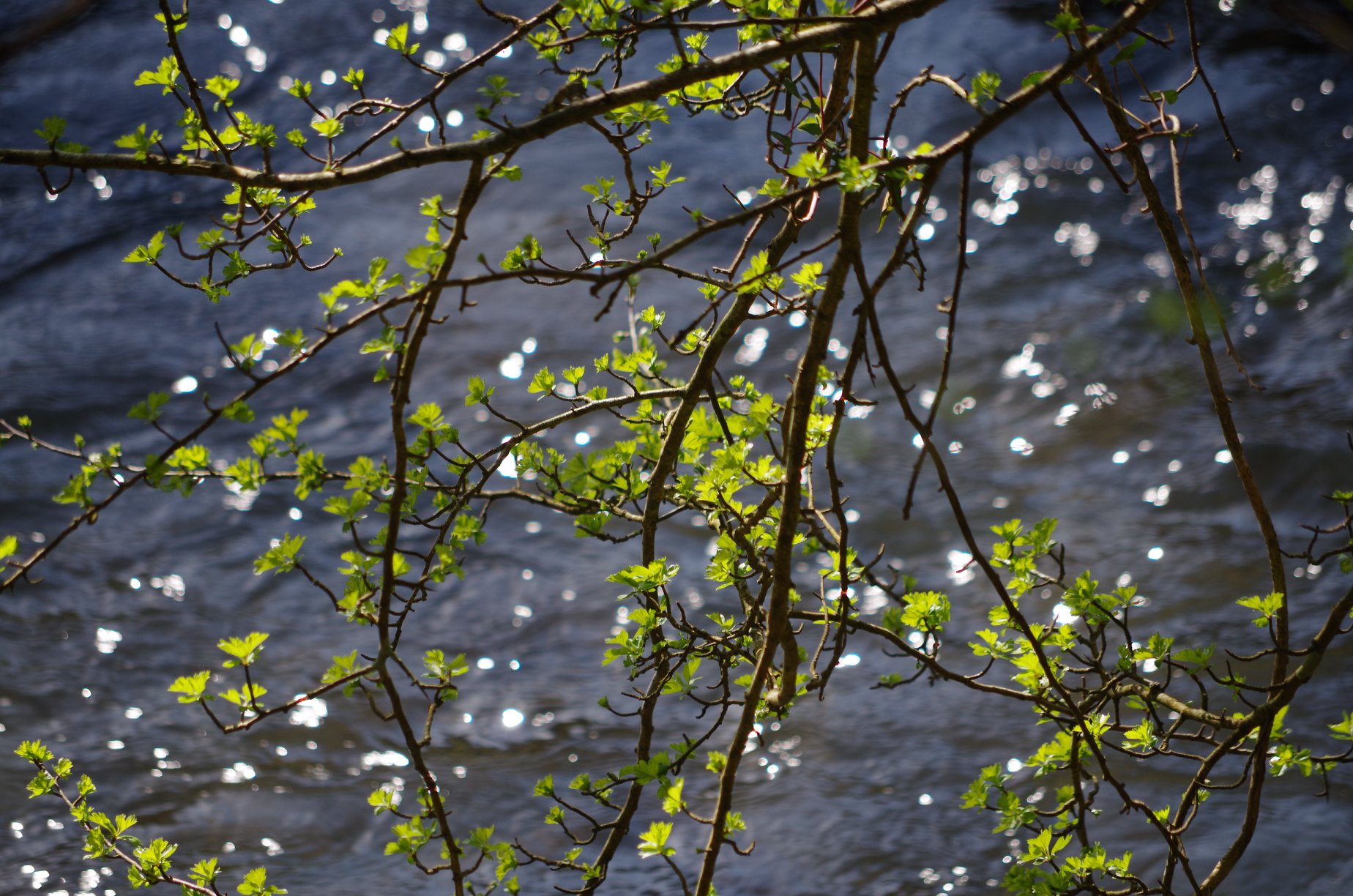 These are strange times with our freedoms understandably curtailed. I am very fortunate to live out in the country with a garden and access to open countryside to undertake our daily Boris walk. Nature is all around and is a great source of comfort during these dark days.
For several weeks the wind has been blowing from the North East a cold and uninspiring direction from an angling point of view. The wind has now swung to the South bringing a warmer balmy air that stirs the angler within.
It is difficult as an all round angler to decide what type of fishing I am missing the most. The Fly Fisherman within dreams of drifting a team of buzzers and the moment the line zips tight as a rainbow intercepts. The singing reel and the leaping trout.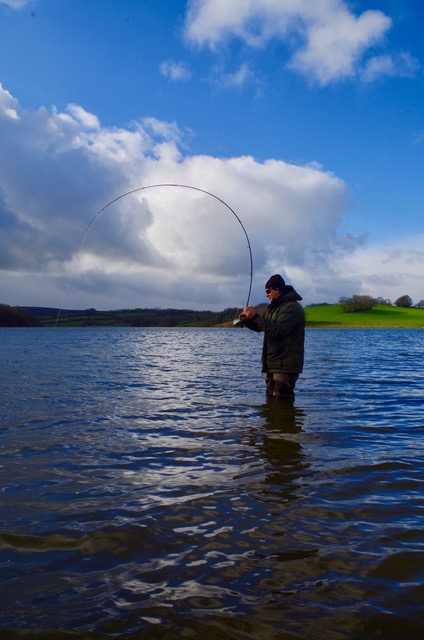 Or waiting beside a calm lake absorbing nature as I await the piercing thrill of a bite alarm as a carp bolts after falling for my carefully laid trap.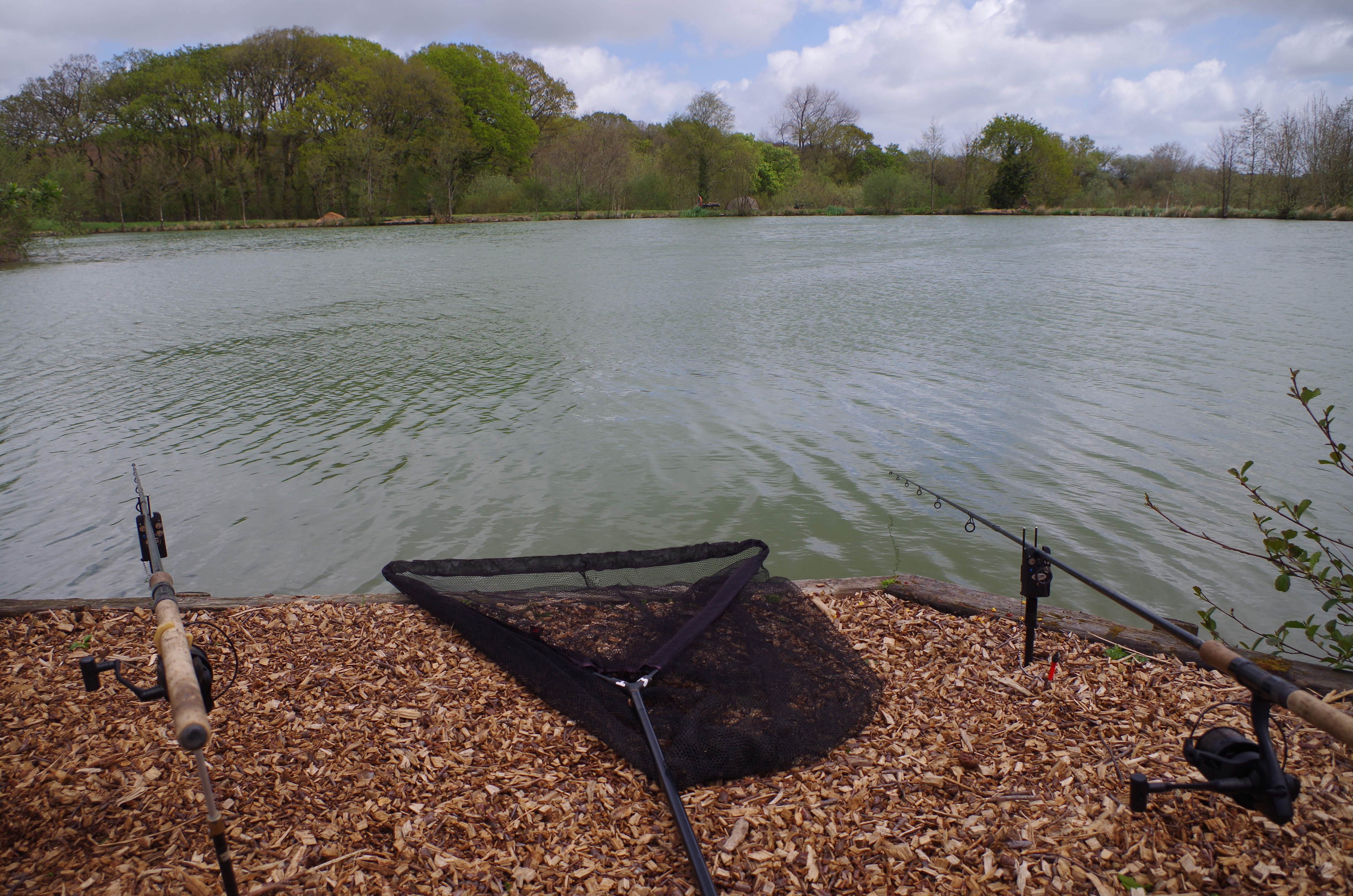 Wading the river searching for the elusive spring salmon? Flicking dry fly and nymph into a riffle in search of a crimson spotted wild brown trout? Launching a sandeel from the beach in search of spring ray or working a plug for a silver bass.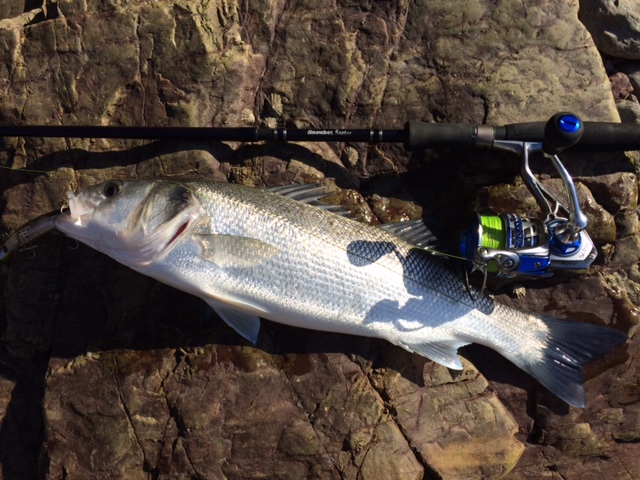 Frustrating times indeed. In the mean time I have been buying a few flies and have a mission to sort out the chaos of the tackle shed. I really wish I was more organised as I tend to grab fishing time and often return from the water dumping the kit with the intention of sorting in the cold light of day.
Do I really need all of this gear?  An array of lures purchased over many years some of them hosting large barbaric trebles that seem a little excessive. It is perhaps time to declutter.
I am presently reading a book called STRONGHOLD by Tucker Malarkey. The book tells of one man's quest to save the world's Wild Salmon – before its too late. Whilst it relates mostly to Pacific salmon there is much to relate to within its pages. Most alarming is perhaps the reference to the demise of the Atlantic Salmon for its clear that what we now have left is a shadow of what we once had. Of this I am very aware following the research I undertook when writing my own book "I Caught A Glimpse". Which is a good read for the lockdown!
The COVID-19 outbreak is undoubtedly a disaster on many levels but there is perhaps always an upside. Not sure if it's just my perception but looking up into the night sky the stars seem brighter than ever. Is this a result of the lack of pollution from the many planes that normally leave vapour trails crisscrossing the sky?
The reduction in commercial fishing could give fish stocks a valuable reprieve. Following on from the World Wars fishing often showed a dramatic upturn as fish stocks had recovered. As I said in my previous feature perhaps this is a time to recalibrate.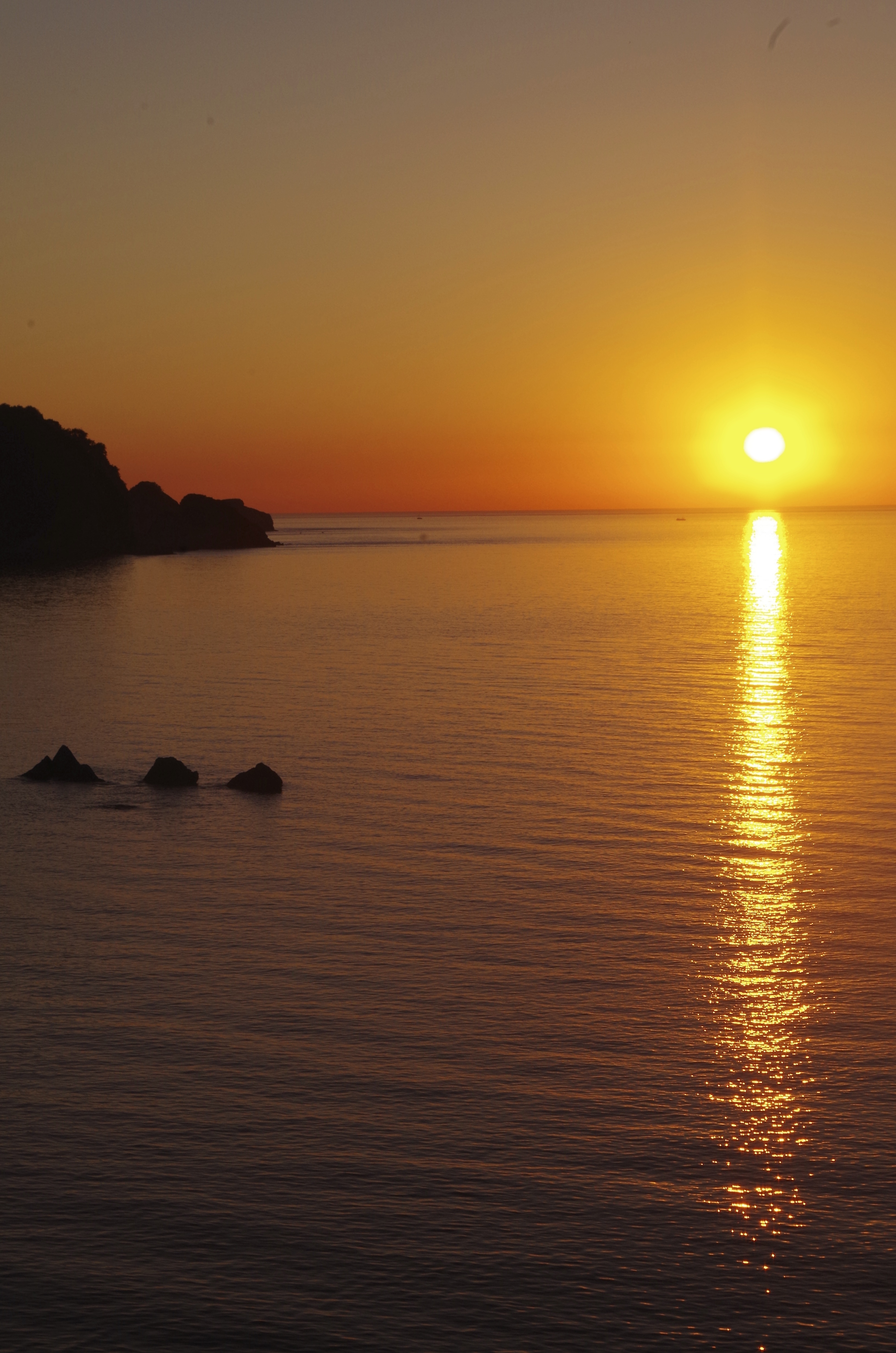 Our daily walks into the countryside have allowed a time to observe. I have a collection of books by that acclaimed countryside author BB. His prose paints a vivid picture of nature with in depth observation. In some of his writing there lingers a melancholic atmosphere that somehow resounds with me today in these sombre times. Throughout BB's prose there is a love for nature that gives strength. Most of his books have these simple words in their cover.
'The Wonder of the world, the beauty and the power, the shapes of things, their colours, lights and shades: these I saw. Look ye also while life lasts.'