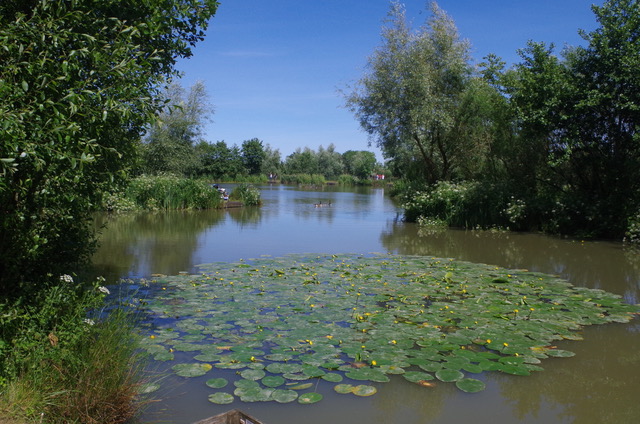 Bideford Club was founded in the early sixties and is one of North Devons's largest and most successful clubs with a multi discipline membership. The club runs two lakes for the use of members and has done a great deal to promote angling for local juniors.
The clubs lakes are disabled friendly, with all platforms being accessible.They are currently in the process of replacing  existing platforms, with specific wheelchair friendly ones as recommended by the British disabled Angling association, who have accredited our site.
They run regular Coarse, Sea and Game fishing competitions.
Membership can be obtained by contacting Pete Skinner :-  [email protected]
or by calling into Summerlands Tackle or Anglers Heaven. 
 2020 season. These must be paid before fishing TARKA swims or entering club run competitions.
Juniors Under 12. Free
Juniors. 12—18. £5 Sea , game competitions  £10
Concessions 65+. £5 TARKA new members. £55 Concessions 65+.
£50 ( 1st year only) TARKA existing. £30
Concessions 65+. £25