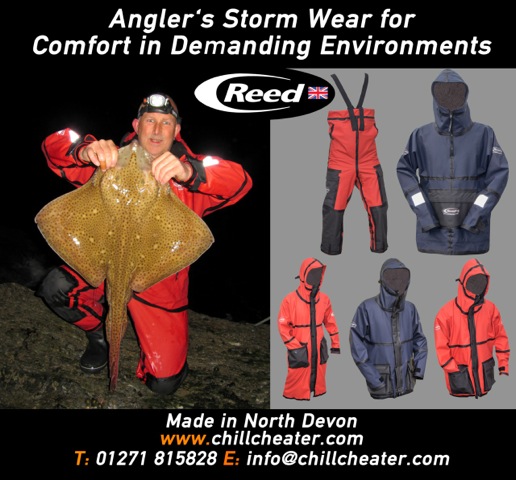 Carp anglers are enduring stormy conditions at Upper Tamar Lake fishing the Upper Tamar Mainline Baits Carp Pair Competition.
The gale force winds and heavy rain are proving to ideal catching competitions with a succession of good fish coming to the bank. The competition ends on Sunday when I imagine the competitors will all be a little weary and weather warn. Modern clothing and quality bivvies ensure that fishing in such extreme weather is viable.
Overnight Mainline competition update….
Matt Pepperell and Chris Hudson have landed two fish on peg 9 (end of the arm). A 13.06
Common and a lovely 24.02 common in the rain!
George West and Andy Woon land there fourth fish, a 7.07 common to move further away in the lead from peg 12.
Jamie Woods and Richard Chalke landed there second this time a 11.14 common from peg 26.
Jon Gibbons and Damion Braund caught a lovely 20.12 common from peg 14.
Dan Gay and Andy Pickering had a 9.09 fish from peg 31.