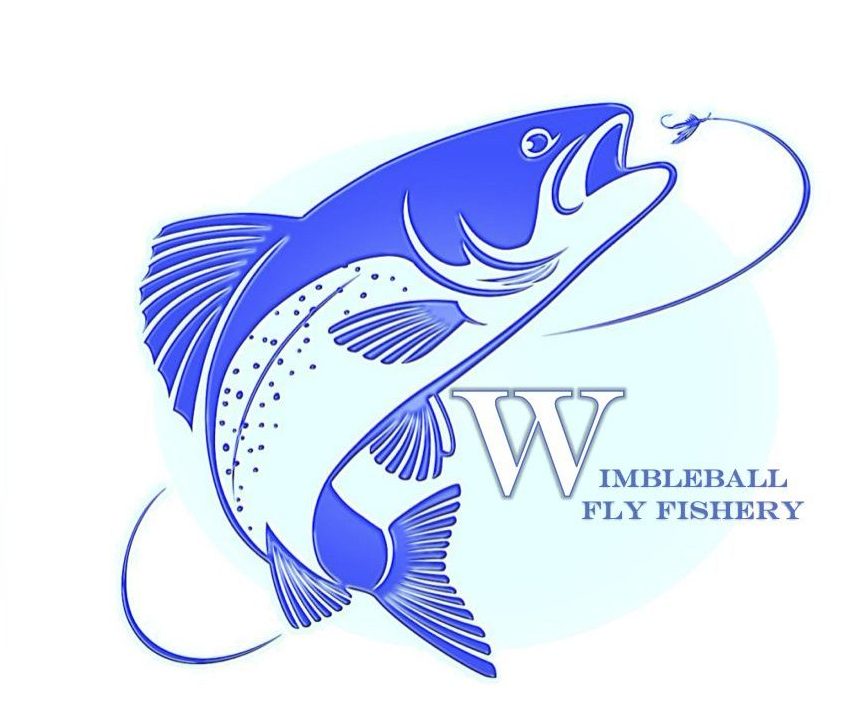 Preparing for brighter days ahead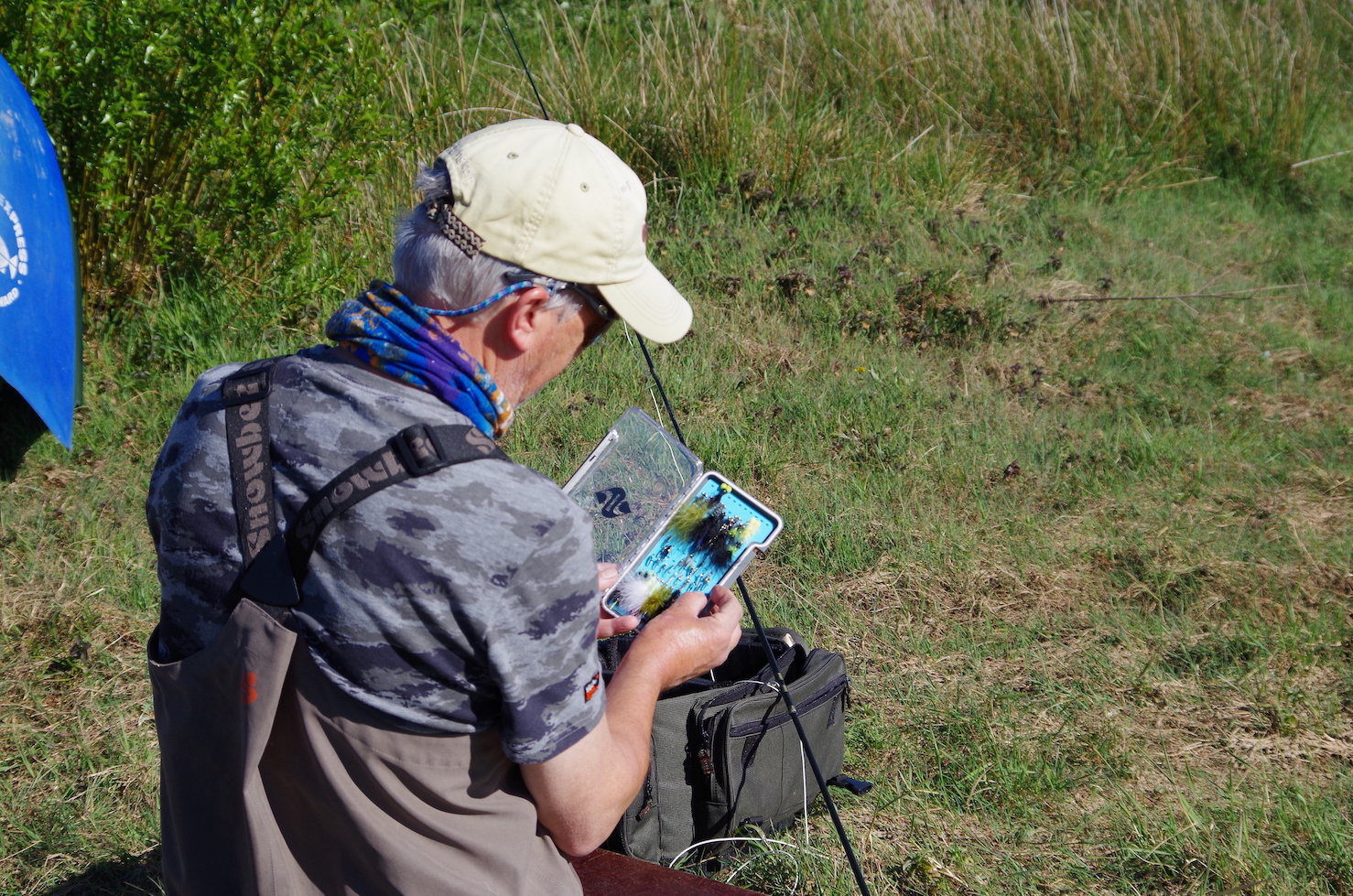 With a cold east wind blowing and lockdown curtailing all but local fishing it seemed a good day to sort through my fly boxes prior to the forthcoming trout fishing season on rivers and reservoirs. My fly boxes are seldom as orderly as they should be as whilst beside the water's edge, I am inclined to lack the patience to carefully replace meticulously after offering them to the trout. I have several boxes for river trout fishing crammed with small beaded nymphs, spider patterns and dry flies.
These flies have accumulated as I fall repeatedly to temptation admiring the well tied flies created from wisps of material whipped to small hooks. As my eyes age I struggle to spot the signs of rust that could lead to hook failure at that crucial moment. Each pattern is tied to represent a living creature within the trout's diet. In the rapid streams that we fish in North Devon an approximate imitation is surely all we need. How can a trout decipher what it sees as its flash's past in an instance in the turbulent Devon streams?  I can to some extent believe that a trout in a crystal-clear chalk stream can be extremely discerning though I suspect the clumsy approach of an angler has far more to do with rejection than a less than perfect imitation.
The tiding of the fly boxes certainly raises the spirits with thoughts of warm spring days ahead beside vibrant sparkling waters full of crimson spotted wild brown trout.
Later in the year as summer approaches, I intend to target grey mullet using fly fishing tactics. This branch of angling has become increasingly popular and some devotees enjoy considerable success using these tactics that have been honed and published by Colin McCloud whose book "Fly Fishing for mullet". Sits awaiting a read on my bookshelf.
The targeting of various species using fly fishing tactics has become increasingly popular in recent years and is a consequence of anglers following fashionable trends and perhaps a realization that the method can be very effective at times proving even more effective than bait. I personally see it very much as another string in my bow that can be both effective and enjoyable.