Open match today on Tanners and Woodpecker lakes with a continental payout.
Turned out to be  dry weather wise after early showers but still a really cold wind.
 Top weight of the day was from Nigel Rhodes who bagged 236lb 3oz from peg 1 on Woodpecker Lake.
Runner up was Chris Davis  212lb 9oz and third Martin Heard with 153lb 7oz from peg 18 on Woodpecker Lake.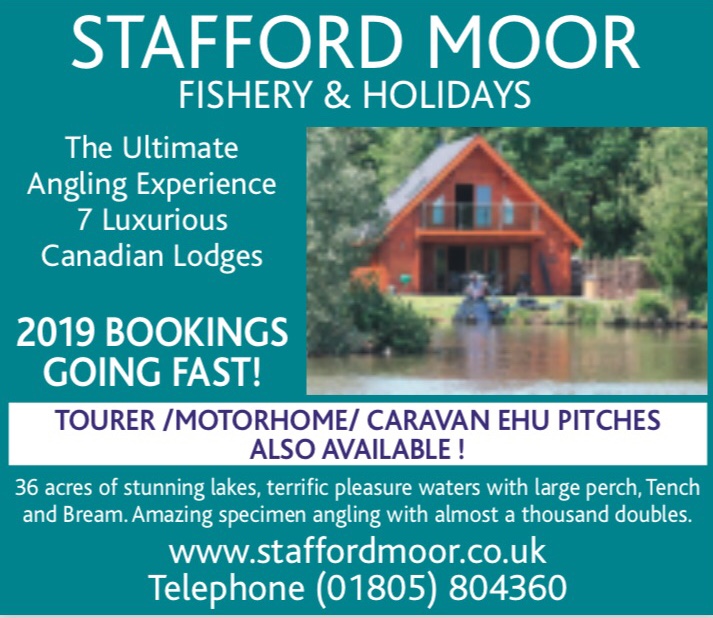 The  next match is Wednesday May 12th (I only have a few spaces left) or next Sunday is looking so full it looks like it will be 3 lakes including the new mighty Oak ! Will be the first match since the works have all been done on Oak.
So please let Jo  know if you would like to enter.