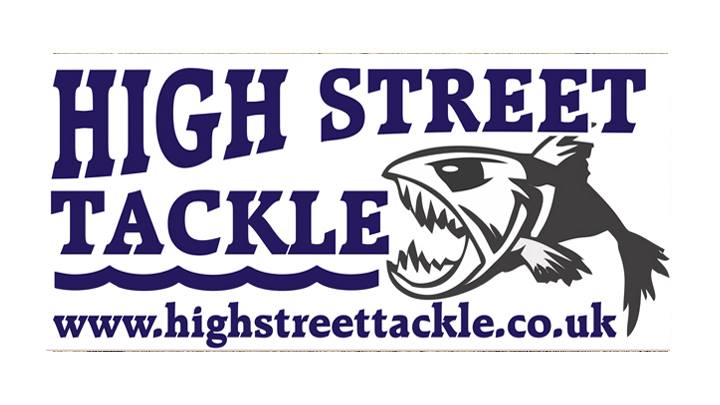 A gentle South Westerly breeze and broken cloud are perfect conditions for fishing. With Low water at 7.00am I headed for the coast armed with the trusty lure rod. The sea was calm with a moderate swell caressing the shoreline. Water clarity was good with minimal amounts of weed present in the shallow rocky water. I felt confident from the first cast expecting a take at any moment. I watched the lure intently upon each retrieve hoping to see that shadow intercepting my pulsing soft plastic. The tide pushed in and my favourite taking places passed over. A slight knock at the lure gave encouragement to persist.
The sea air, calm conditions and a pleasing backdrop made the whole experience enjoyable as I followed the edge of the incoming tide. I changed to a bright green Mega bass lure and second cast there came that pleasing jolt as a bass hit the lure hard. A brief tussle in water less than a foot deep followed and a silver flanked bass was briefly admired before being carefully released. That moment of success is etched upon the mind and encourages future casts.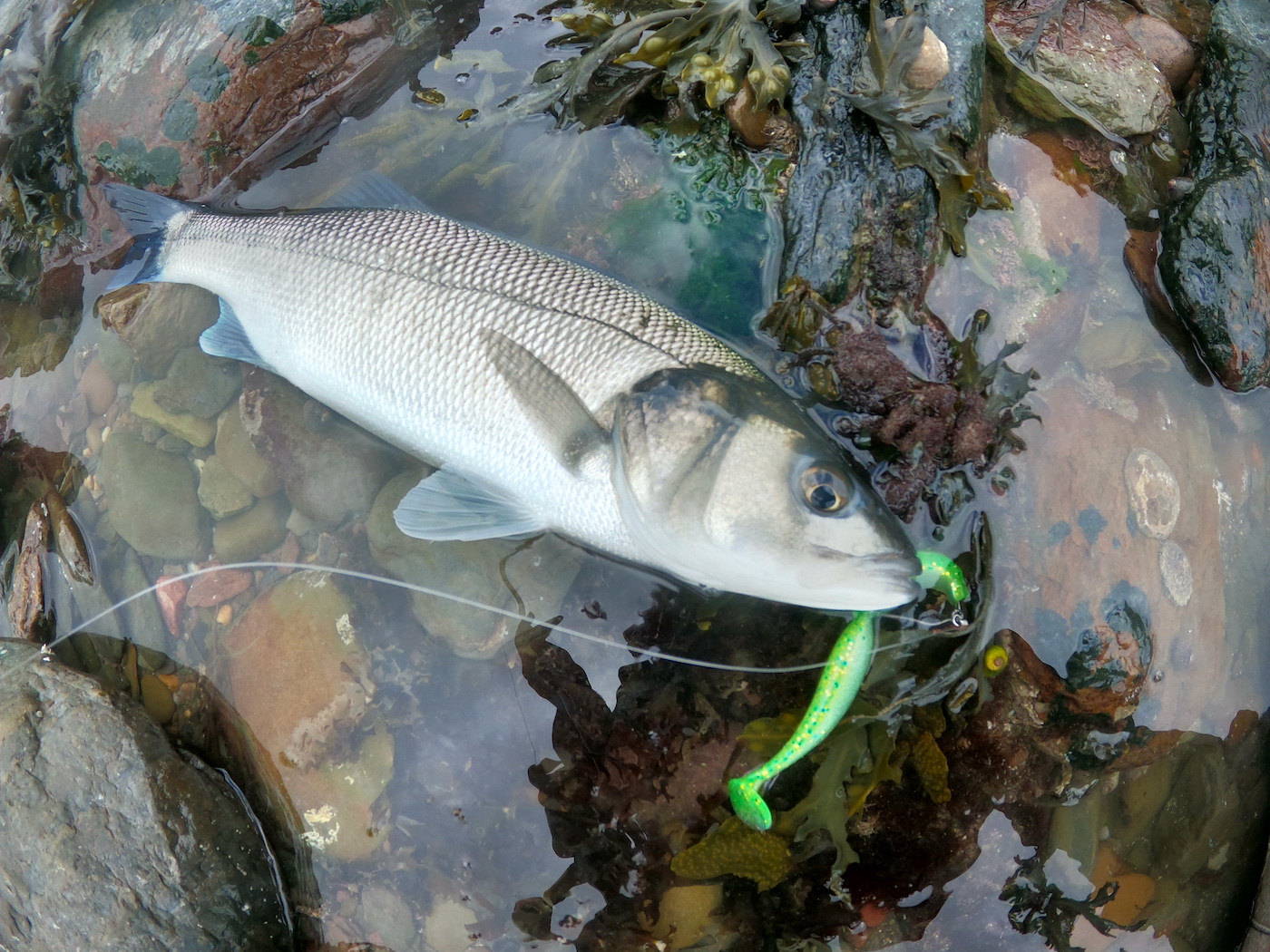 I walk to the top of the beat and wade out into the river working a line out across the river and searching one of my favourite runs.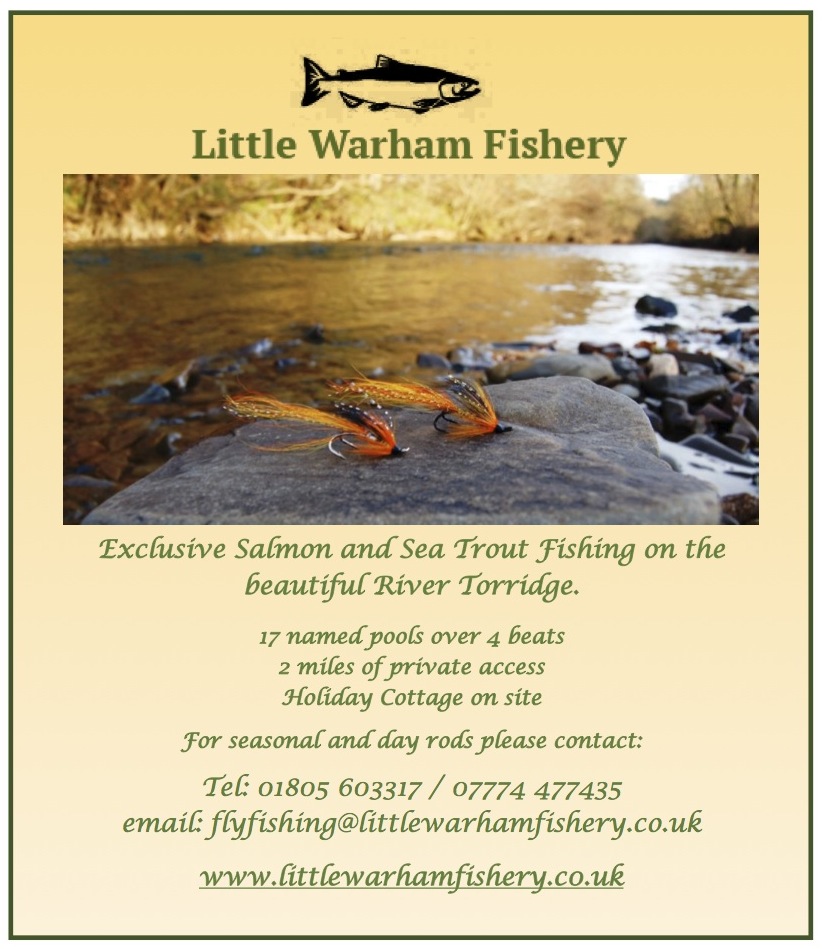 Shafts of evening sunlight penetrate the tree canopy illuminating a world populated by thousands of flies dancing and darting above the water including a few mayflies. I glimpse a movement on the far and bank watch mesmerised as a stoat scurries quickly along the top of the bank totally unaware of me watching from my position waist deep in the cool river. I pause briefly until the stoat disappears and then resume with a swish of the rod watching the line unfurl, the fly alighting inches from the far bank. A kingfisher flashes past iridescent blue.
The line draws tight and there is life pulsating at its end. I keep it tight as a fish surges up river before erupting from the water. It's a sea trout of perhaps a pound and a half. I draw it towards me and it flips free, I reckon it still counts as a catch and release prize!
Such moments accumulate in an anglers life painting a picture that is etched upon the mind.  These memories draw you back to the waters edge time and time again and perhaps they even give a place to retreat to when things in life are not how we would wish.