There is much talk from politicians regarding the Environment but this is of little consequence without adequate funding for the bodies charged with enforcement. If you care about the rivers of the UK help raise the profile by signing the petition below.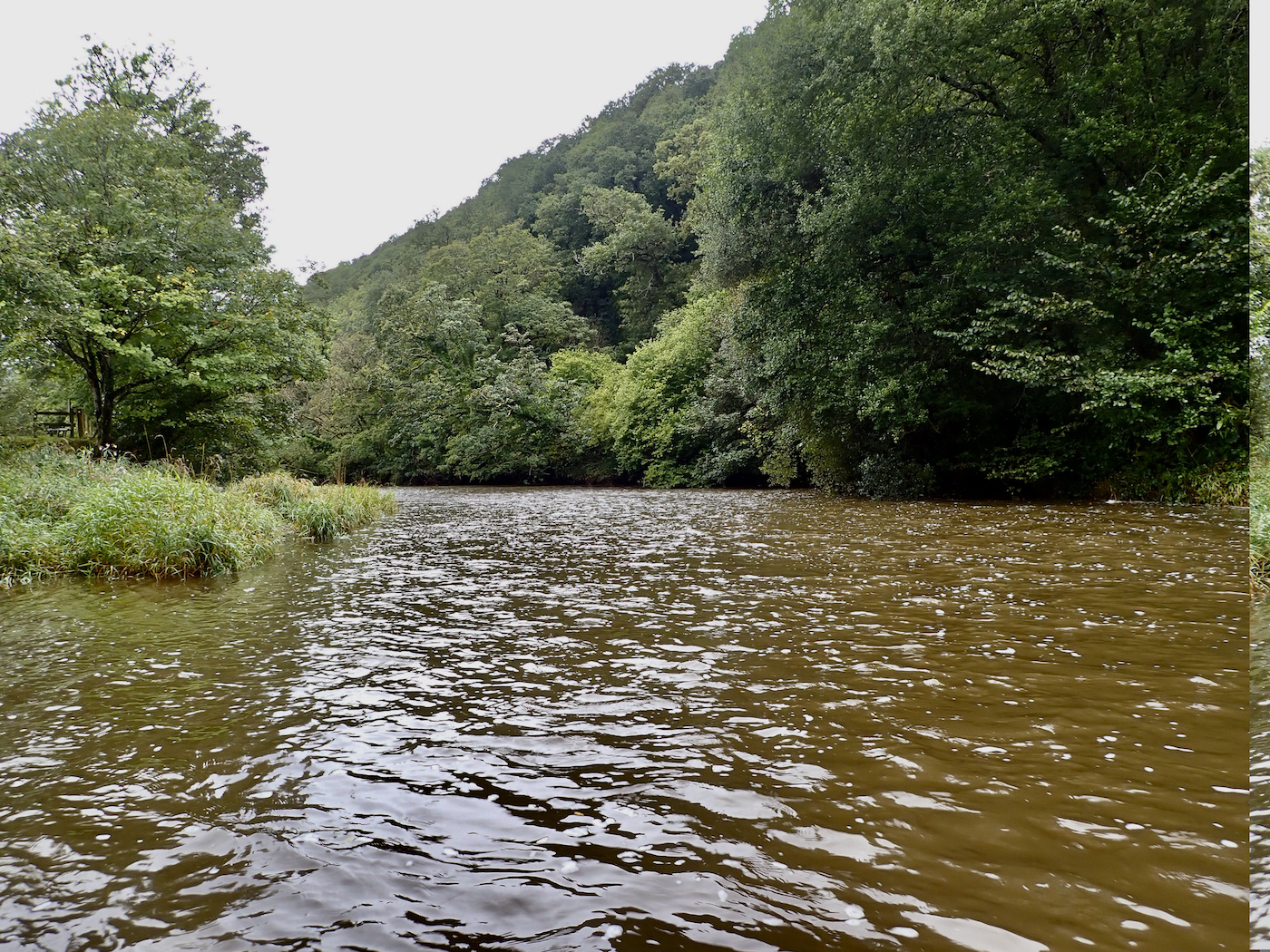 SALMON & TROUT CONSERVATION                                                                                            VISIT S&TC WEBSITE
Welcome to your September news roundup
This time of year is spending round time in Government. We need you to lobby your MPs for more spending on enforcement to protect our rivers from farmers and raw sewage.
Without enforcement action from the Environment Agency, we will not stem the pollution tide. We are heavily critical of the Government and its agencies – we have made the first complaint to the Office of Environmental Protection about the failure of DEFRA and Secretaries of State to enforce sewage pollution laws and we have produced a report (in conjunction with Angling Trust) demanding DEFRA impel OFWAT to allow water companies to invest to slash abstraction and stop dumping raw sewage in rivers – but all will come to nothing without funding and commitment to enforce the guilty to clean up their act.
Nick Measham
CEO, Salmon & Trout Conservation
WILD WATERS FOR WILD FISH
The goal is simple but time is running out.
We have until 24th November to reach our goal of 10,000 signatures at which point the government will respond to our petition.
Please
SIGN OUR PETITION
using the link below and help to
protect wild fish and their habitats
from the impacts of
pollution
and
over abstraction
.
You can find our more about the petition here