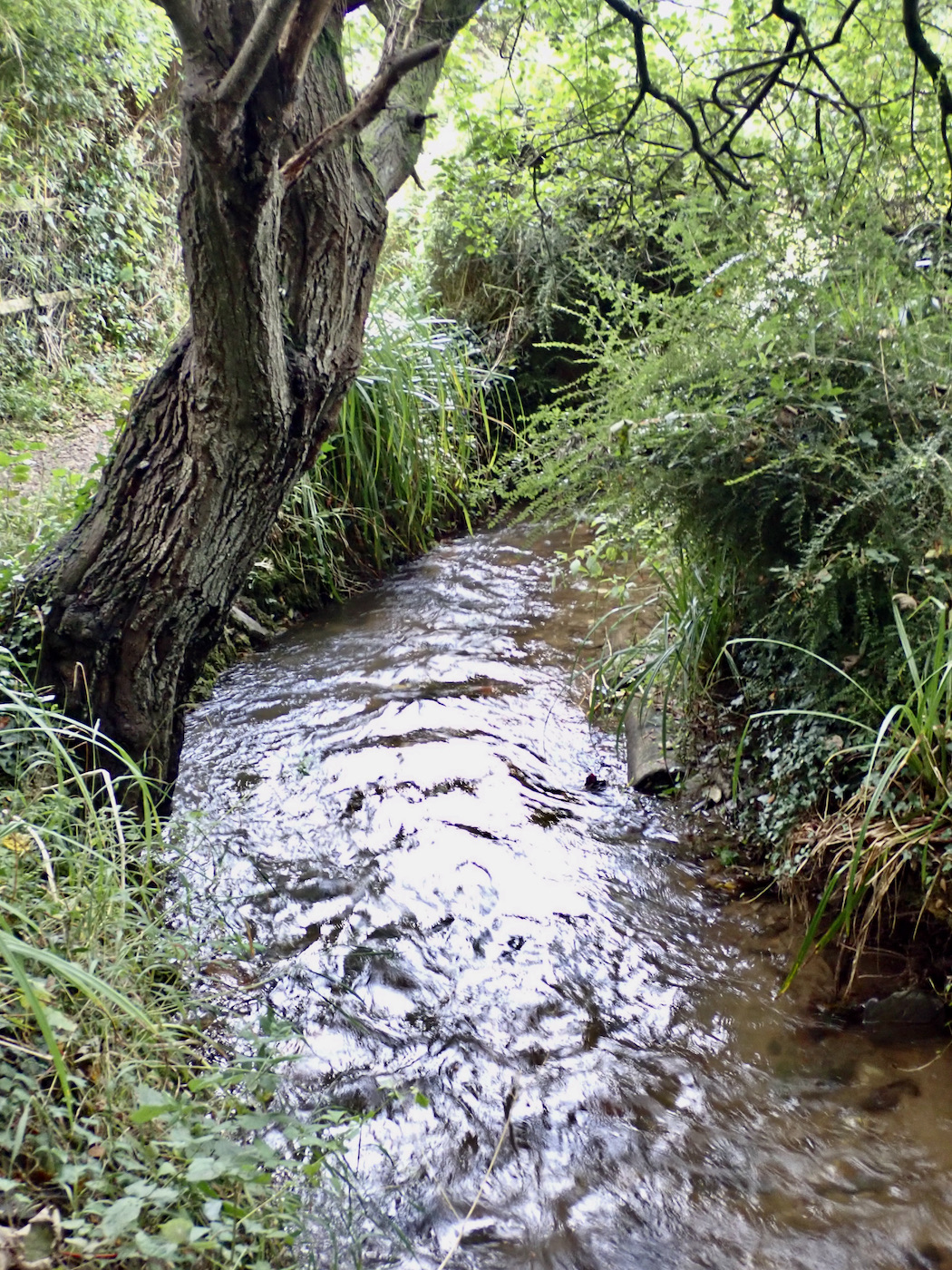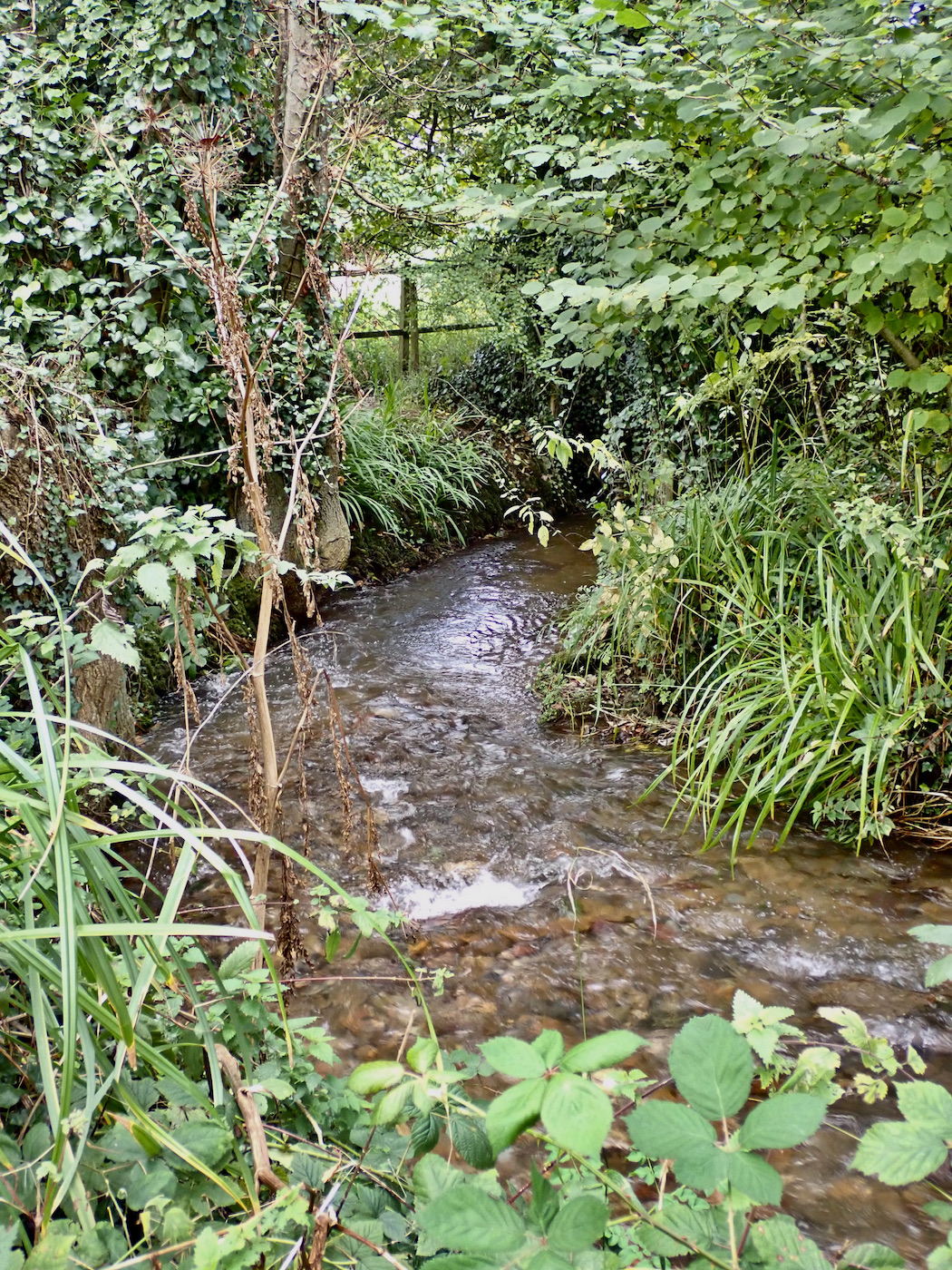 How many of those reading this started their fishing journey dangling a worm in a small stream? I remember well many hours spent exploring the River Umber that flows through the village of Combe Martin where I was fortunate to grow up. Those early years taught me a lot about fish and fishing and chatting with others who grew up in North Devon I know I am not alone.
Those beautiful wild trout with olive, gold and buttercup yellow flanks decorated with crimson spots were abundant in the main river and tiny tributaries that feed into it on the journey to the sea. I walked the river a few days ago hoping to glimpse a trout as I have on a few occasions in recent years. The river seems tiny now through an adults eyes and it is hard to believe I caught trout of over 1lb from this tiny brook.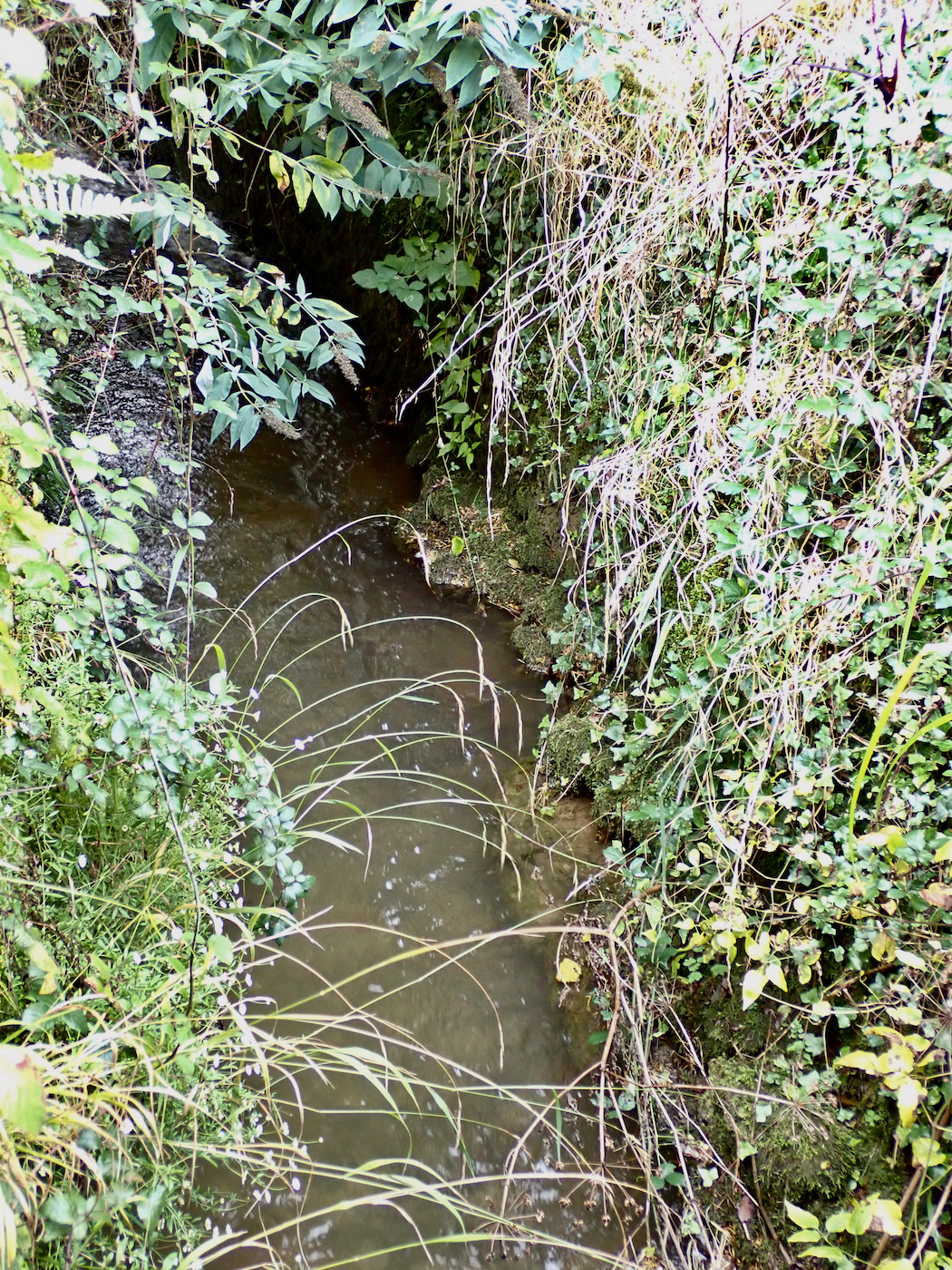 My own observations and that of others is that trout are now very scarce in this once bountiful stream. How many other rivers have suffered a similar fate? I suspect that the generation of youngsters that live in Combe Martin now would not suspect the presence of trout in the river and would accept the present state as normal. It is sad that we have lost so much.
As I am now over sixty those days were close to fifty years ago. Fifty years is a long time to us but it's just a moment in natures vast history and it is devastating how rapidly we are destroying what we once had. I suspect that sewage is a major factor in the decline of the River Umber.
I would be interested to hear other recollections on North Devon rivers and record a few memories before what we once had is forgotten.