Eleven years ago on November 6th I was with Kevin Legge when he landed his then British Record tope of 66lb 8oz a  fish that broke his own record tope coincidentally landed on November 6th, 2006. Interestingly in November 1979 Combe Martin SAC member Barry Hill landed a British Record coalfish scaling 18lb. These historic captures were in our minds as Kevin and I set out for a shore fishing session on the anniversary of the capture of that record tope.
Confidence is a vital ingredient in all forms of fishing and whilst the fishing has been difficult recently with catches poor it only takes one fish to lift the spirits and restore the faith.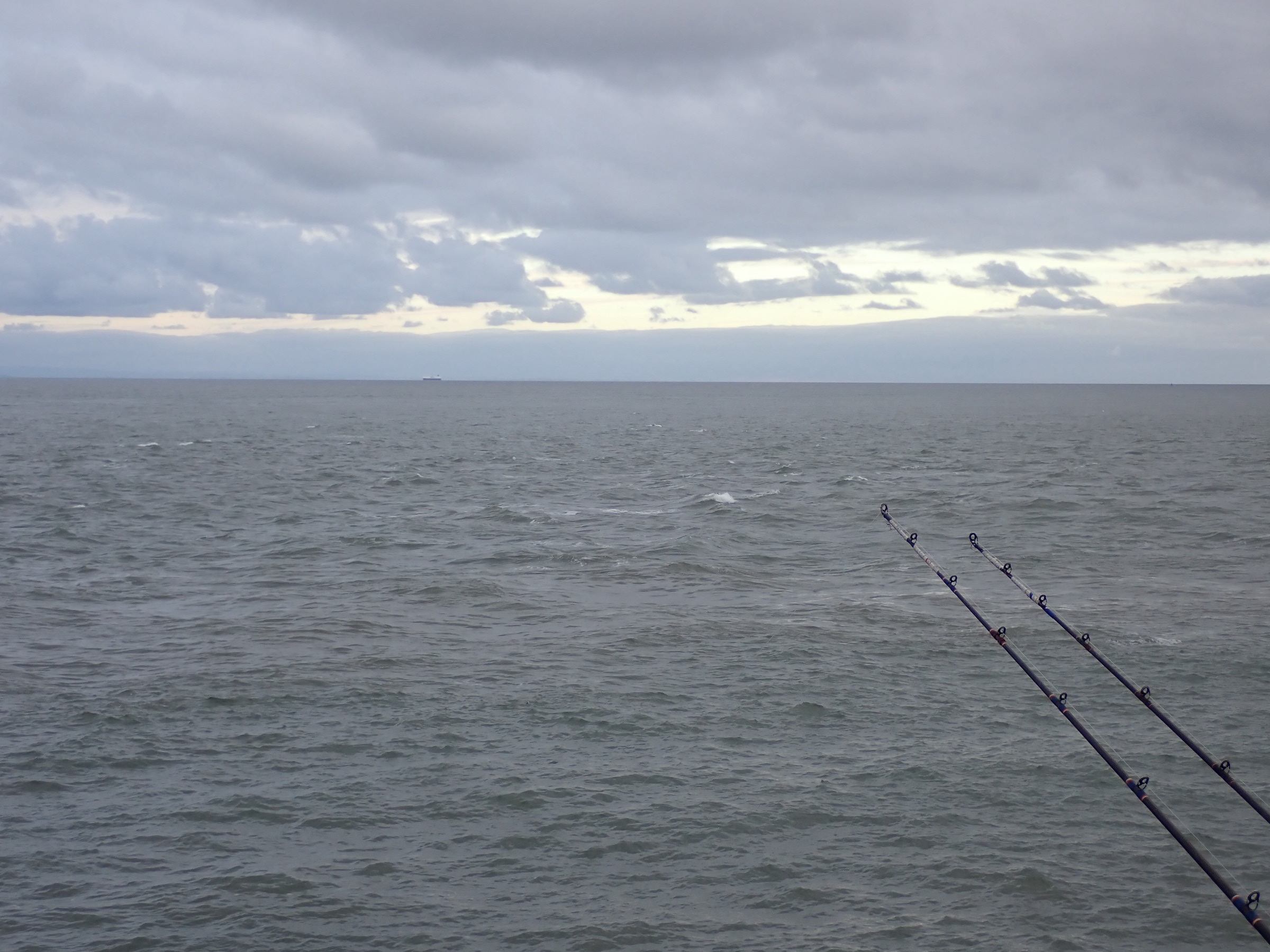 We arrived at our chosen mark in daylight and were all set up with baits in the water well before high water. It was good to be at the shoreline watching the rods and taking in the ever flowing waters of The Bristol Channel. Bites came from the off with the rod tips rattling as we targeted rockling or pouting to use as bait for larger predators. A succession of rockling and small tackle twisting conger were swung onto the rocks. An hour before high water as darkness descended we both cast out fresh rockling baits and set the rods on a shared tripod.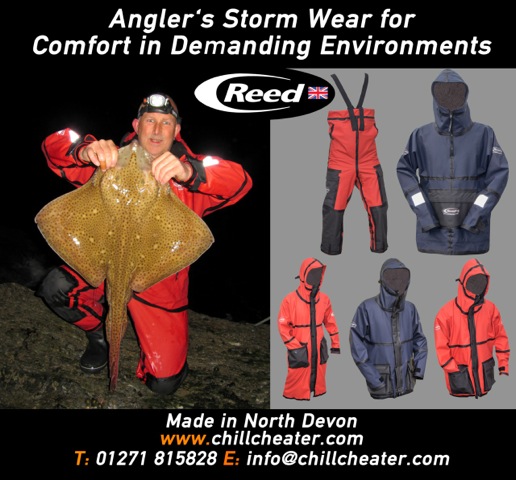 We continued to catch small conger and rockling leaving the rockling baits anchored out in the tide.High tide came and went and the tide ebbed away. On the welsh coast fireworks lit up the sky at Port Talbot and Swansea.  Two hours after high water Kev's rockling rod nodded slightly raising hope. We intended to fish until 8:30pm and packed away one rod each at 8:00pm concentrating on the rockling baits that had been out for close to two and a half hours.
At 8:15pm there came a rasping call from my reel as the rod tip pulled over positively. We both thought tope and I picked up the rod with a degree of trepidation. For a moment the run stopped and at that same moment my headlight decided to falter! Kev passed a spare and I held the rod until another strong pull came. I engaged the reel, wound down and lifted the rod.  I felt life on the end of the line then for a moment all was solid as I leant back hard expecting a strong run. There came a sickening moment as something gave way then once again I felt a decent weight as whatever I had hooked swam free from a potential snag. Kev scrambled down the rock with net in hand as a silver flank appeared in the searching beam of the headlights. As the fish came closer its head looked huge as it gills flared.
Safely in the net we admired a fine bass that pulled the scales to 7lb 5oz. After weighing and a quick photo I slipped the bass back and watched it swim strongly away. Not quite a specimen but a reasonable fish and a pleasing catch to restore the faith and renew the drive to get out again.
Kev wound in his rockling to find that a small conger had been hooked.