Bideford and District Angling Club.
Junior event No. 3
Results: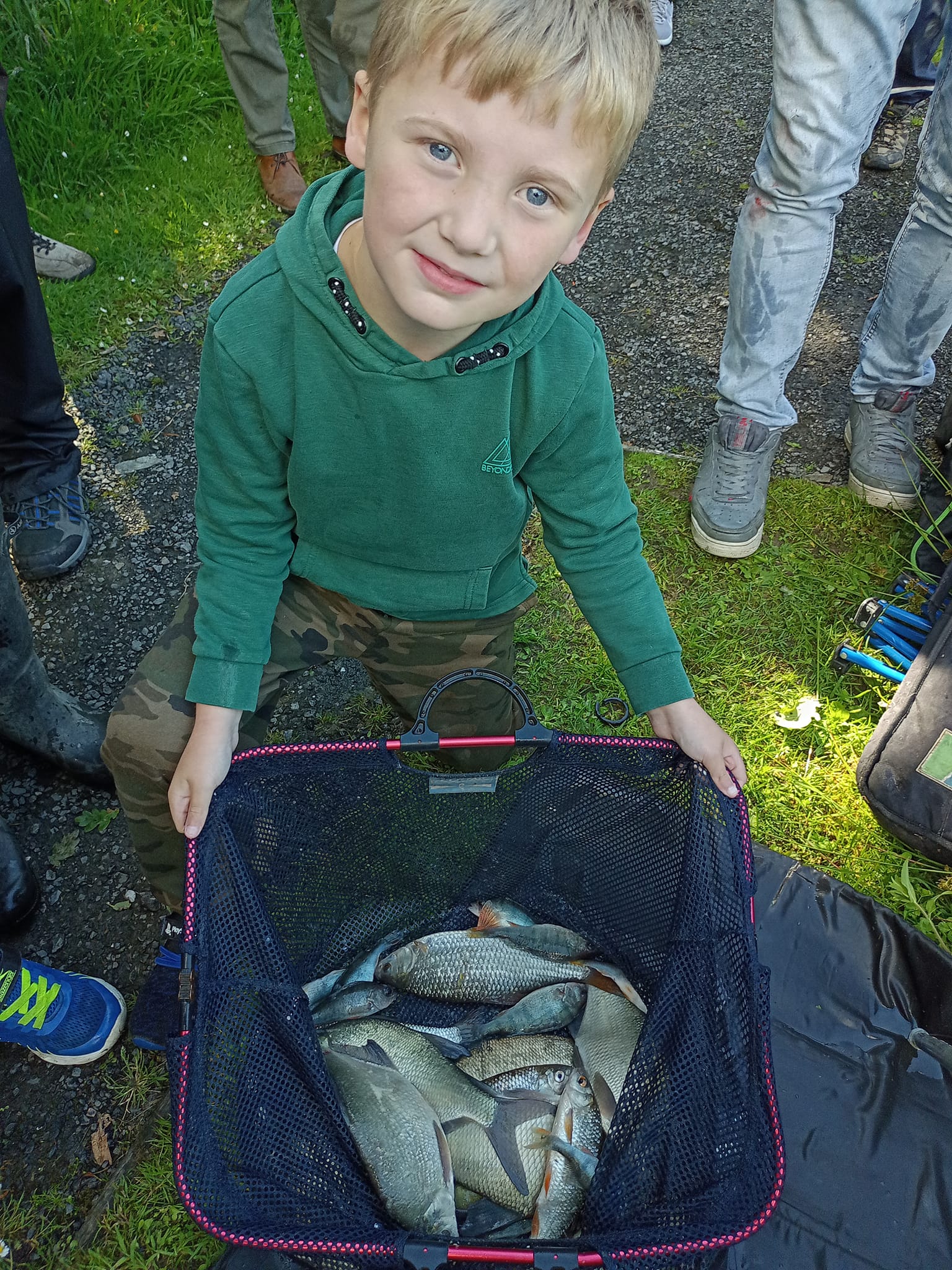 1st Sammy Thornton 11lb 12oz
2nd Brodie Norris 6lb 1oz
3rd Imogen Babb 5lb 3oz
4th RudyJames Nicholas 3lb 3oz
5th Ted Blight 3lb
6th Willow Davies 2lb 3oz
7th Leo Davies 1lb 6oz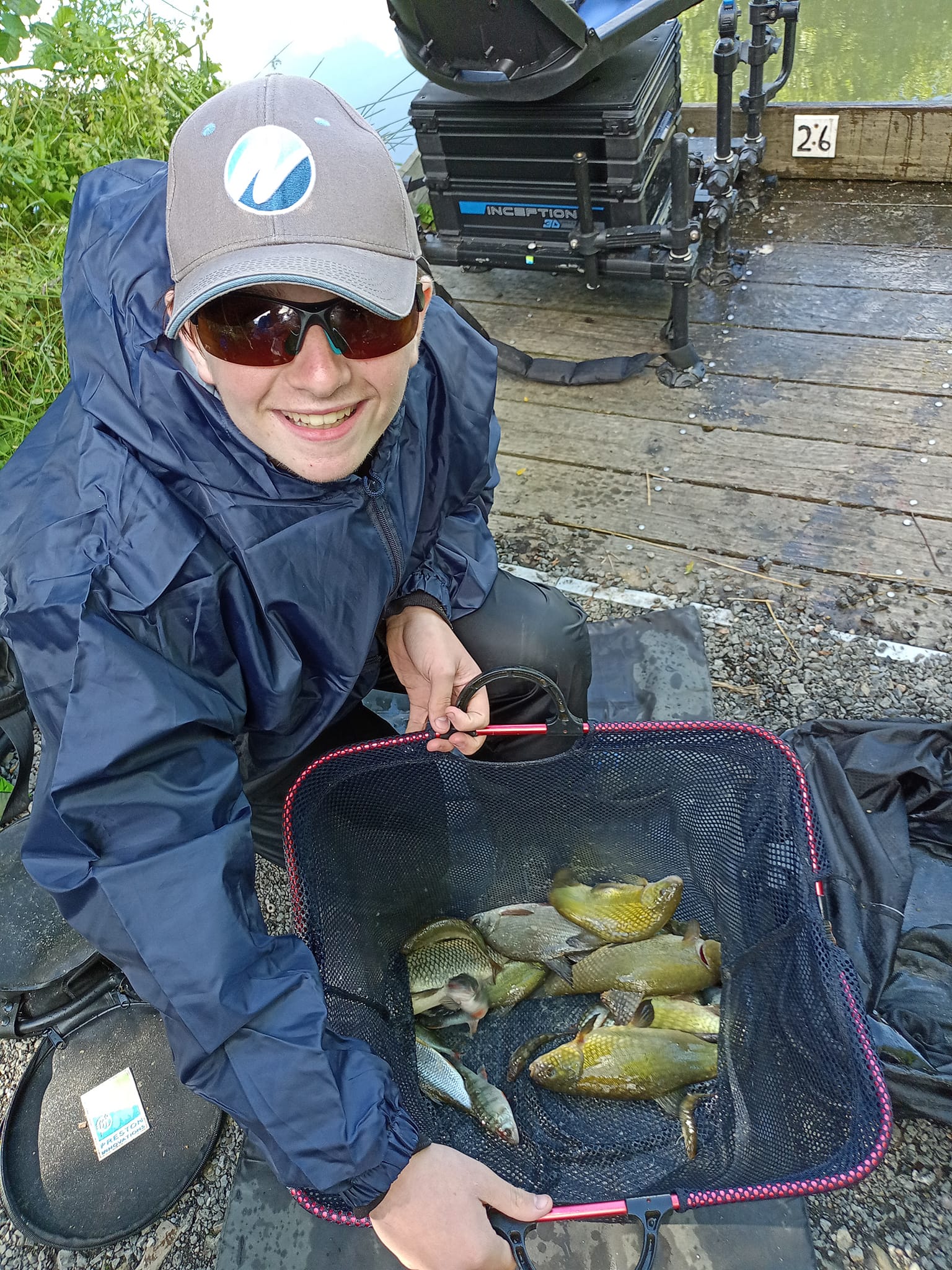 The weather was kinder to us ,on Saturday, for our third Junior event this summer .
Our winner,Sammy ,has fished on, the unfancied,peg 3 with a top kit, his net of good roach and skimmers was taken on maggot .
Brodie fished on peg 26,for second place, he has found some nice tench again taken on short pole tactics.
3rd place went to Imogen on the adjacent peg 25,using the long pole with paste .
Rudy James came in 4th on peg 1.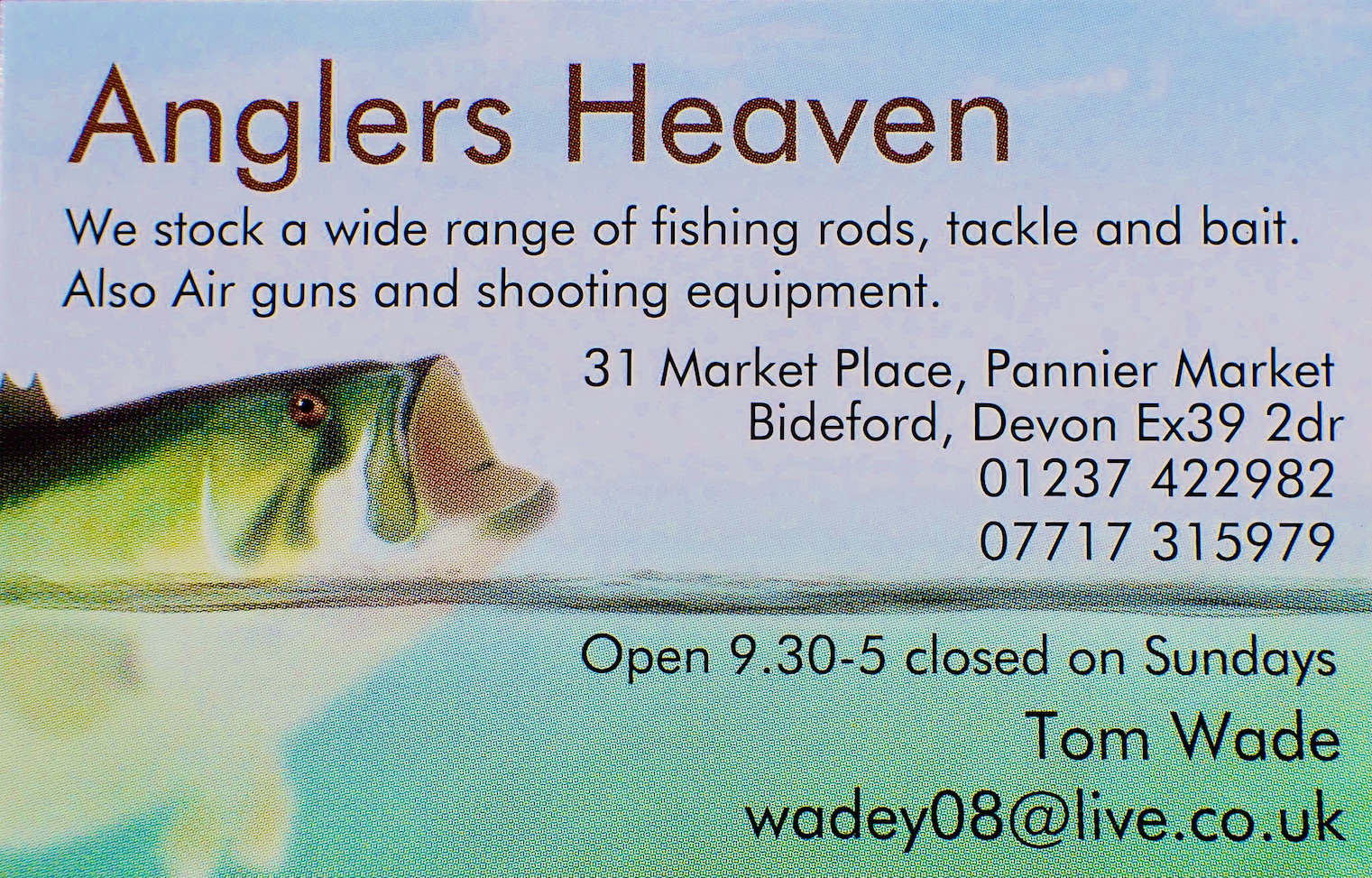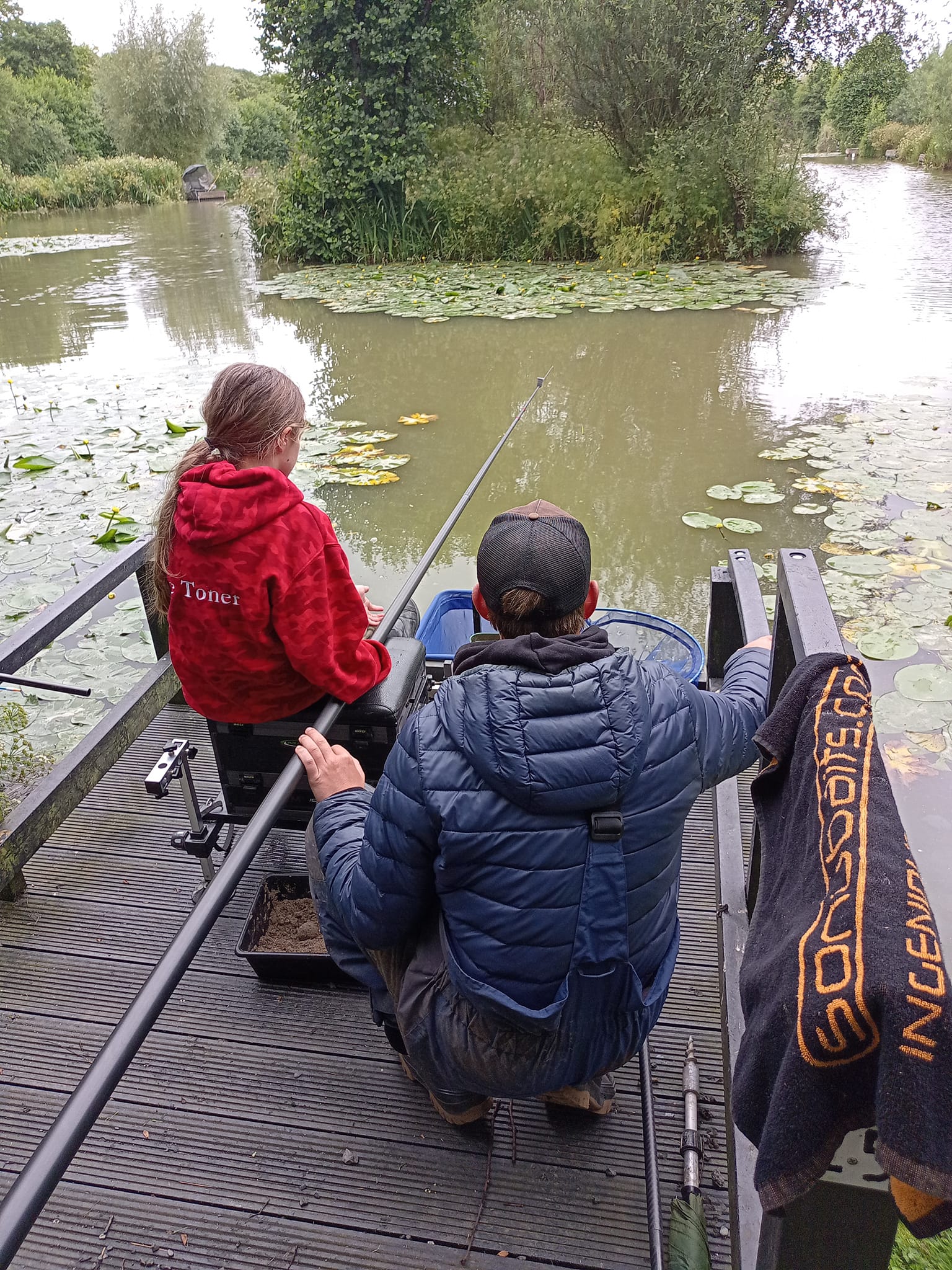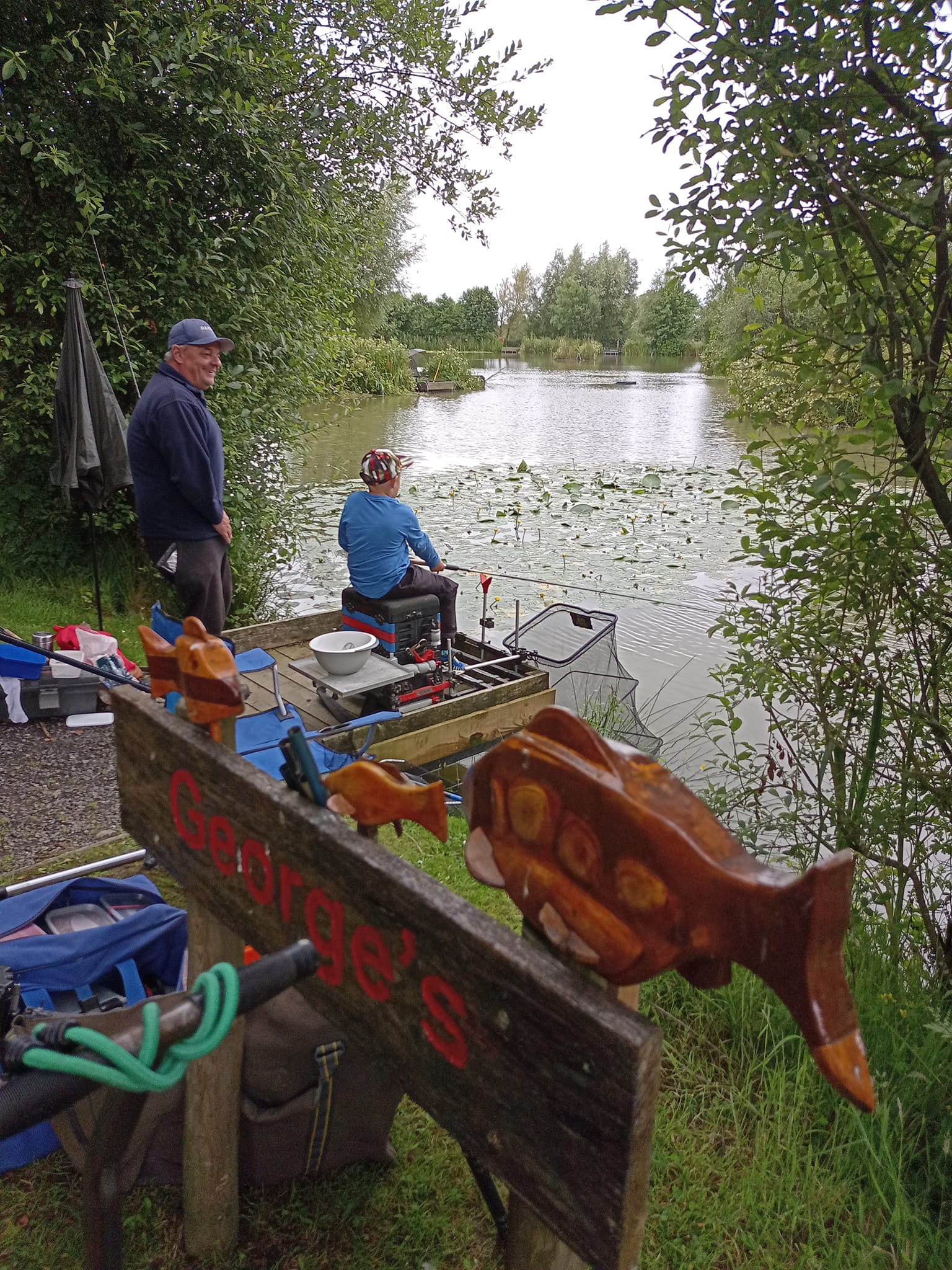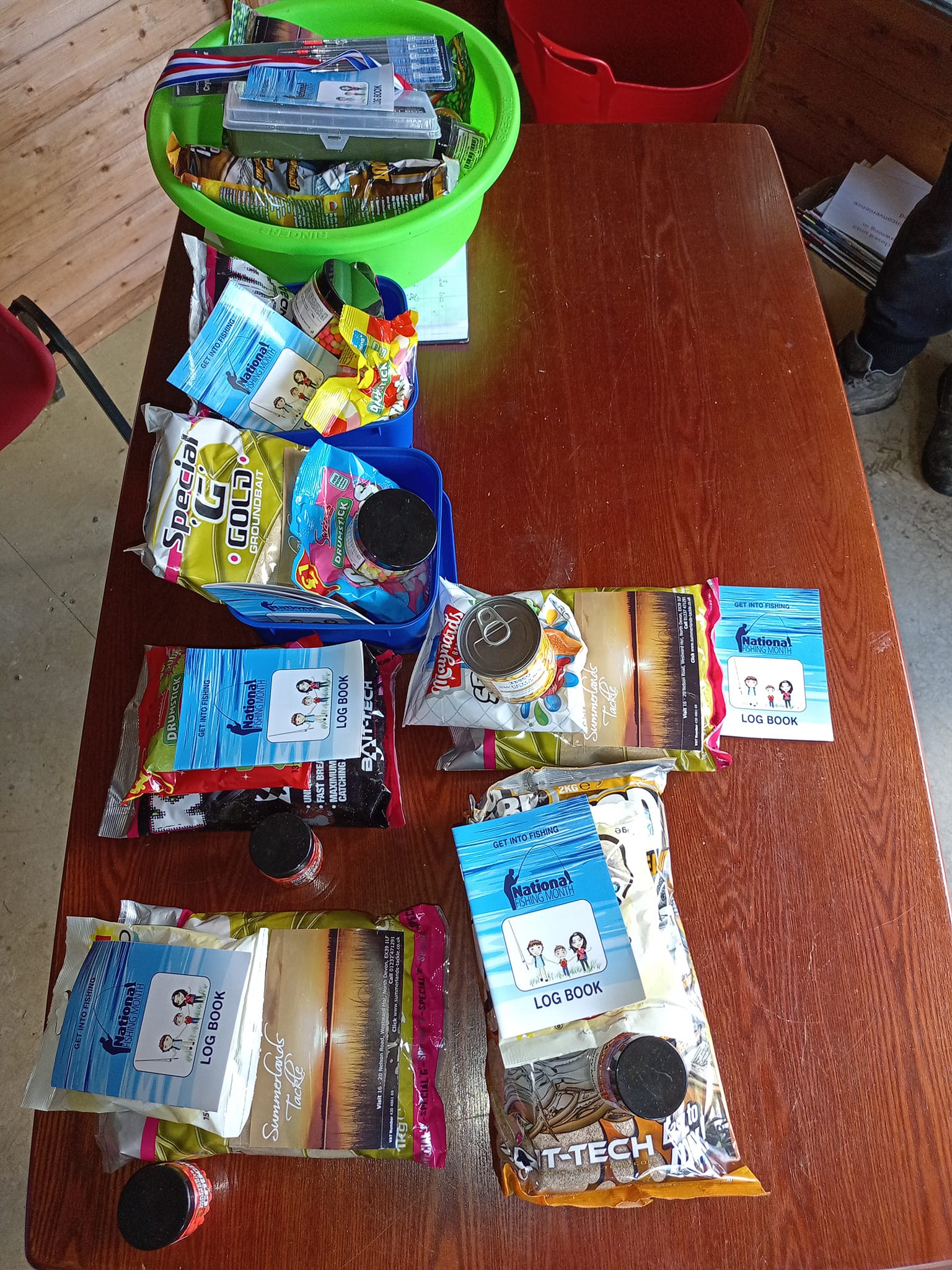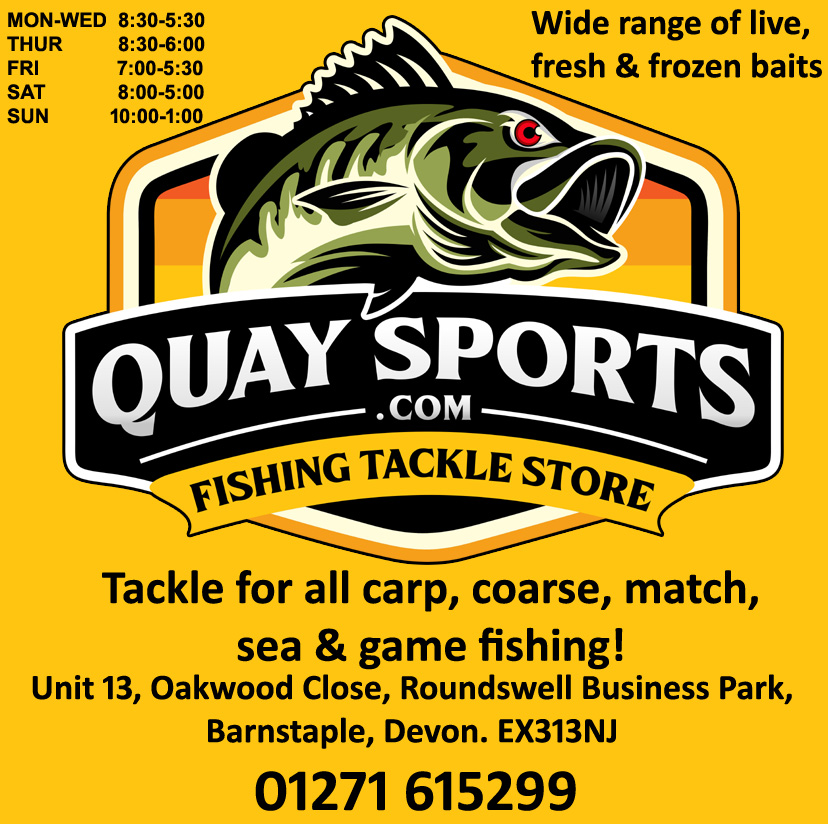 Our prize table was once again supported by the generosity of local shops.
A big thanks to our helpers on the day .