Thomas Atkinson won Appledore Shipbuilders Boat Competition with a fine smoothound of 17lb 10oz. Andrew Atkinson was second with a hound of 13lb 4oz and third Michael Hammett with a hound of 12lb 6oz.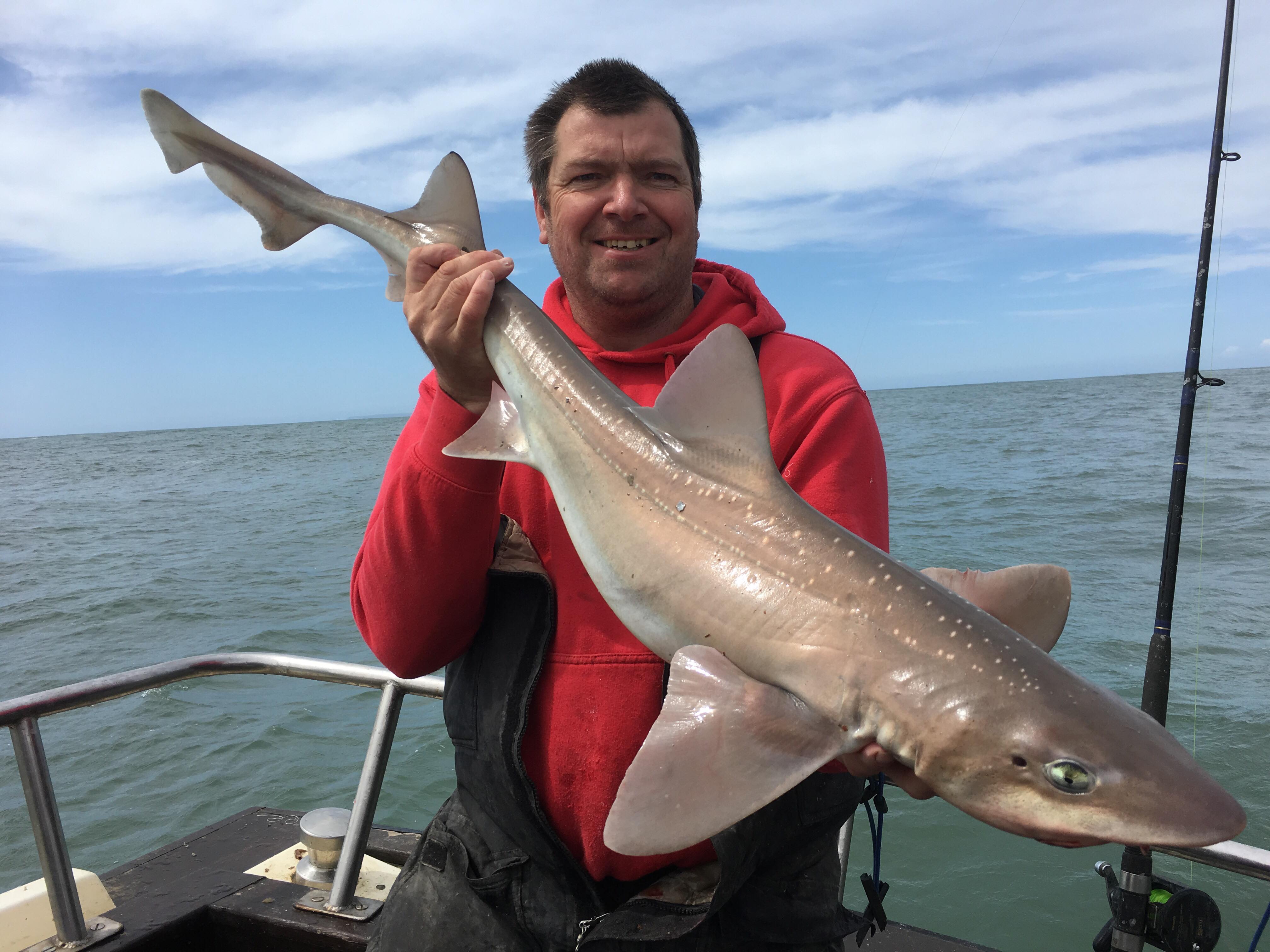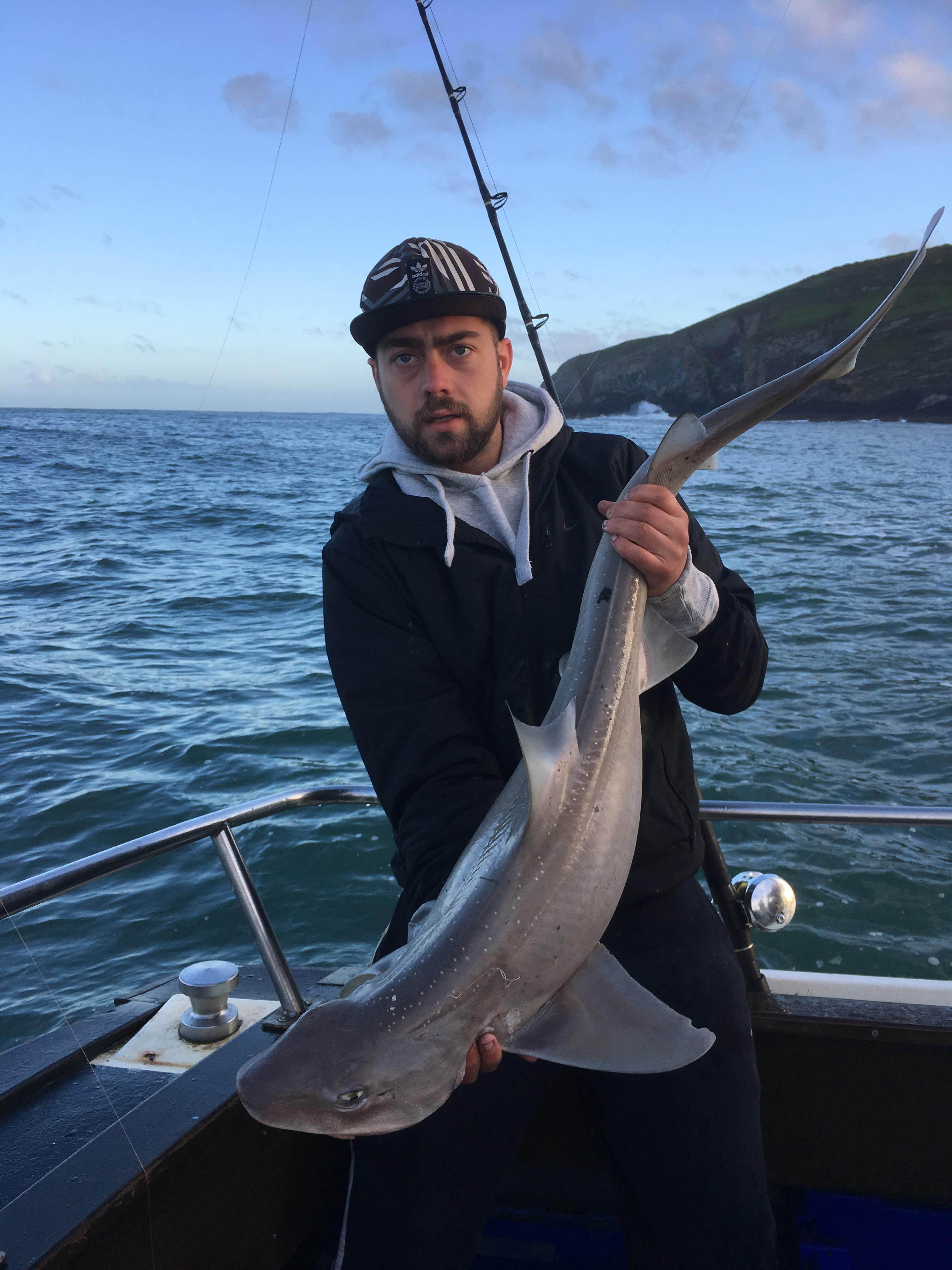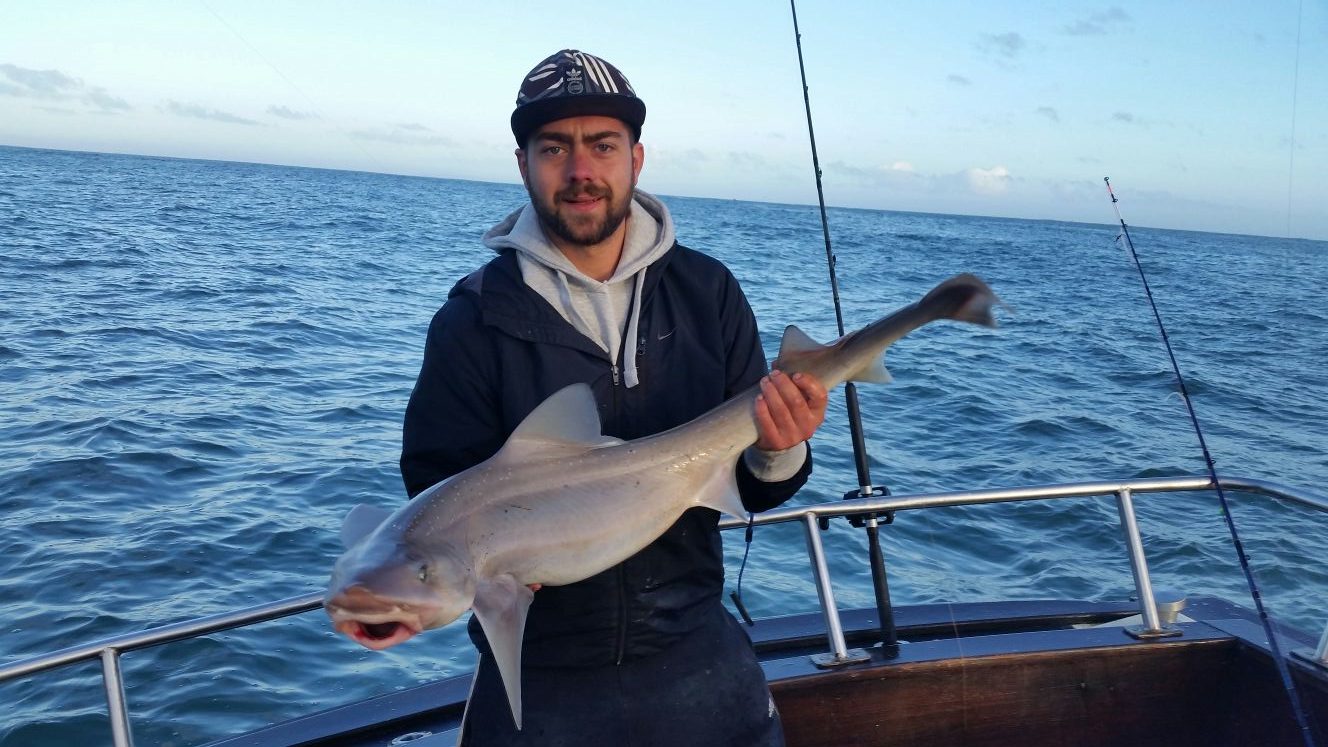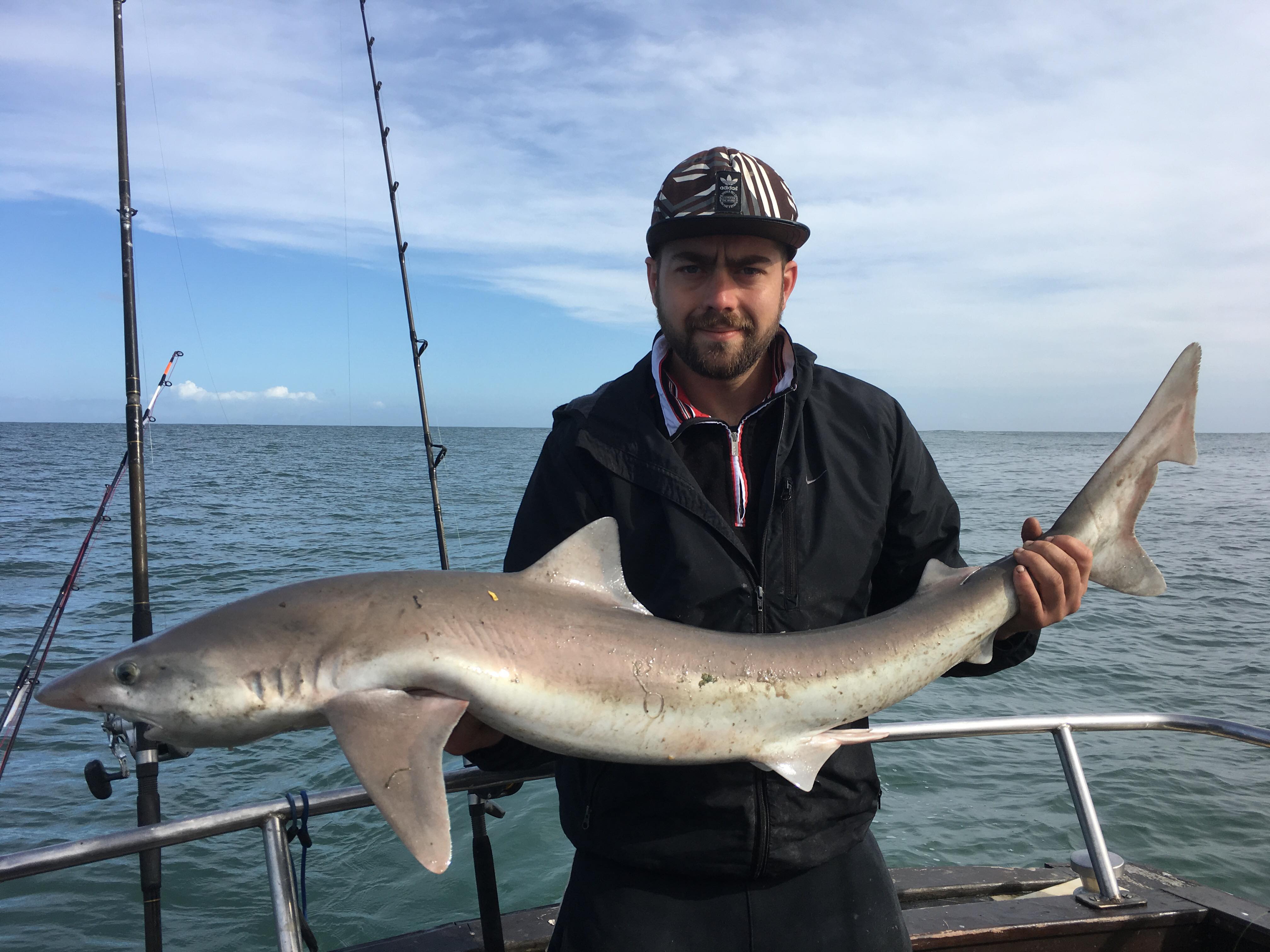 Appledore Shipbuilders enjoyed  a great good day on the hounds with the average size around 9lb they also had a couple of tope around the 20-25lb mark along with a few small pollack and a few small huss.
Anglers are also finding goof sport off Ilfracombe aboard Dan Hawkins boat Reel Deal with beautiful weather and flat calm seas hard fishing at times but some good early sport  The Tope are starting to show more often now along with Huss, dogs and bass.