Bideford Rover Results
1st Julien Stainer  Dogfish 2lb 13.5oz 94.791%
2nd Jon Stevens Pouting 1lb 5oz 87.5%
3rd Paul Downing Whiting (bait) 15oz 62.5%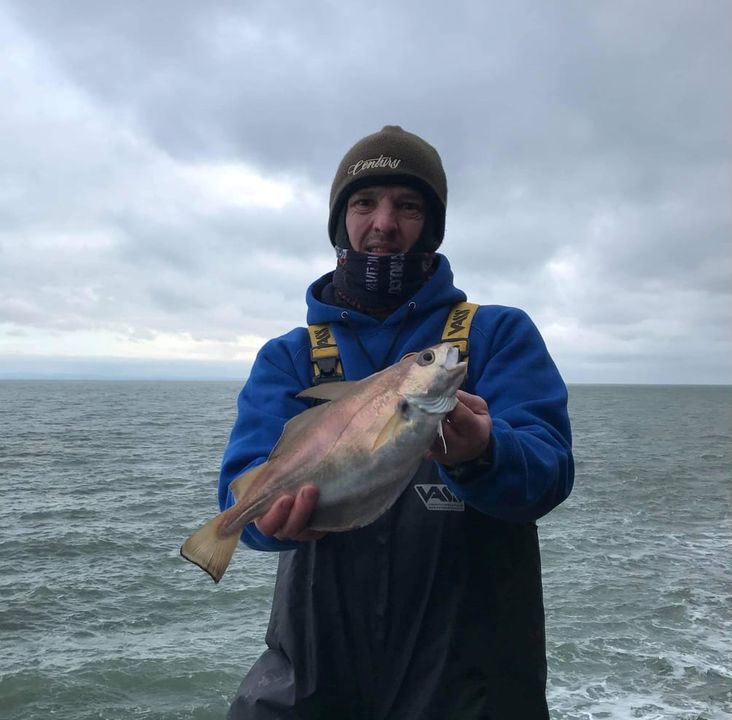 APPLEDORE SHIPBUILDERS JANUARY ROVER RESULTS
18 Anglers fished the January rover
Many people reported that the fishing was a struggle and that that the cold NE Wind had put a lot of fish off from feeding.
There were some good fish weighed in with the Winning fish being a 1lb 14oz 4dr Whiting caught by Andrew Atkinson
Second and third with Poutings of 1lb 6oz 4 dr and 1lb 2oz 12dr was James Atkinson.
Combe Martin SAC December Results
DECEMBER COMPETITION RESULT
David Brooke won the December competition with a specimen conger of 26lb 10oz.
Runner up Kevin Legge with his bass of 10lb 12oz and third Mark Jones with a conger of 23lb 2oz.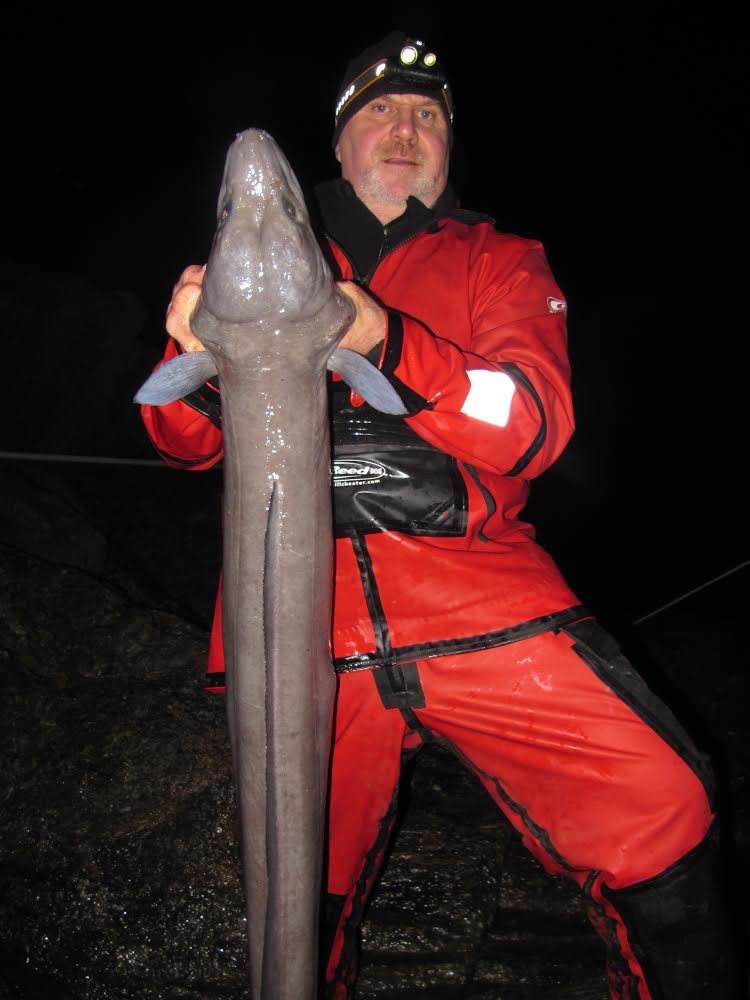 General round up.
The bitter cold North East Wind has undoubtedly impacted upon both the fishes willingness to feed and the anglers enthusiasm to chase them.  Despite this a few fish have been caught including a few codling to 6lb.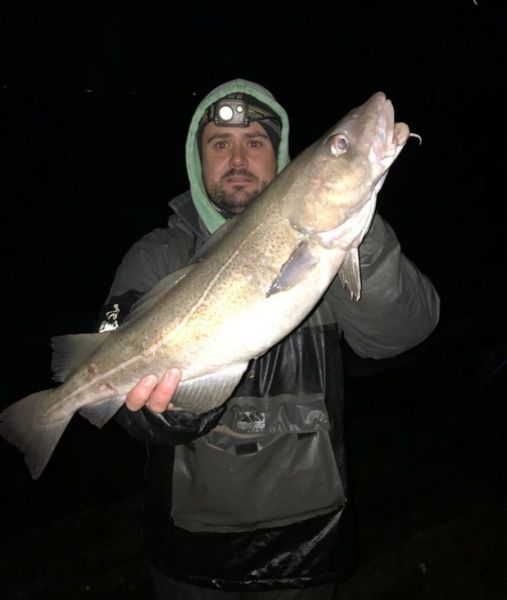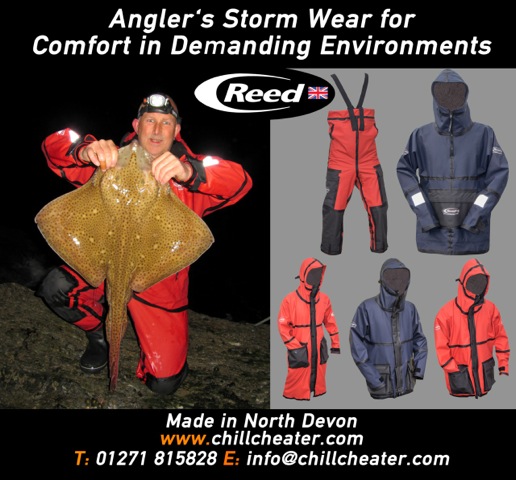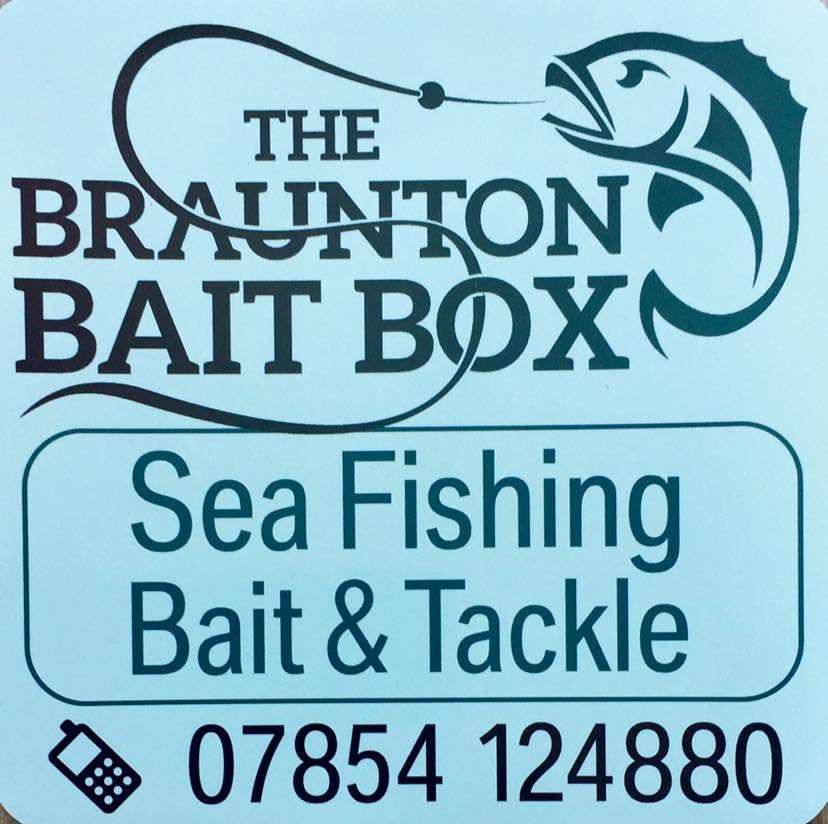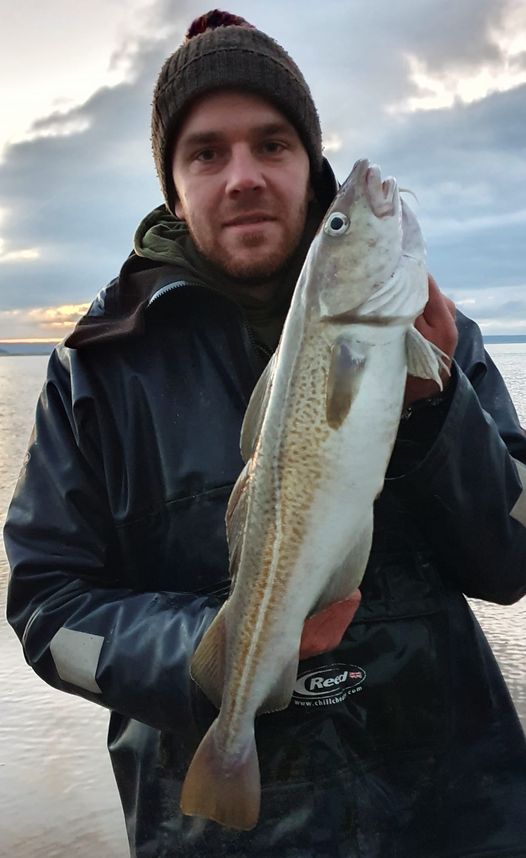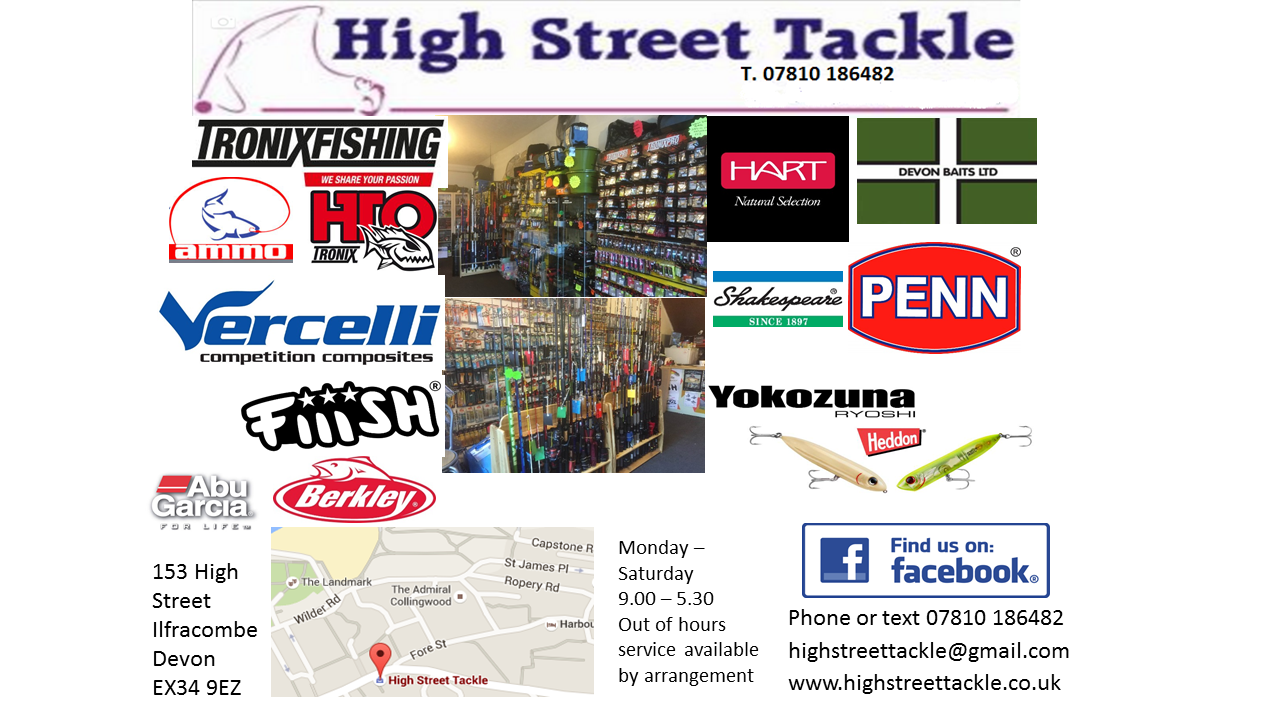 http://www.highstreettackle.couk