We sold out of smoked fish last week, thank you to all those customers who spotted the sign, visiting us for the first time and placed orders in time for Christmas. More stock is now available including Smoked Trout, Duck, Cheese and even Nuts!
The lakes have been battered by the weather this week, but those venturing out such as Mr Crane have been catching fish and at times enjoying some stunning scenes. See more here https://www.exevalleyfishery.co.uk/…/fishery-news-christmas…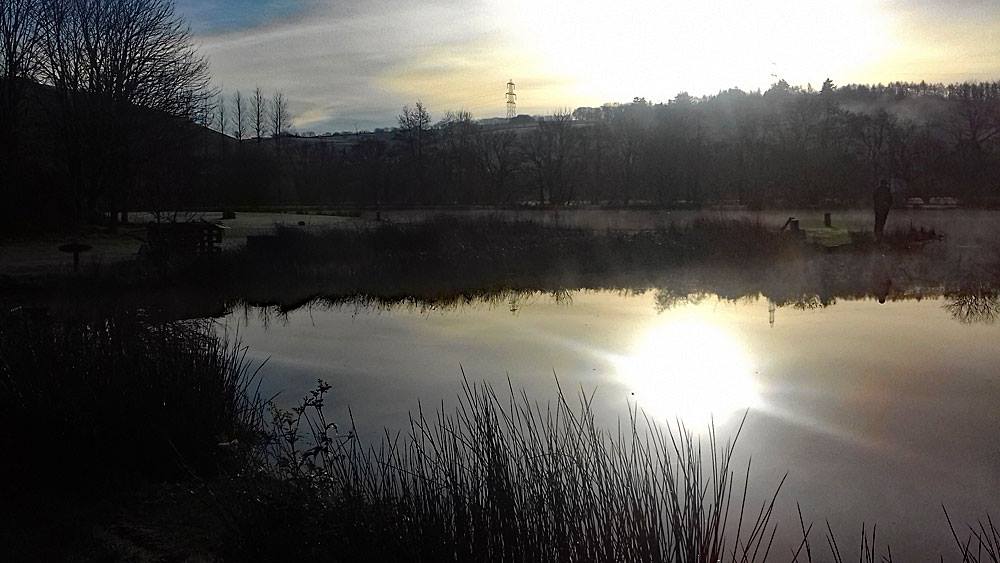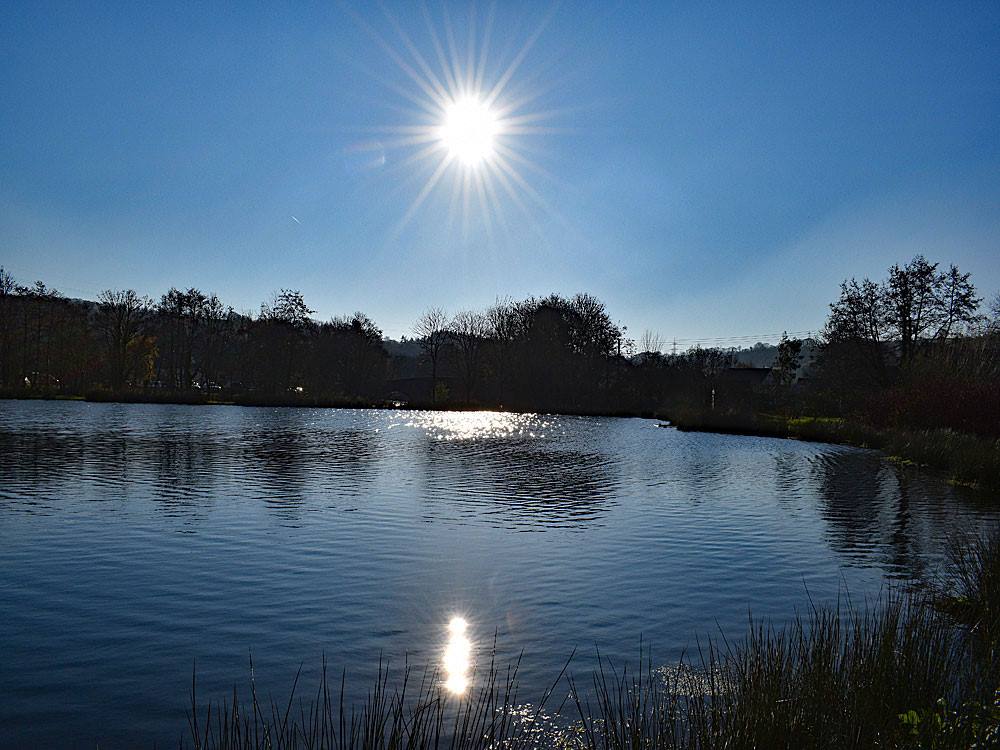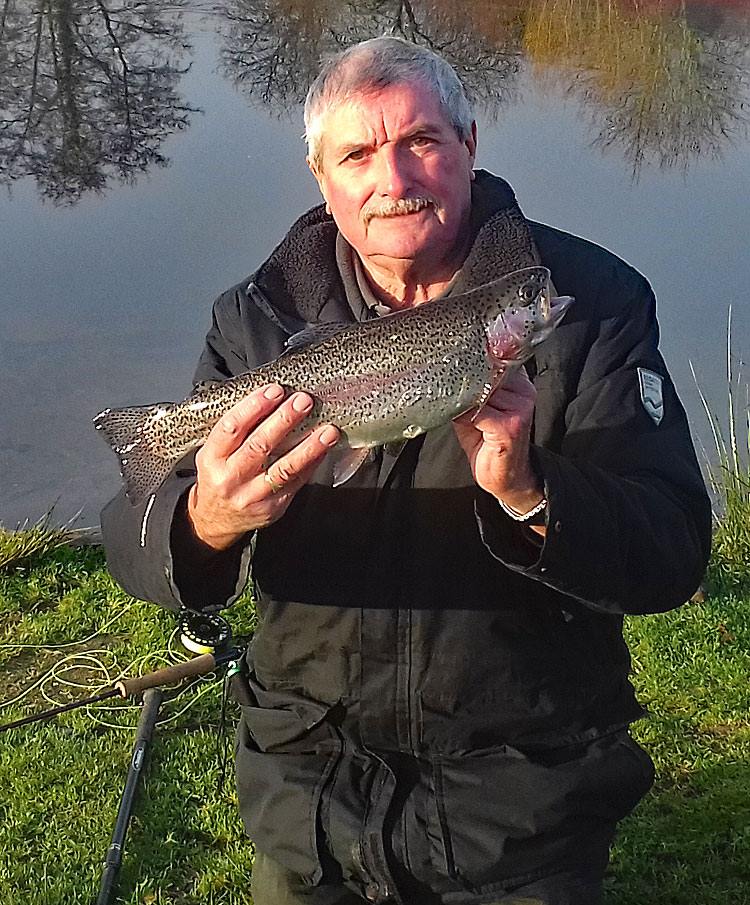 This week – come fishing, spend as little as £25 on permits and/or the shop and be entered into our prize draw for a delicious hamper including smoked trout, cheese, nuts & pickles! The draw will run from Monday 10th to Friday 21st December with the lucky winner able to collect their prize over the weekend 22nd/23rd December … just in time for Christmas!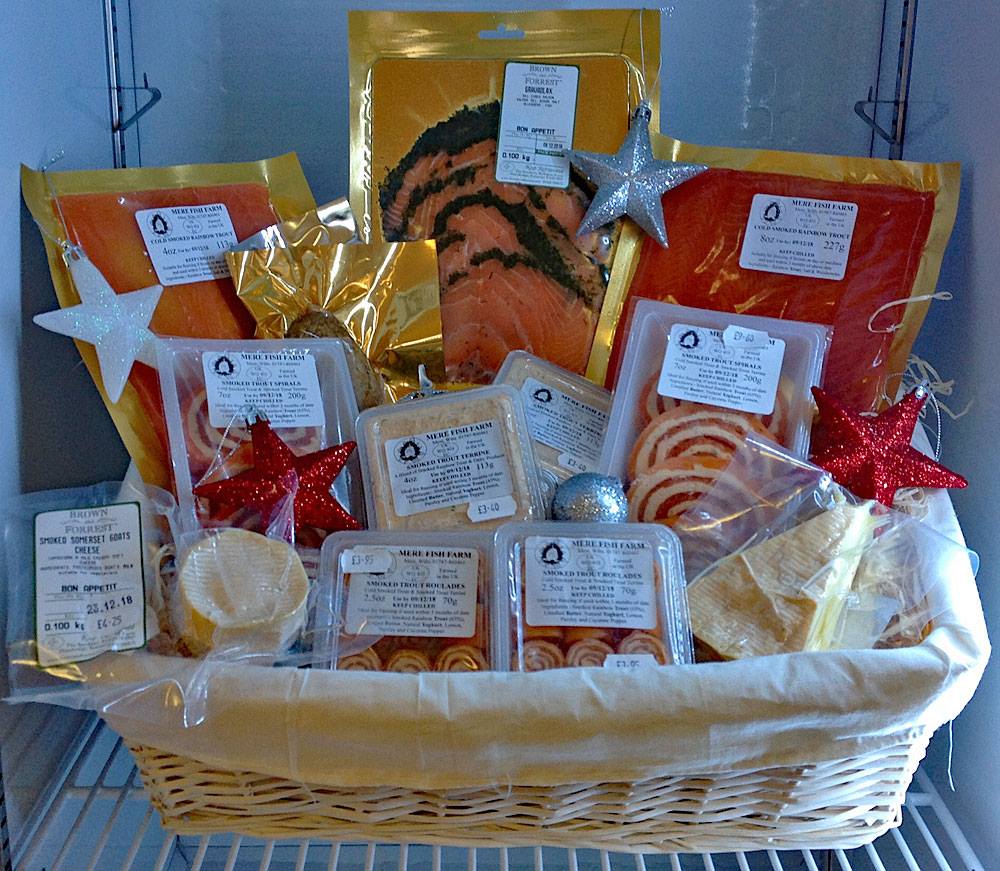 CHRISTMAS OPENING 2018
SAT 22nd DEC – FISHERY OPEN ALL DAY / SHOP OPEN 9.00am – 1.00pm
SUN 23rd DEC – FISHERY OPEN ALL DAY / SHOP OPEN 9.00am – 1.00pm
CHRISTMAS EVE – FISHERY OPEN ALL DAY / SHOP OPEN 8.00am – 12.00 Noon
CHRISTMAS DAY – FISHERY CLOSED
BOXING DAY – FISHERY OPEN ALL DAY (SELF SERVE PERMITS ONLY)
THURS 27th DEC – FISHERY OPEN ALL DAY / SHOP OPEN 9.00am – 1.00pm
FRI 28th DEC – FISHERY OPEN ALL DAY / SHOP OPEN 9.00am – 1.00pm
SAT 29th DEC – FISHERY OPEN ALL DAY / SHOP OPEN 9.00am – 1.00pm
SUN 30th DEC – FISHERY OPEN ALL DAY (SELF SERVE PERMITS ONLY)
MON 31st DEC – FISHERY OPEN ALL DAY (SELF SERVE PERMITS ONLY)
TUES 1st JAN – FISHERY OPEN ALL DAY (SELF SERVE PERMITS ONLY)
WED 2nd JAN – FISHERY OPEN ALL DAY / SHOP OPEN 10.00am – 2.00pm (Normal Business Hours Resume)