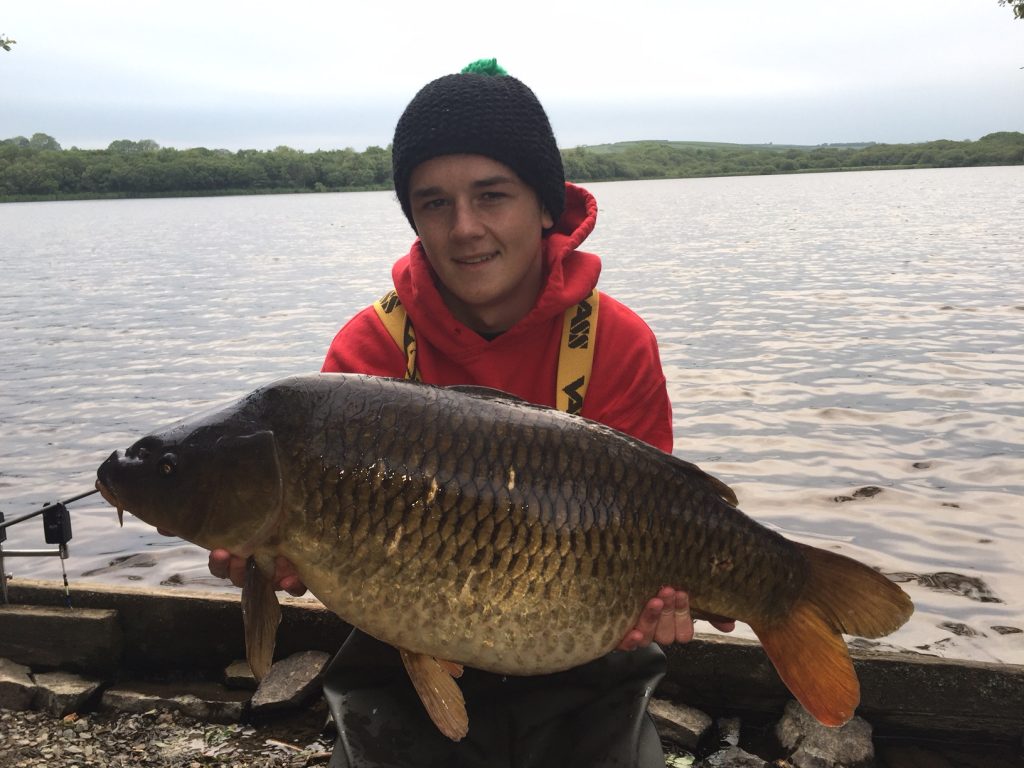 South West Lakes Trust Coarse fisheries Jennetts Reservoir and Lower Tamar Lakes are both producing fine carp of over twenty pounds. Barry and Liam Lonsdale had a cracking session at Lower Tamar landing fourteen carp using sticky baits Manilla Boilies. Biggest was a 23lb 2oz common carp to Liam. Barry best was a stunning 21lb fully scaled mirror carp.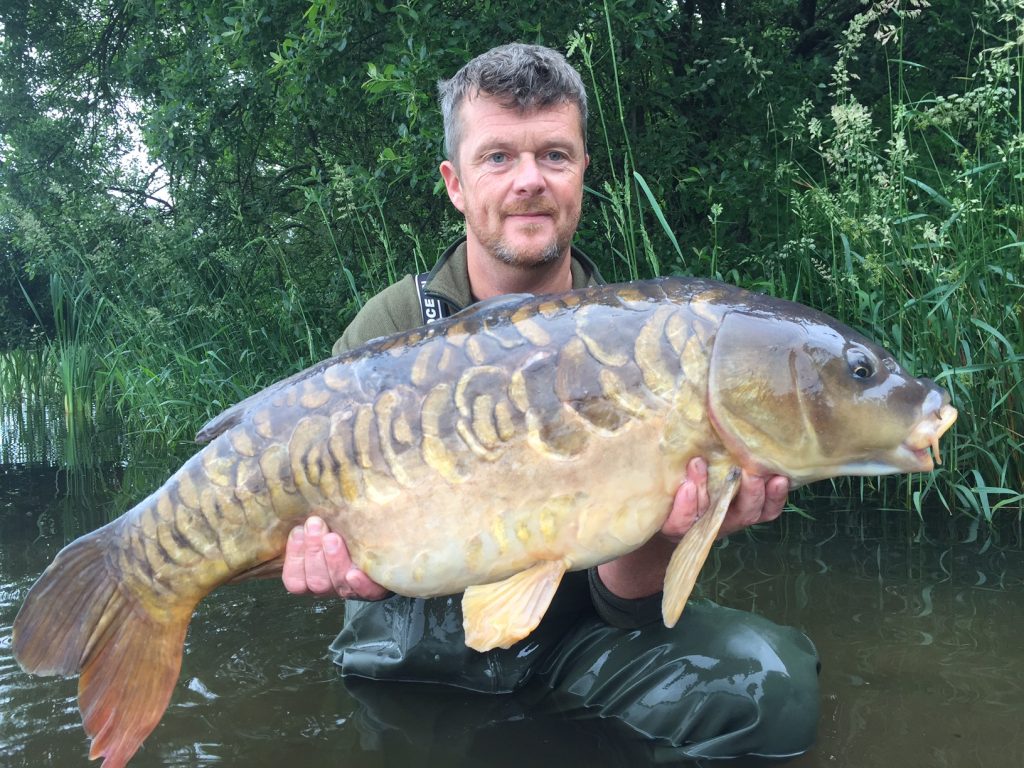 Chad Savage has been hauling the 20's from Jennetts in the last couple of months. This 22lb 3oz common is one of fourteen different 20lb+ fish that he has banked in just eight short sessions.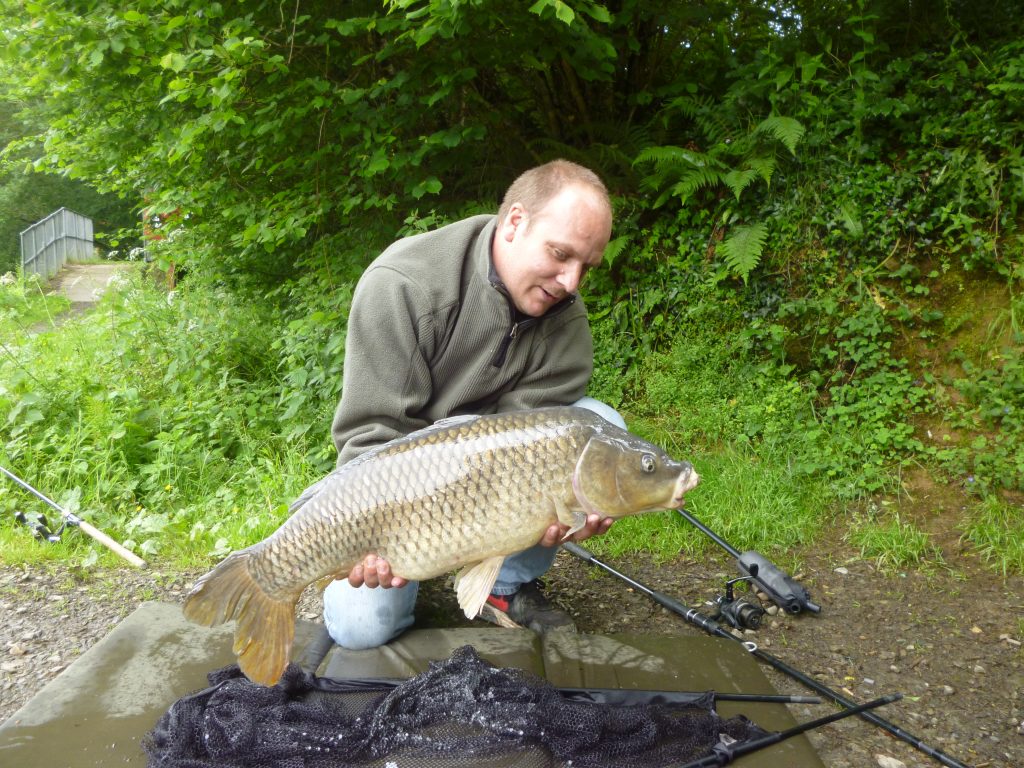 The coming weekend sees South West Lakes Trust host a carp fishing pairs competition running from Friday to Sunday see home page events for full details.