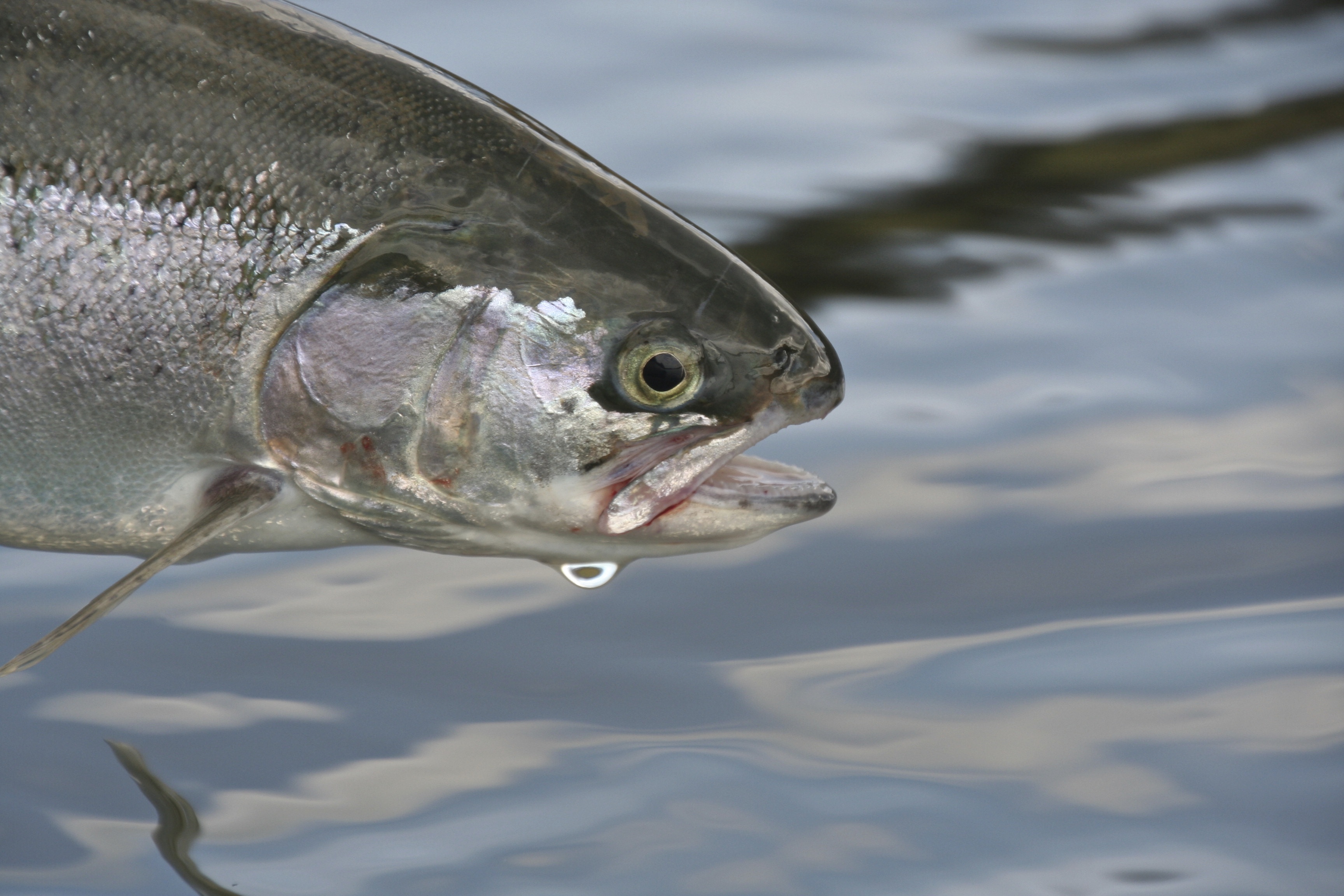 Wistlandpound Fly Fishing Club held their Beeny Trophy competition at Wimbleball Reservoir on September 25th.
Colin Combe won with 6 fish for 8 lb 12 oz and Danny had 6 fish for 8 lb 10 oz and was runner up. 8 people fished and all by boat.
Heavy rain showers punctuated the day.
Please find the weekly catch report for Wimbleball from Danny Ford. We have been seeing some great sport in front of the bridge on dry flies, claret and black hoppers being the most productive, with foam daddies also taking their fair share of surface feeding trout. Rod average is 2.6 with the boats showing a return of 2.8. Water temp continues to drop and is showing 16.5°C
Regular anglers Tom and Bob (season tickets) had a bumper day from the boat on Friday with both anglers achieving a full bag fishing hoppers on a southerly wind in front of the bridge. Fish were showing everywhere during the spells of cloud cover and Tom commented that is was one of the best days he has had this season, well done both!
From October 1st, our boat availability will be from 9am-5pm 7 days a week. We may start to bring a few off the water so please book to avoid disappointment. October is one of my favourite times to fish on the reservoir, with many of the larger fish starting to show. Last year Steart bay was producing good bags, one to try!
Danny Ford
Wimbleball Countryside Warden