One week into the salmon season and barely a line has been cast as a result of both the Taw and Torridge being swollen by successive days of rain. The rain is however good news in the longer term as it should ensure fish are well spread throughout the river system when fishing does get underway. With water temperatures rising and plenty of water prospects have to be good for a big spring run fish.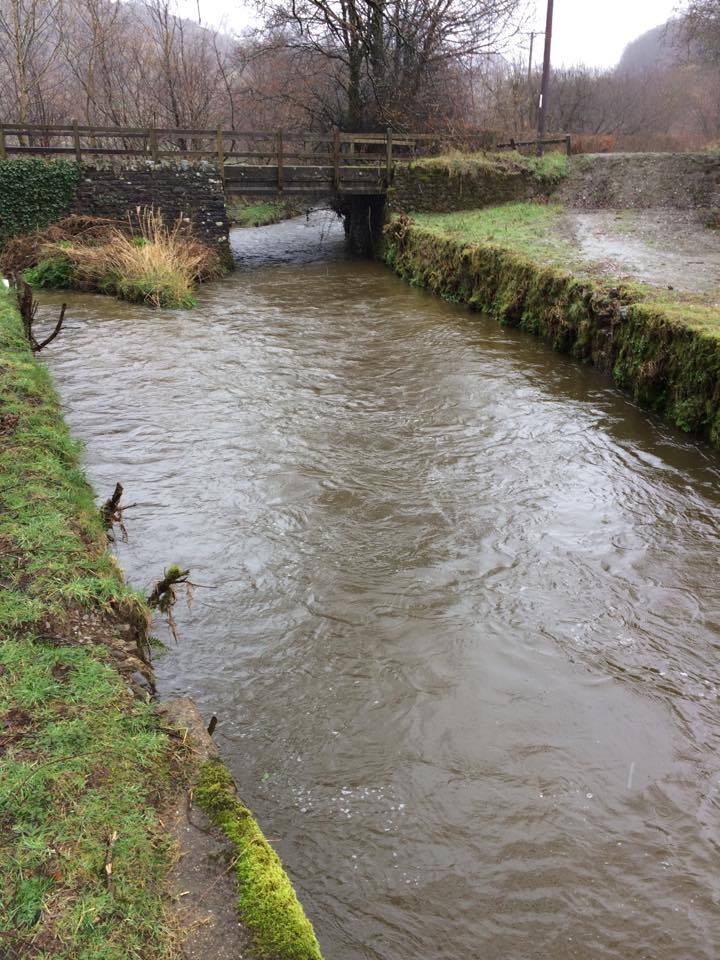 The RIver Taw Fisheries Association are holding their Annual General Meeting on Friday 17th March 2017 at Highbullen Hotel, Chittlehamholt.
Guest speakers are Paul Carter, EA High Impact Enforcement Officer and Simon Evans, Chief Executive, Wye and Usk Foundation.
The Torridge AGM is on March 31st at the Half Moon Inn Sheepwash