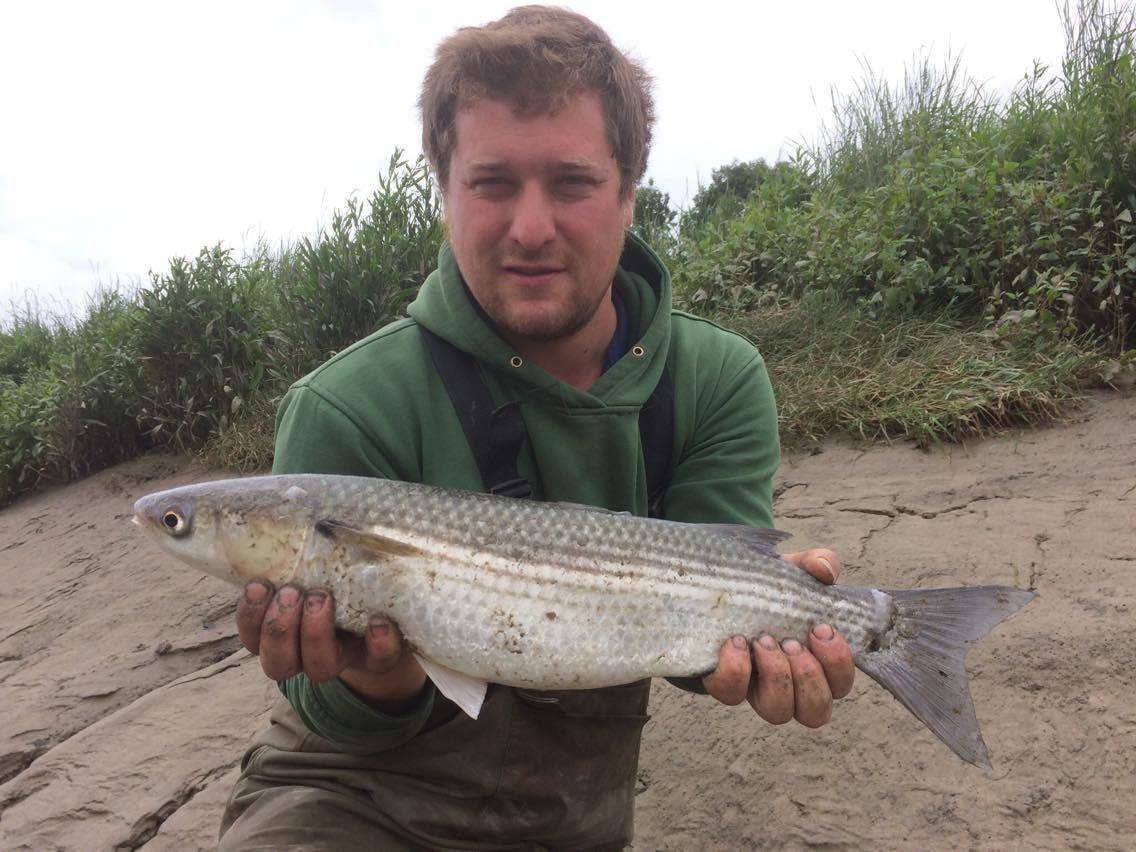 Thirteen club members fished all along the North Devon and Somerset Coast Line in this Summer Rover and it was thin lipped mullet that dominated the prize table at the Rising Sun Lynmouth. James Hunter took the top two places in the event with thin Lipped grey mullet of 4lb 1oz and 3lb 12oz. In third place was John Shapland with a thin-lipped mullet of 3lb 11/2oz.
Daniel Welch tempted a thick lipped grey mullet of 3lb 7oz and a colourful wrasse.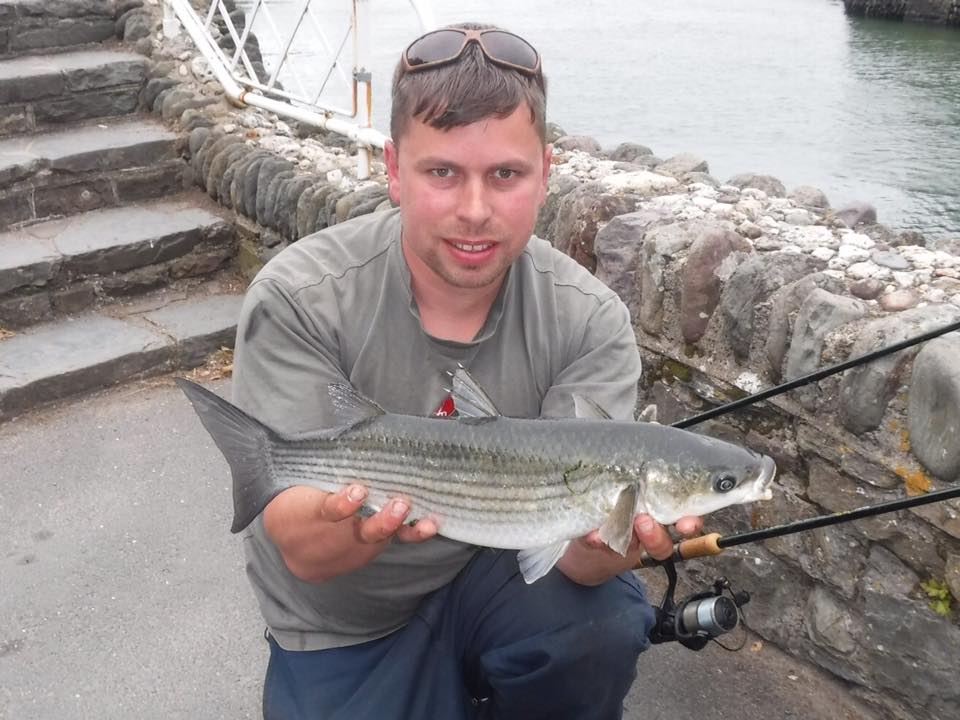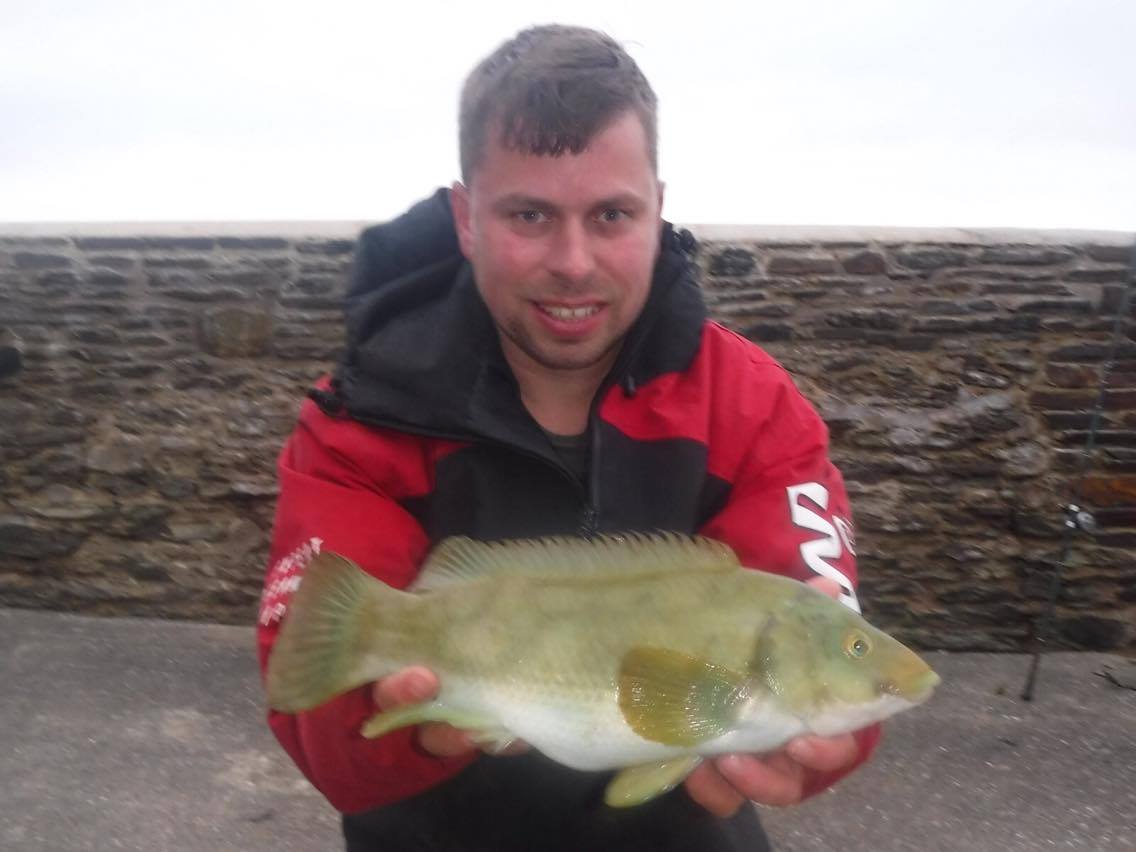 Kevin Legge landed a brace of small eyed ray the best scaling 8lb 2oz and Rob Scoines a brace of small eyed each weighing 7lb 11oz.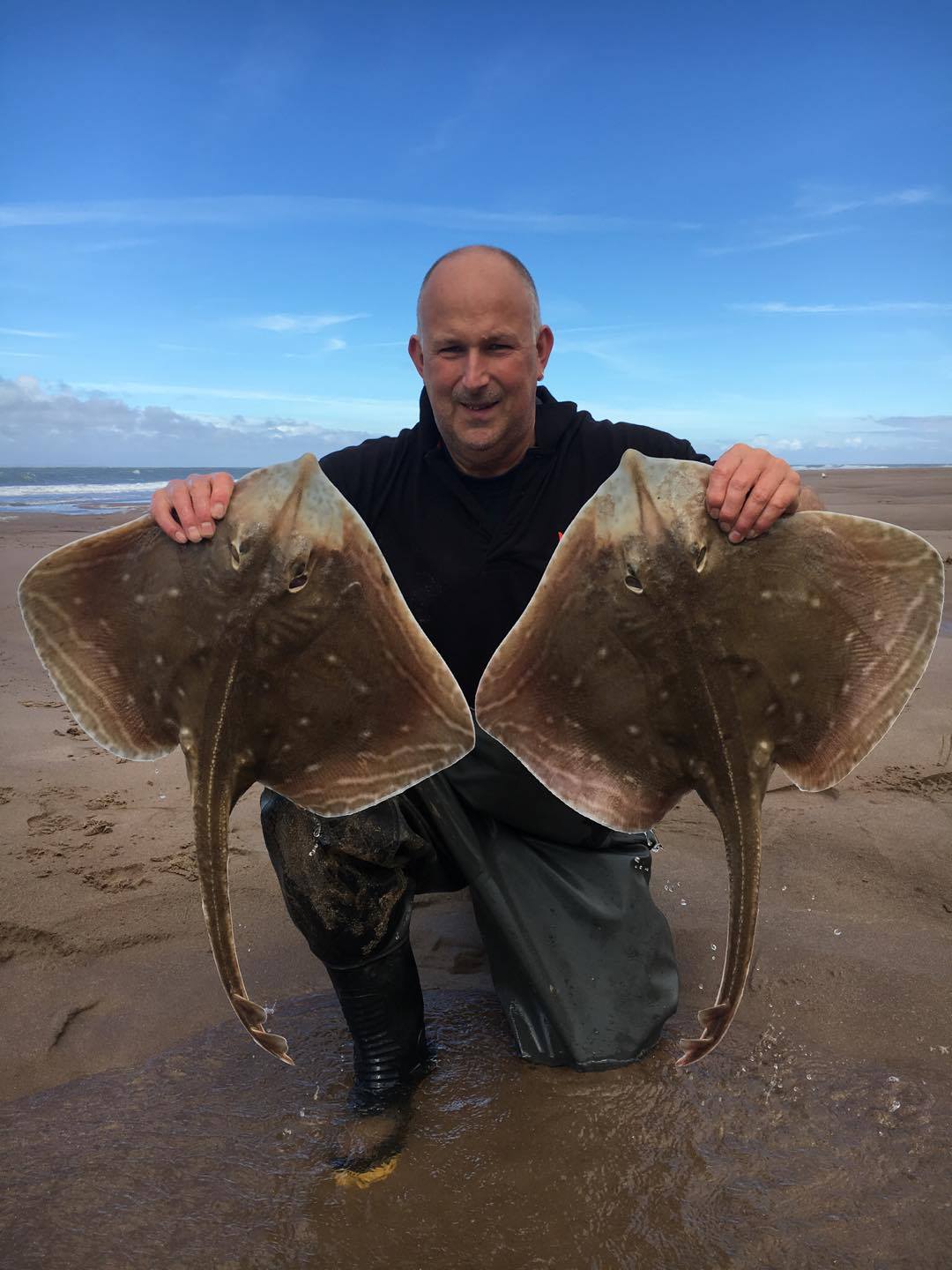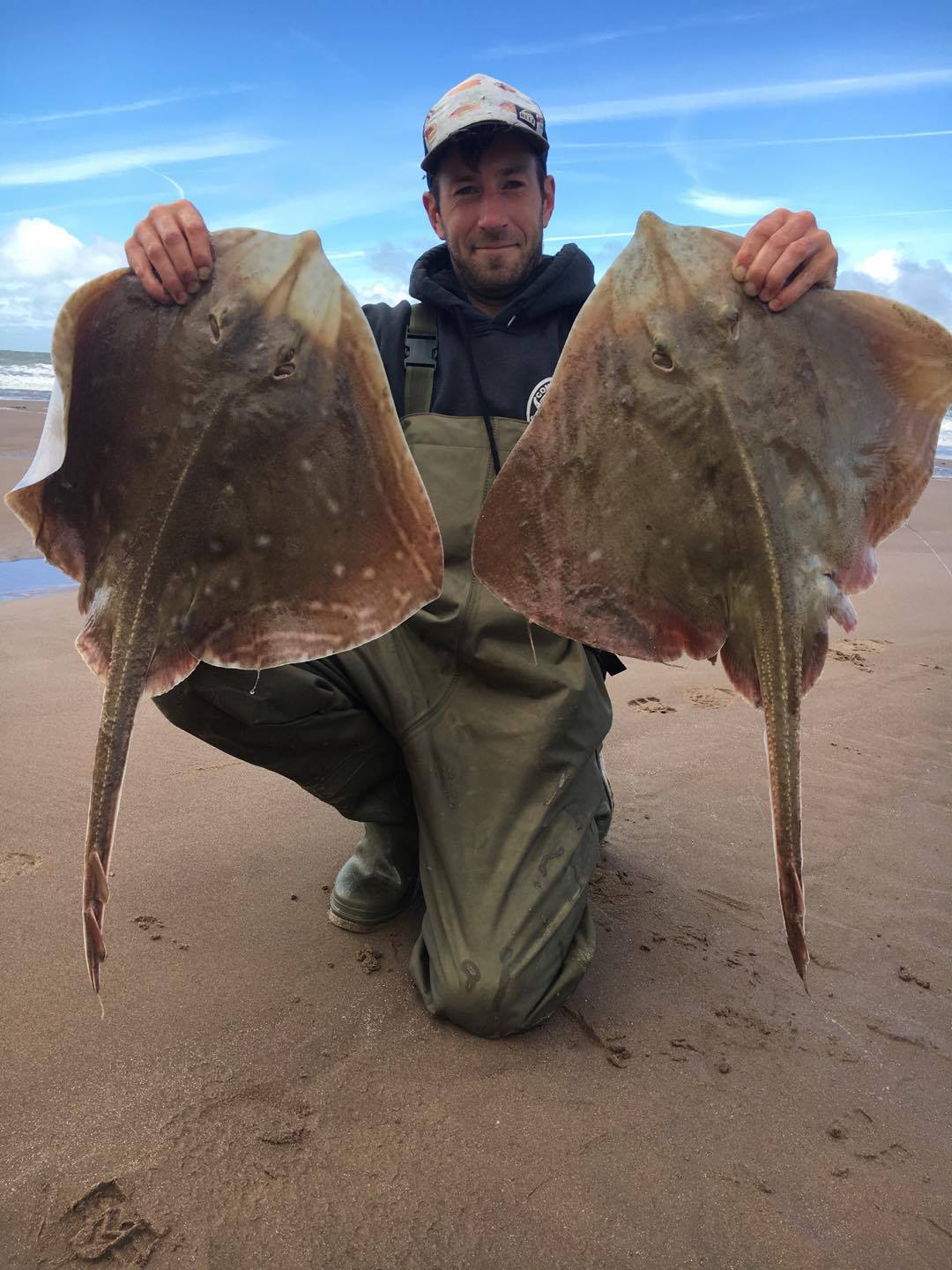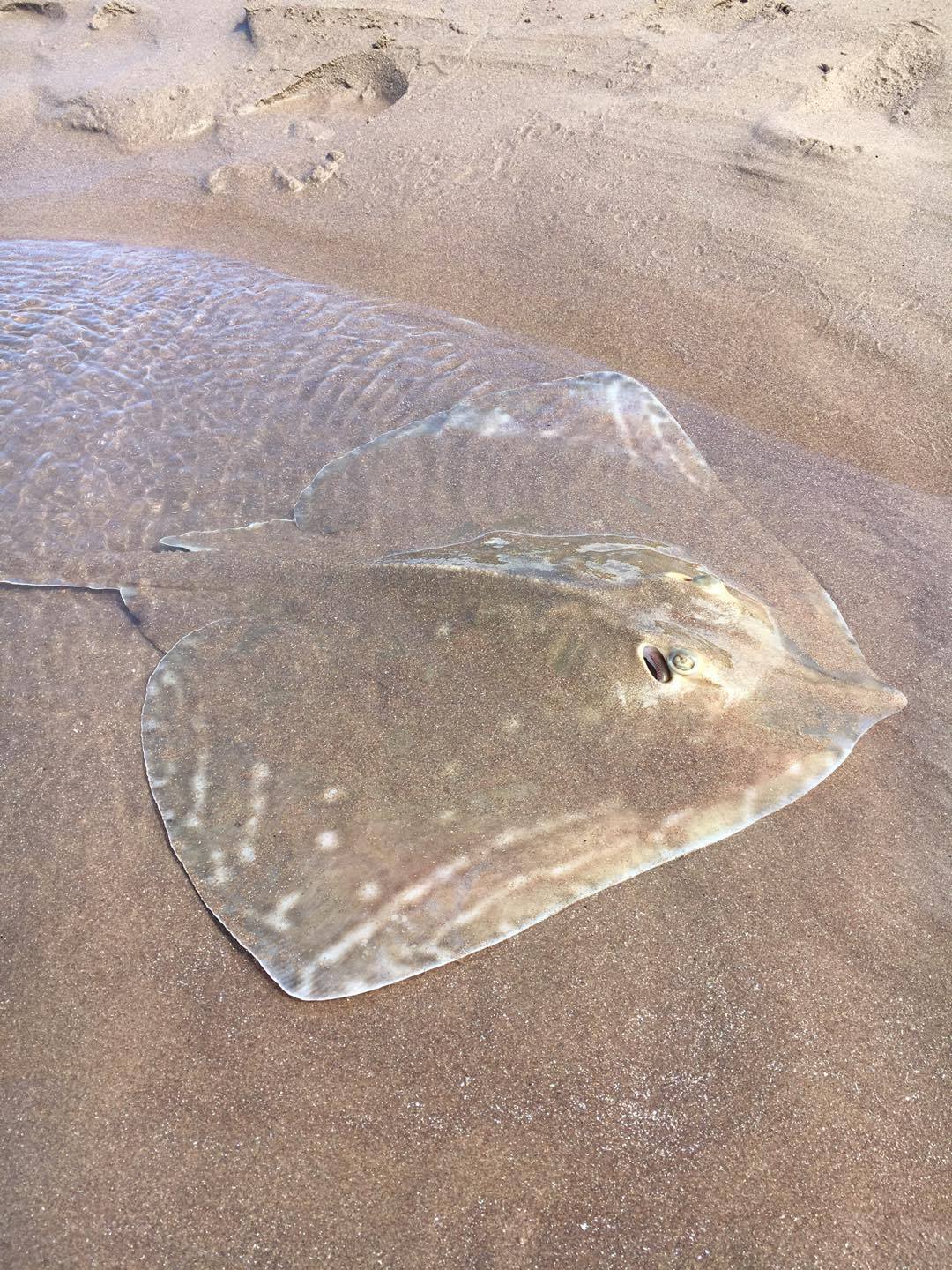 The roving competition as with all Combe Martin SAC competitions was a catch and release event. Far better than the old days when the carcasses of fish were brought back to the scales. Fortunately we are still managing to meet up for a chat and pint afterwards. Many thanks to the Rising Sun for a delicious spread of sandwiches and hot chips. Much appreciated after a hard days fishing.