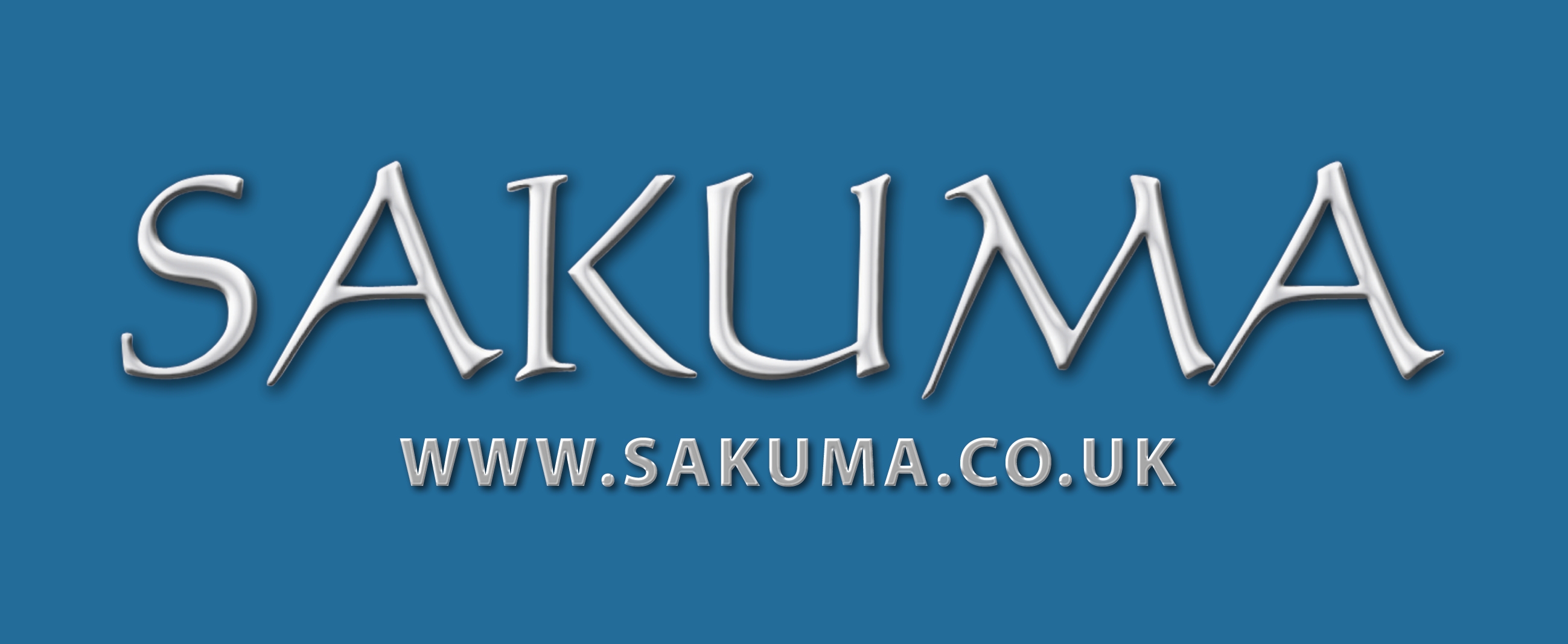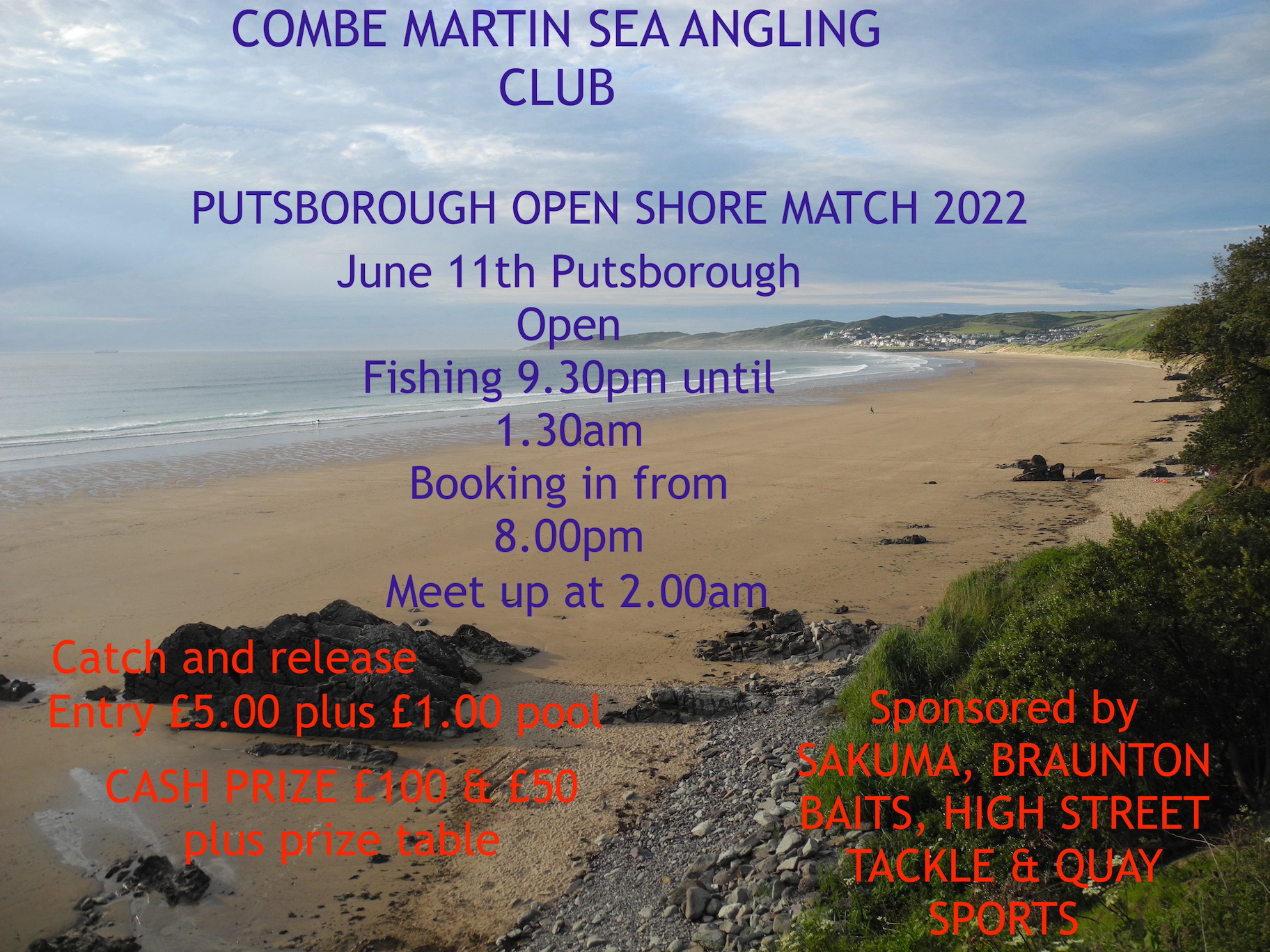 Combe Martin SAC hope you enjoy this open competition  with kind permission of the landowner.
The club is very greatfull to local tackle shops and Sakuma for supporting the event.
SAKUMA, High Street Tackle, Quay Sports and Braunton Baits.
The weather as is often the case has proved a concern with a big swell pushing into the North Devon Coast. The conditions should be fishable but challenging. It will be the same for all competitors and big fish often show when there is a bit of movement.  Whilst it is breezy this is due to drop off and it is from the West so Putsborough will be sheltered. Whilst two rods are allowed it might prove more effective to fish one rod well than to fish two rods and get tangles as a result of the possible undertow.
Competitors should take great care when wading as there can be a strong undertow and rip tides. Far better to keep shallow and cast from a firm base the fish will come in surprisingly close.
Fishing is for single best specimen, with £100 for first place and £50 second plus pick of the prize table and so on. There is an optional £1 pool foir the best specimen. There will be prizes for the top fifteen fish.
Small-eyed ray are the principal target and can show up anywhere — so pick your spot.
Sandeel is generally best but fish can be tempted at times with a whole squid or mackerel bait. Bass will show if there is some surf, the obliging dogfish is usually around — along with the odd small turbot, conger, smoothound and occasional blonde ray.
Low water is 10:15pm and the best period to fish is usually two hours either side, with the last hour-and-a-half of the ebb and first hour of the flood often proving the most productive. There are some small pits and sandbanks along this beach, so if you can spy one out it might be worth heading for…
For the purpose of this competition two rods and four hooks may be used, with a pennell rig counting as two hooks. Combe Martin Competition size limits apply.
Please leave a space of approximately 20 yards between yourself and the next angler — it's a large beach!
When you catch a fish, please check it against the sizes overleaf and complete the capture form, before showing it to another competitor and asking them to witness it.
[Witnesses: Please also print name so you can be identified if need be!]
Steward's decision is final. All complaints must be issued in writing to organisers before the scales close.
Please do not bring fish to the scales in water, unless the intention is to release them alive. Each angler is limited to two fish per species, but we would ask you to minimise killing of fish and endeavour to keep only your single best specimen.
Please respect the beach and do not leave litter, discarded line or old tackle behind and do not start fires.
If possible, please ensure your vehicle is parked at the bottom of the car park to the far right.
https://www.putsborough.com/surf-cams/
A few images from previous Putsborough Competitions.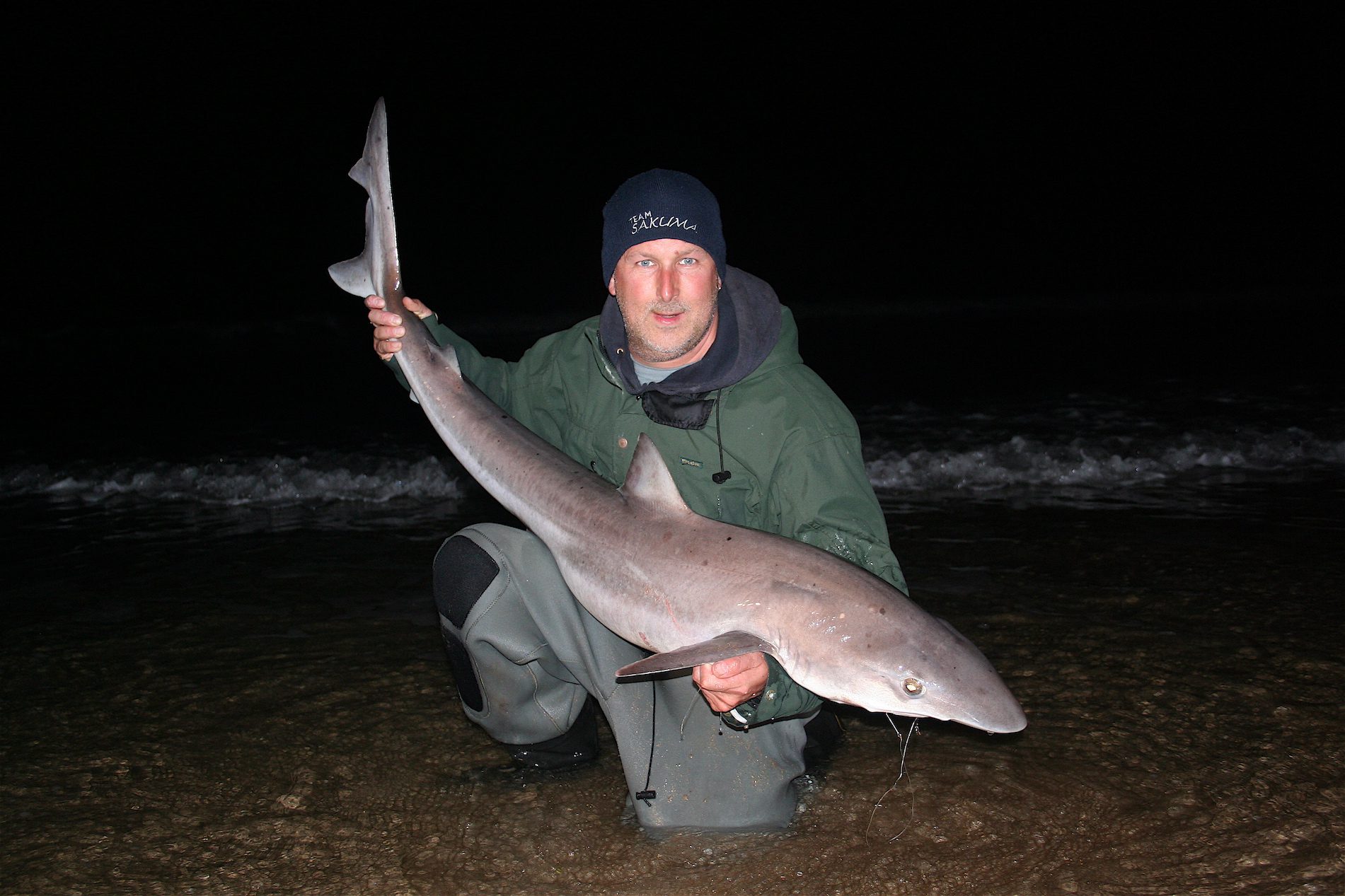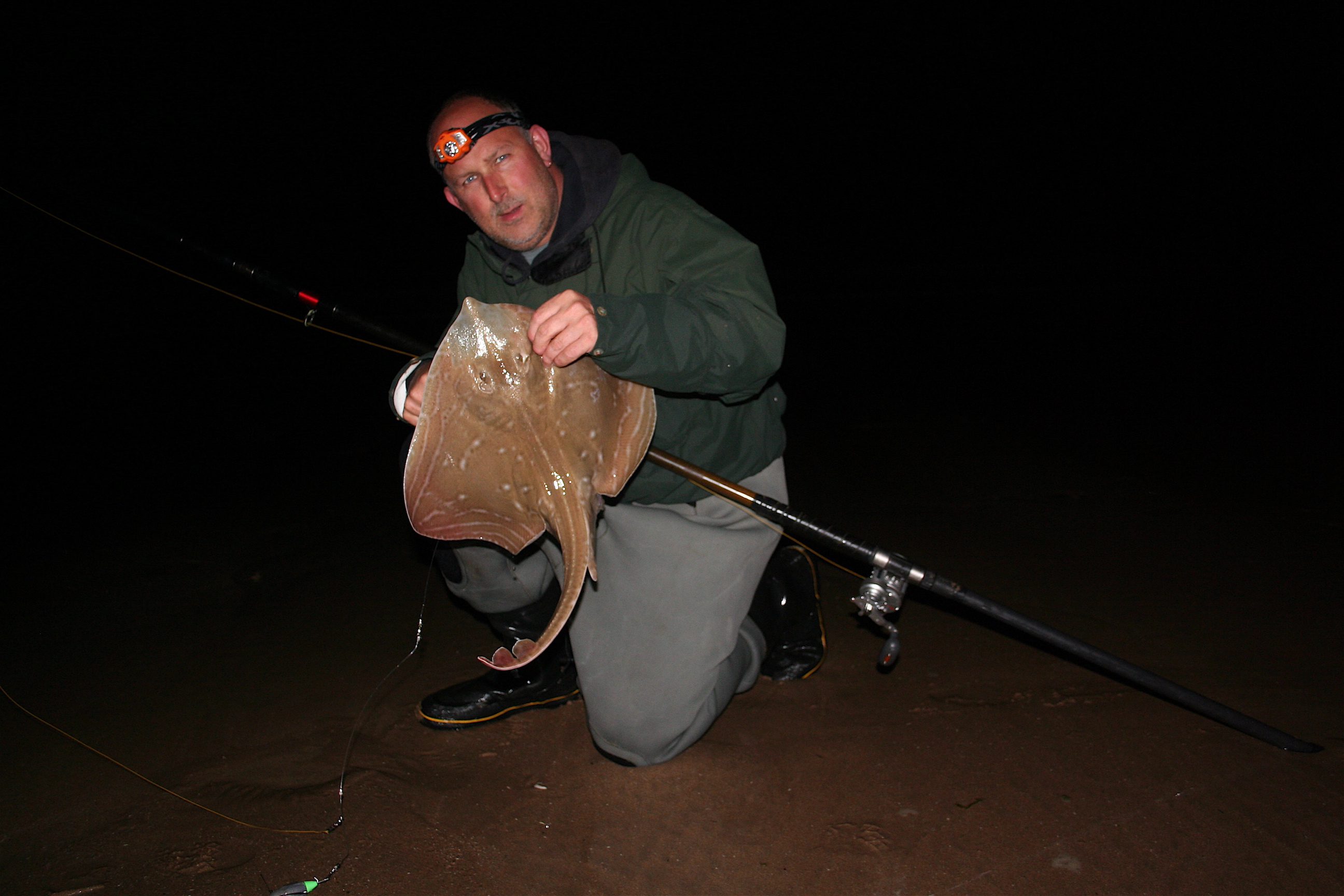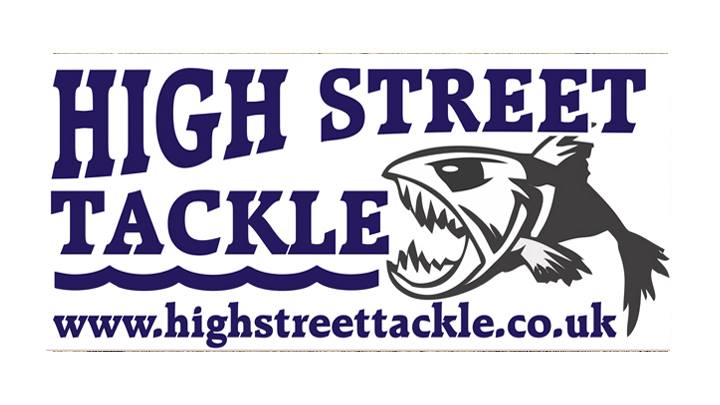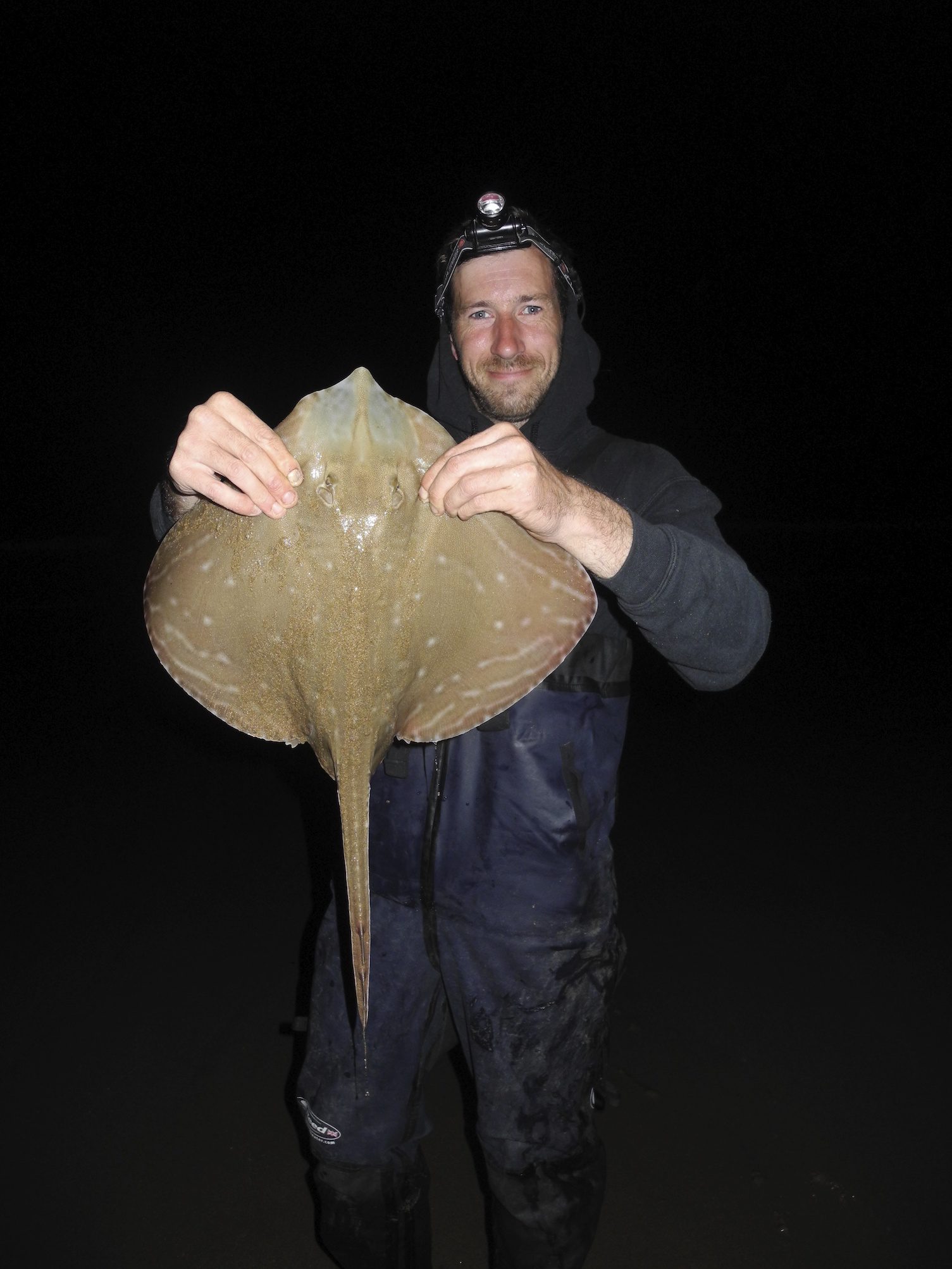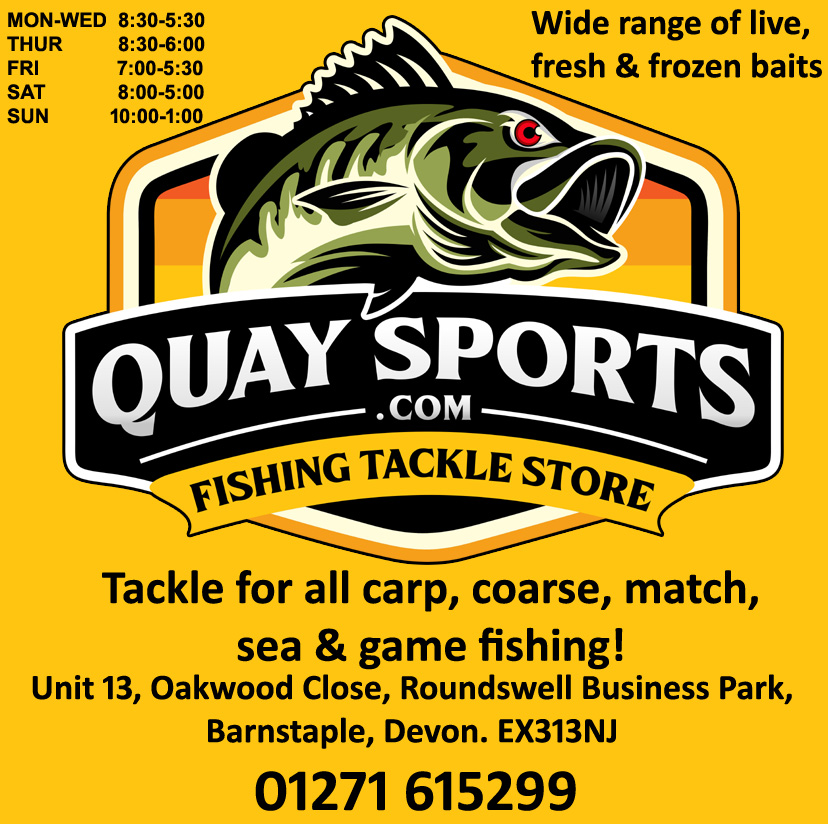 http://www.quaysports.com