There have been some stunning catches of carp from South West Lakes Trust waters in the past couple of weeks with Lower Tamar featuring heavily in the following round up. This water is a day ticket water that provides more than just carp with double figure bream and large tench residing in its waters along with specimen perch and eels.  The South West Lakes offer anglers an alternative to the heavily stocked commercial waters with carp that are more challenging in less manicured surroundings that many carp anglers prefer.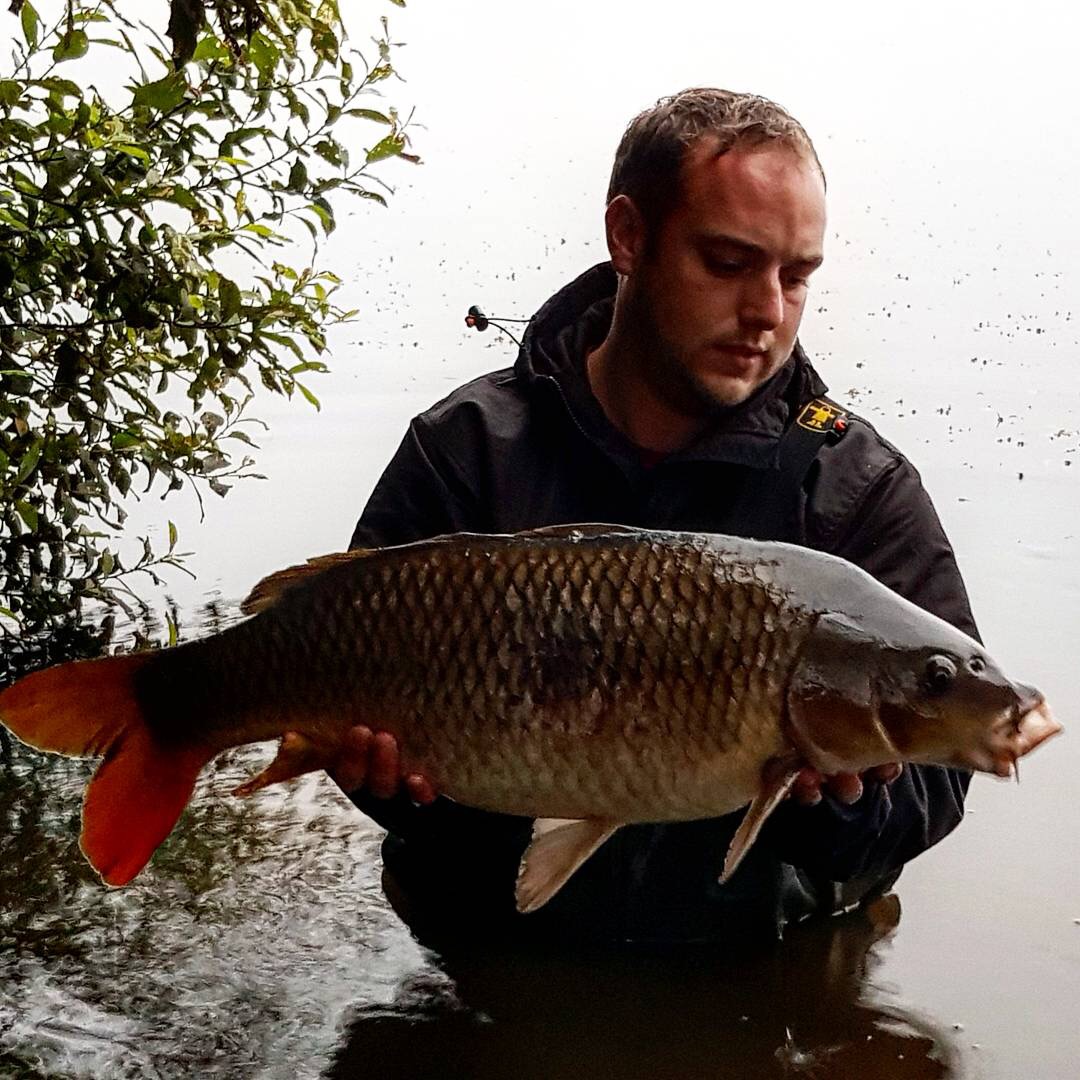 Steve Gliddon has been on the banks of Lower Tamar Lake on the Cornwall/Devon border. Steve landed 5 fish from 7 runs which included two 18lb commons, two mid double commons and a lovely looking mirror just under 10lb. Steve fished to a small clear spot in the weed with little and often baiting tactics working well.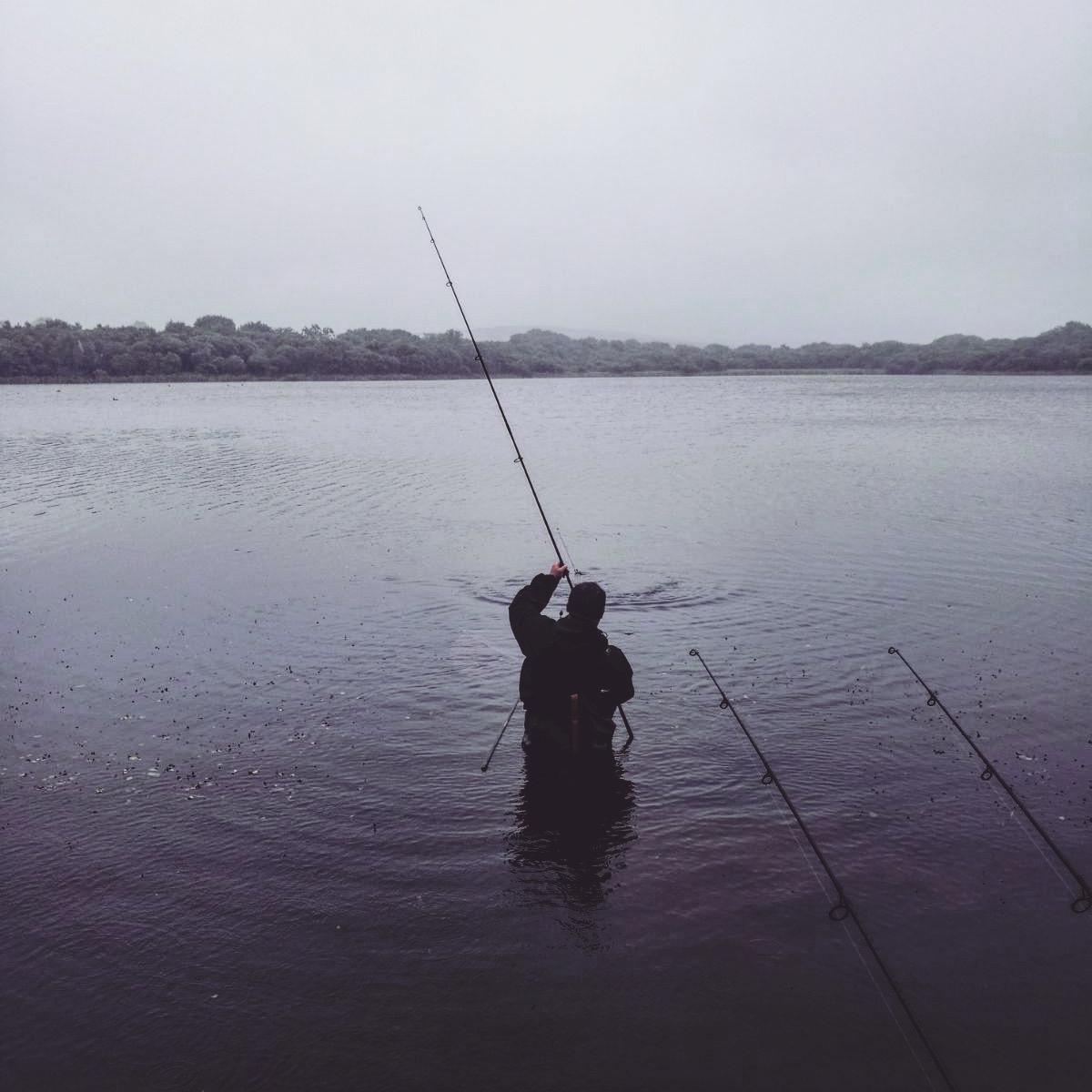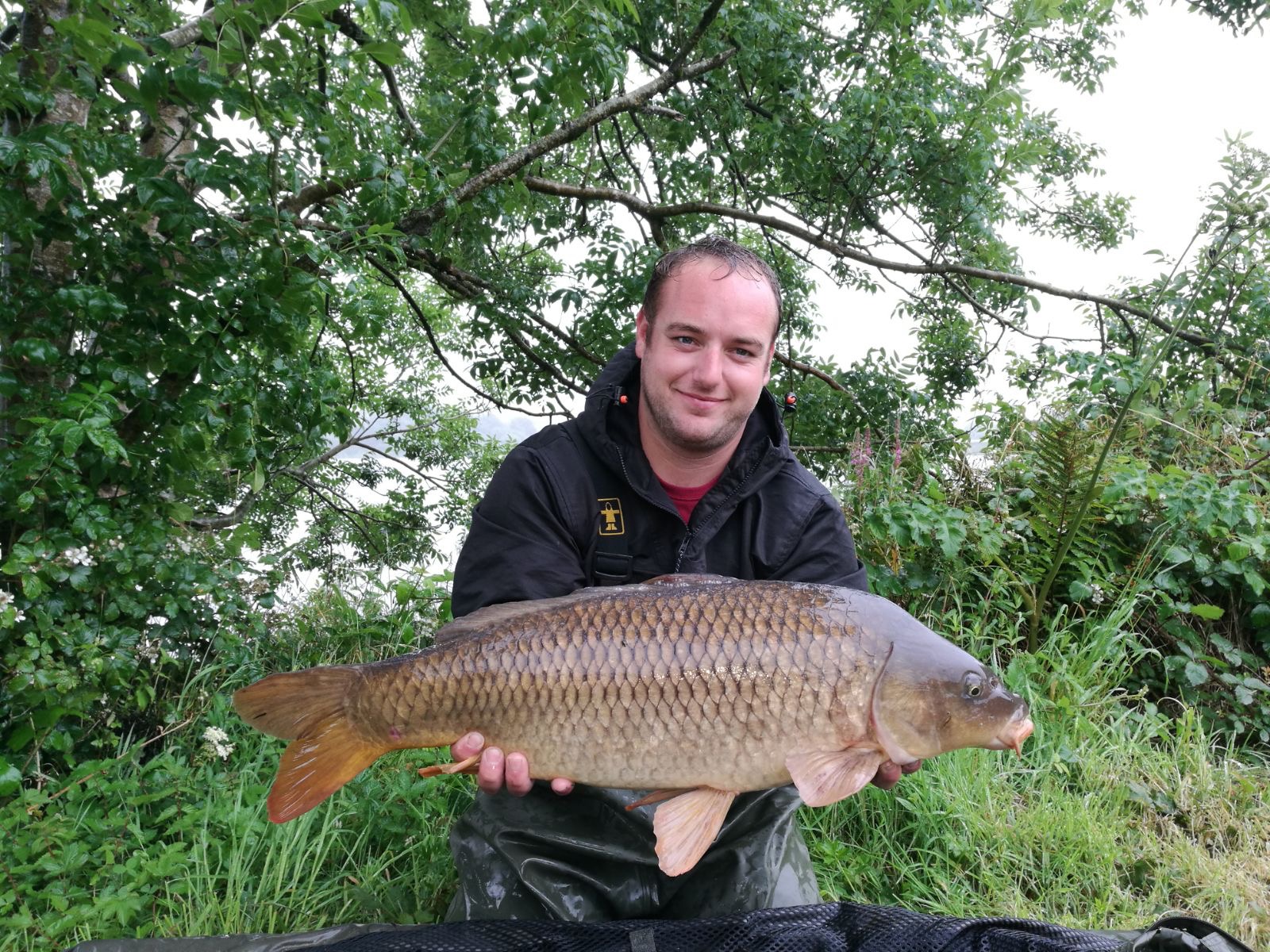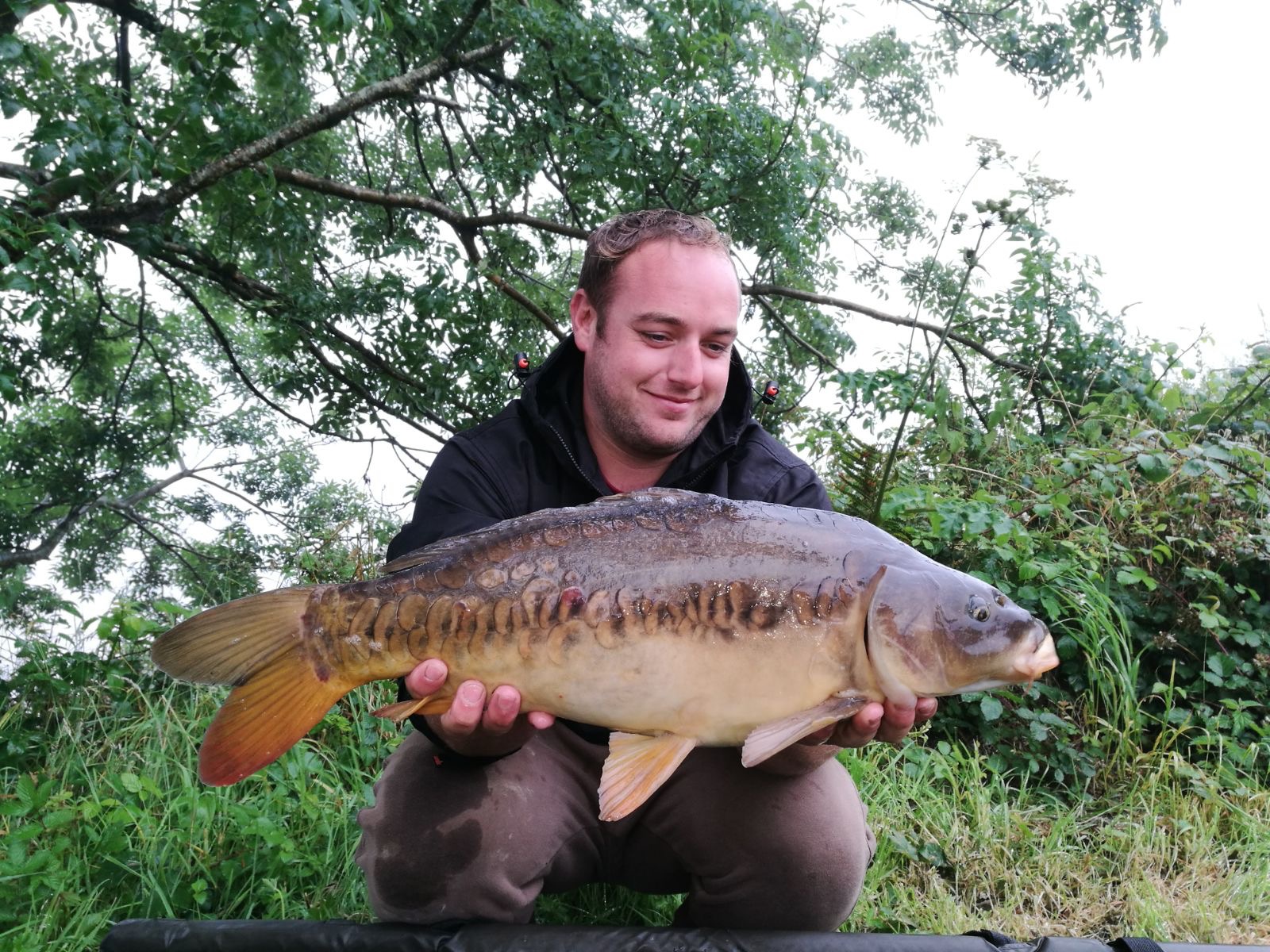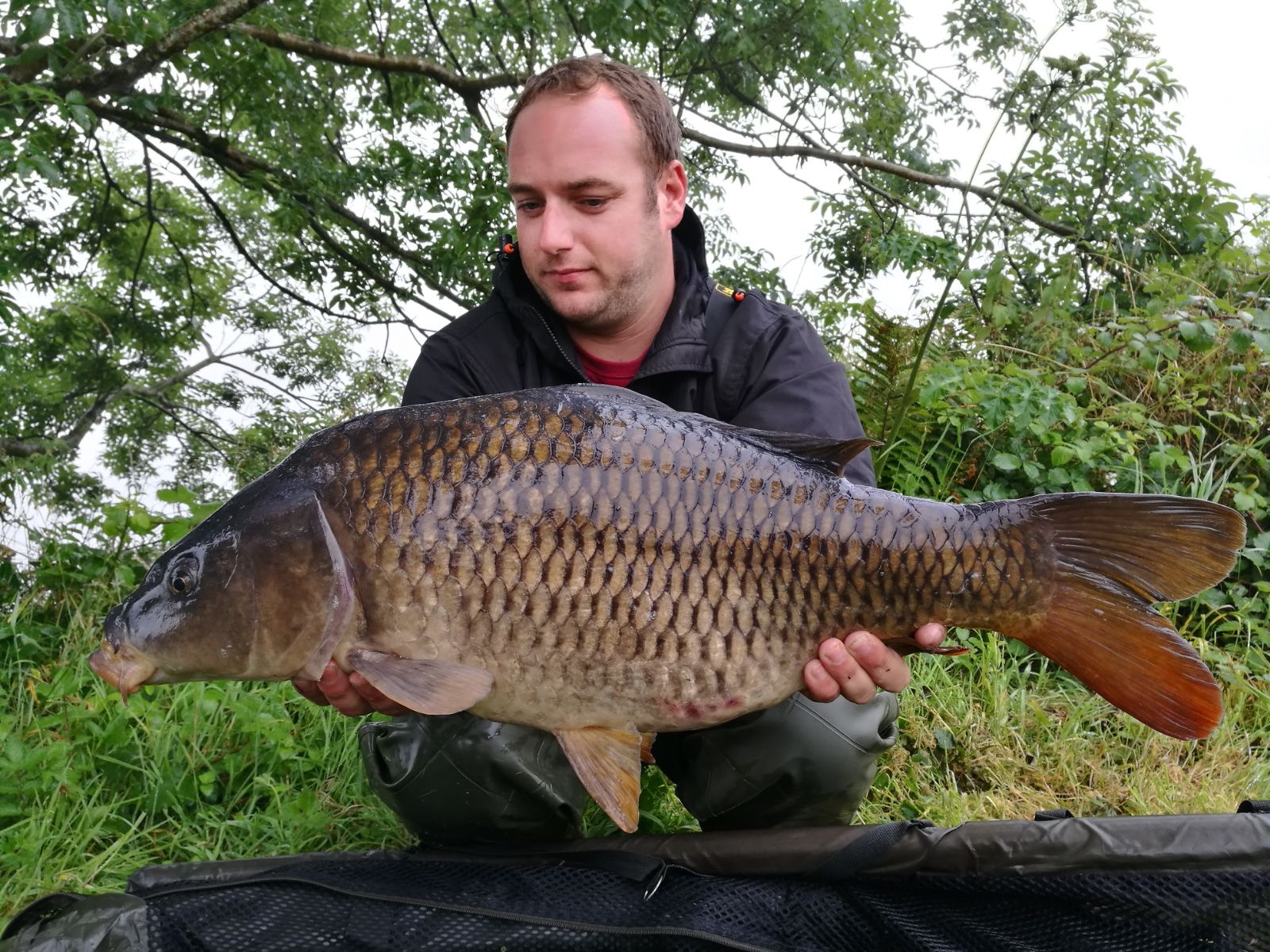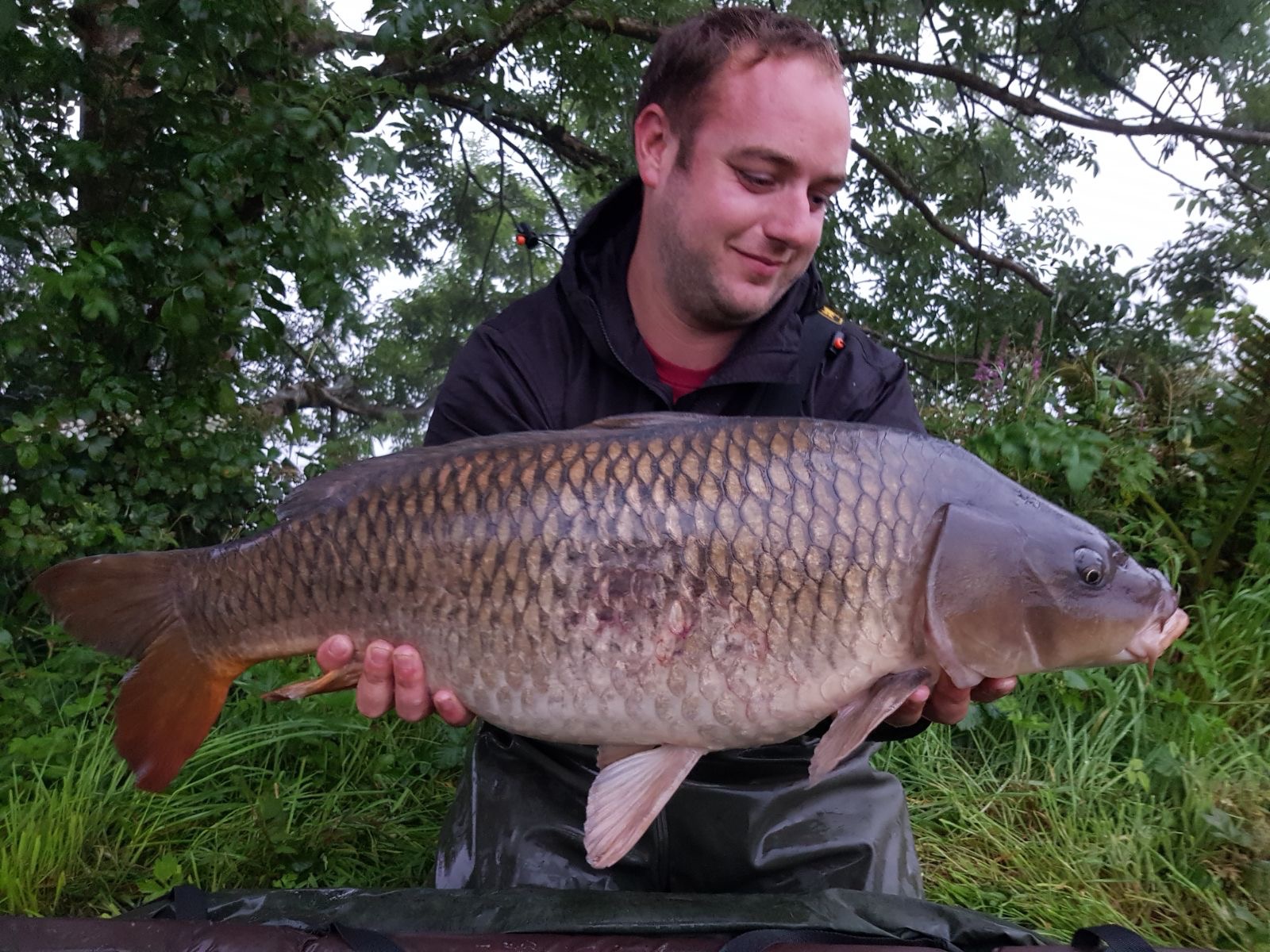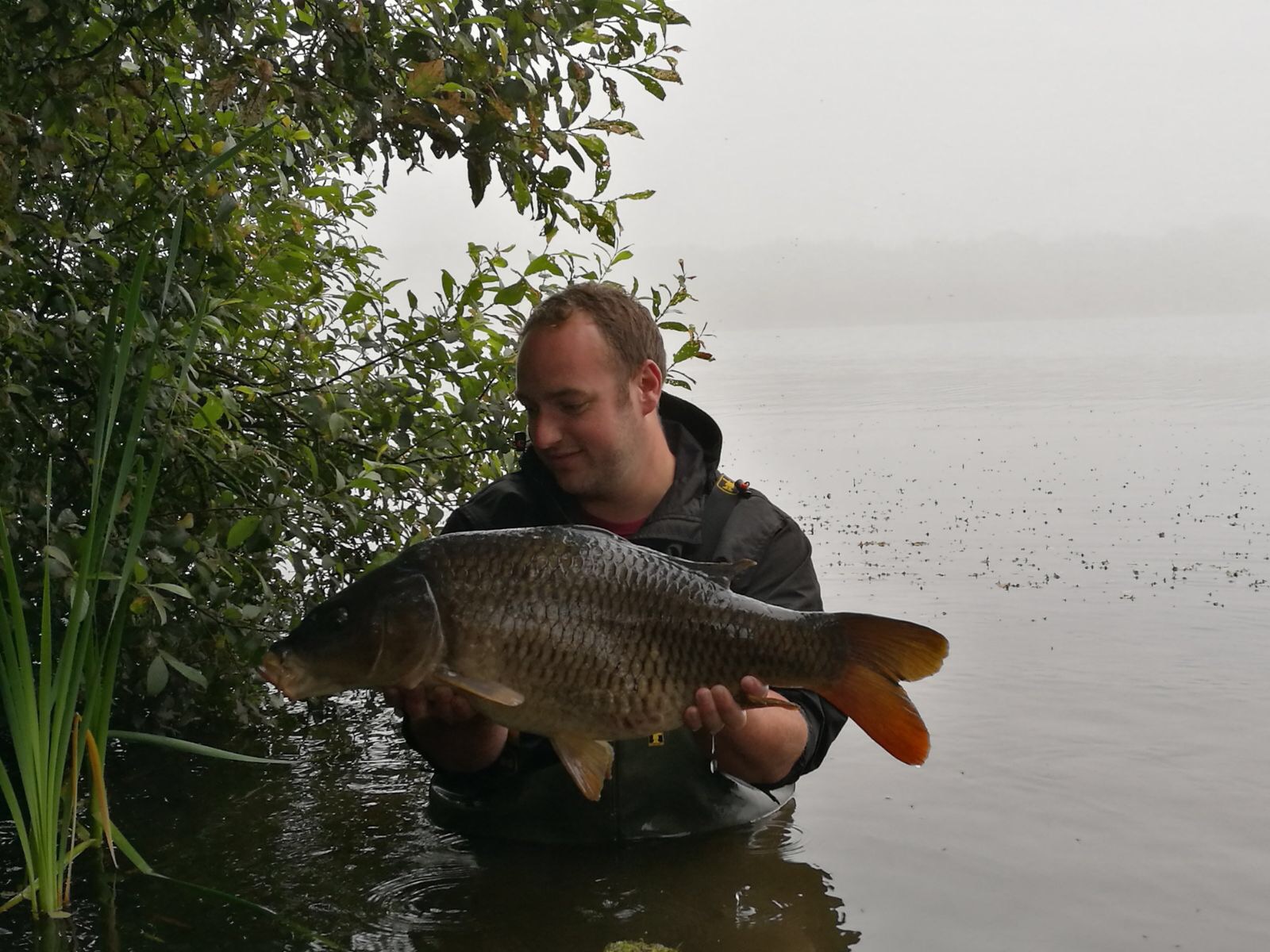 (Below)Mainline's John Kneebone enjoyed a cracking session on Lower Tamar landing 13 commons to just under 20lbs and two mirrors, one small one and this stunning 20lb 6oz fully known as the 'little fully'. All of John's fish came in a 24 hour session using Mainline cell boilies.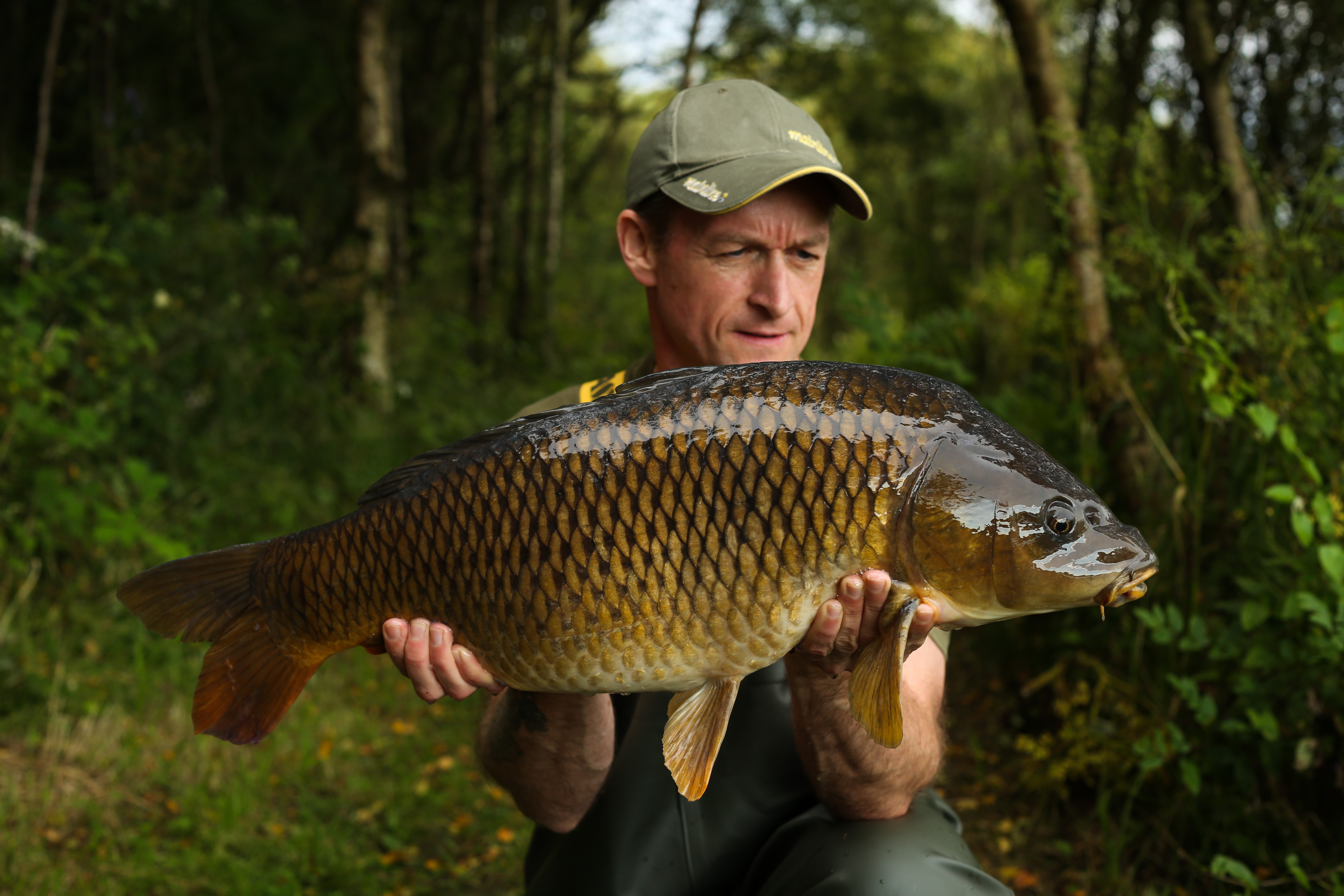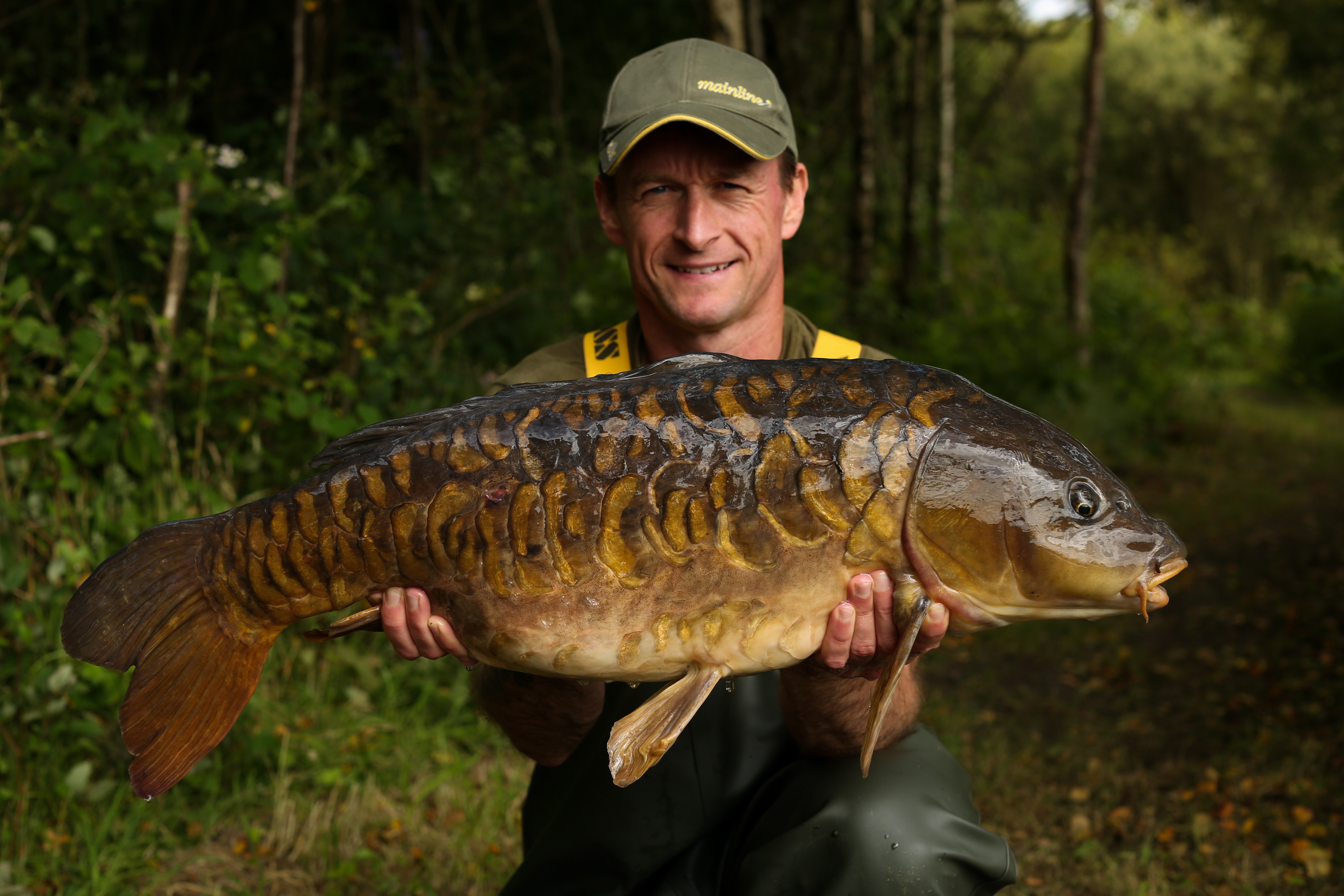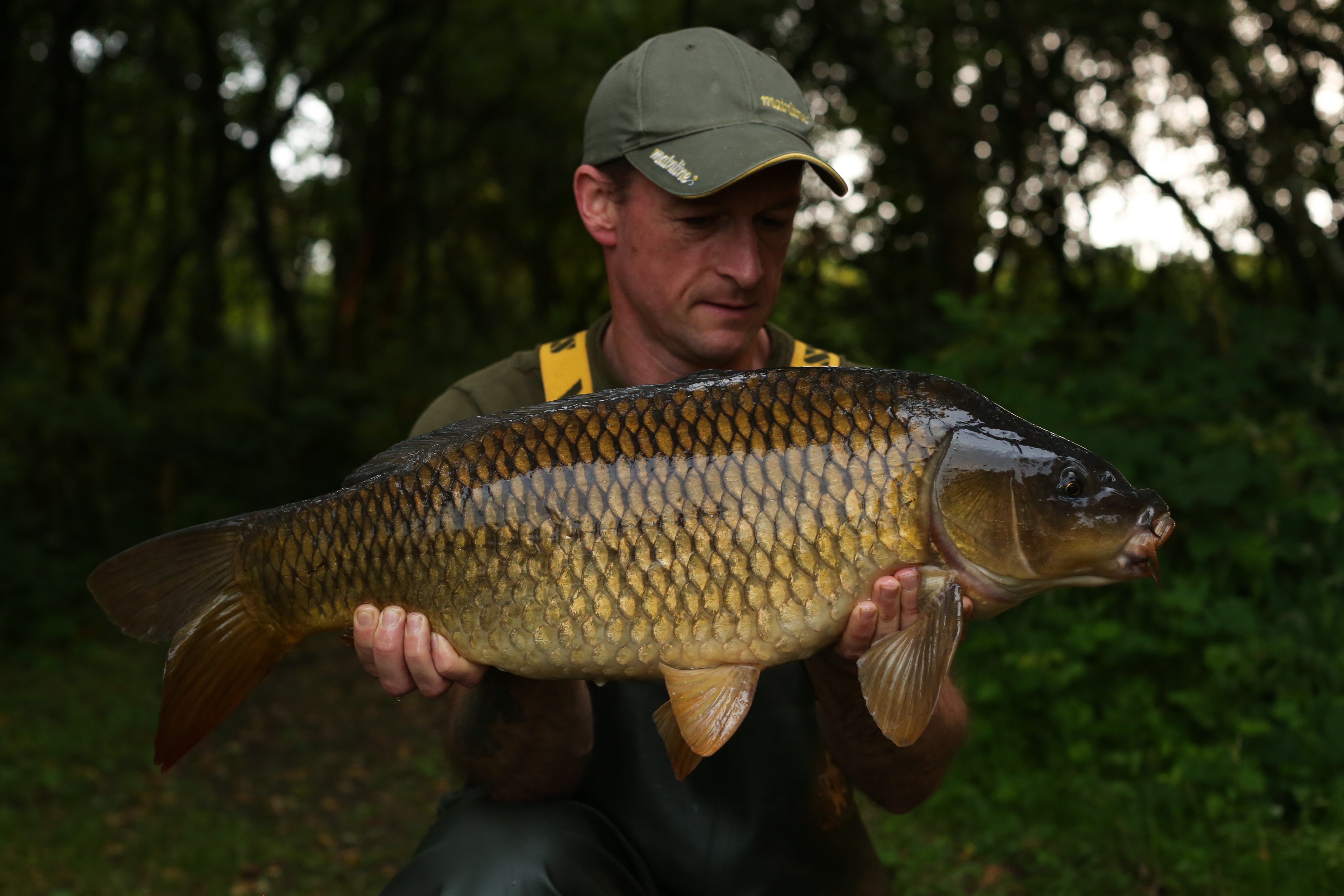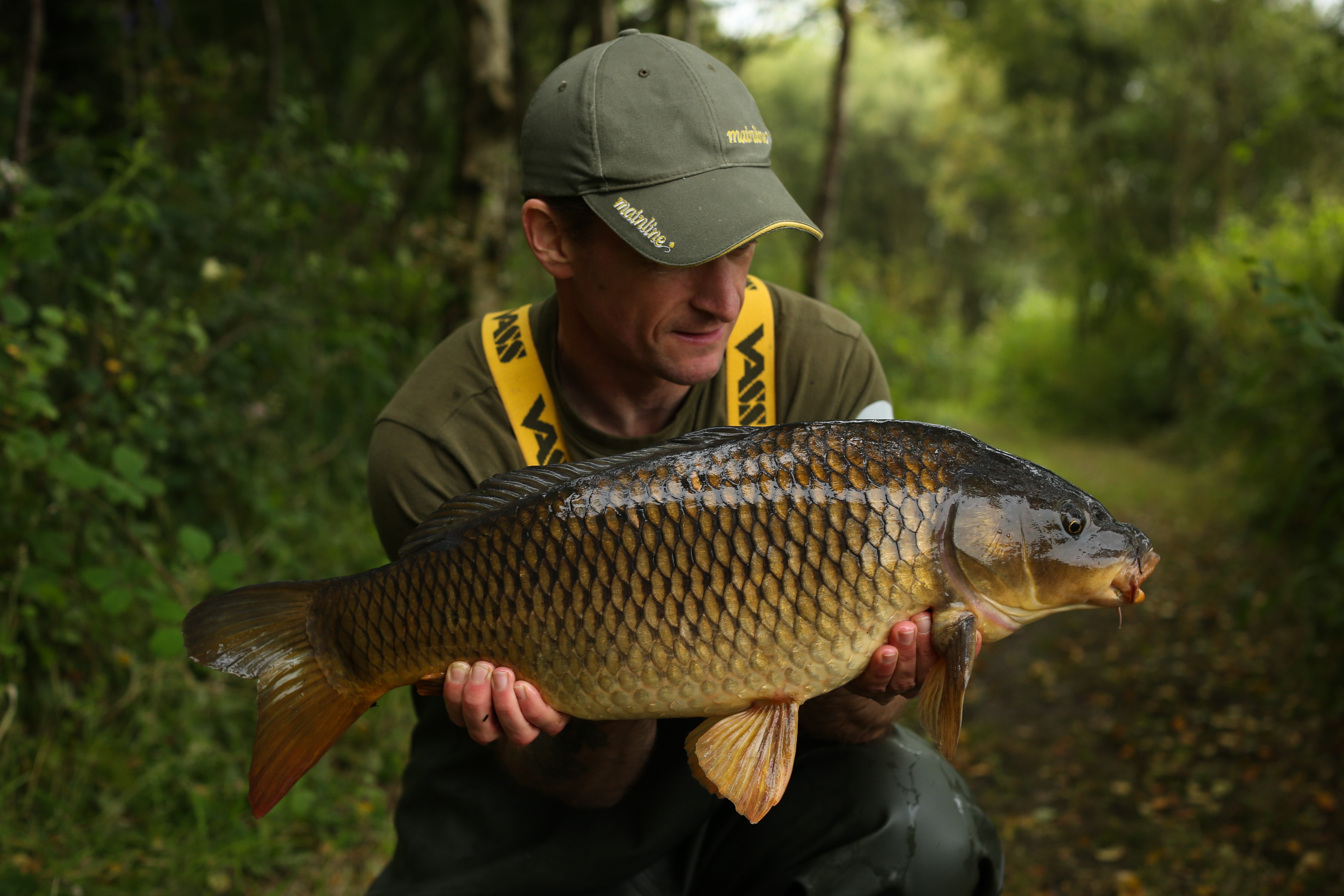 (Below)Amy Maunder has been on the banks at day ticket water Lower Tamar lake on the Cornwall/Devon border and banked this cracking tench at 5lb 8oz along with a double figure common. Both fish fell to Mailinie Essential Cell boilies.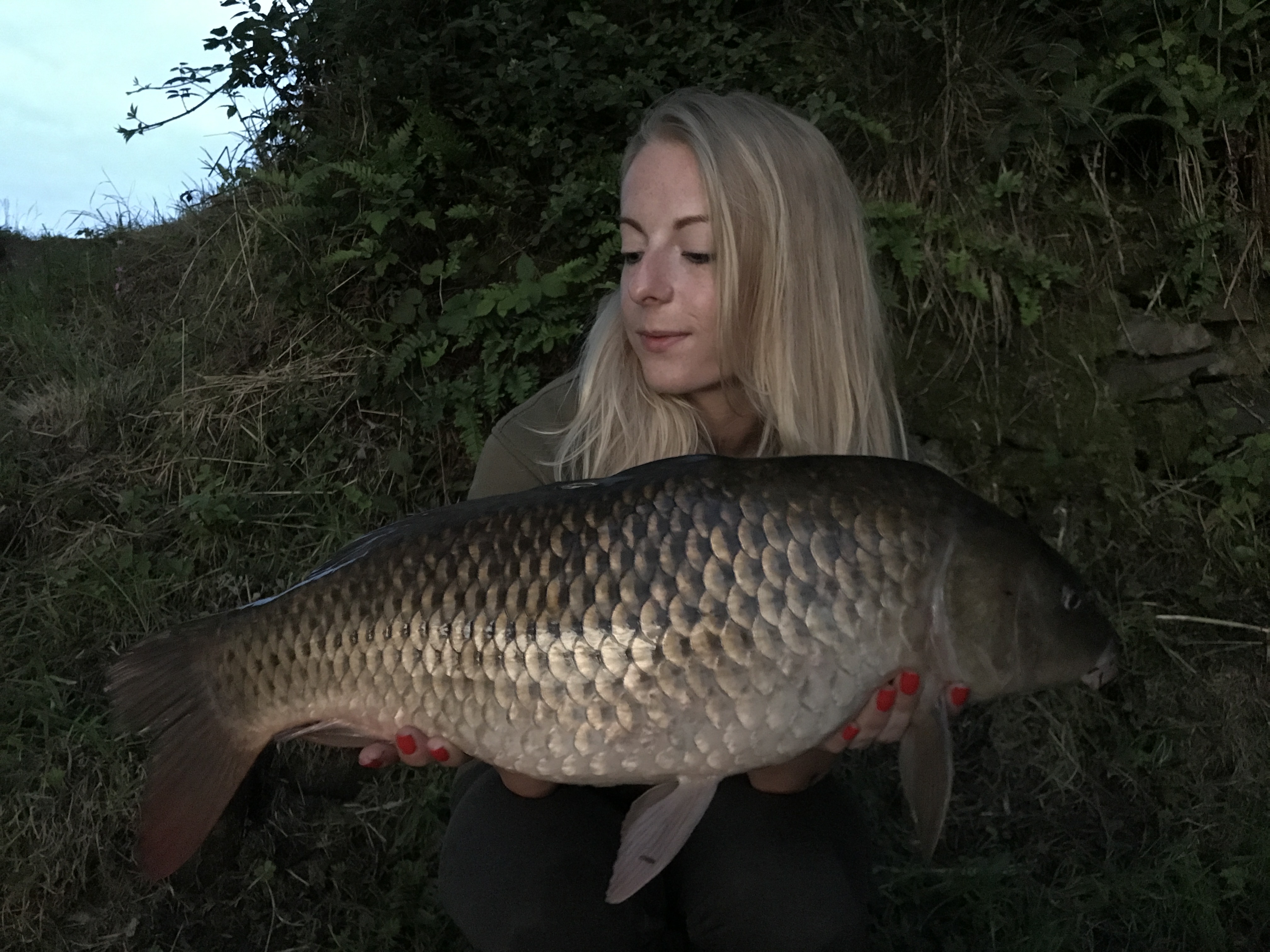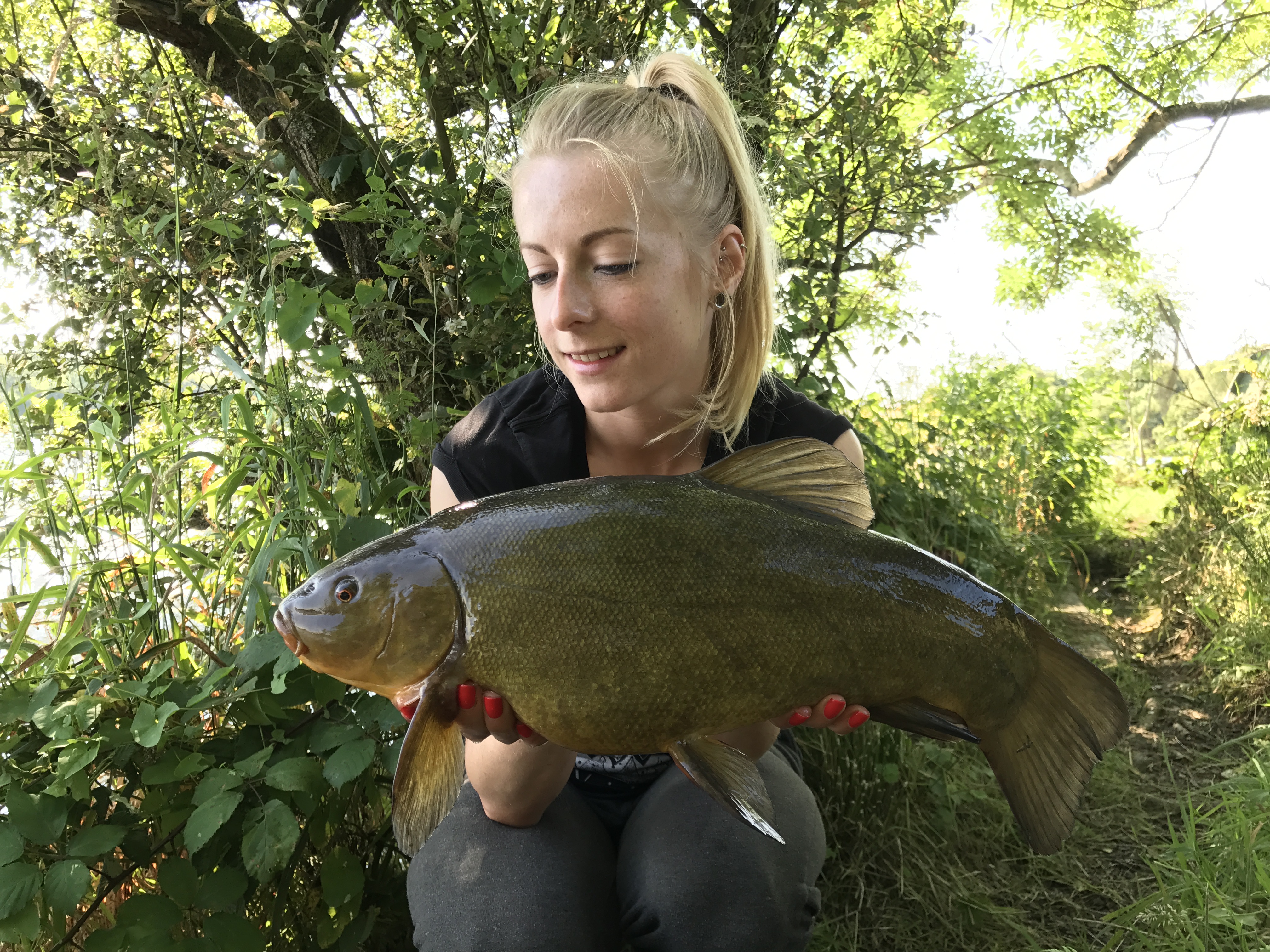 Jennetts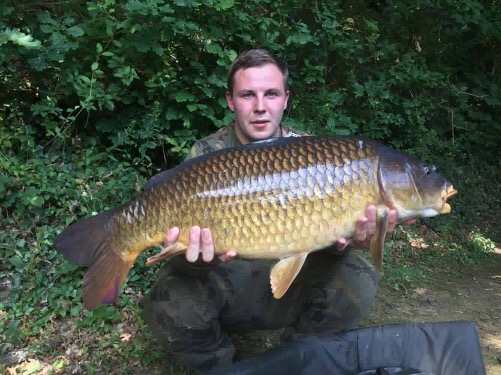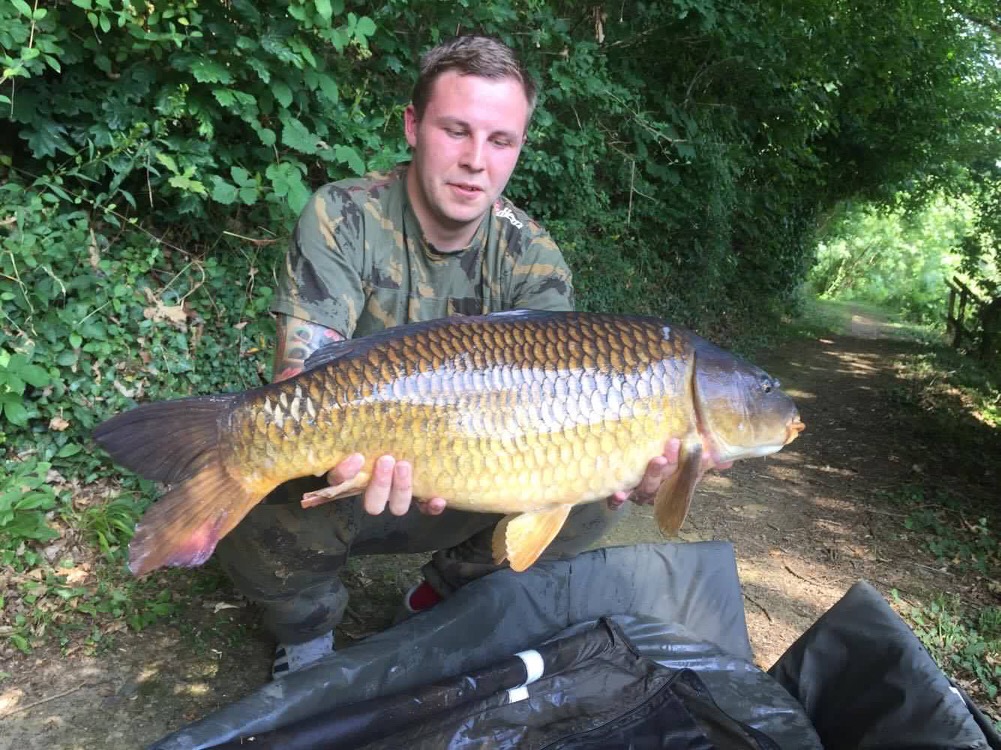 Adrian Morgan caught this cracking 19lb 4oz common from Jennetts reservoir on a trimmed down Bloodworm boilie popped up from the silt.