During the 1980's and 90's I did a fair amount of carp fishing and enjoyed some success catching carp on a regular basis including a few fish over twenty pounds. My carp fishing sorties in the past couple of decades have been few and far between partly due to a perception that carp fishing requires lots of time and a desire to catch other species has taken precedent.
The spectacular catches of carp I report on has to a degree tempted me back to carp fishing albeit on an occasional basis. The complexities of carp fishing are perhaps a bit of a challenge but with modern tackle rigs and baits catching carp is or at least should be easier than it has ever been. I recently fished at Jennett's reservoir near Bideford with James and arrived full of confidence. The weather had broken and a North West Wind was blowing down the lake after weeks of hot weather and the carp having recently spawned I expected a good result. As did keen and experienced local carp angler Rob Kendal who had already banked one carp before we arrived.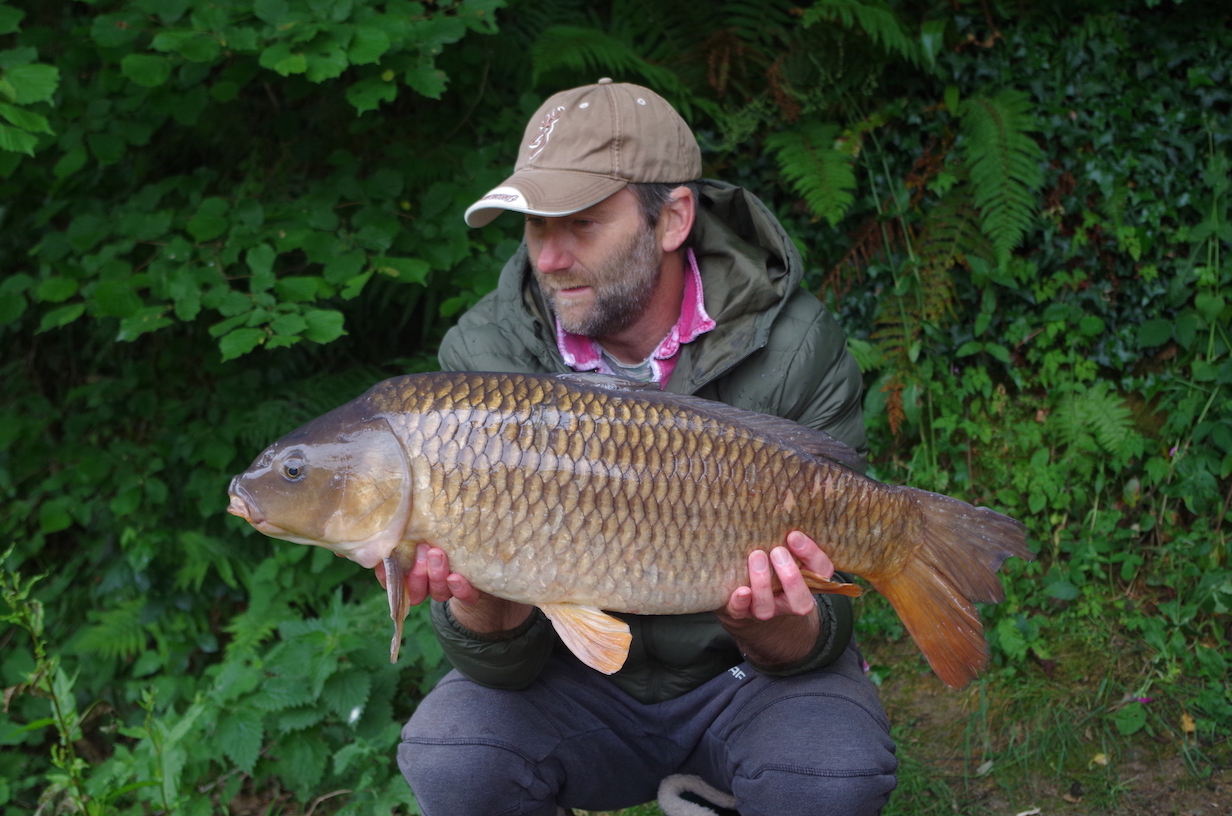 James and I fished a peg apart maintaining the required social distance, one bait close to the far bank and another in the nearside margin.
The day drifted past James was pleased to catch a couple of bream on the margin rod and enjoyed chatting with his mate from the cricket club fishing in the next peg along.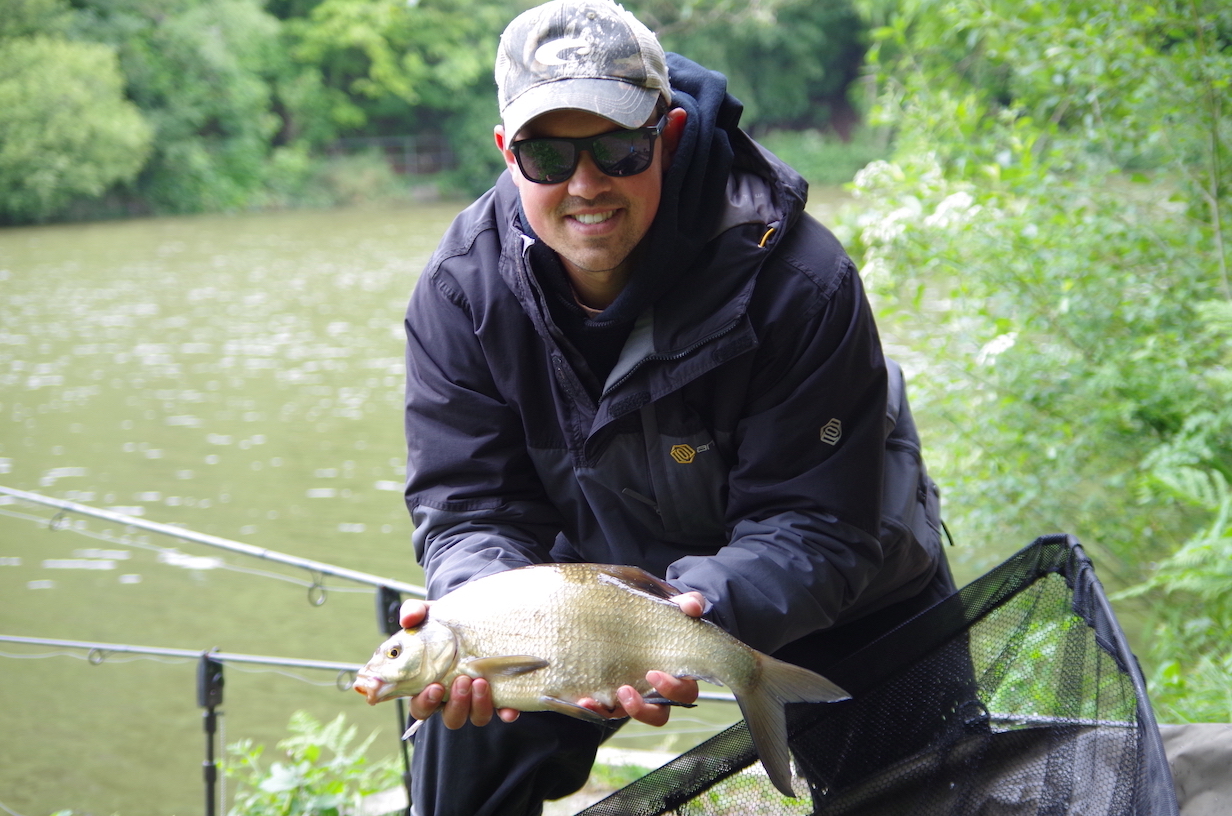 Rob Kendall added another carp but was surprised at the lack of action considering the conditions. We made a few brews with the Kelly Kettle and cooked up some sausages. The day drifted past and we took in the surroundings, watched the squirrels and birds going about their daily routines.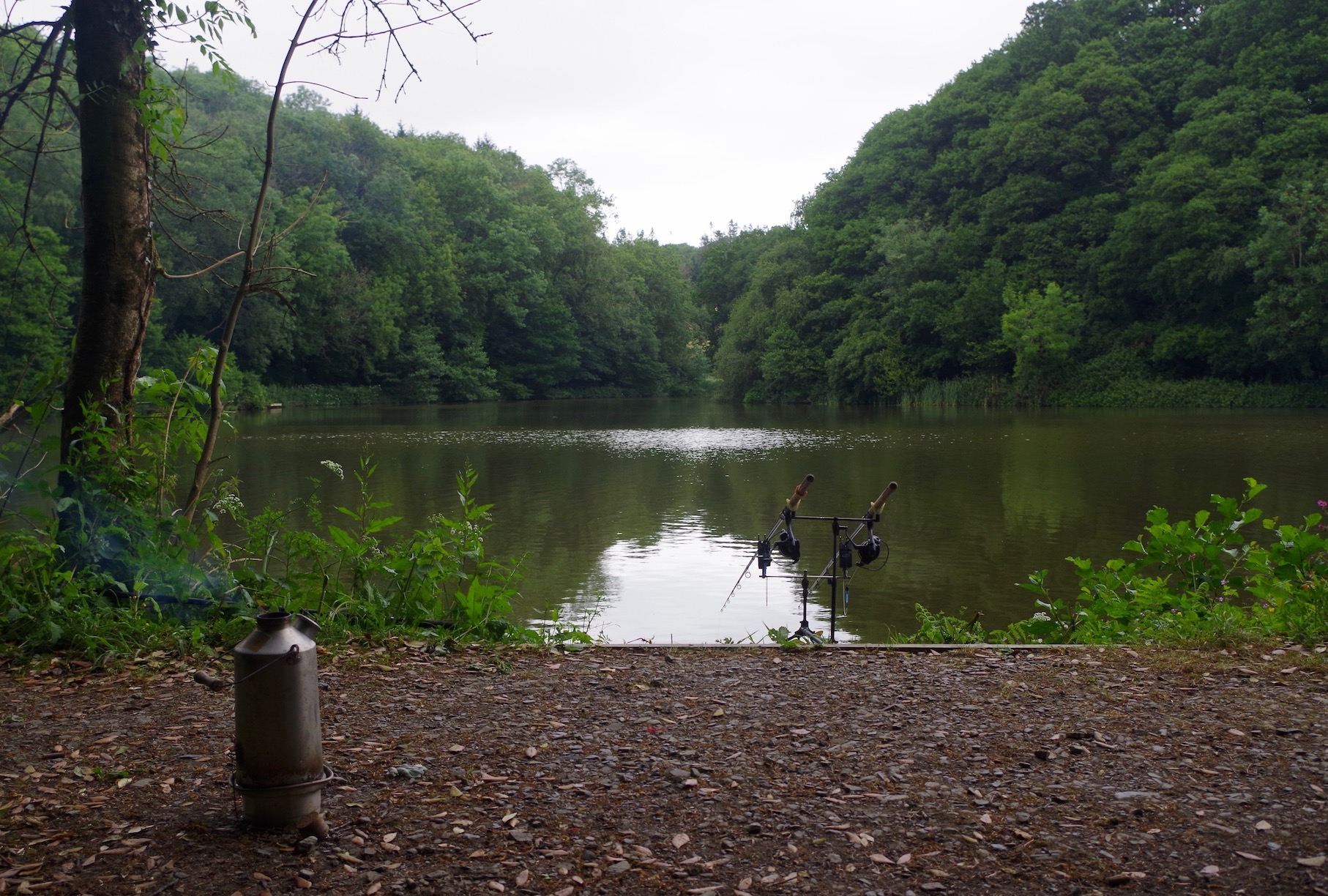 James decided to leave mid afternoon and catch up with a few jobs at home. Ever optimistic I stayed on spurred on by the sight of carp rolling close to where I had put my baits. Any time I expected those bobbins to lift and the Delkim to bleep its warning. As the light began to fade I decided to head for home and packed away everything except the rods. As I turned to reel in the rod tip nodded and I pick up the rod hopeful of a last minute carp. it was a bream of around 2lb. I left with lots of questions in my head and doubting my ability to catch carp. I think I will have to invest a little more of that time soon.