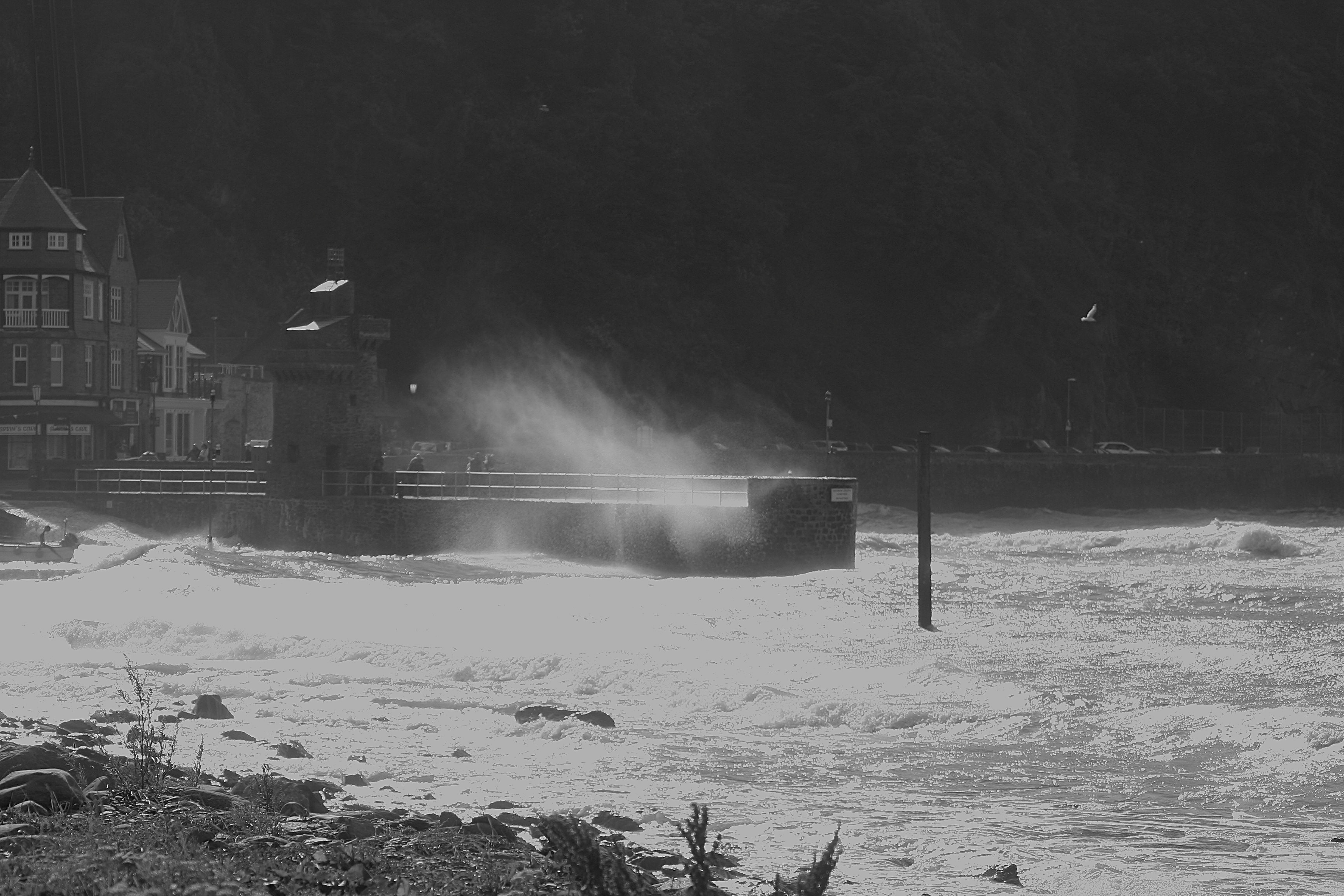 I was going to write a few words about safety on the shoreline following the recent tragedies in Cornwall but when I saw Henry Gilbey's post on the same subject I asked him if I could copy  to my site. Sharing my concerns Henry duly obliged. The sea is unforgiving and many of us have had near misses and as I get older I see the dangers more and more.
Henry Gilbey- writes on safety at sea.
Following on from the tragic deaths of two anglers the other day from a part of Cornwall I know very well and have fished plenty, well for some reason it's really banged home to me that too many of us who fish choose to ignore the simple things we could be doing to give ourselves the best possible chance of surviving if and when something goes wrong. I have found a good contact at the RNLI and had an interesting chat with him about all this, and also why anglers like you and me are so resistant to wearing lifejackets out on the rocks for example. Also had a good talk with a lifejacket company about some of their products that would be most suitable for the sort of shore fishing I do etc. I never thought I would say this, but I am going to buy one of those compact and unobtrusive, auto inflate life jackets. Not sure which one yet, need to choose between a couple of makes and models, but I am looking at around £100-150 – think about what we spend on rods, reels, lures and waders for example. More to come about what I hope might be some food for thought. They found a body in Constantine Bay this morning, most likely the second angler who went in last week……………..