Wimbleball is in fine form at present with some stunning bags of rainbows caught in the opening few weeks with numerous fish topping 5lb. Surface activity has been great and should improve further with warmer weather on the way.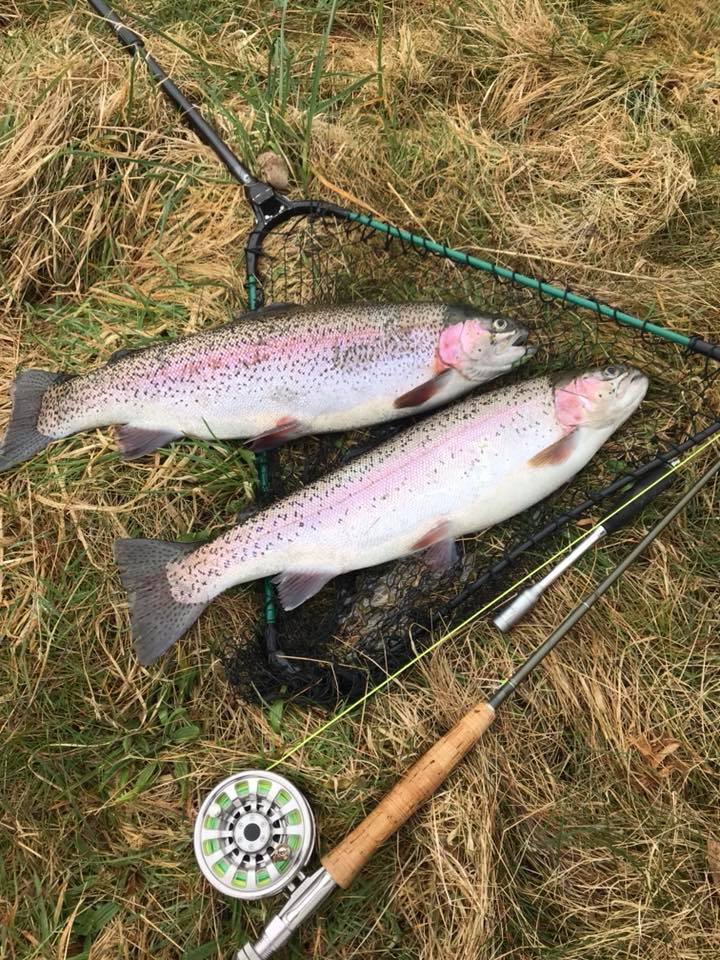 A very pleasing brace of 4lb-5lb rainbows caught by Richard Elbro. The trout were tempted on a cut throat cats whisker which was invented by his fellow angler friend Richard.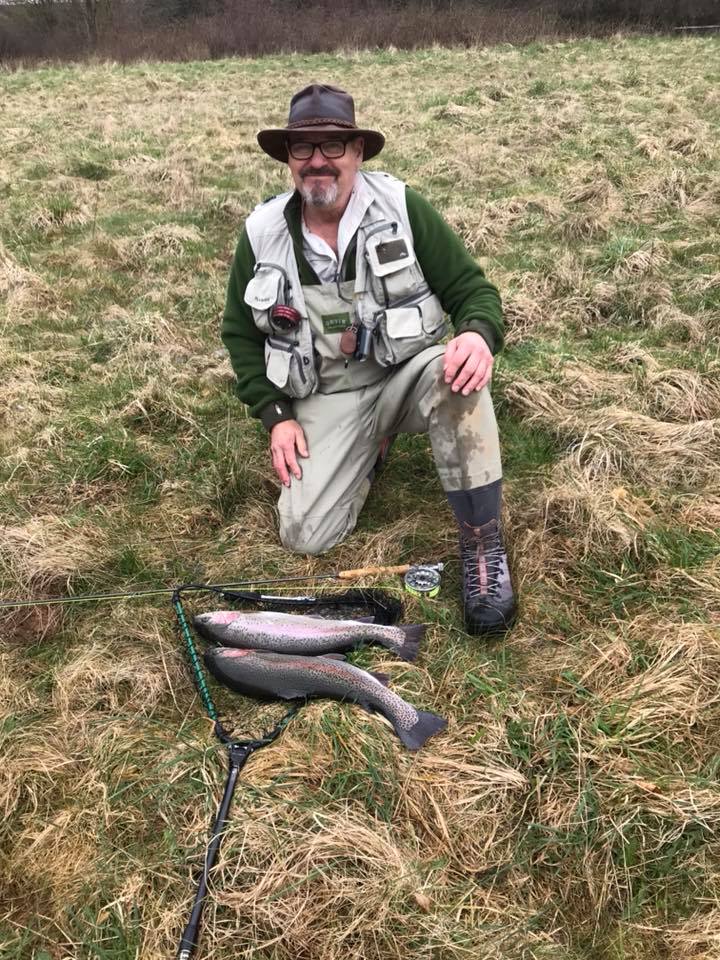 (Below)A very good day at Wimbleball for Peter Davies on the right and John Ratcliffe with 9 fish between them up to 6lb 10oz.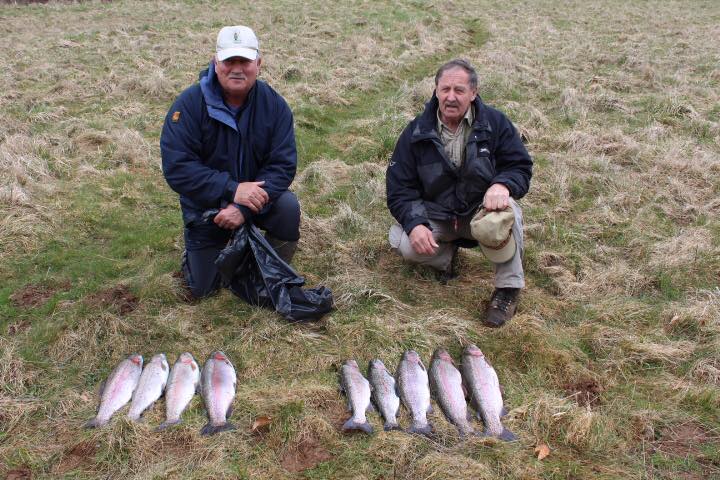 David Plumridge had great days sport  at the lake with loads of fish on buzzers on a catch n release ticket, best being a 5 lb rainbow.( Below)