Wimbleball enjoyed a fantastic season last year under the management of Mark Underhill who has transformed the fishery stocking hard fighting quality rainbow trout throughout the season.
The new season gets underway on March 1st and promises excellent sport from the off. I hope to see you there!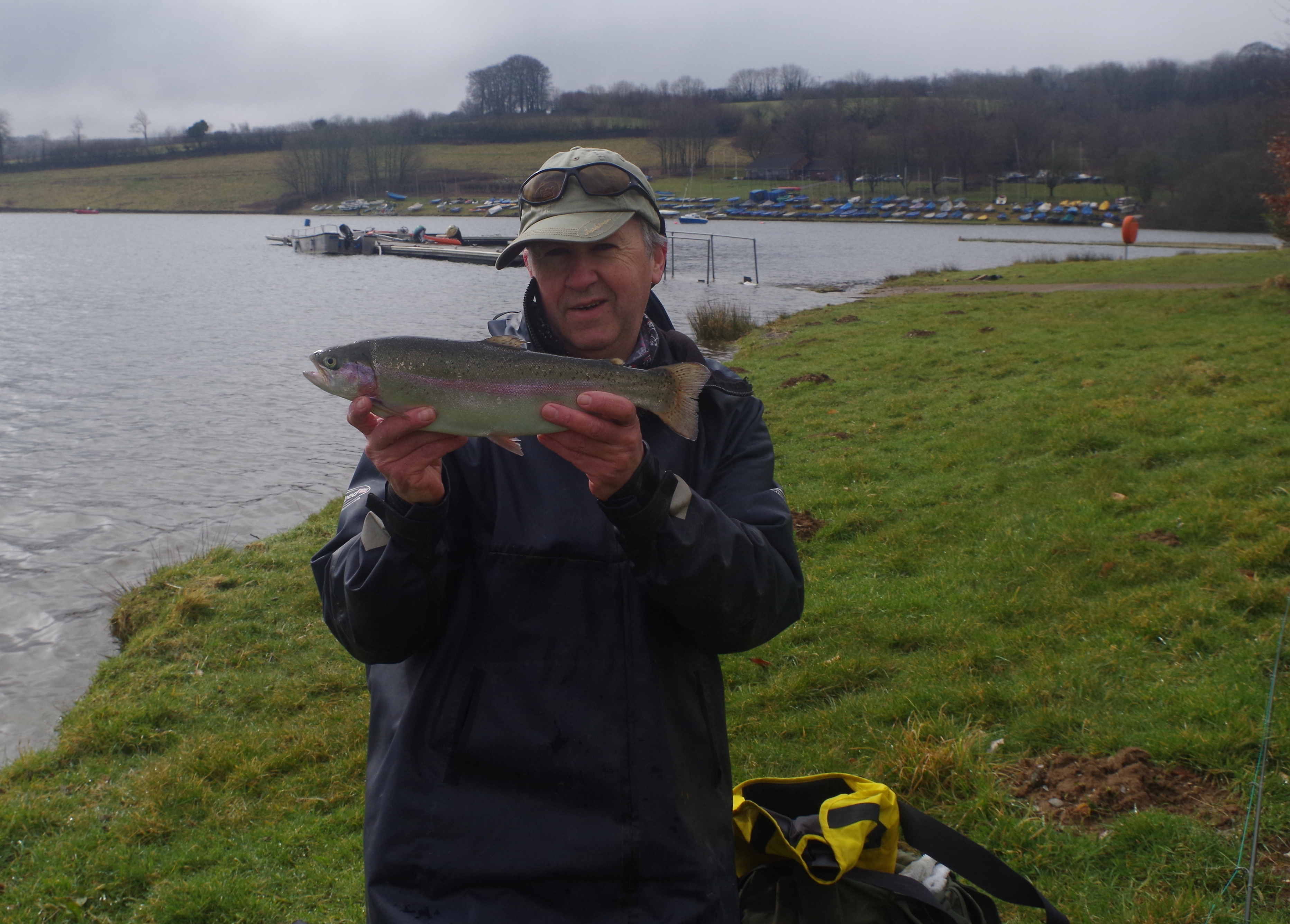 Season opening date 1st March 2019
If you want to buy any tickets please enter your email address and name below and the number of tickets you require. We will then send you an invoice which you can pay online, alternatively please call 01398 351371.