I am posting this information on North Devon Angling News as anglers are important stakeholders in regards to the North Devon Coast and most have a deep appreciation for its beauty and natural diversity.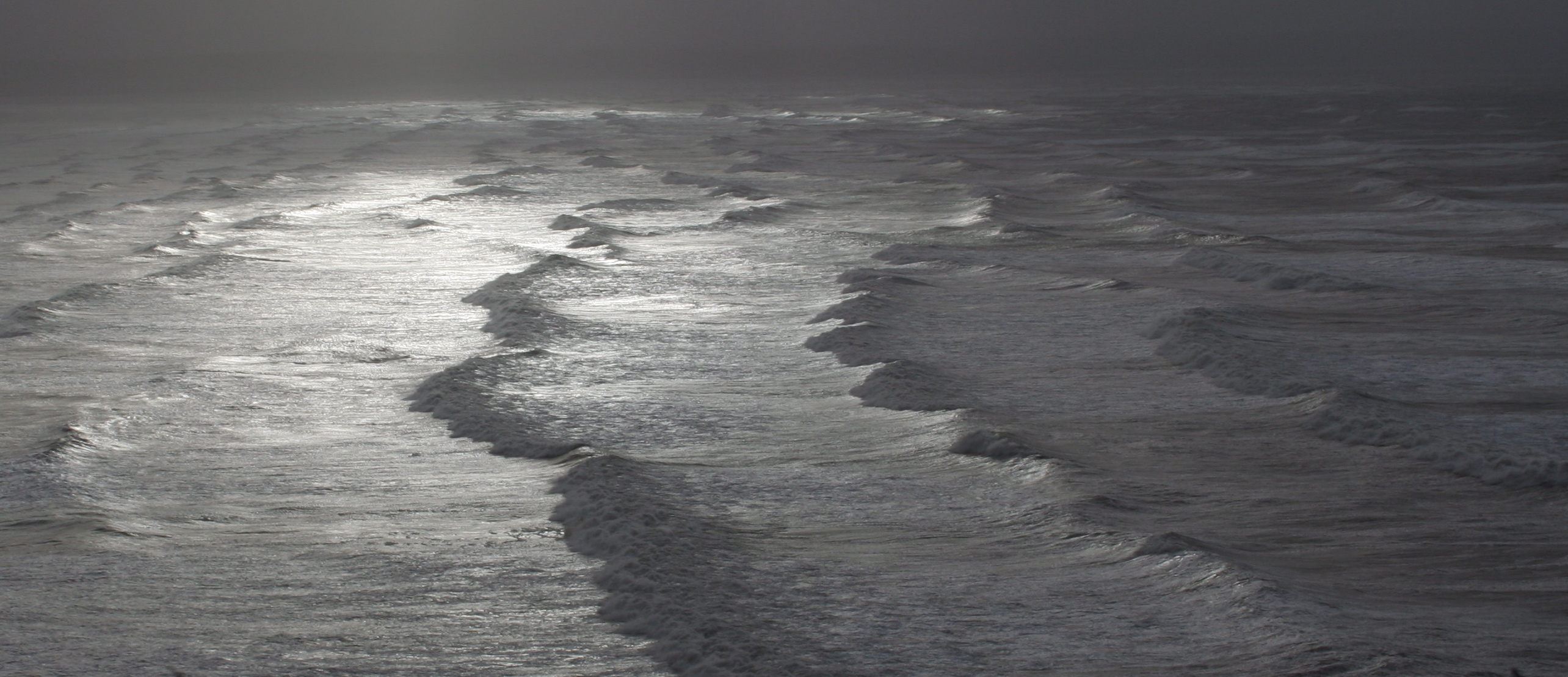 Focus Group on Special Places on the Northern Devon Coast
Local residents in Northern Devon are invited to take part in a Focus Group about Special Places on the Northern Devon Coast. The focus group is part of a wider study, being undertaken by Collingwood Environmental Planning (CEP) and ABPmer, on behalf of the Marine Management Organisation (MMO).
The focus group will be held in Barnstaple on Thursday 6th June 2019 at 7pm.
The purpose of the focus group is to gather feedback from local residents (adults aged 18 or over) on their experiences and perceptions of places on the Northern Devon coast which they consider to be special and to explore the reasons why. This information will be used to help the Marine Maritime Organisation (MMO) to understand how coastal views contribute to enjoyment of the coast so they can consider this in future planning and projects.
The focus group will last a total of 2 hours, and light refreshments will be available. As a thank you, a £50 cash incentive will be provided to participants upon completion of the session.
To register your interest to participate in a Focus Group please email: Sian Morse-Jones at [email protected] as soon as possible.
Also, if you haven't done so already, there is still time to complete the online Survey on Special Places on the Northern Devon Coast, which is live until Friday May 31st 2019, by clicking the link here: https://vision.abpmer.net/seascape/map