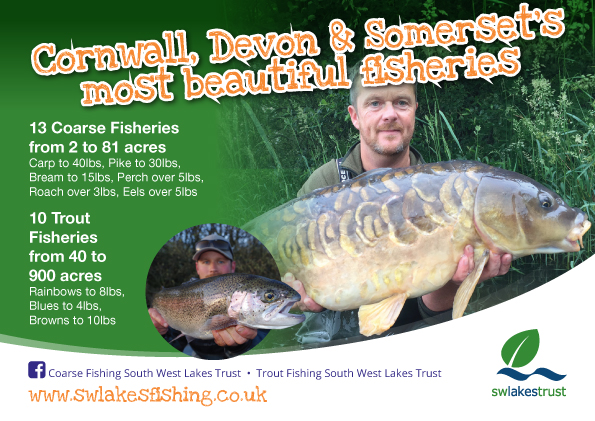 PERCH FISHING OPPORTUNITY!
Roadford Lake will be open for PERCH fishing during August. The 730 acre water has a large head of Perch, and some real specimens, with fish well over 3lbs having been caught in the past. It's the 'unknown mystery' that makes this opportunity so appealing – the potential of a real monster uncaught stripey! Half a days test fishing has produced lots of fish to just over 3lbs so there will be plenty of action! They have never been targeted before!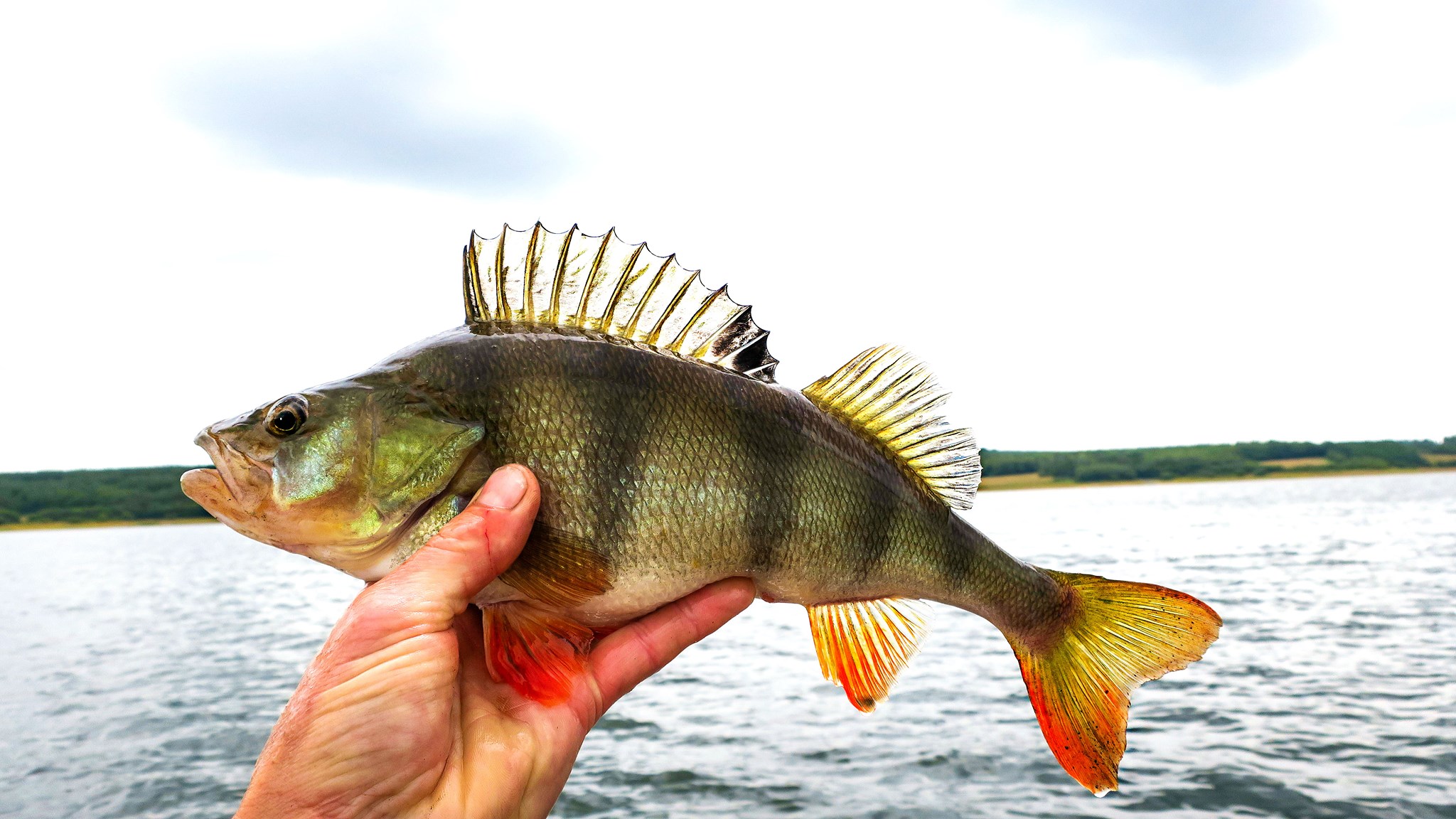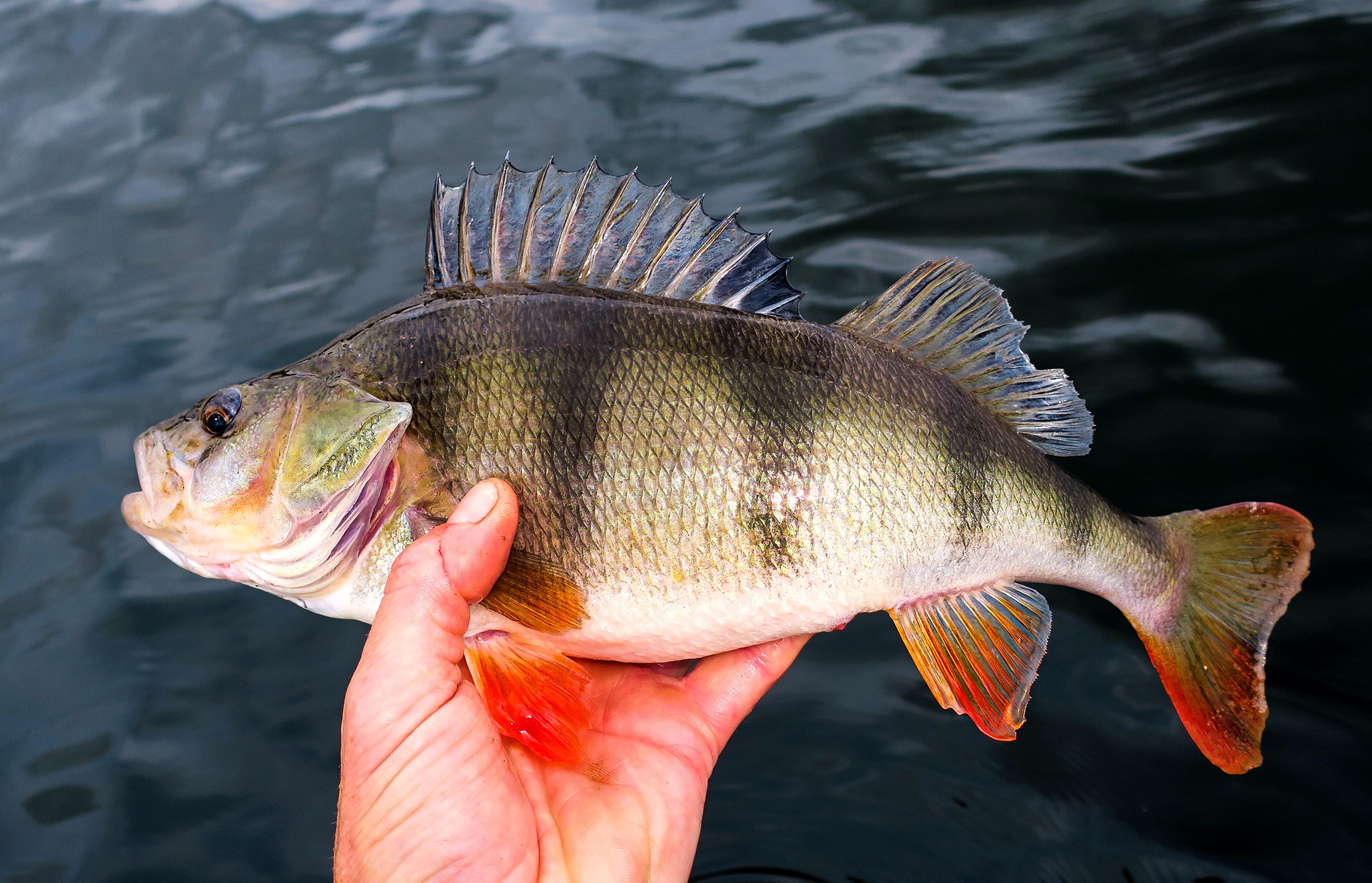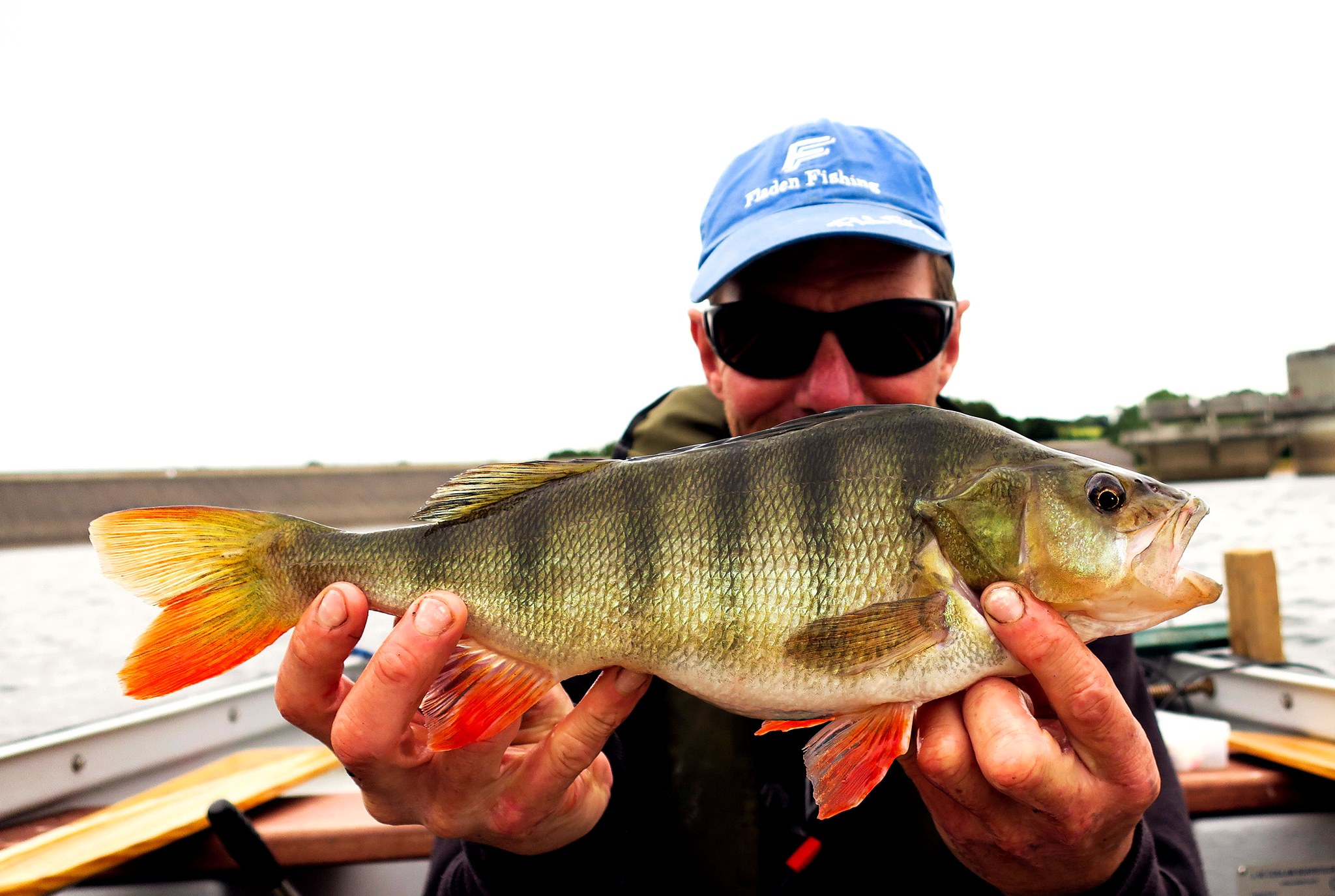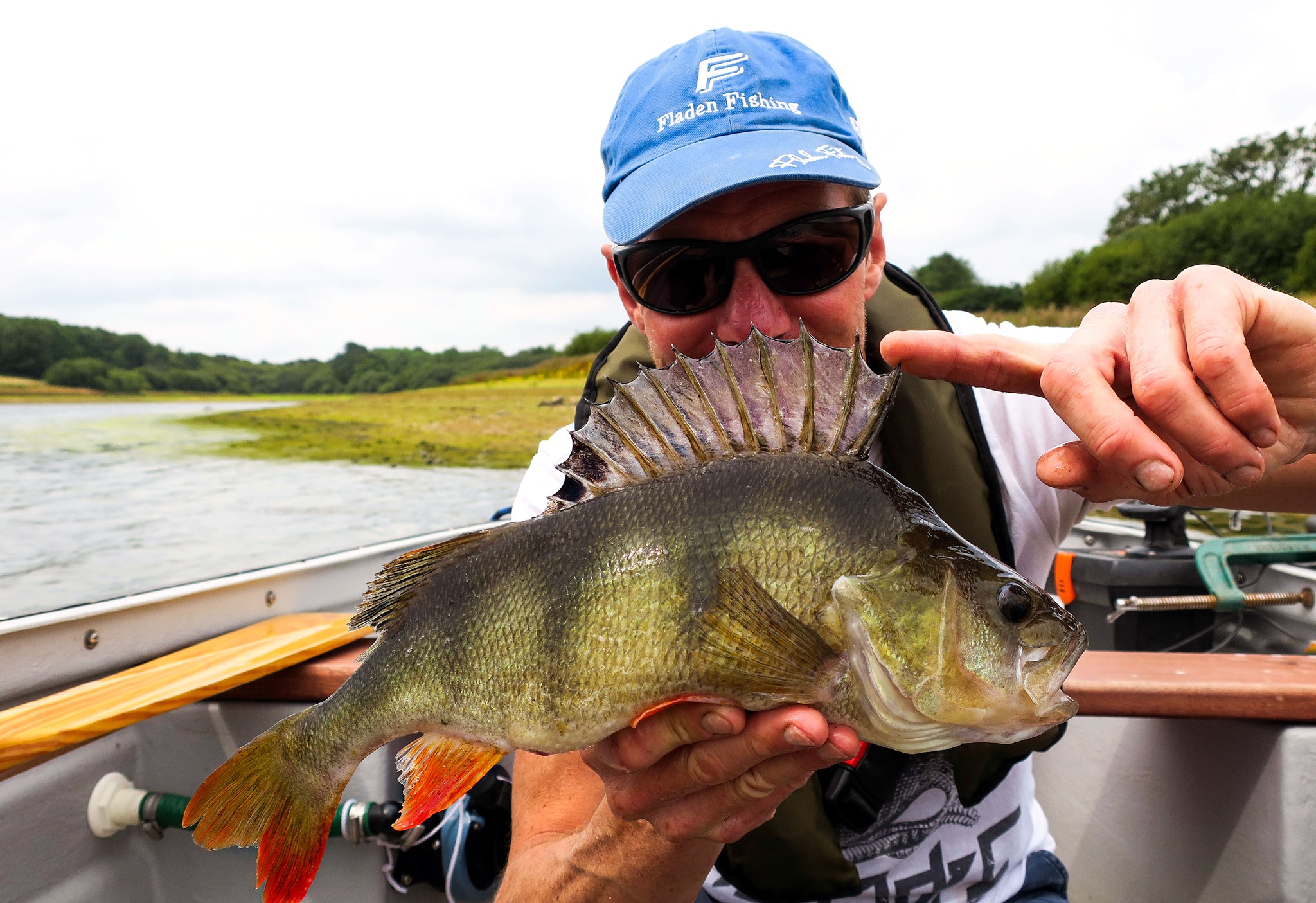 The Perch fishing is by boat ONLY and boats can be booked on 01409 211507 at a cost of £15 for the day. Day tickets are £10 per person per day and available from the self service permit room at the Activity and Angling Centre. We have a petrol engine which is available at £9 per day or you can bring an electric engine. Oars are provided. Don't miss out on this opportunity – it's only for one month!