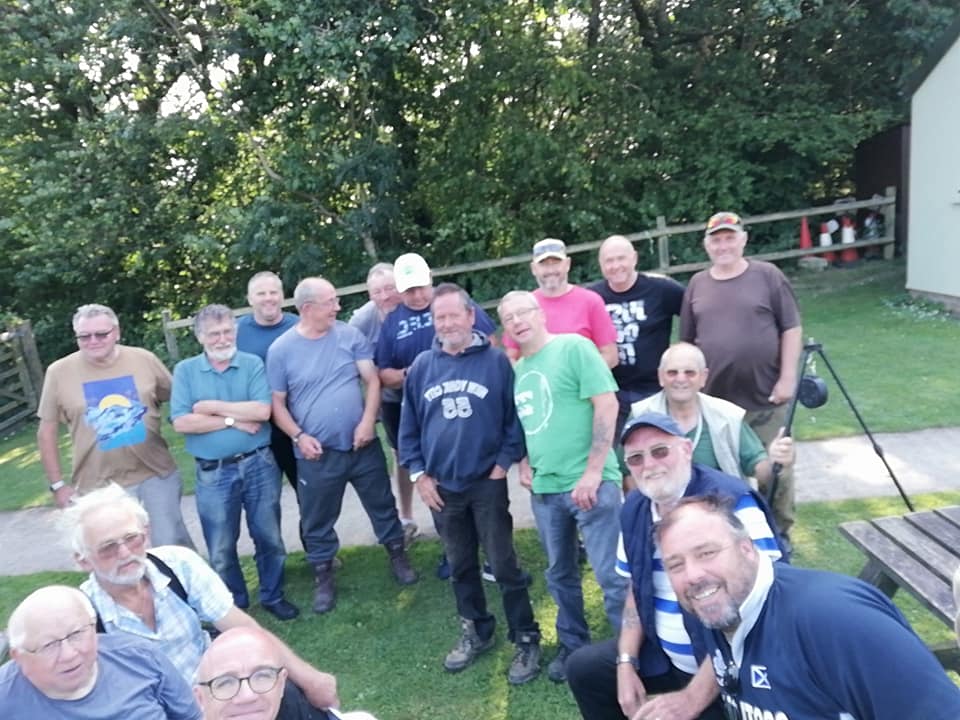 BDAC V PLYMOUTH
Tarka Swims George's Lake.
The team results PDCAC 73lb 5oz BDAC 58lb 2oz
After the 2 legs Bideford 122lb 4oz Plymouth 116lb 7oz .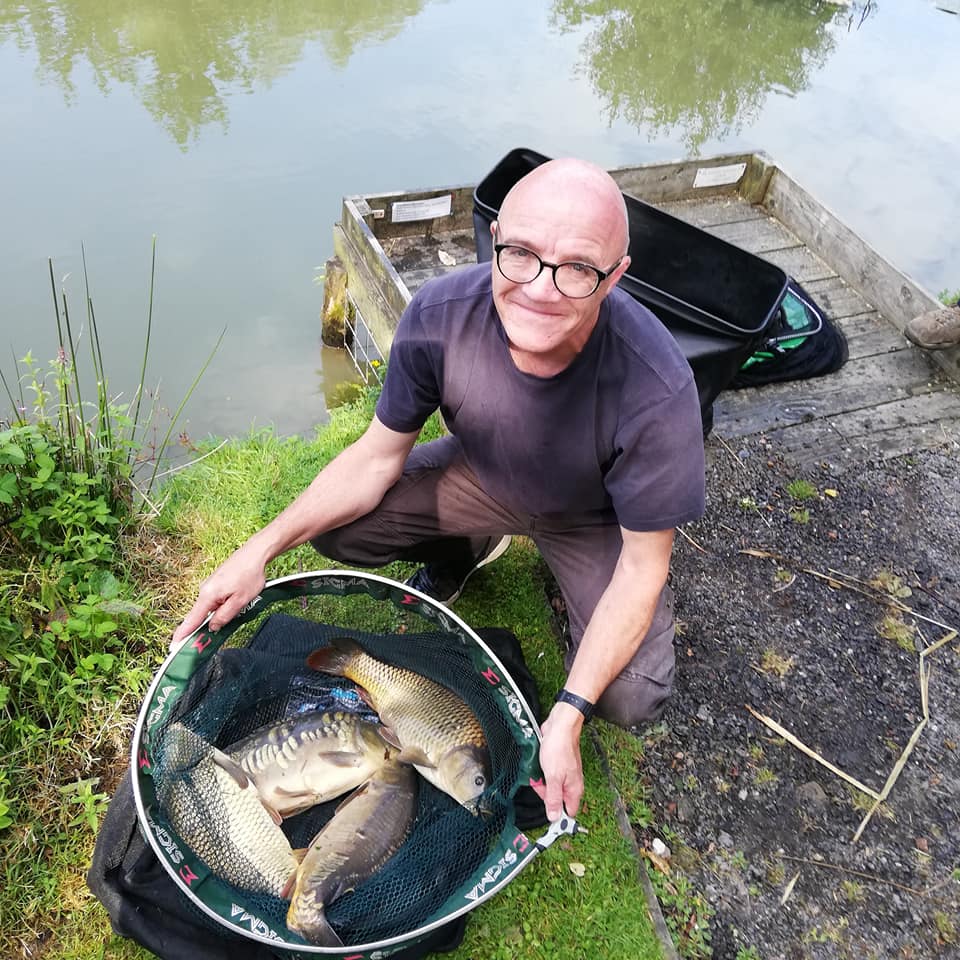 Individual results 1st Martin Rushton Bid. 17lb
2nd Bill Crossman Plymouth 15lb 7oz
3rd John Moore  Plymouth 13lb 6oz
4th Richard Billingham. Plymouth 11lb 10oz
5th Ronnie Moore  Plymouth 11lb 2oz
Bideford hosted the 2nd leg of our annual event 25 anglers took part. The weather was warm with occasional showers . Martin drew peg B and fished the pole shallow in the lillies for a fine net of carp for top spot. The next 4 places were taken by Plymouth anglers Bill was second overall with a lovely net of feeder caught bream of peg Q. John had 2 good carp on peg X for 3rd ,another skimmer net on the feeder on peg N secured 4th place for Richard.