The latest  open match at Stafford Moor was held on Tanners and Woodpecker Lakes with a full house and continental payout.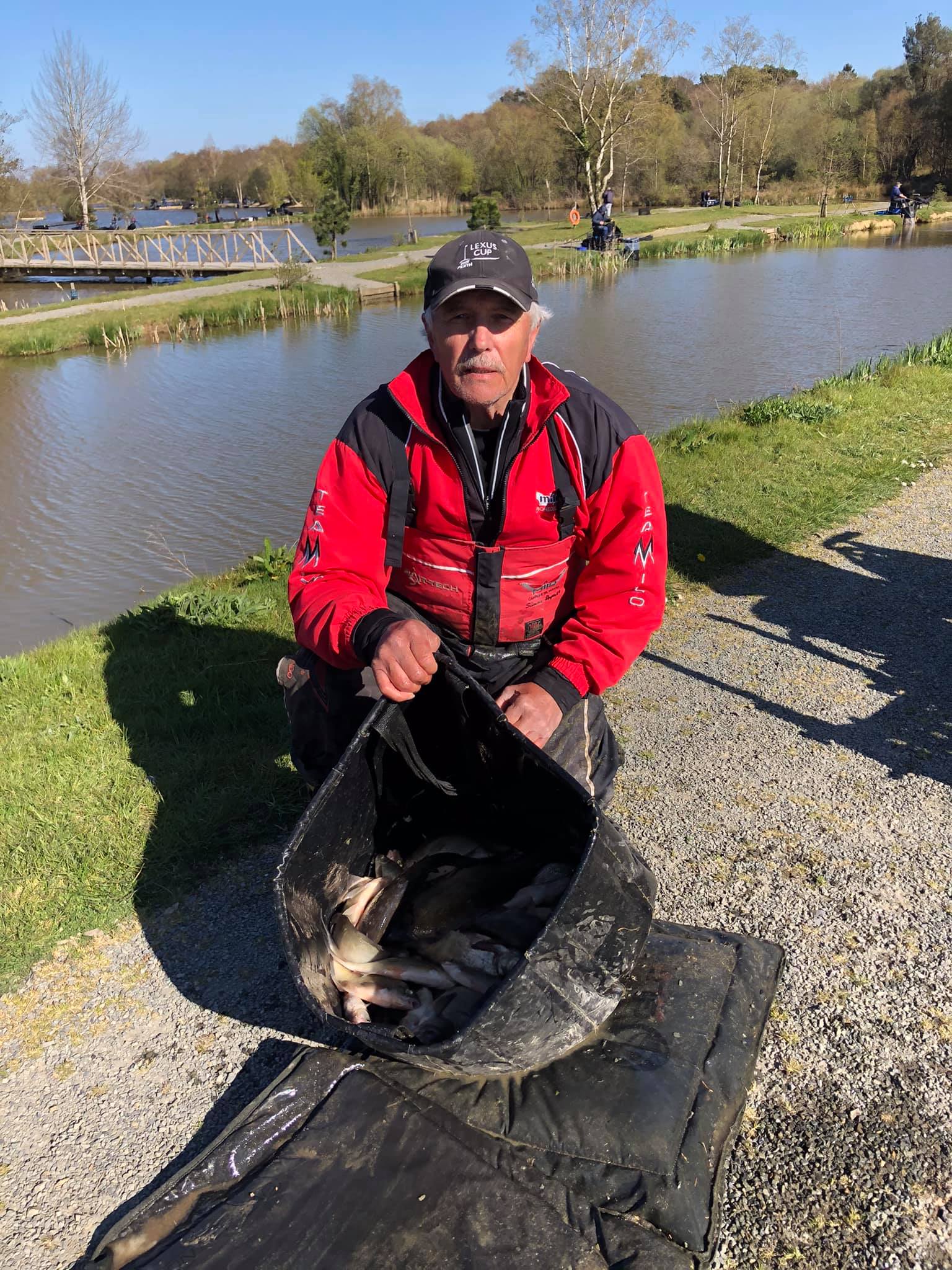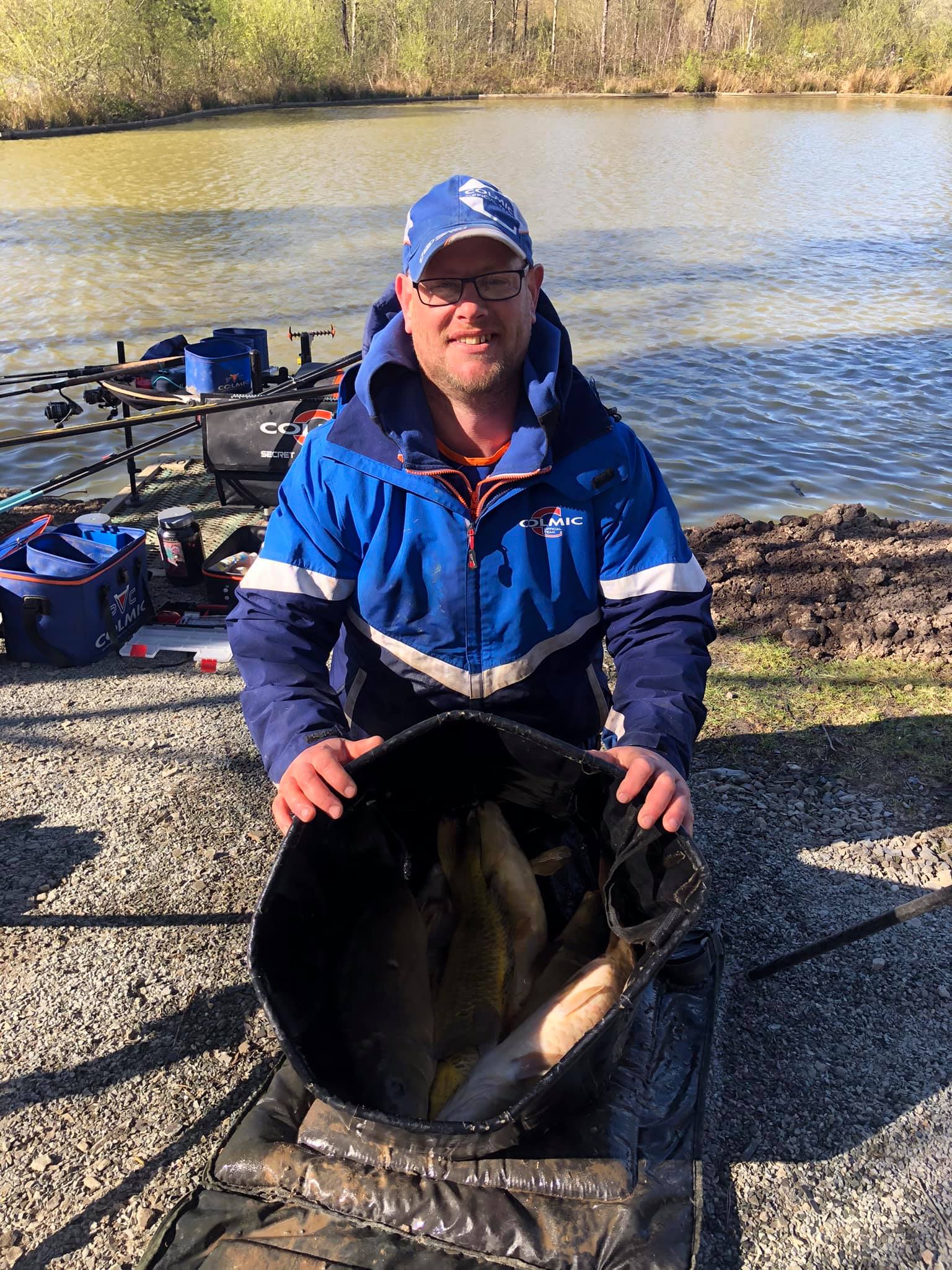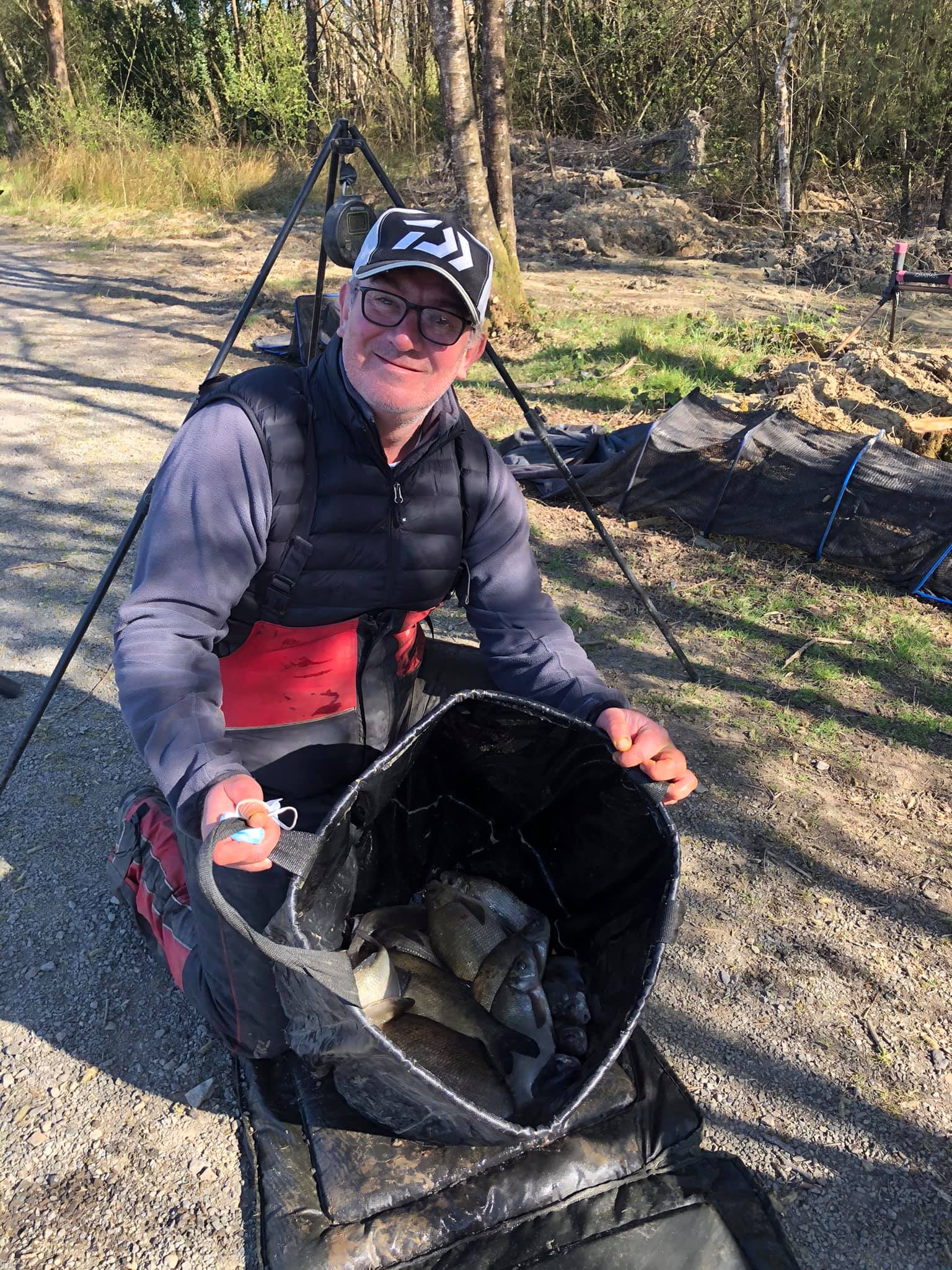 Sam Powell was top  angler with a bag of  261lb 15oz from peg 1 on Woodpecker lake fishing long pole.
In 2nd place was Paul Goulding (lodge guest) with 216lb 8oz from peg 4 on Tanners.
In 3rd place was Dave Romain with 182lb 7oz from peg 20 on Woodpecker