North Devon Match Group Summer League. No 6 @ Lakeview Morchard Road Results :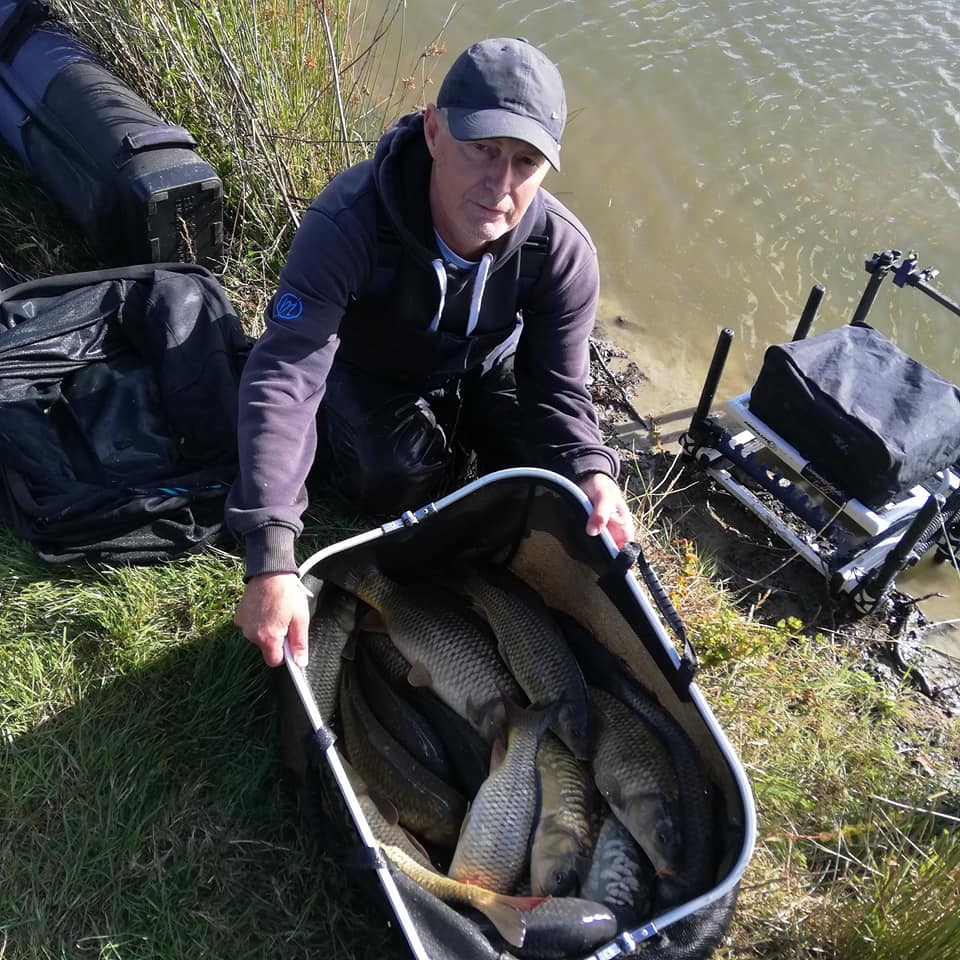 1st Neilsen Jeffery 100lb 10oz
2nd Simon Maunder 86lb 10oz
3rd Wayne Murton 72lb 8oz
4th John Lisle 69lb 5oz
5th John Bailey 59lb 9oz
 Neilsen Jeffery drew end peg on the main road side and caught steadily in the margins on a short pole using banded pellets. Simon Maunder drew on peg 1on the first point and also caught on the pole with pellets.  Wayne Murton's third place was a 30 fish net on the long pole. Conditions were bright with a North Westerly breeze.  Paul Elworthy has won the Summer League with 120 points.