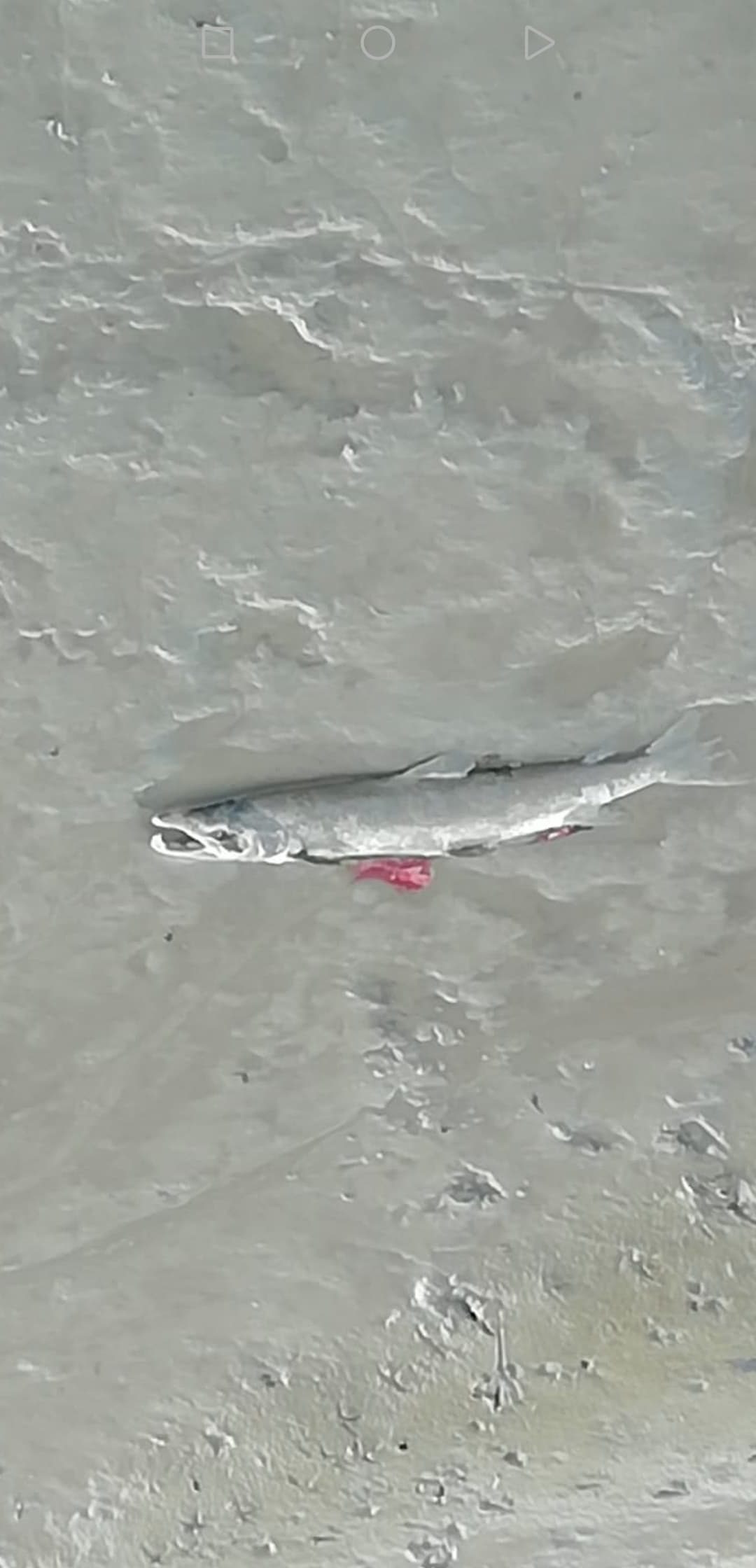 I was sent this picture of dead salmon seen on the banks of the Torridge Estuary. Such a sight is not uncommon at this time of year. The majority of salmon will have spawned on the redds high up on the rivers headwaters and many die of exhaustion after ensuring the ongoing survival of the species. This salmon was estimated at 8lb to 10lb and was a cock fish judging by its prominent kype.
I always welcome any fish related news, comment and pictures from North Devon.
It is less that two months until the start of the salmon fishing season on our local rivers. Last season was blighted by low flows throughout a large portion of the season. Rumours are that this has been a reasonable spawning season on our local rivers so we must hope that this is true. Salmon numbers have been in decline for decades and every effort must be made to ensure that these iconic fish continue to forge up our rivers each year.