Barnstaple & District Angling Club is one of North Devon oldest clubs and has a rich history stretching back to its formation in 1941. The club is now primarily and a Coarse and Game Fishing Club with a beat on the Lower Taw just above the tide and an old quarry lake near South Molton. Details below.
Secretary,  Sheridan Toms,     Upcott Farm  Brayford. EX32 7QA.   Tel. 01598 710857
Membership Secretary,  Colin Ashby.    Tel 01271 323017       e-mail   the
[email protected]
Vice Chairman & Facebook Contact,  Alan Jump,  Tel 07548108350    e-mail   
[email protected]
The club owns on the river Taw  near three miles of fishing on the left hand bank  (looking downstream) ending at the disused Old Iron railway bridge and 500 yards of the right hand bank ending at what is known as Big Pit.
The beat  commencing at Newbridge where the road  crosses the river on the A 377,  a mile or so past the village of Bishop's Tawton towards Crediton. Post code. EX32 0EW
River is known for it's  game fishing, salmon , sea trout & brown trout although coarse anglers could find  roach, dace and eels which have been recorded in the past.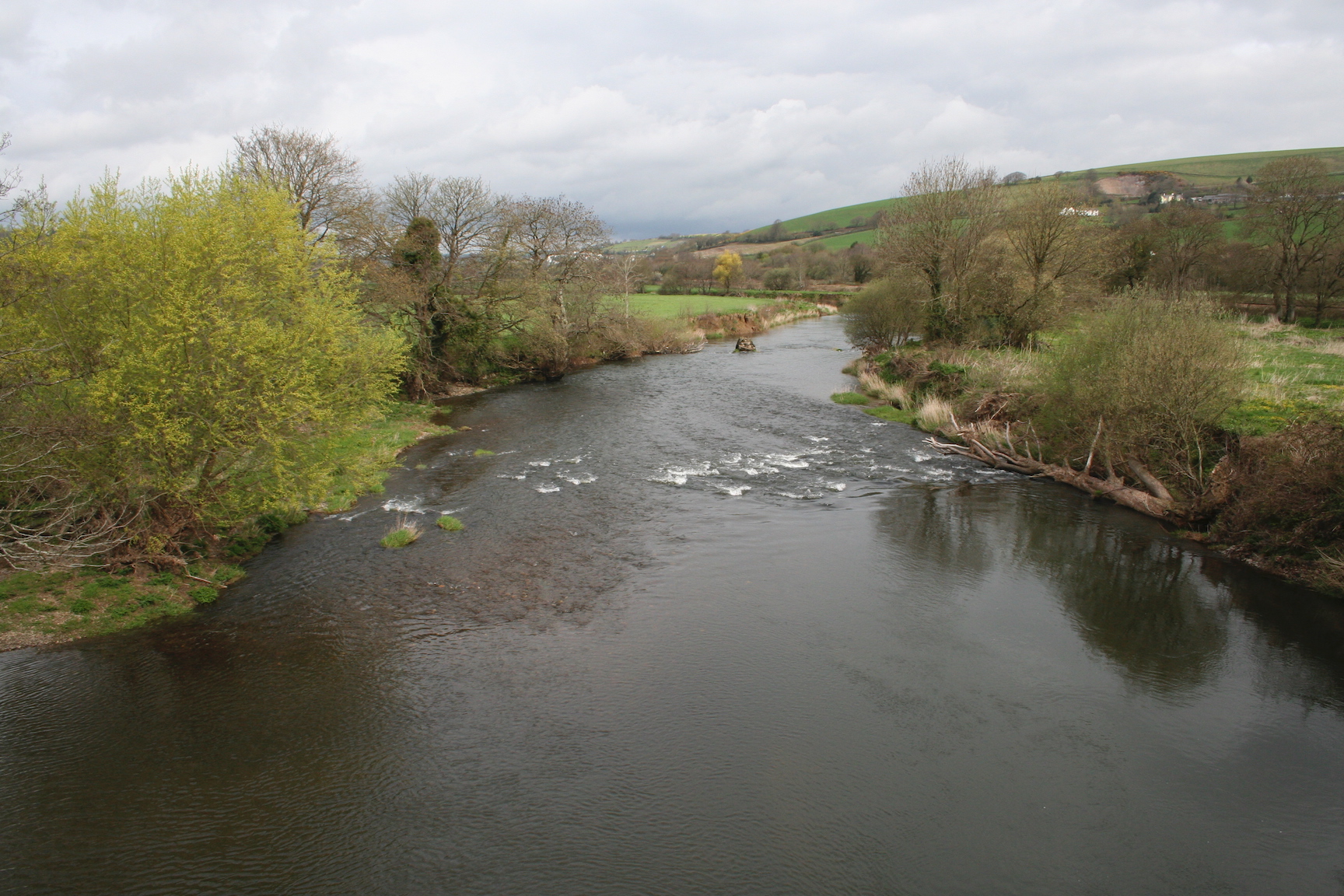 South Aller Pond, is our coarse fishery.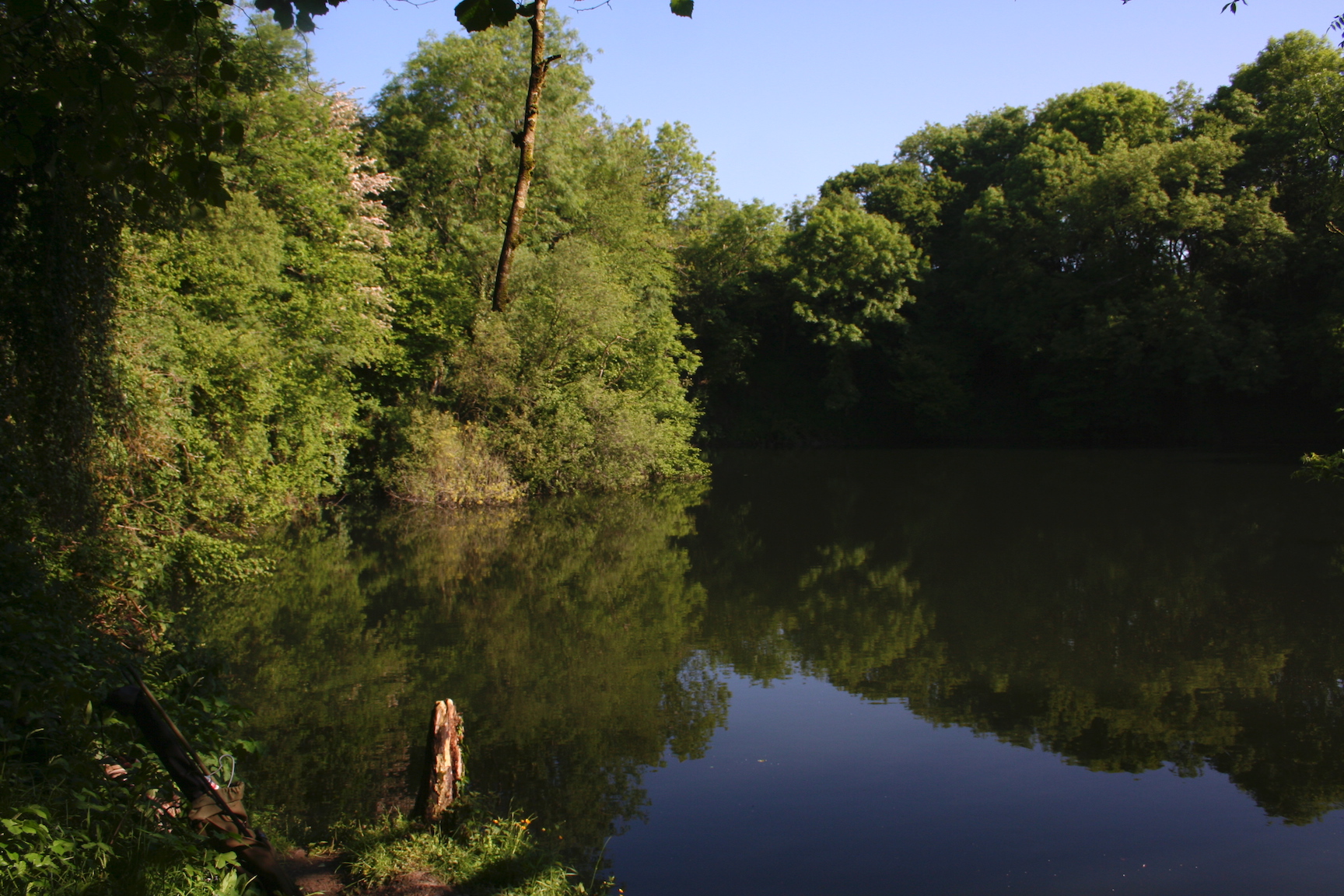 Club has stocked pond over the years and it contains carp, tench, bream, roach, rudd, perch, eels & silver fish.
Membership of club is £50 for seniors and Juniors £15 which allows members to fish both venues.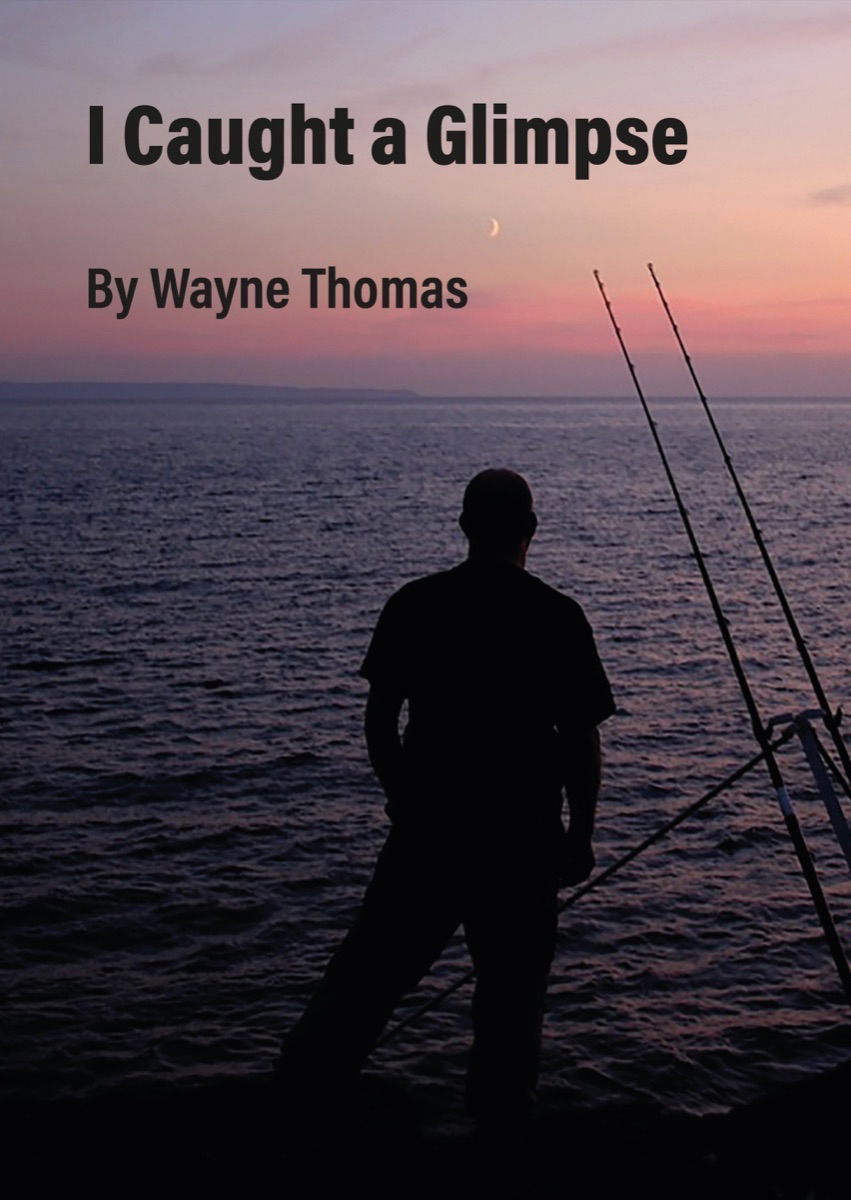 History of the club

John Webber sent me a few details relating to the clubs long history and some of its founder members.

Details of reforming the club attached  July 15th 1941.

I know of two original members

Dr. Harper, the President was a well know GP in  Barnstaple. His surgery was opposite which is now the goods entrance into Green Lanes shopping area, Boutport Street.

The Harper Ward at the ND Hospital was named after him.

Dr. Harper had a hut below my house where he came to relax and fish on the Yeo. The family  still own the wood and right hand bank fishing  here at Snapper. His wife, also an avid dry fly fisher woman, wrote a record of his life in the privately printed  book  'Dr. Richard Harper of Barnstaple'  which records his life story and includes his efforts for the health and well being of the poor of the town. 

The Chairman was H.S. Joyce.  Author of  several fishing books, such as 'By Field and Stream', ' Holiday Trout Fishing', 

'By Field & Stream' and 'A Trout Anglers Notebook' plus many articles  in periodicals  of the day ' Game & Gun', 'The Fishing Gazette '

and  'Angling'

His son Peter was my next door neighbor here in at Snapper for many years and lent me his father's  notes written on the back of wall paper due to paper shortages in the war years

Harry I understood  moved to Dorset and lived in a mill called the 'White House', which was left to the National Trust when he died and all his original books were then  bound in leather and gifted to them by his late grand-daughter Judith.

The forward to H. S .Joyces book Holiday Trout Fishing