Eighteen seniors fishing in Appledore Shipbuilders monthly Rover that was won by Jazza John with a bull huss of 10lb 2oz. James Atkinson took second and third with small eyed ray of 8lb 8oz and 7lb 7oz.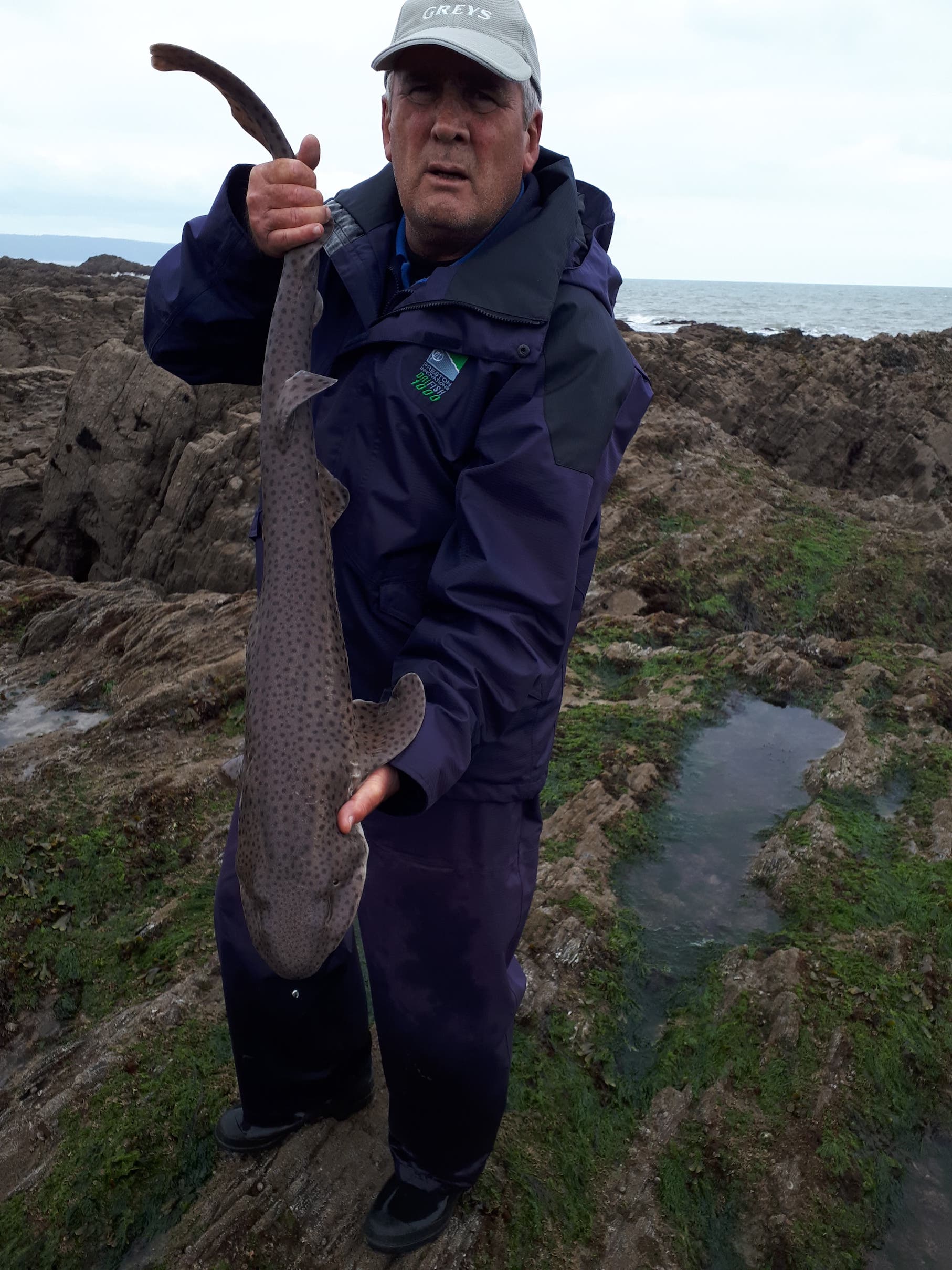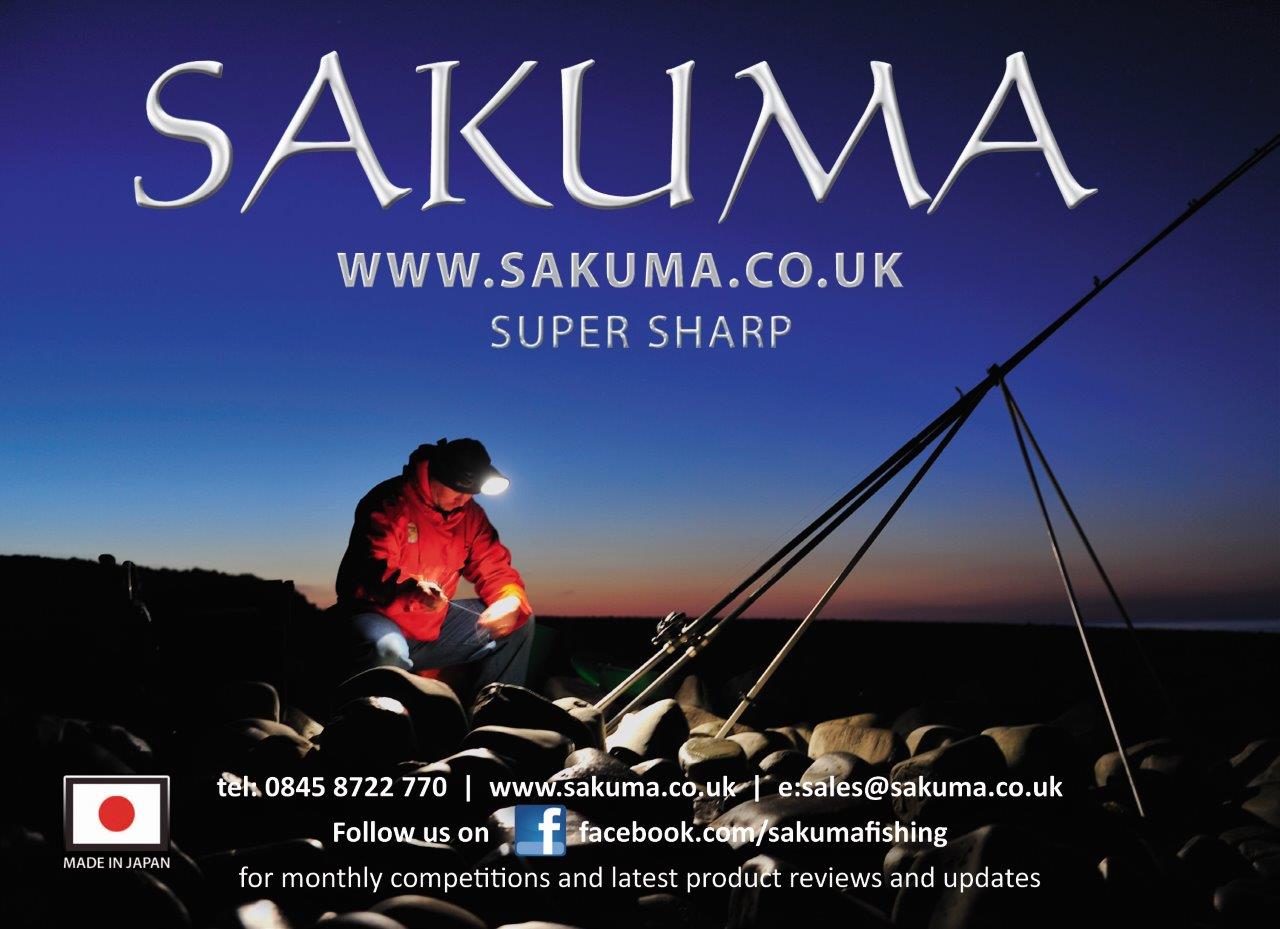 http://www.sakuma.co.uk
Bideford Angling Clubs Rover was won by Paul Downing who caught a smoothound of 9lb 10oz. Stephen Found was runner up with a bull huss of 9lb 4.25oz and Tarrant Wotton third with a smoothound of 8lb 12oz. Forth place went to Tom Downing with a smoothound of 8lb 6oz and fifth Tony Gooch with a huss of 7lb 2oz. Pail Ackland was sixth with a smoothound of 6lb 13oz.