THE NEW ANGLERS PARADISE COMPLEX CAT RECORD HAS BEEN CAUGHT!!!
Massive Congratulations to Stacey Mulqueen who has caught a massive 94lb Wels Catfish from the Main Carp Lake making her the new 'Catfish Complex Record Holder'!!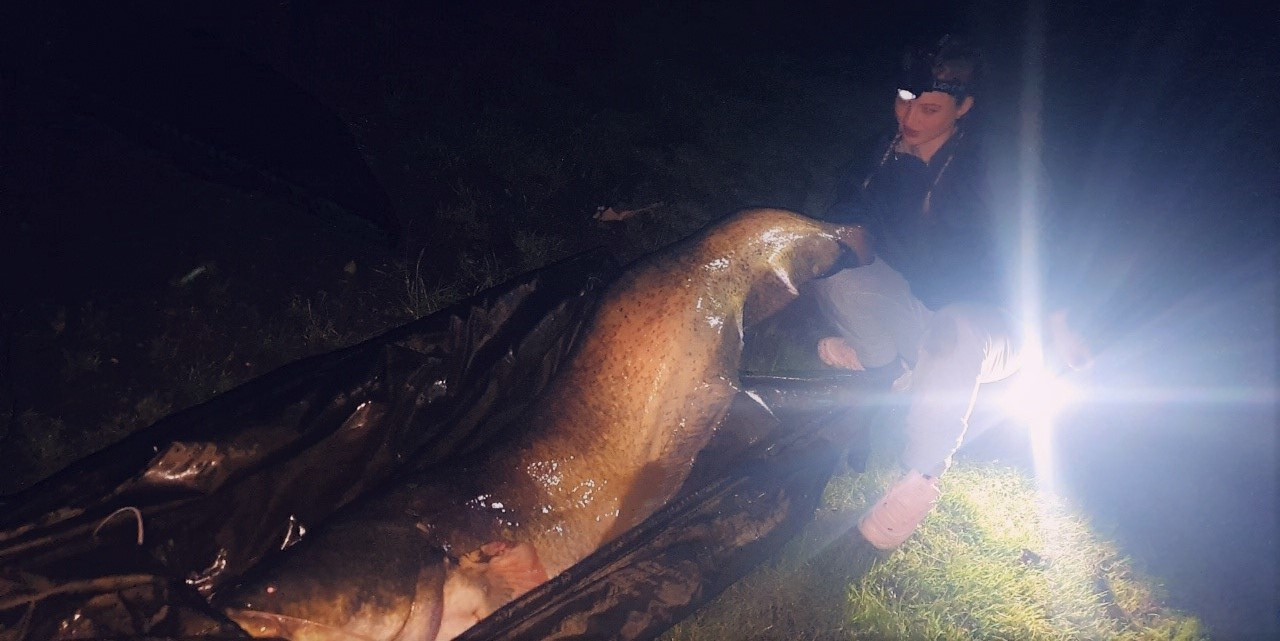 (Below) Zenia Gregorek has also been getting in on the catfish action banking a fine fish of 35lb that is a personal best from the  Eldorado Day Ticket cat lake. As always Zenia shared the joyful experience with her young family.