Darren Jefferies and Barry Lee fished  the beach swim on Beatties lake, and banked nine carp including Barry's new personal best of 24lb 12oz.
All fish were caught on Sticky baits Manilla and Krill over hemp.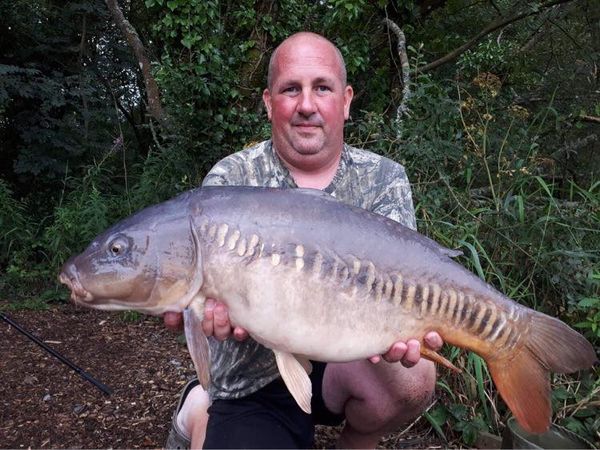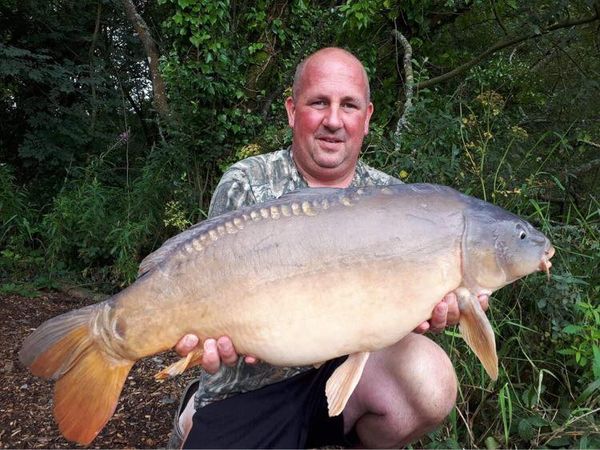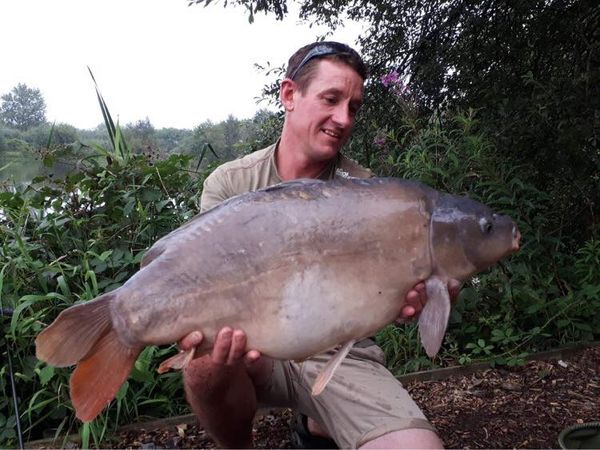 (Below) Fred Saunders tempted a new personal best awith this fabulous 32lb 2oz beauty  plus 11 more fish out from the inlet swim on Beatties lake at the weekend, all fish were caught on Mainline cell boilies and Mainline smart liquid and house pellets.