Tim Surridge is getting to grips with Upper Tamar's carp and having only started fishing the venue recently he has just finished a session resulting in 15 runs, landing 11 fish! The best being a 24.08 common. All on Cornwall Bait company's red seed mix boilies in just 36 hours.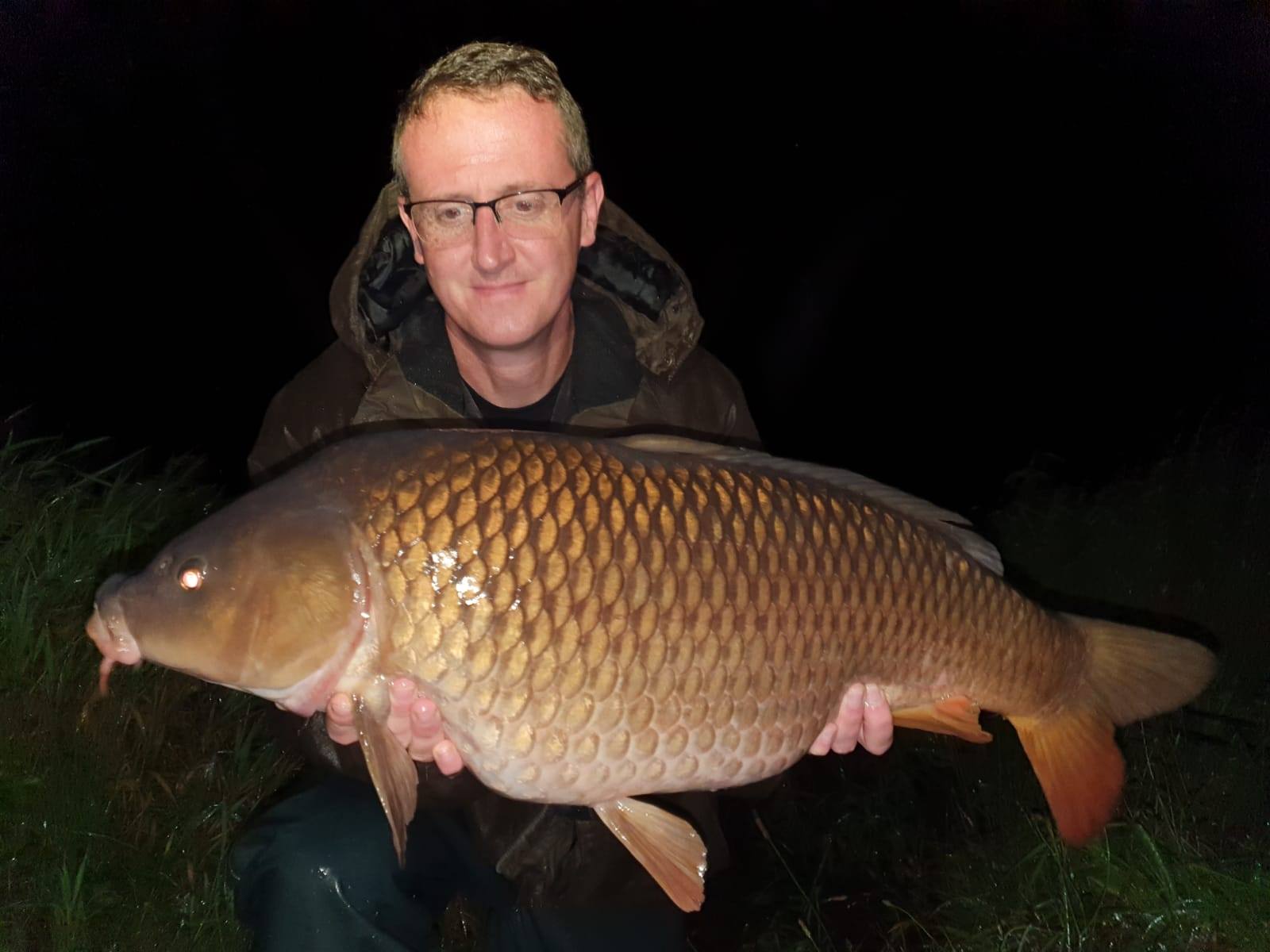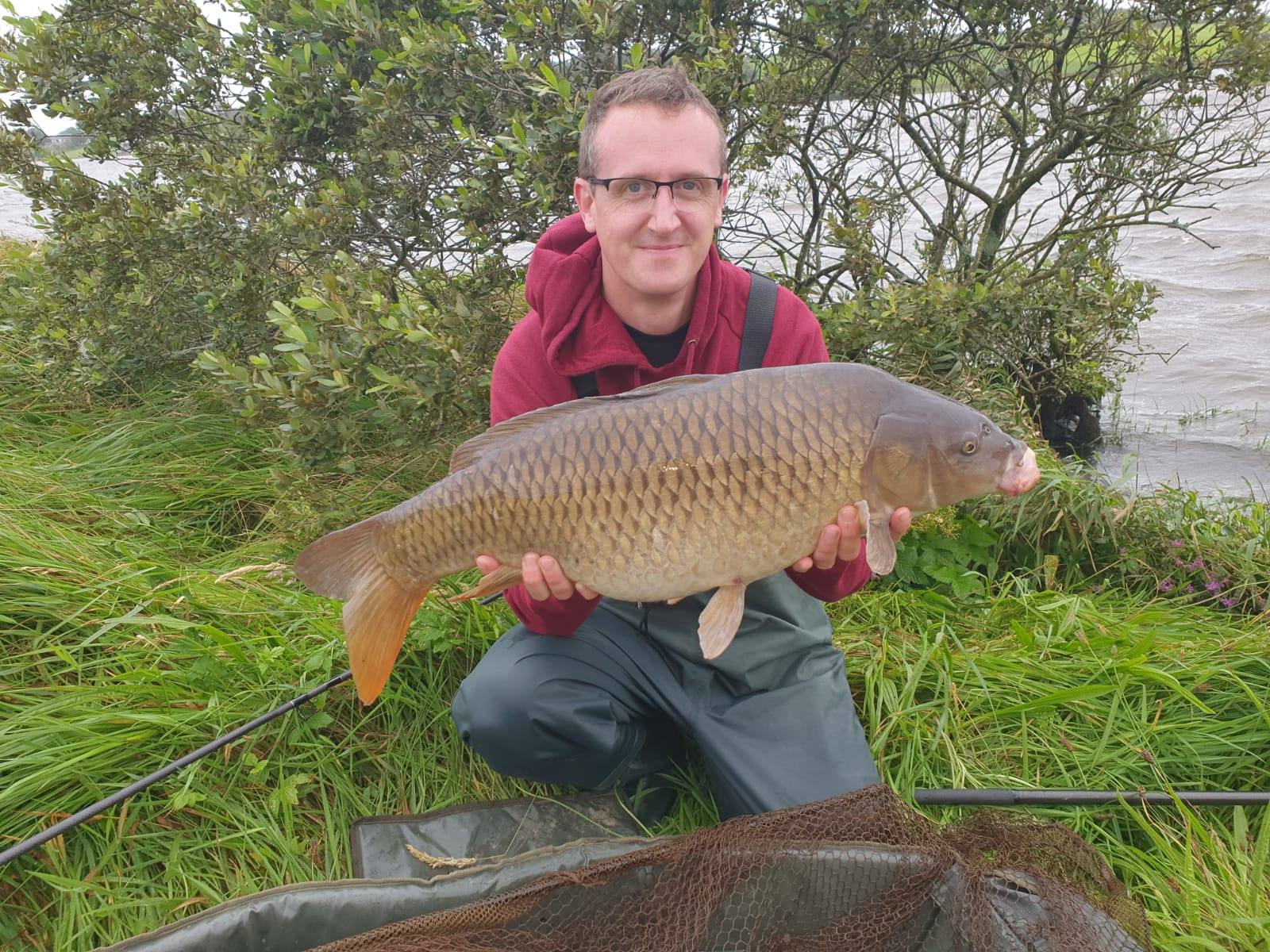 (Below) James Drowne aged 11 caught two cracking fish. The common was 32lbs and mirror 24.05lbs. The common was stocked at 23.04lbs in September 2017. Another new 30 for the venue but more pleasingly is this great capture for James.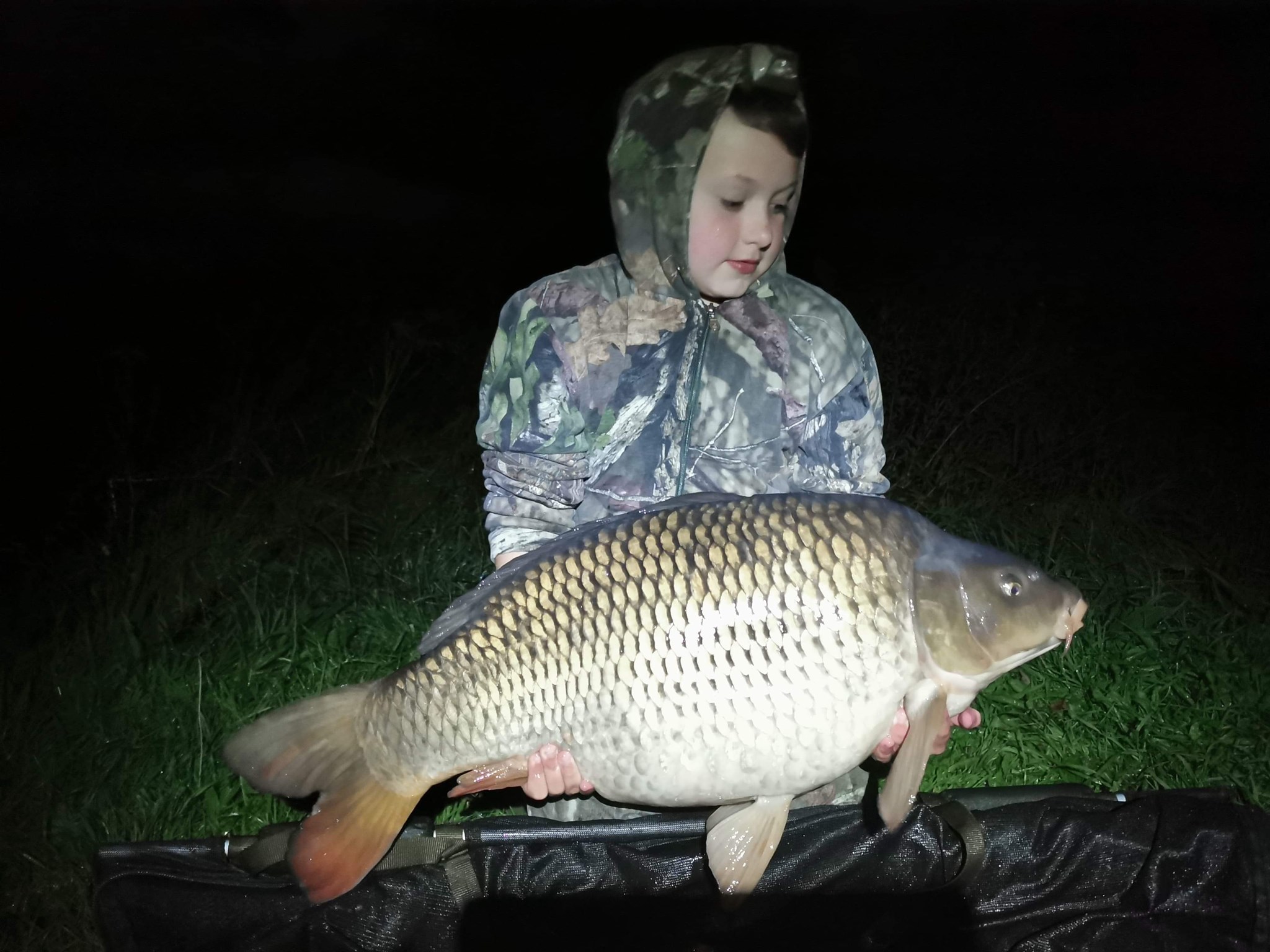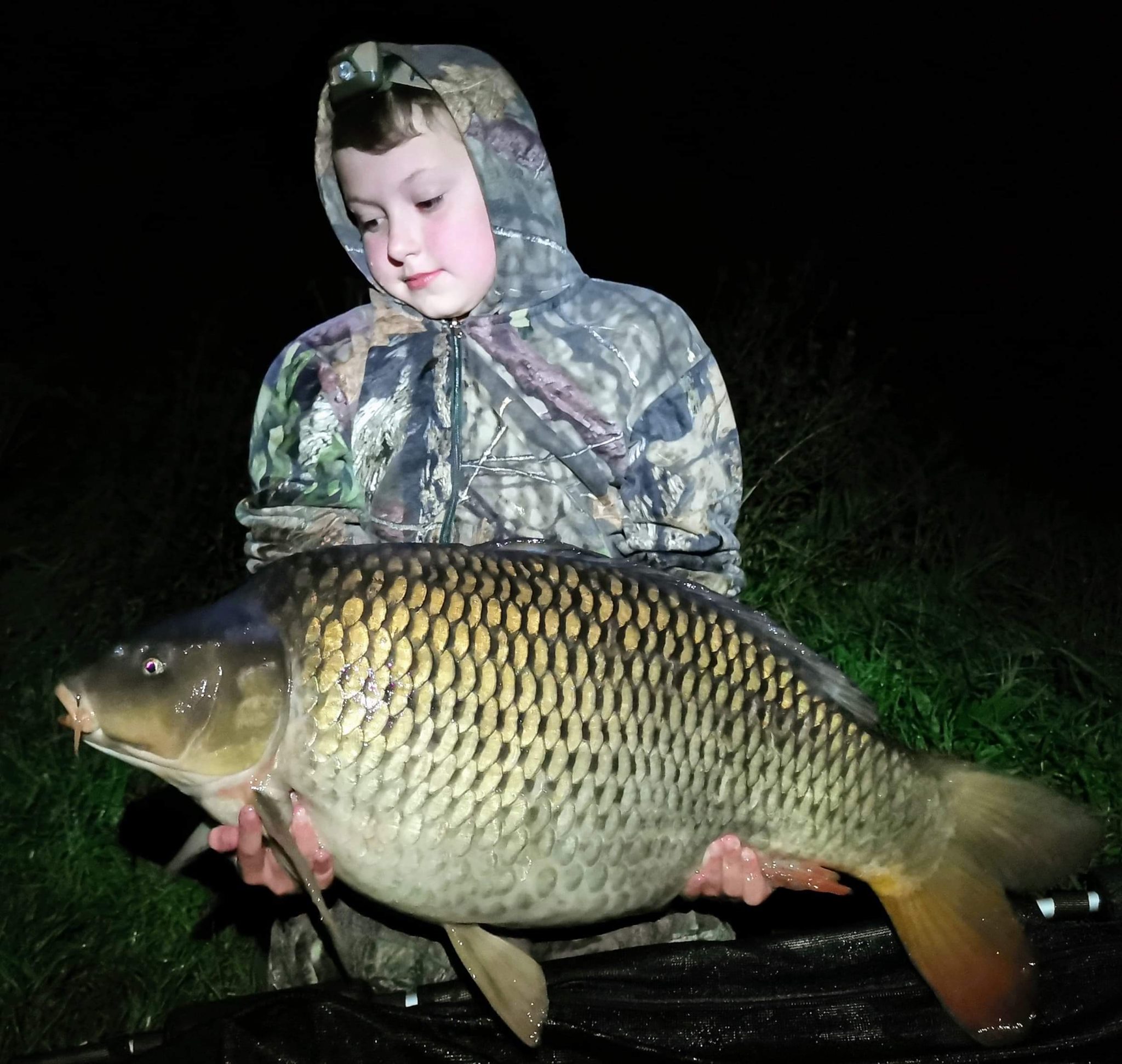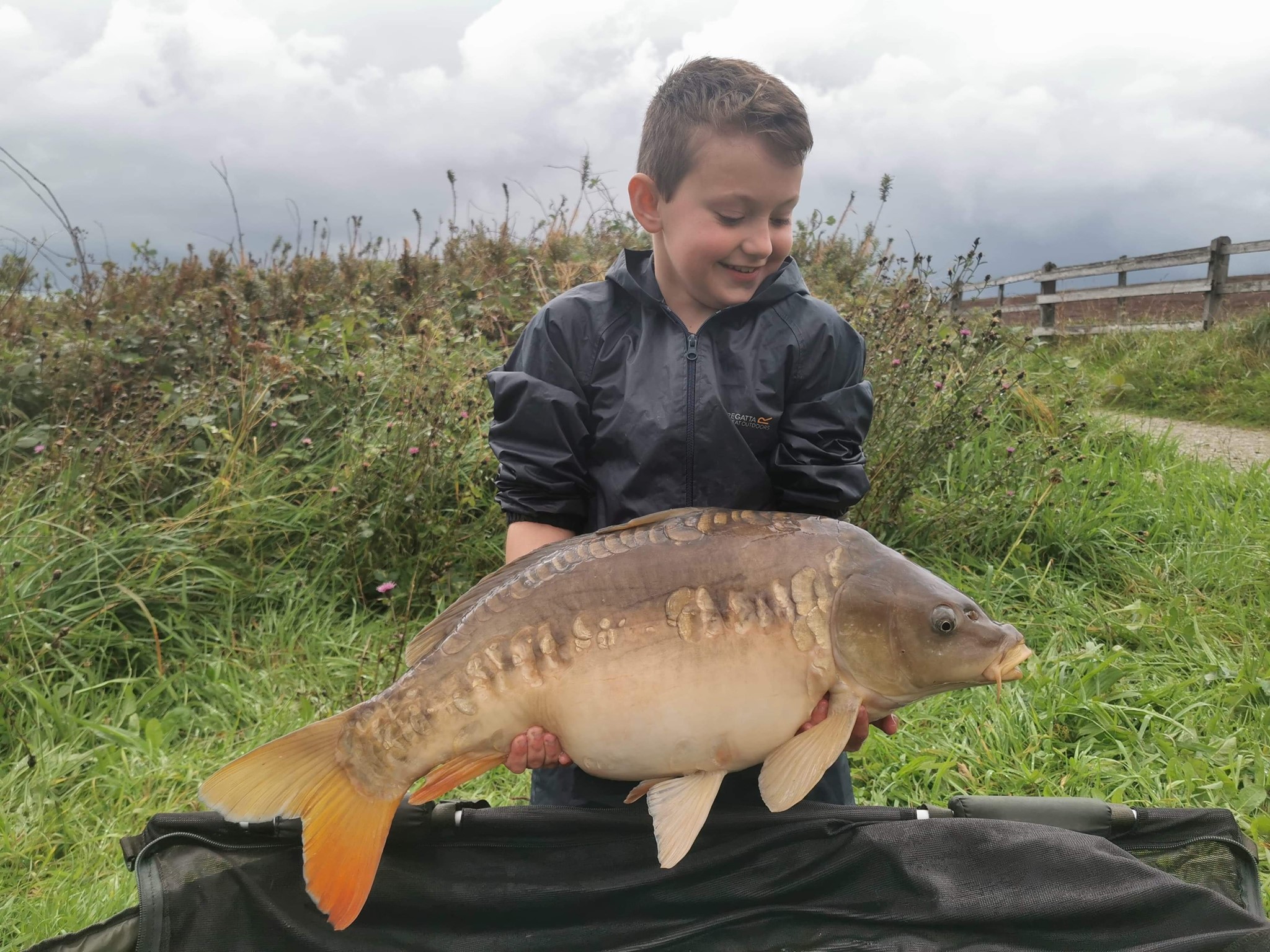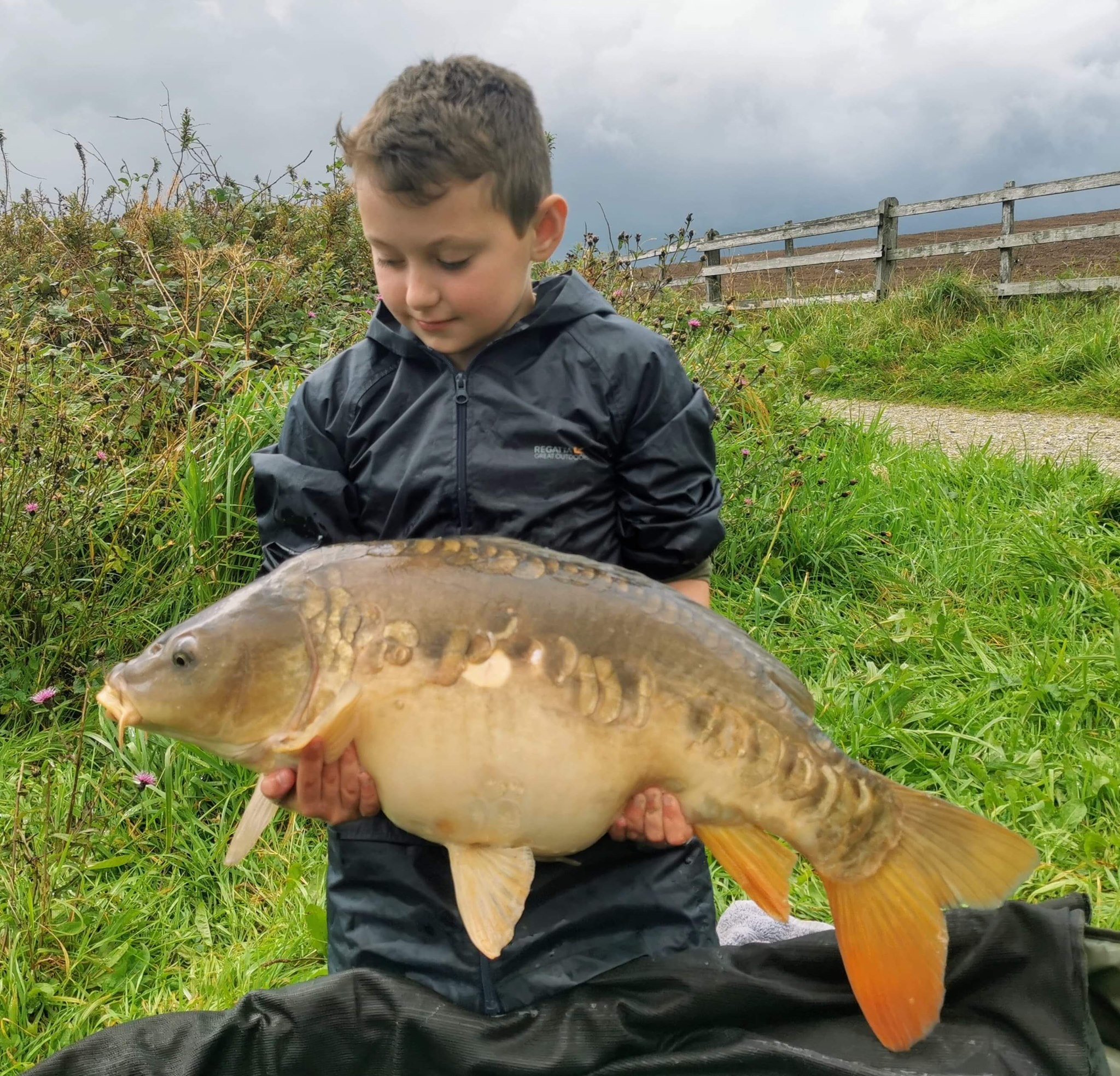 (Below) Zac Perkins caught this stunning 25lb 10oz common carp from Lower Slade Reservoir.