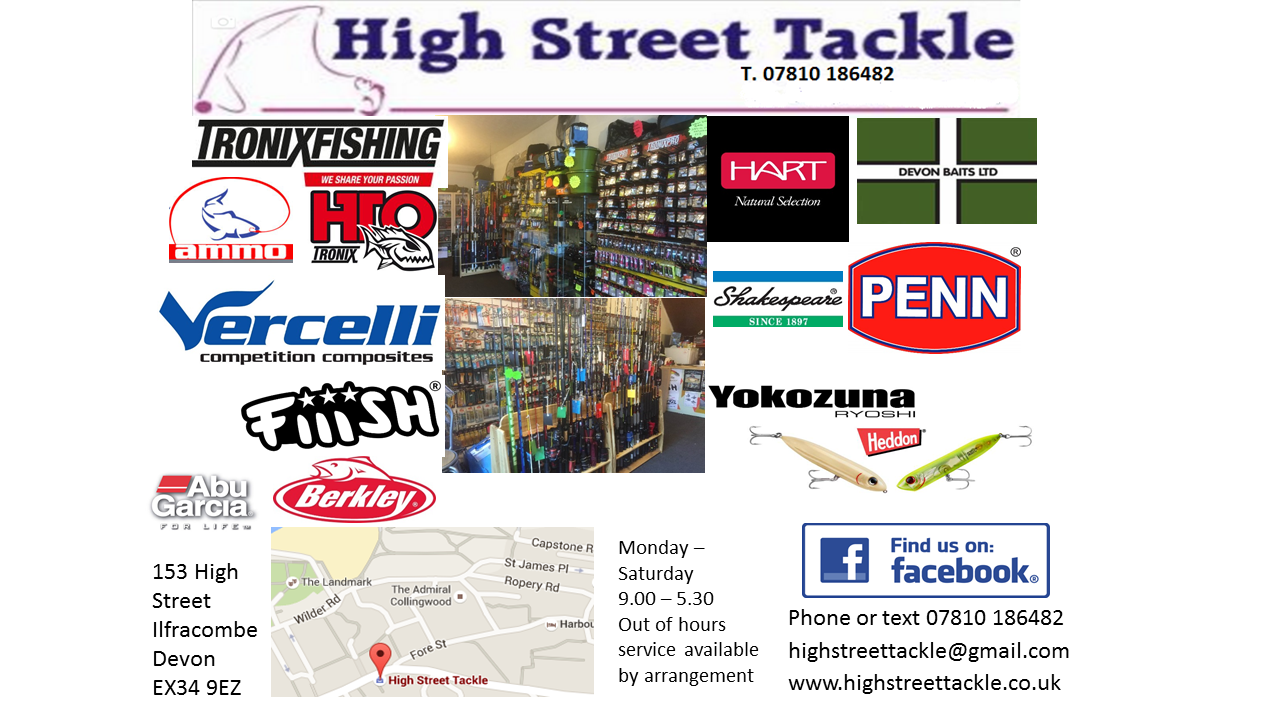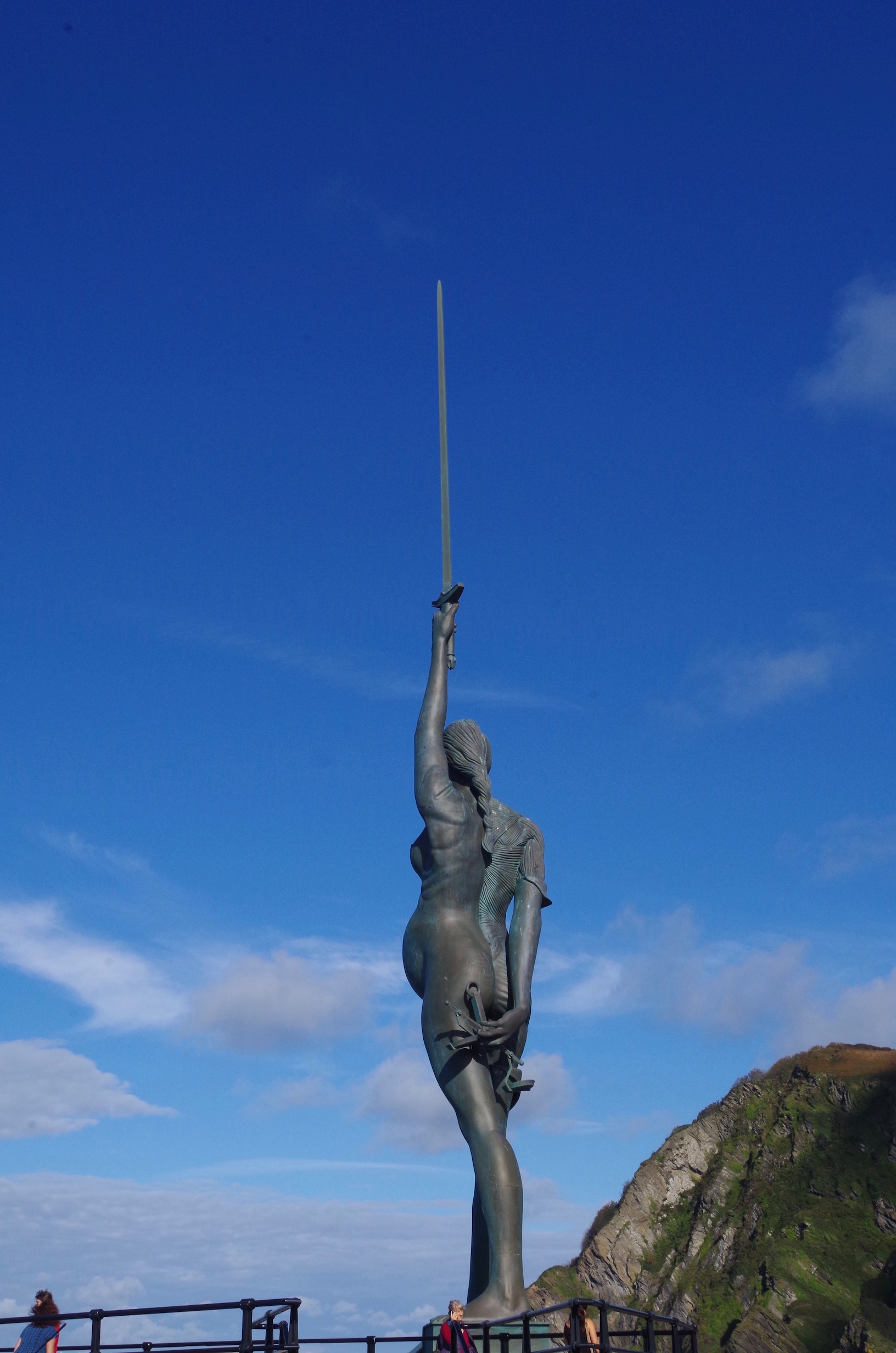 Daniel Welch won Combe Martin Sea Angling Clubs weekend Species competition securing eleven species using a variety of tactics. The event was concluded on Ilfracombe Pier where plenty of species where caught including an octopus that did not count in the competition. Dans species included thick lipped grey mullet, shanny, pouting, smelt, conger, poor cod, corkwing wrasse, ballan wrasse, pollock, tompot, rock goby. Runner up in the species competition was Ross Stanway with 8 species.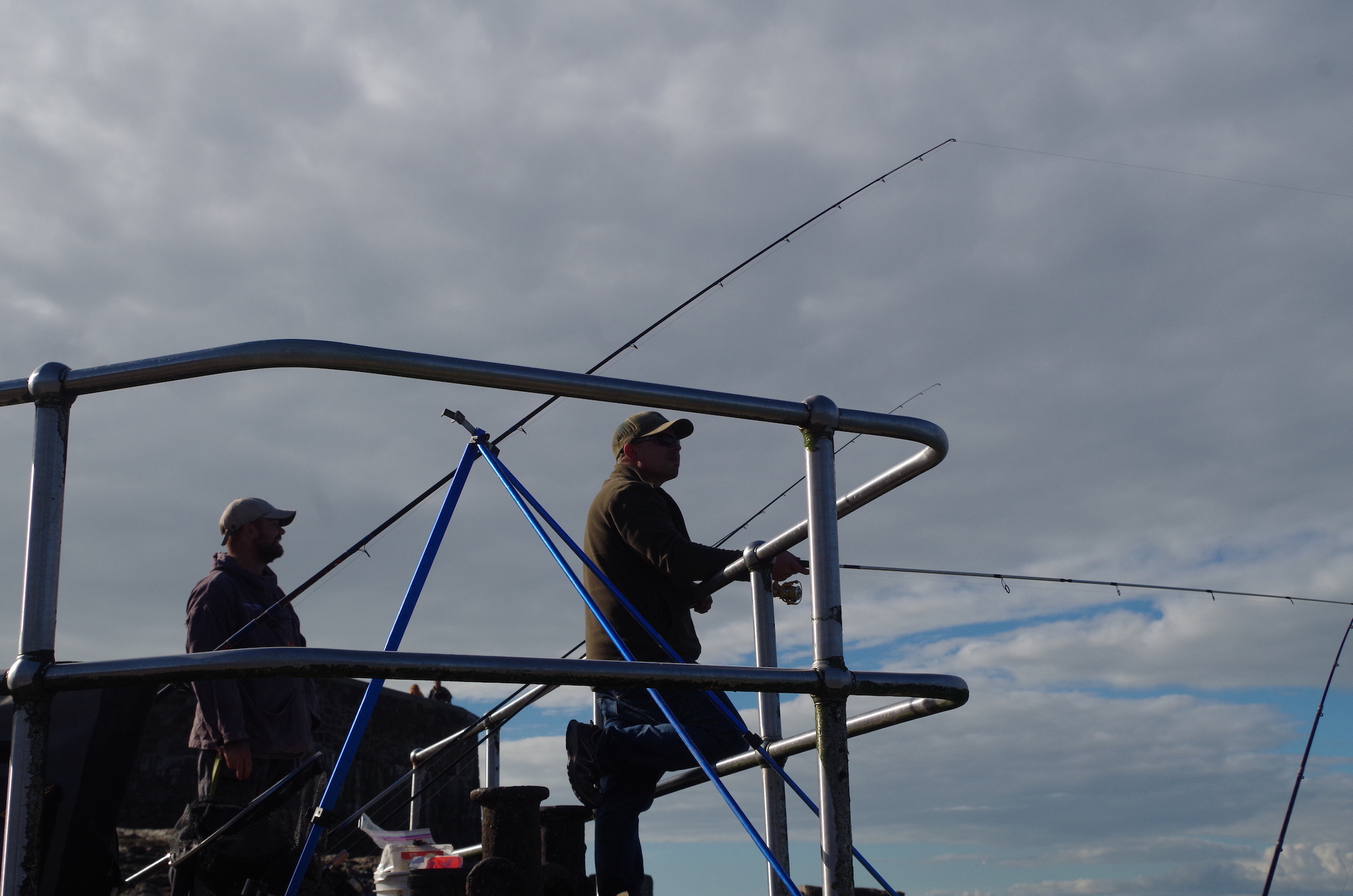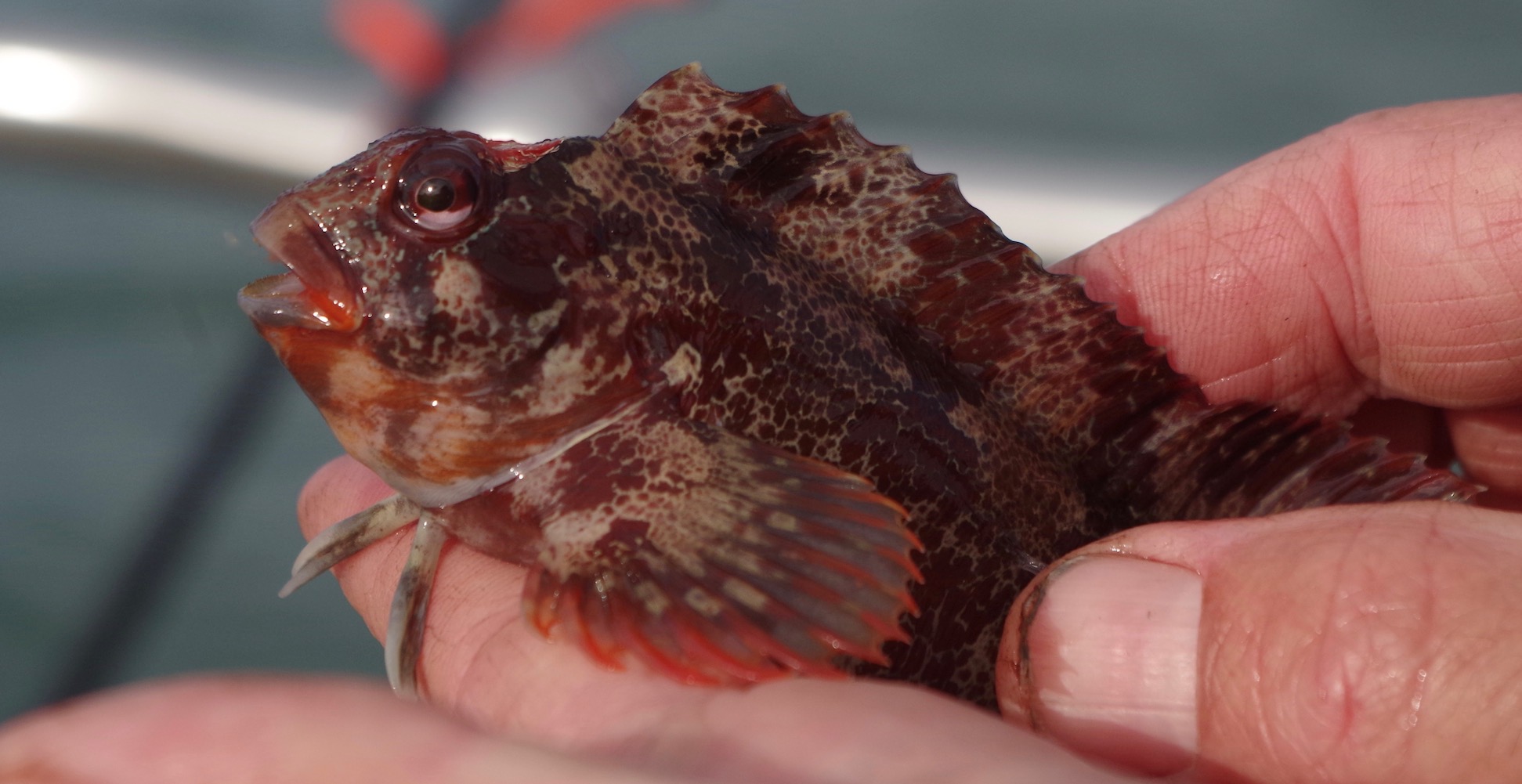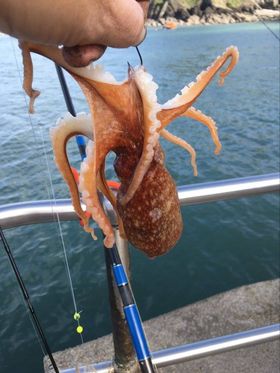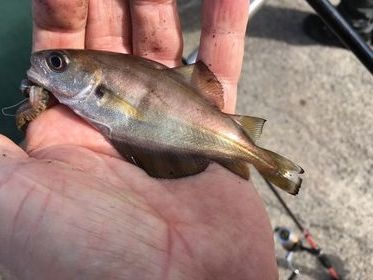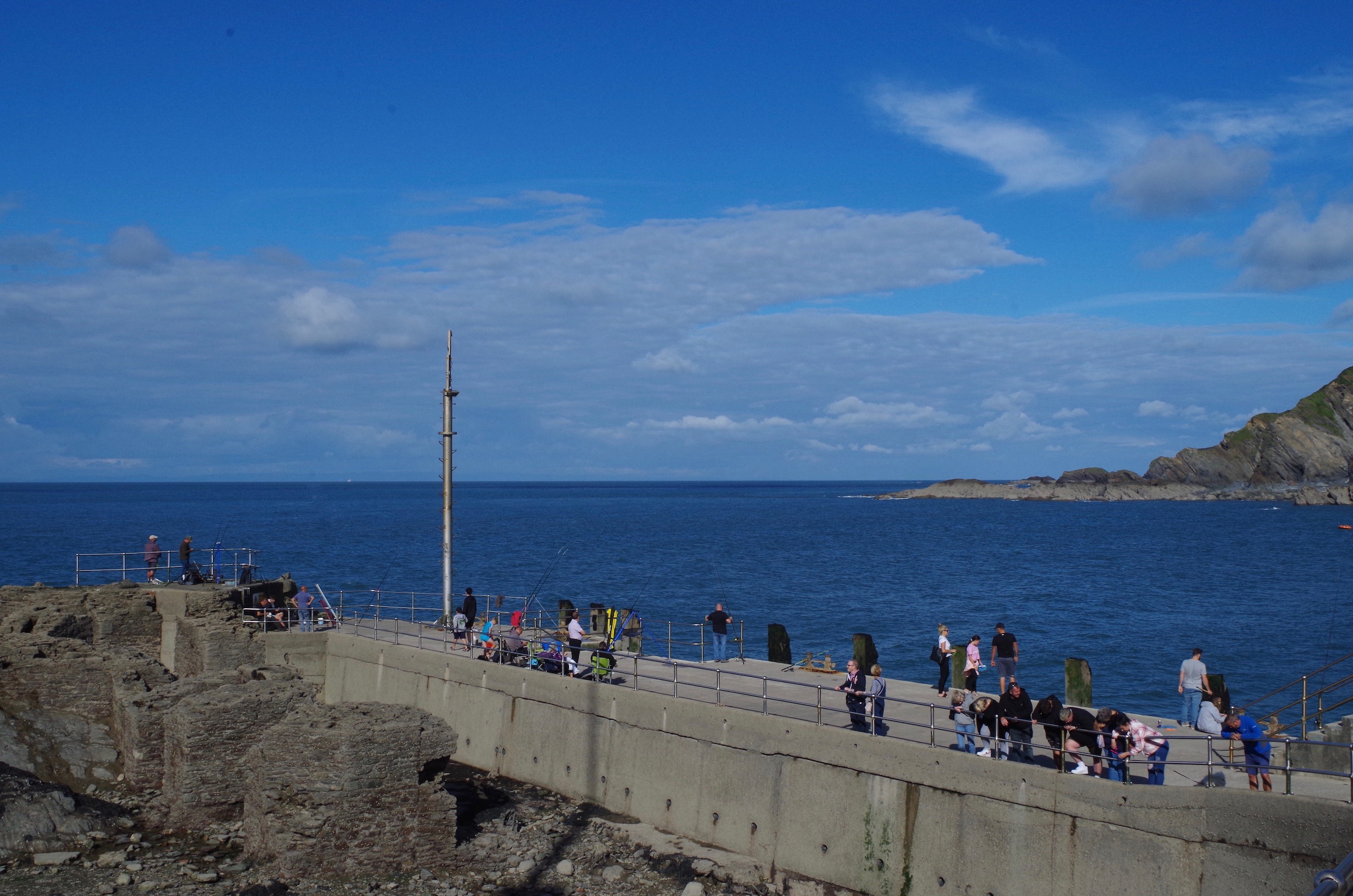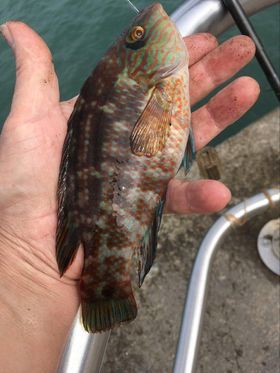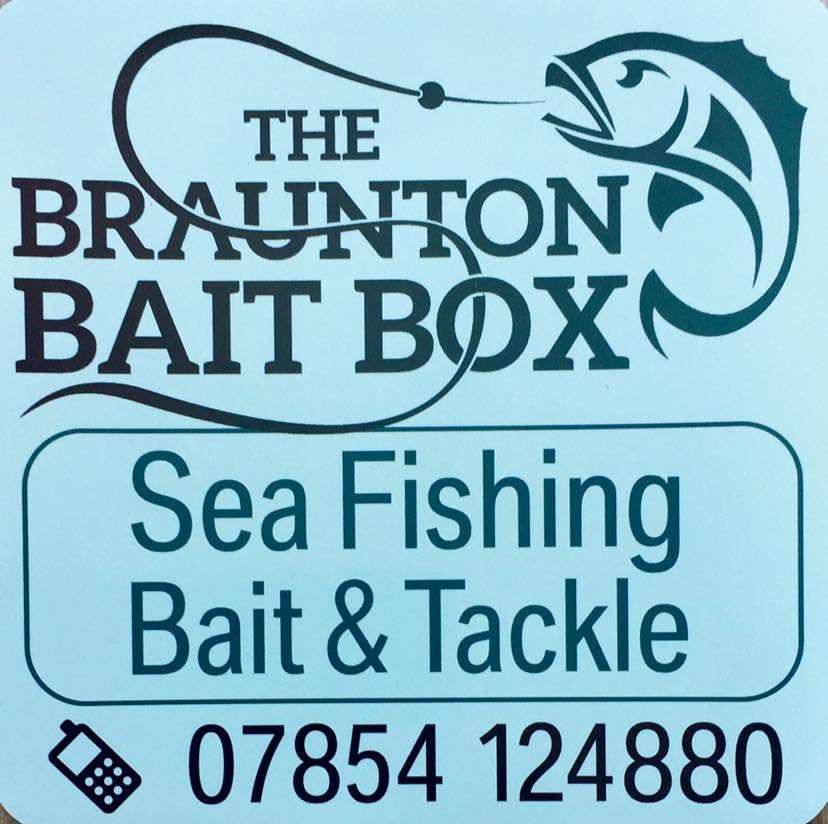 Bidefords rover results
1st Andrew Clements thick lipped mullet 4lb 5 3/4oz 108.904%
2nd Antony Smith wrasse 3lb 1/2oz  60.625%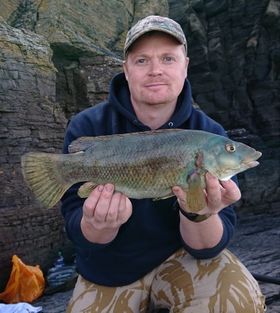 Appledore Shipbuilders Rover
17 people fished the September rover today.
1st  Jazza John with a specimen Ballan Wrasse of 5lb 0oz 8dr.
2nd  Andrew Atkinson with a Plaice of 1lb 10ozs and
3rd  Graham Fisher with a Gilthead bream of 2lb 9ozs.
Jazza is leading the championship by 10 points with 1 comp to go