Bideford and District Angling Club Coarse Section monthly competition on Tarka Swims Results: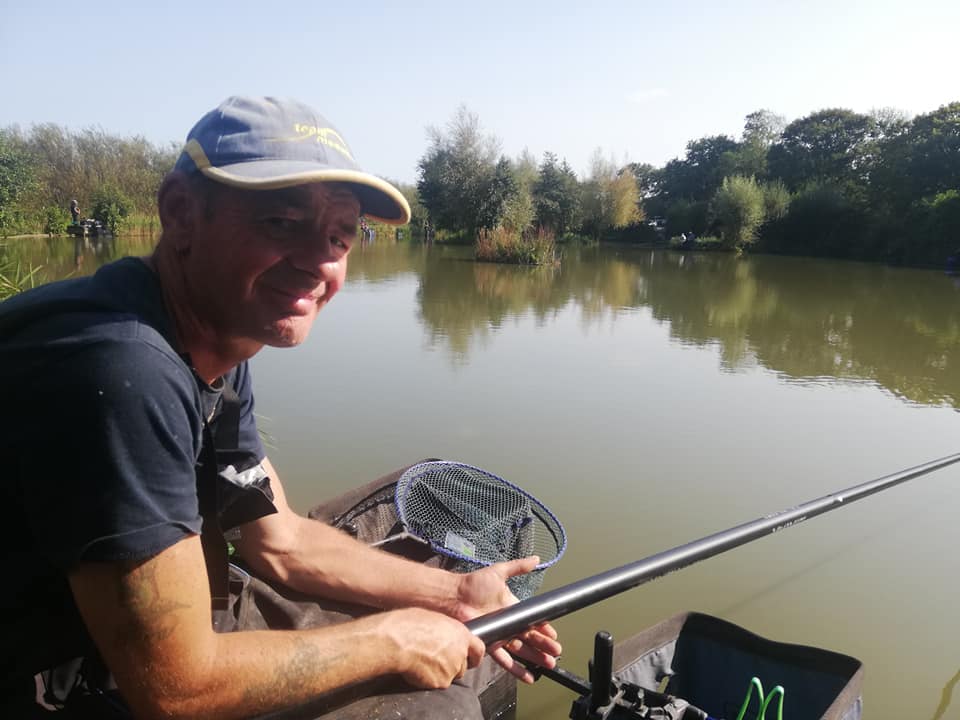 1st Kev Shears 22lb 1oz
2nd Colin Cherrington 21lb 1oz
3rd Martin Turner 16lb 7oz
4th Steve Ashton 16lb 3oz
5th Richard Jefferies 13lb
6th John Lisle 12lb 15oz
7th Stephen Craker 12lb 12oz
8th Keith Mountjoy 11lb 4oz
23 fished. A classic Indian summer day led to a close match on George's lake , Kevin fished the pole with maggot on peg 13 , a late run of skimmers brought him victory, over Colin's mainly carp net on peg 16 , third was another mixed pole net on peg 11 , Steve has caught mainly on the feeder on peg 17 for fourth spot. Richard's bread on the pole method was fifth.