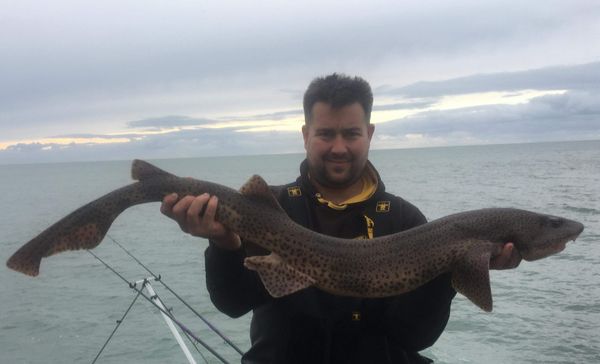 Appledore Shipbuilders last Rover of their season coincided with a weather forecast that was atrocious which must have put a few people off as only 9 people fished the comp. Well done to those who braved the weather.
Congratulations go to James Atkinson who managed to Catch 3 fish to weigh and these gave him all 3 places. A fine Specimen Bull Huss of 11lb 8 1/2ozs was the best fish. Another Bull Huss of 6lb 13 1/2ozs gave him 2nd and a Dogfish of 2lb 6ozs was enough for 3rd.
Michael Hammett had a lovely wrasse of 3lb 10ozs which was 0.5% short of the places and Steve Ford managed a nice Flounder of 1lb 6ozs.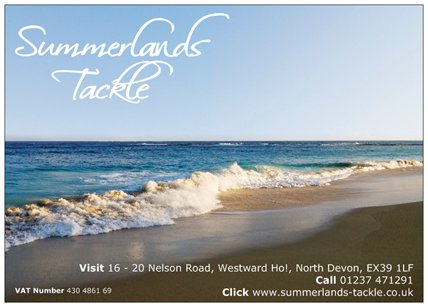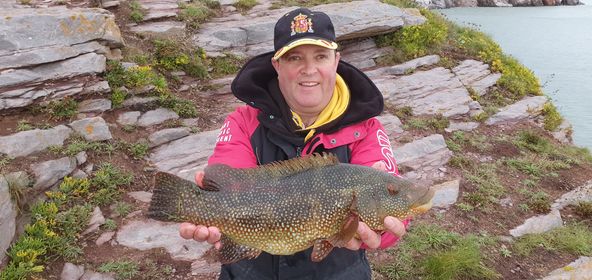 James effort today helped him to secure the Shore Championship.
He went into the day needing at least first and second place to overtake Jazza Johns at the top and by securing all 3 places ended up with a 6 point winning margin!