Melbury has been in fine form over the last couple of months. Neil Harvey sent a report to SWLT after a recent visit. 'Single Scale' at 26lb 8oz was the highlight of all the fish.
'Cracking session on Melbury. Done Thursday morning to Saturday lunchtime. I had 15 runs and landed 12 carp. I had 5 fish in the night last night and I'm shattered!'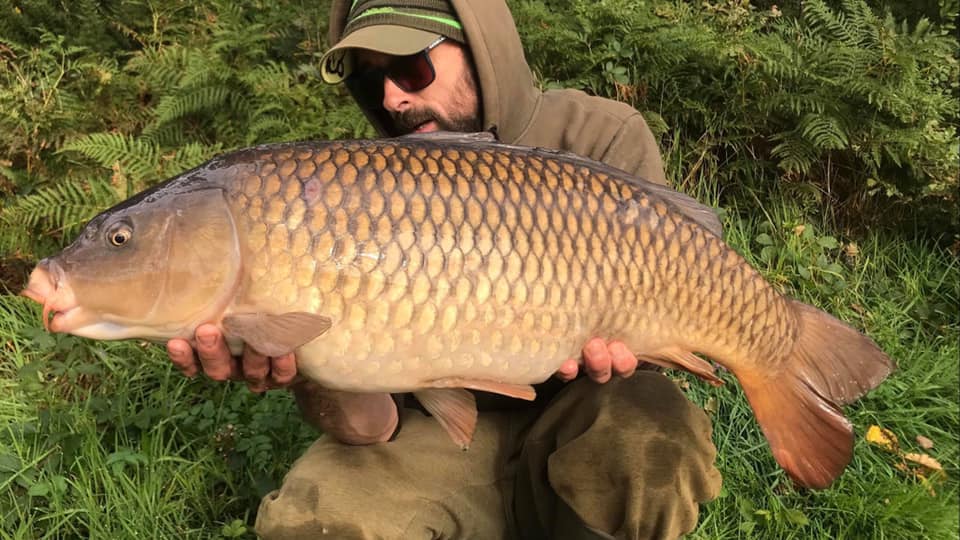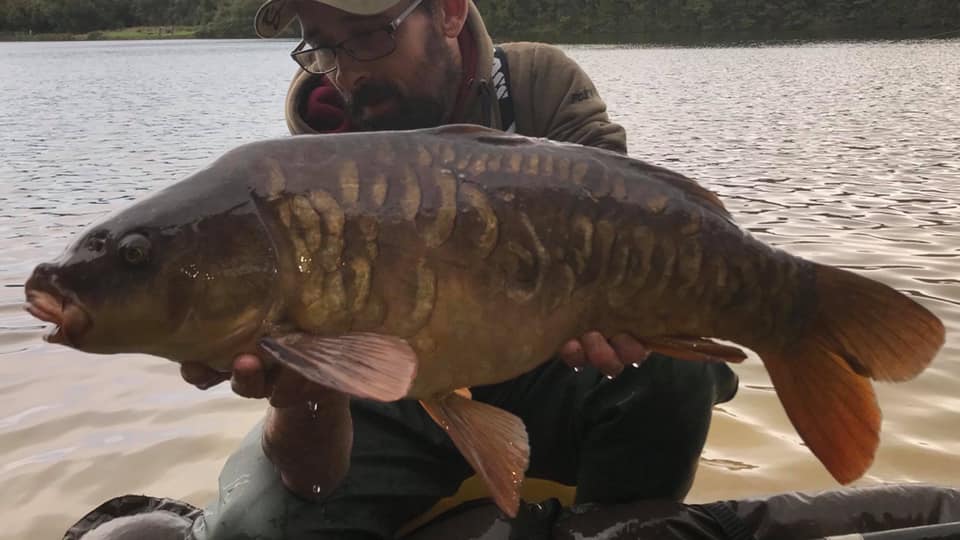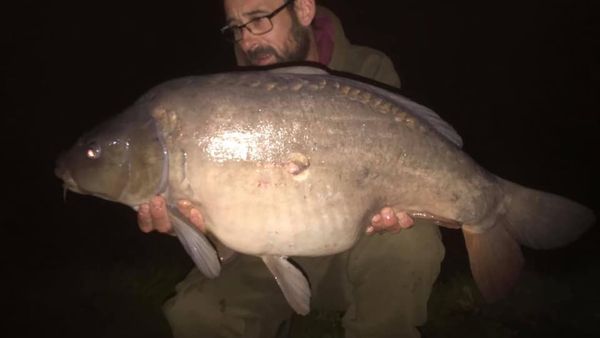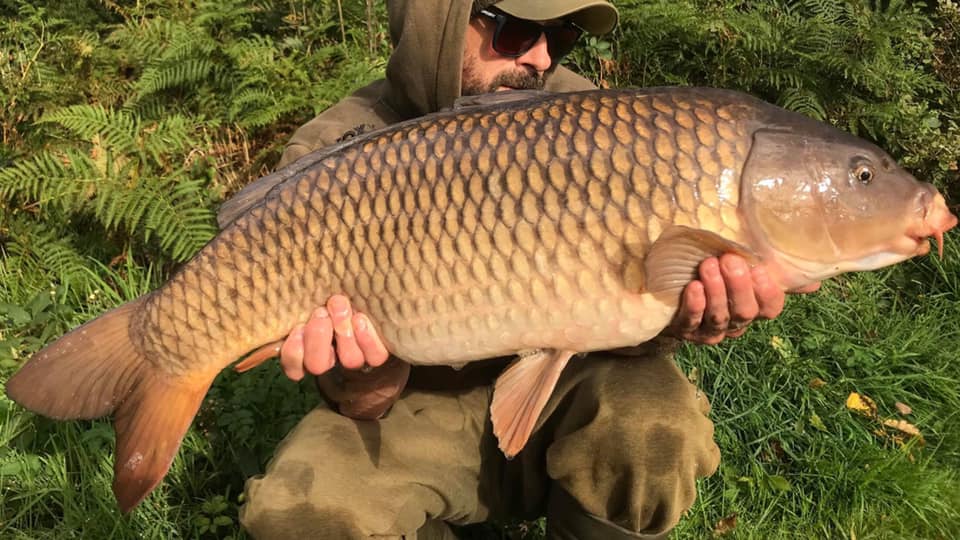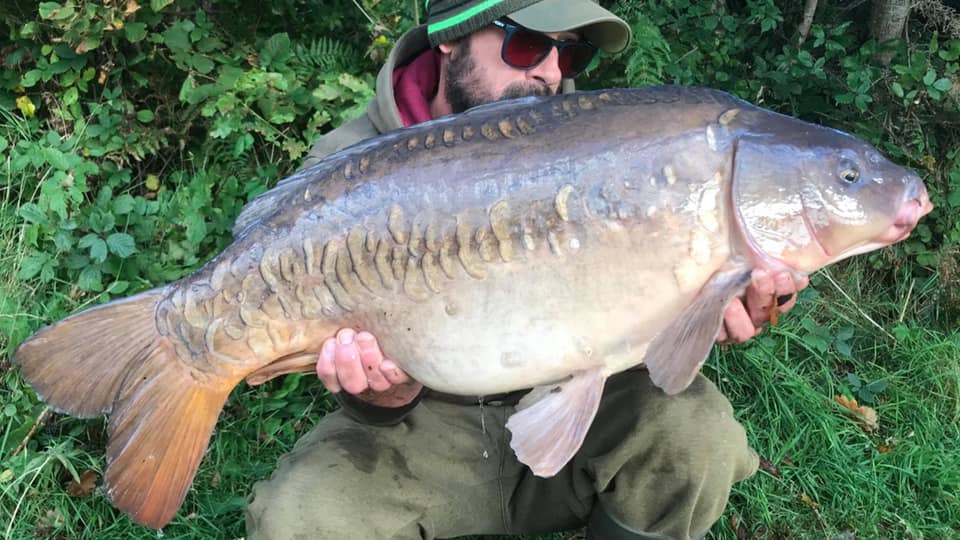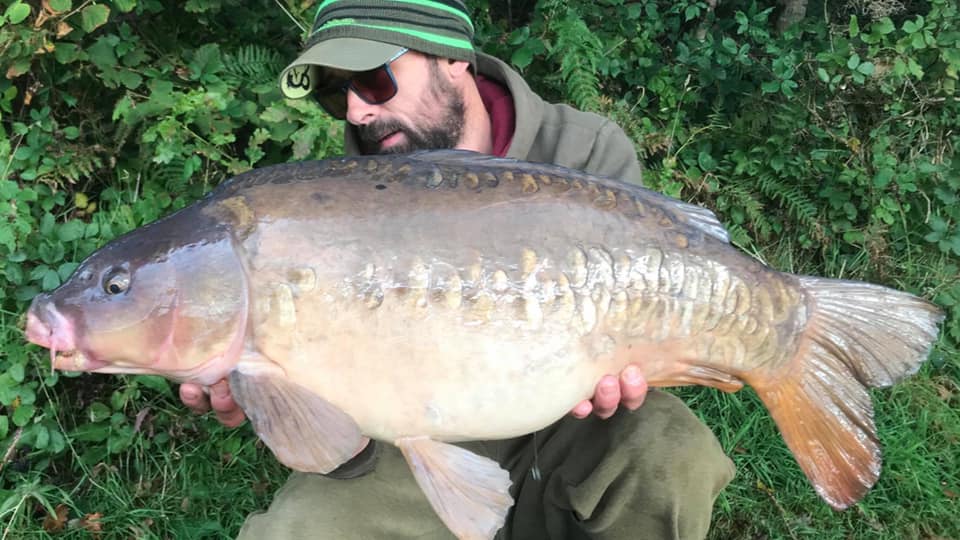 (Below) Jason McEvoy. His first visit to Melbury resulting in this 21lb fish. A swim move paid off for Jason when he saw a fish roll.