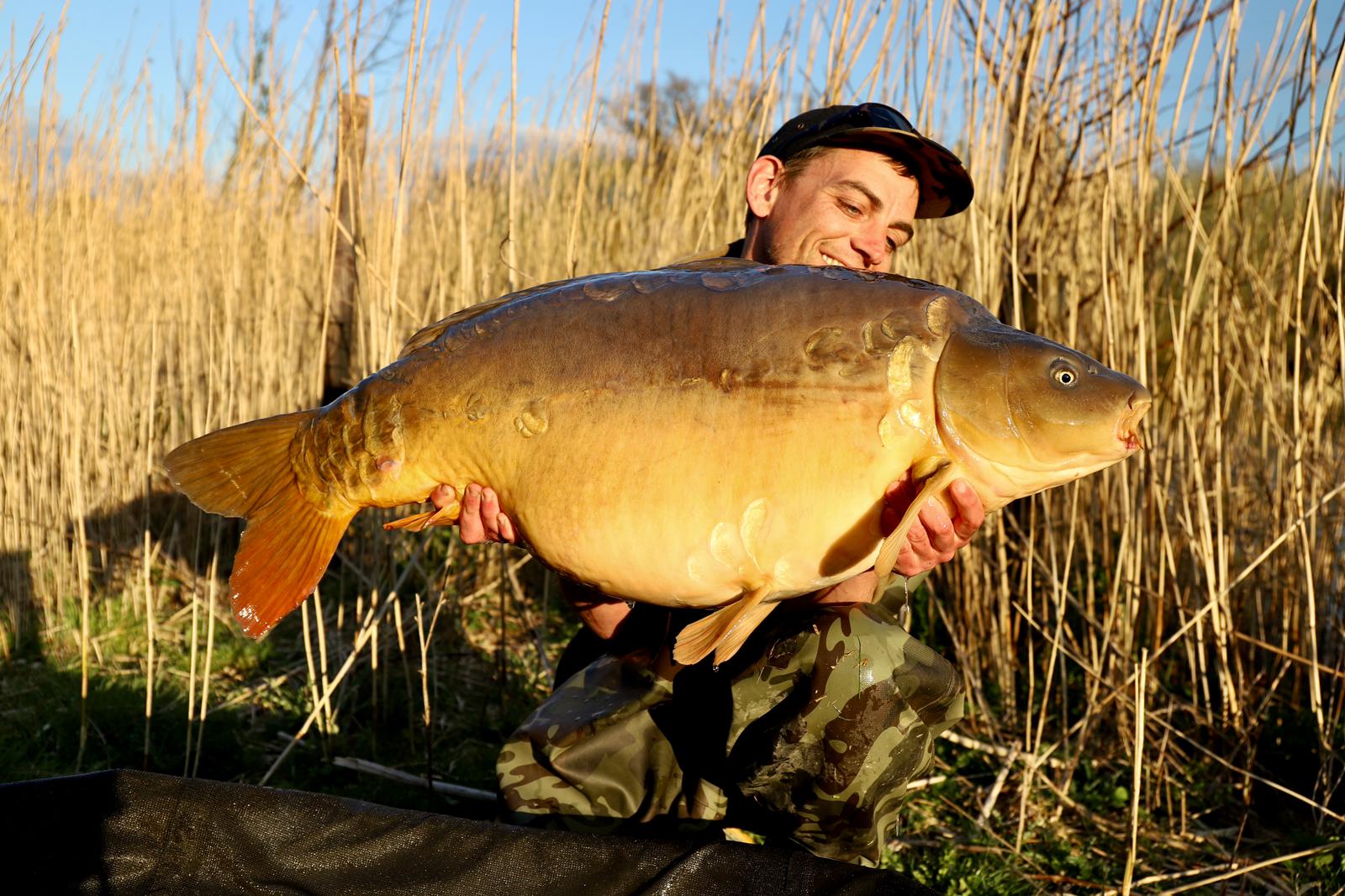 Chris Connaughton the angler behind Remix baits has been putting his baits to good use across North Devon and recently joined a group of fellow carpers at Furzebray Carp lakes where they put together one of North Devon's most impressive carp hauls.
A group of local carp anglers booked up a week on the renowned Island Lake on the Furzebray Complex where they banked a stunning forty-three carp including three carp over forty pounds, fourteen carp over thirty pounds along with countless twenties. Congratulations must go to Tony Kingdom who has nurtured this fishery since it was created from a marshy field close to fifteen years ago. It has now become one of the West Countries top venues and a tranquil lake where wildlife abounds.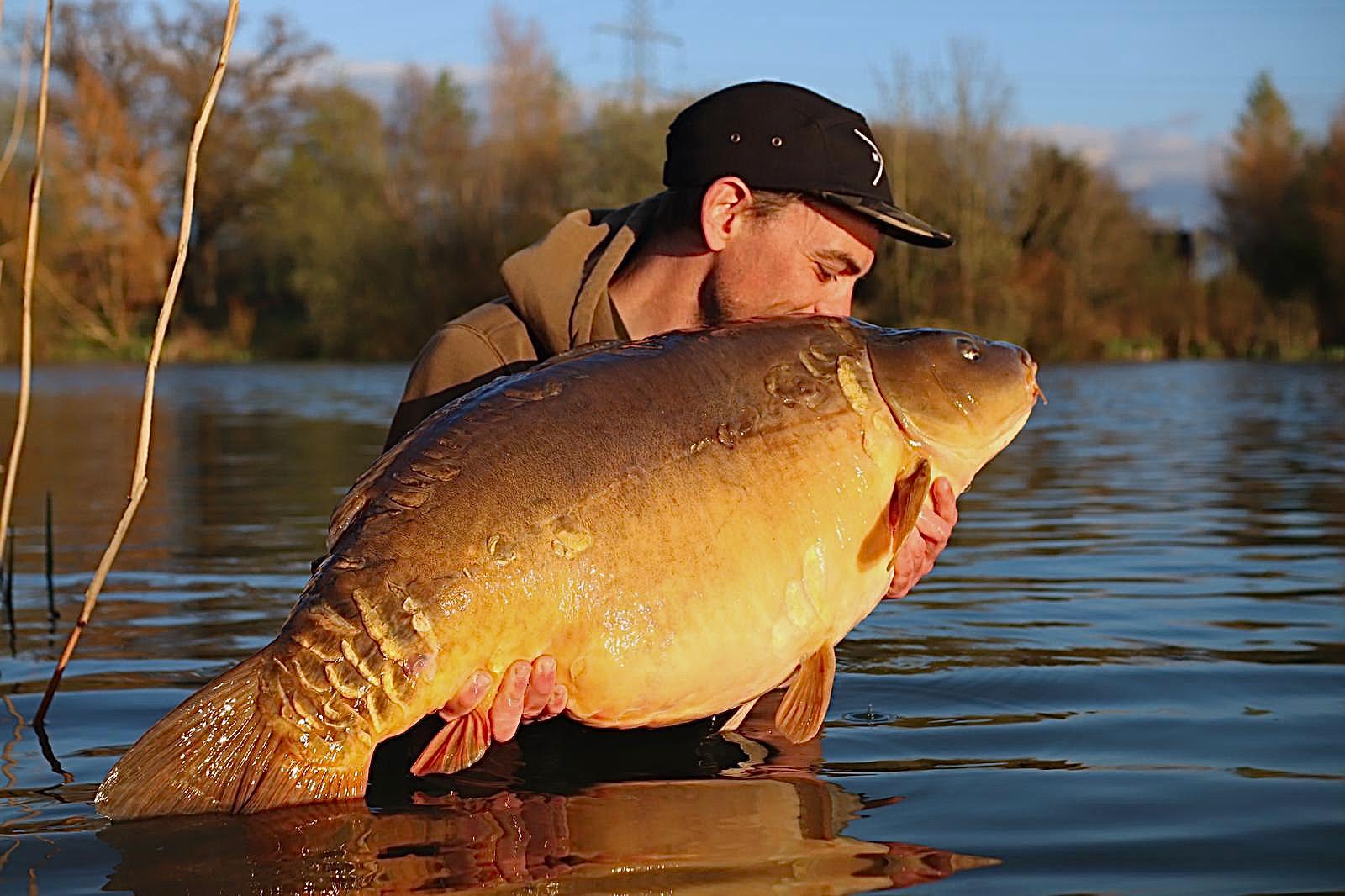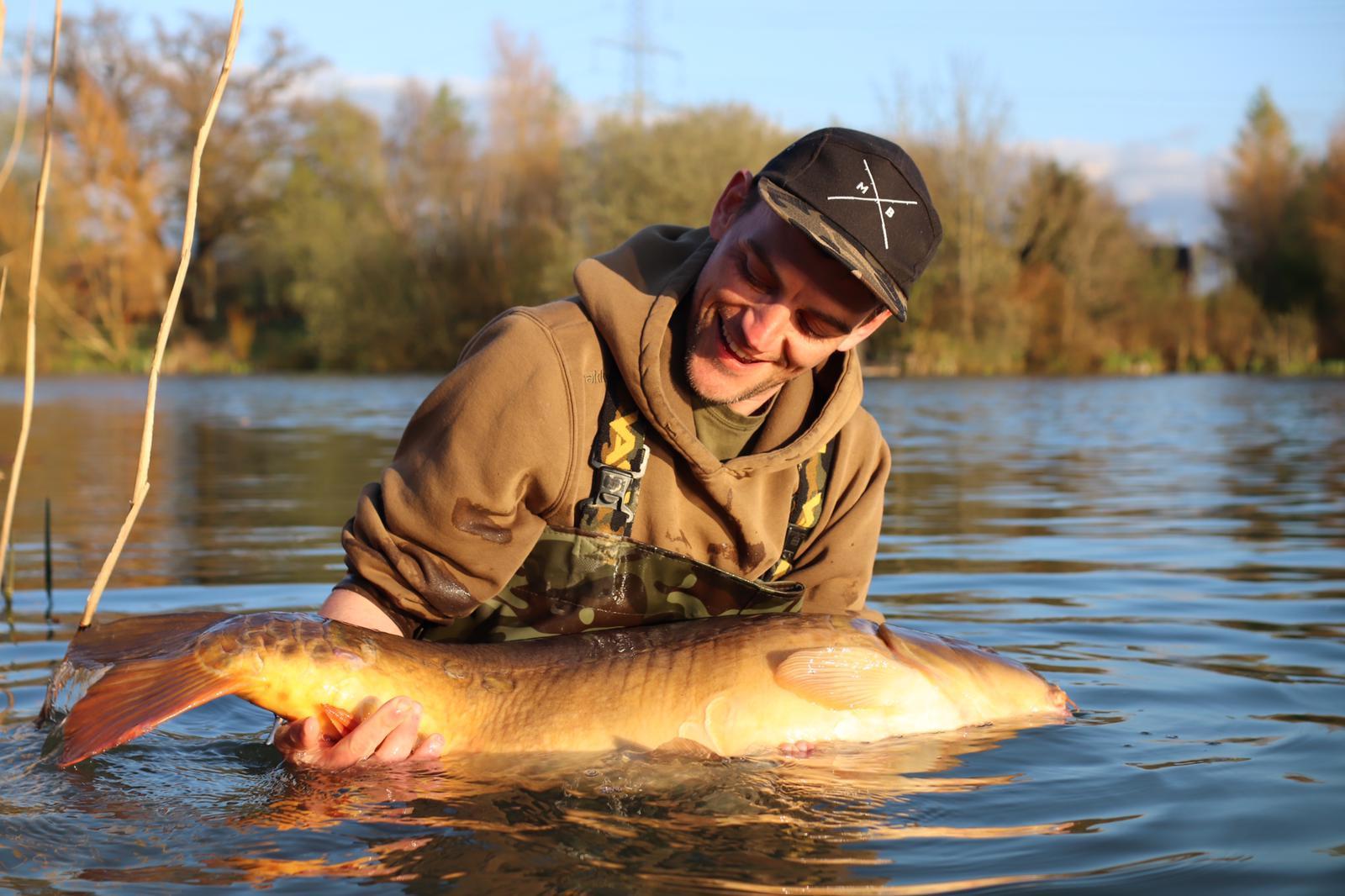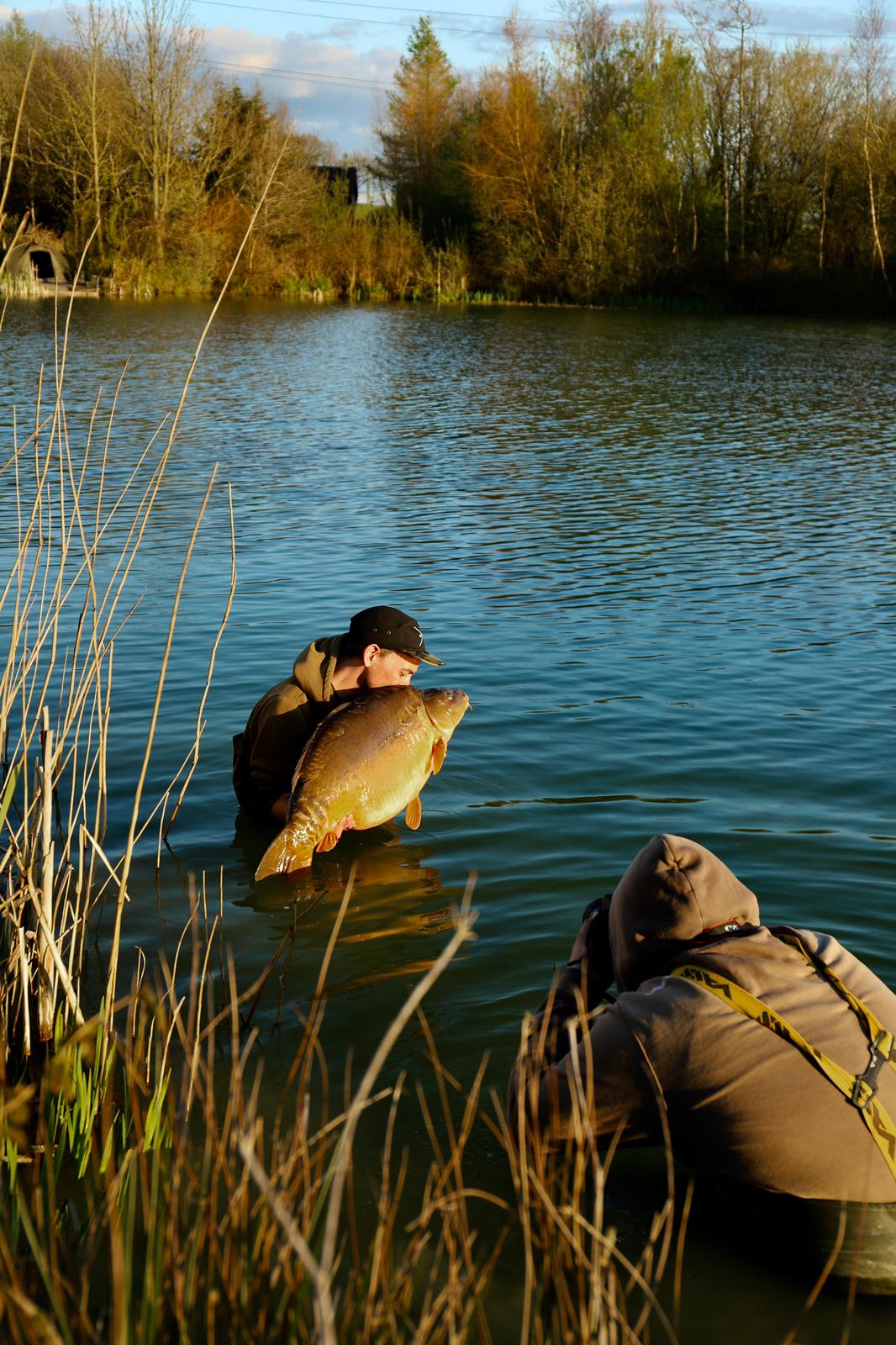 I asked Chris about his baits and he kindly sent me a summary on the baits.
Remix Baits Originally formed from making high attract hook-baits to give a high attract edge to go alongside known brands such as Mainline. These highly attractive hookbaits are rolled from fresh eggs, mixed with a unique blend of feed stimulants, liquid attractants and added essential oils which will be sure to release a steady diffusion of food signals for a long period of time in your water column. The secret is out!
Local stockists are Summerlands, Furzebray carp lakes and will be Quay Sports. Website is www.remixbaits.co.uk