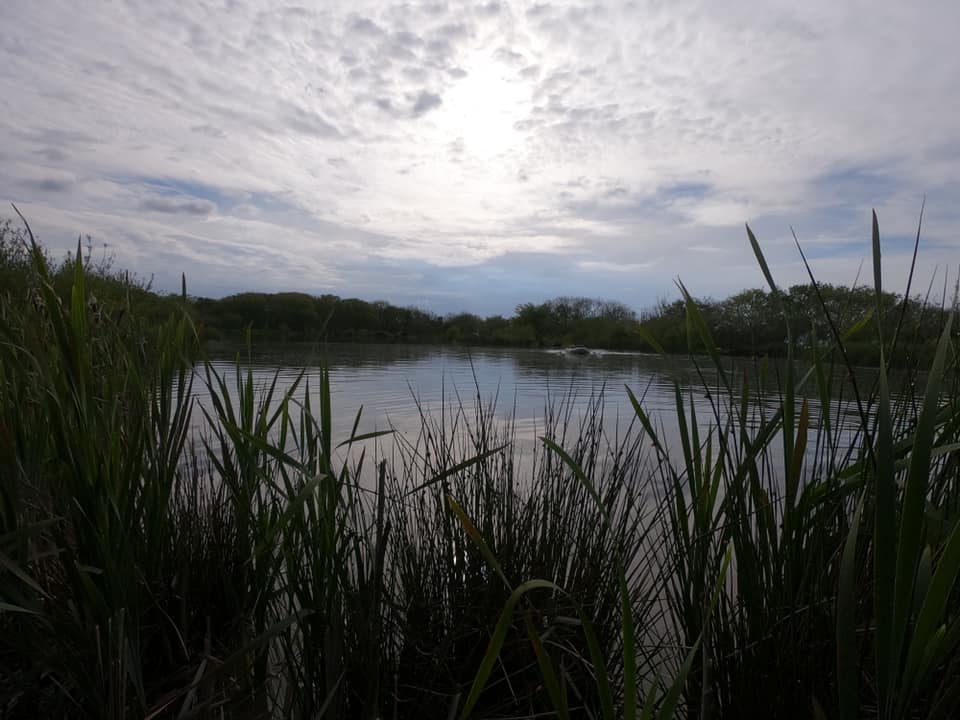 Tarka swims , results :
1st Steve Johnson 22lb 4oz
2nd Kevin Shears 21lb 10oz
3rd Nathan Underwood 16lb 5oz
4th Mike Sudden 14lb 4oz
5th Keith Mountjoy 13lb 9oz
6th Antony Bentley 12lb 9oz
19 fished A pleasant evening ,for a change, no rain although the breeze still has an edge. This 3hour event was won by Steve on peg 18 with a lovely net of skimmer bream caught at 5metres on dead red maggot, close second was last weeks winner Kevin on peg 22 a nice mixed net also to maggot on the pole. Nathan's bag on peg 24 fell to corn in the margins.