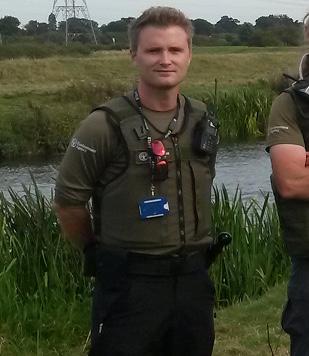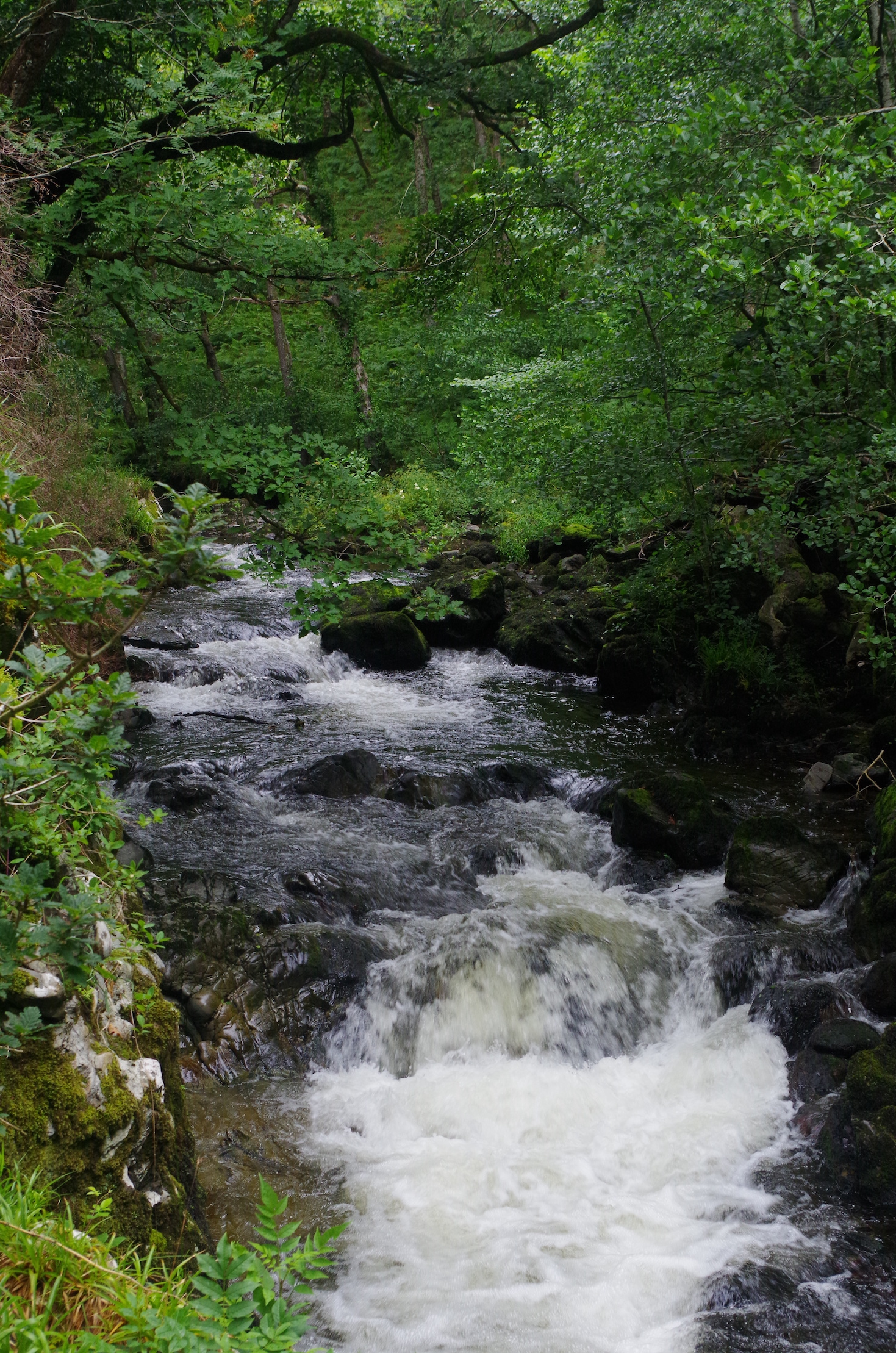 The East Lyn River is one of my favourite locations a beautiful river that holds an array of personal angling memories accumulated over forty years. I arranged to catch up with North Devon's new Environment Agency Fishery Officer Callum Underhill so this venue seemed a logical location to meet up and exchange notes.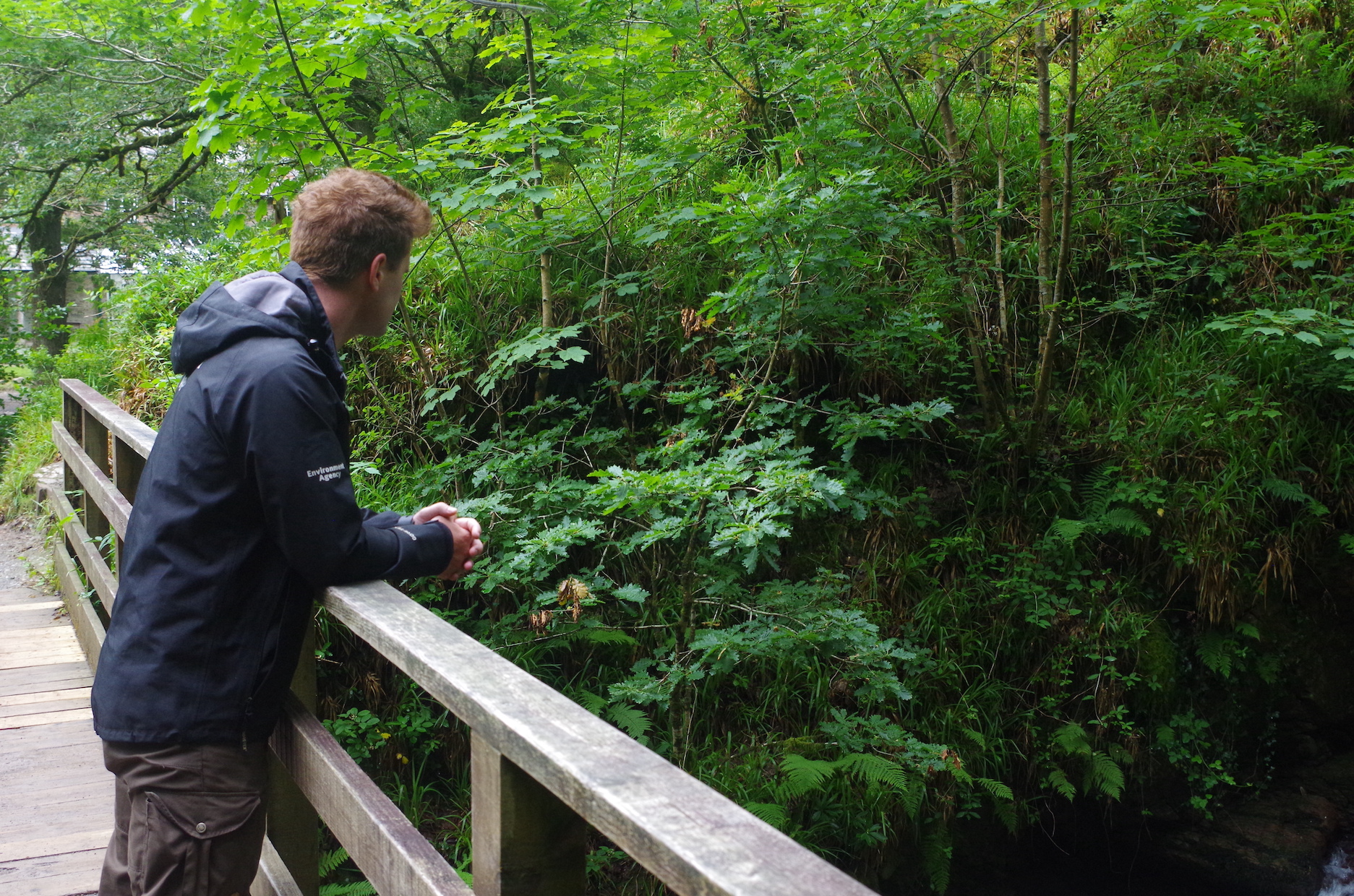 Callum is filling the shoes of Paul Carter who retired from the Environment Agency after more than three decades patrolling and safeguarding North Devons waters. It was immediately apparent that Callum brings a great deal of dedication and passion to the role that involves a vast patch of North Devon with the Rivers Taw, Torridge and Lyn at the heart of operations.
A keen coarse angler originating from Somerset he is keen to expand his angling forays to include both Fly Fishing and Sea Angling. Before moving to the South West Callum worked as a fishery officer in the Midlands.
We walked the Lyn exchanging many fishy tales and lamenting the decline in salmon and sea trout stocks across the region. In particular we discussed the fabulous East Lyn and its excellent wild brown trout fishing that is available at a very reasonable £5.00 per day. This season has also seen several salmon caught and released close to 10lb.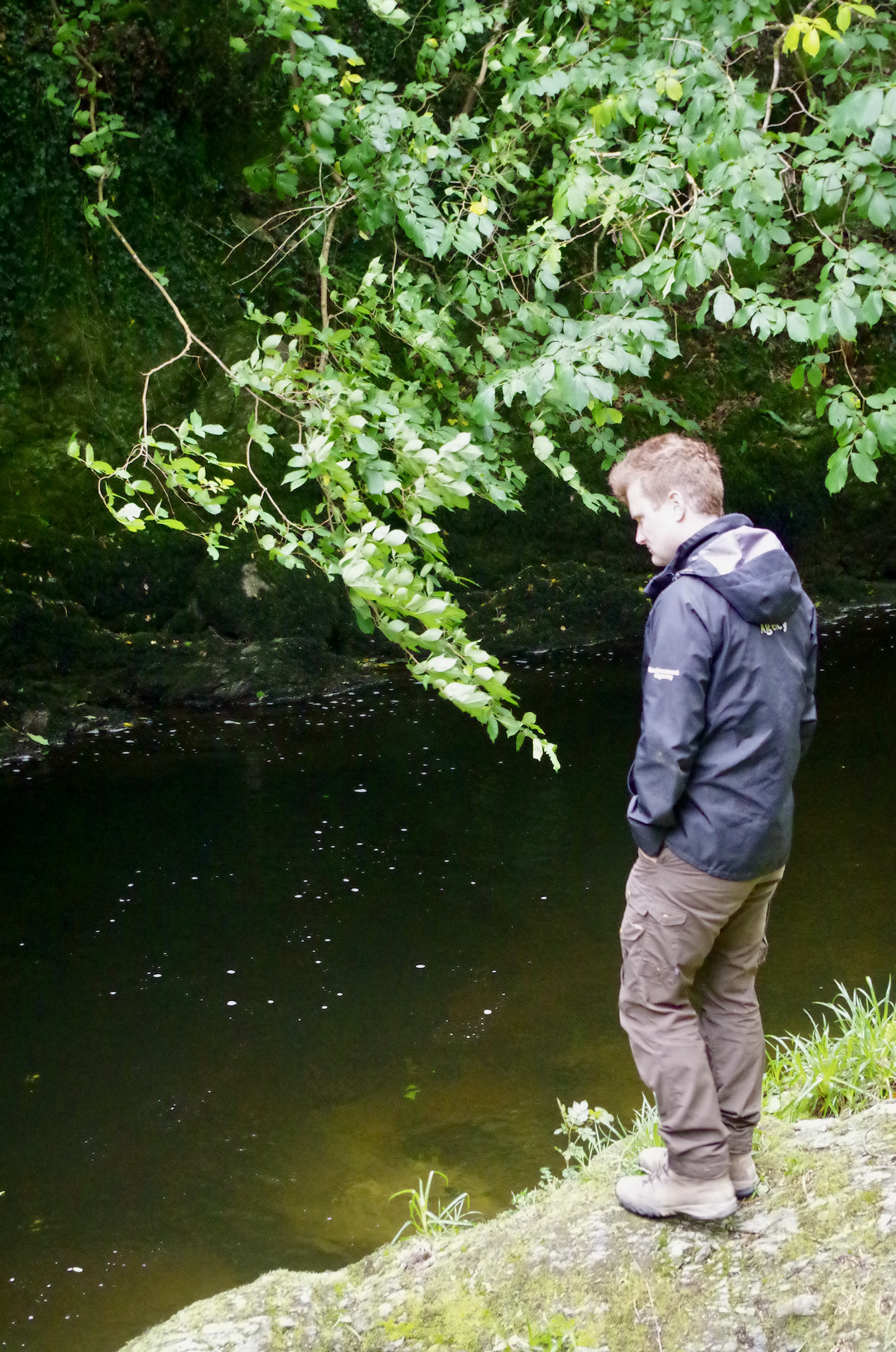 We discussed a vast range of issues relating to North Devon including law enforcement, pollution, Climate change, regulations, Rod Licences and bylaws. We also discussed coastal issues and the work of IFCA and the overlap in responsibilities. Callum has a vast knowledge of the issues and the politics behind them and will I am sure prove a vital asset to North Devon assisting both anglers and conservation interests.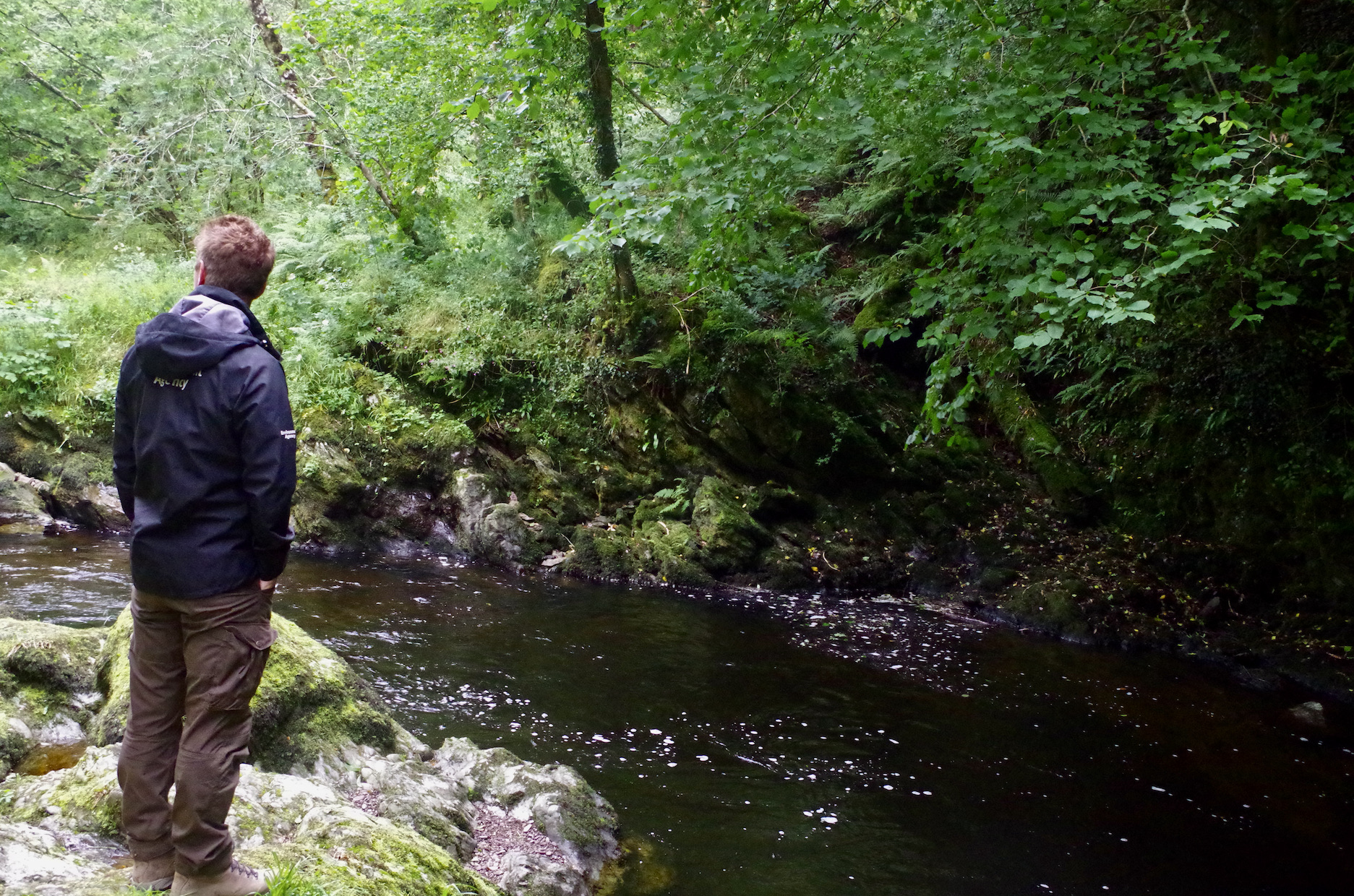 Anglers are encouraged to report any concerns regarding illegal fishing activity, poaching or pollution to the Environment Agency
Incident hotline
Telephone: 0800 80 70 60
24-hour service